Yakutsk, Siberia —(Map)
A plane in Siberia carrying around $156 million in gold bars had a problem as it took off. A door broke open and almost 7,000 pounds of gold bars fell out of the plane.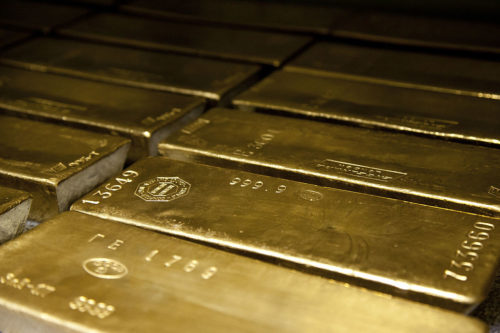 At the Yakutsk airport, workers loaded a plane with metal bars worth a lot of money. The metals, like gold and silver, had been mined (dug out of the ground) by a company from Canada. Most of the bars were made from a mix of gold and silver, called doré.
People think that the workers did not do a good job of tying down the gold bars so that they couldn't move. As the plane took off, the heavy gold bars slid and broke open a door. 172 bars of doré fell from the plane onto the airport runway. The plane landed quickly at another airport nearby. Police closed off the area to keep people from taking the bars.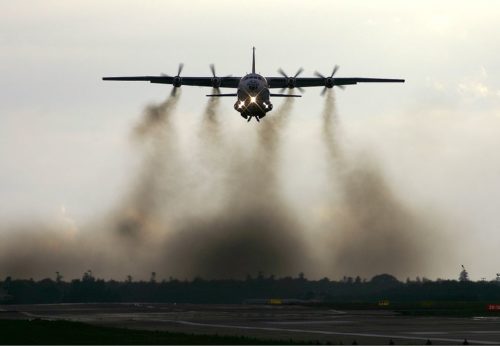 The mining company said that they found all of the missing gold bars. But a newspaper said that more bars fell near the airport. That has made people come to the area around the airport to look for gold bars. It is very cold in Yakutsk, but people kept looking even after it got dark. The government says that if anyone finds a gold bar and does not turn it in, they will be arrested.
😕
This map has not been loaded because of your cookie choices. To view the content, you can accept 'Non-necessary' cookies.