A treasure hunt for a chest hidden in the Rocky Mountains has come to an end. The man who hid the chest says that the treasure, which is believed to be worth up to $2 million, has been found.
Forrest Fenn collects and sells antiques. He is nearly 90. In 2010, he wrote a book called "The Thrill of the Chase", in which he gave clues to the location of a treasure that he had hidden in the Rocky Mountains "somewhere north of Santa Fe".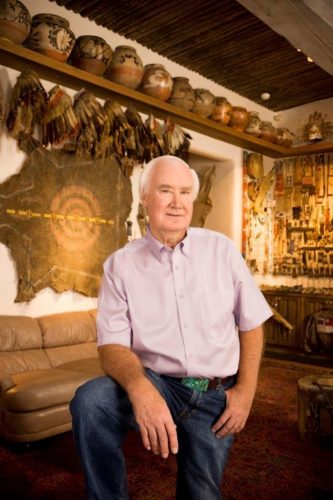 The book contained several short stories about Mr. Fenn's life. It also held a poem full of hints which ended with this verse:
So hear me all and listen good,
Your effort will be worth the cold.
If you are brave and in the wood
I give you title to the gold.
The chest is reported to be about 10 inches (25 centimeters) square. Mr. Fenn said he filled the chest with gold coins and gold nuggets as well as a few precious jewels like rubies, emeralds and diamonds. The filled chest weighed about 42 pounds (19 kilograms).
Mr. Fenn said he hid the treasure to encourage people to explore nature and to have an adventure. The treasure is reported to be worth up to $2 million. Mr. Fenn doesn't know the exact value, but he said, "You're not going to be disappointed if you find that treasure chest."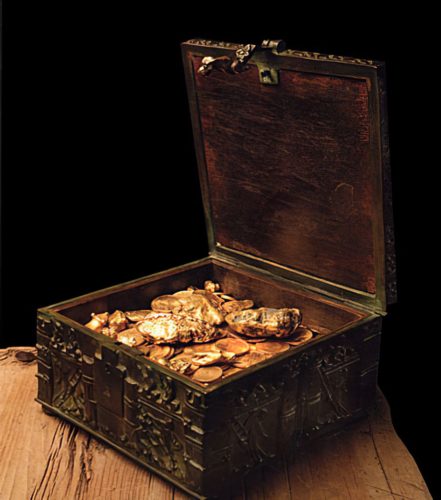 The treasure inspired many people to become treasure hunters – studying the clues carefully, doing research, and exploring widely in the Rocky Mountains. Mr. Fenn believes that as many as 350,000 people may have taken part in the search over the last 10 years.
But some areas of the Rocky Mountains are rough and wild, high and far away from cities and other support. As many as five people are believed to have died searching for the treasure.
Mr. Fenn didn't want people to take risks in their hunting. "The treasure is not hidden in a dangerous place. I hid it when I was about 80 years old," he said.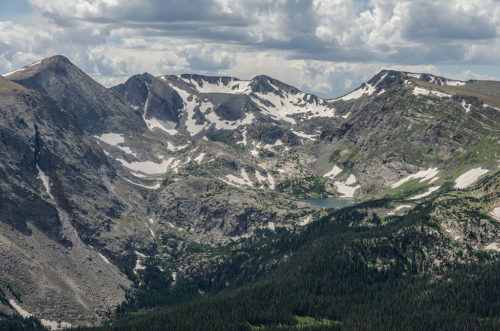 On June 6, Mr. Fenn reported on his website that the treasure had been found. "I do not know the person who found it, but the poem in my book led him to the precise [exact] spot," he wrote. Mr. Fenn said the person who found the treasure had sent him a picture, proving that he had found it.
"I congratulate the thousands of people who participated in the search and hope they will continue to be drawn by the promise of other discoveries," Mr. Fenn wrote.