London, England —(Map)
Newspapers and governments are trying to find out more about the way a company used information from FaceBook to affect (change) election results in the US and the UK.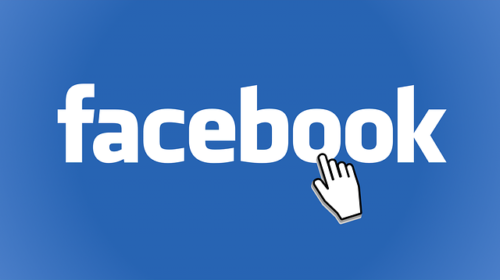 FaceBook is one of the largest social media companies in the world. People put information, pictures, and videos on the website. FaceBook saves all of this information, which is often called "data". The data can show what people are doing, how they are feeling, and who their friends are. FaceBook makes money when companies pay to show ads or videos to FaceBook users. FaceBook wants to learn what is important to each user so they can show ads that are good at selling things.
FaceBook also shares information about its users with other people and companies. In 2014, FaceBook gave information to a man who said he was doing research. But he was really giving the information to a company called Cambridge Analytica. The man gave the company information about the thoughts and feelings of 50 million FaceBook users. The company did not have permission to use this data.

Cambridge Analytica is a part of a larger company called the SCL Group. SCL is paid to help affect the way people vote in elections. Sometimes the company uses social media and "fake news" to change people's ideas. By using the data from FaceBook, some people think the company could figure out exactly what kind of ad or video would work best to change someone's mind.
The story is important because Cambridge Analytica was part of two important elections that are changing the world. In the US, the group of people working to elect Donald Trump as president paid Cambridge Analytica $6 million to help them. SCL also had a part in the Brexit vote , where they tried to get people in the UK to vote to leave the European Union. Both the US and UK governments are trying to learn more about what happened with FaceBook, Cambridge Analytica, and SCL.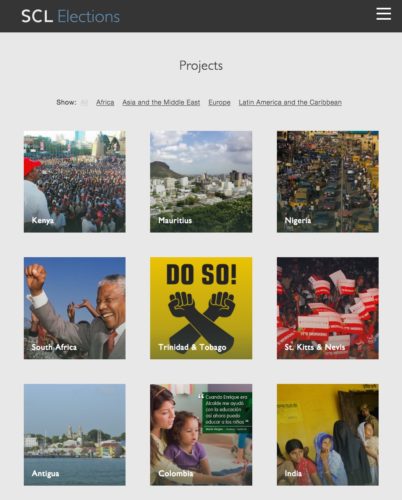 Cambridge Analytica and SCL have also been active in other places around the world. In 2017, the company's website showed 19 different places around the world where SCL had election "projects". For example, in Africa, the company worked to affect election results in Kenya and Nigeria.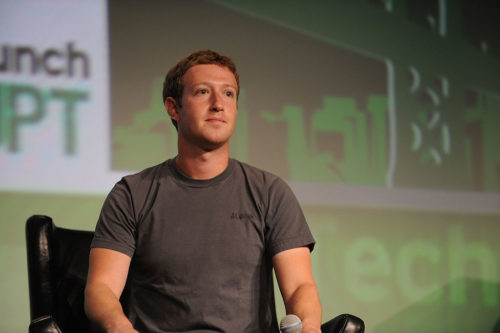 FaceBook has stopped working with Cambridge Analytica. The president of FaceBook, Mark Zuckerberg, put full page ads in newspapers in the US and UK on Sunday. In the ads, he said he was sorry for not being careful with data from FaceBook's users. Mr. Zuckerberg says he thinks the company will find other groups that also used FaceBook user data without permission. The US government has said it is looking into the way FaceBook protects the privacy of its users. Mr. Zuckerberg has been asked to speak to the US Congress to explain what happened.
😕
This map has not been loaded because of your cookie choices. To view the content, you can accept 'Non-necessary' cookies.