The Hague, Netherlands —(Map)
You'll get in trouble if you insult King Willem-Alexander of the Netherlands. But thanks to a new law, you won't get in nearly as much trouble as you would have before.
In the past, someone who insulted the king or queen of the Netherlands could go to jail for up to 5 years. The law wasn't used often. Now lawmakers in the Netherlands are working to lower the punishment. Under the new law, the longest someone can go to jail for insulting the royal family is four months. That's the same as the punishment for insulting someone who works for the government.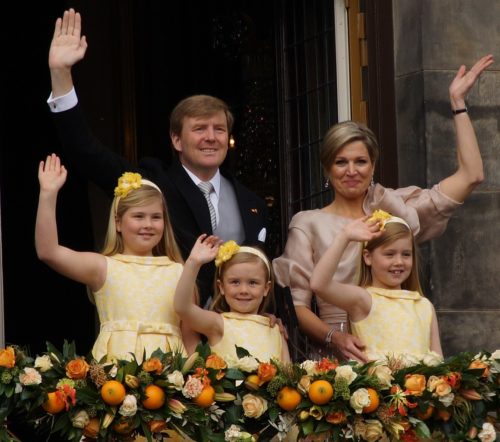 Many countries have rules saying that it is against the law to insult their leaders. Some laws are much more serious than the one in the Netherlands.
In some countries, such as Poland, Morocco, Cambodia, Bahrain, and Kuwait, people can be sent to jail for many years for insulting the leaders of the country. The same is true in other countries like Saudi Arabia and Iran, but those countries sometimes also punish people by hitting them.
In 2016, President Erdogan of Turkey tried to punish a person in Germany who wrote a poem making fun of Mr. Erdogan.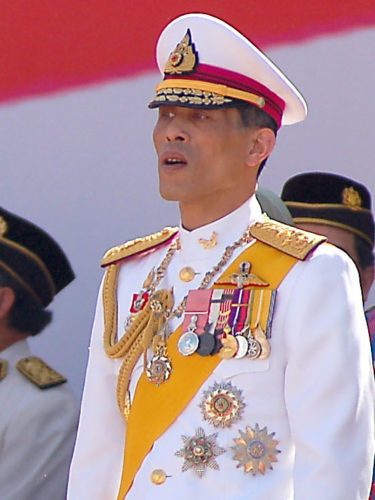 Thailand is very serious about respecting the king. Since 2006, over 400 people have been charged with insulting the King or the royal family. The longest jail time for this in Thailand is supposed to be 15 years. But in 2017, a man was told he had to go to jail for 70 years. Later, they made his jail time shorter.
😕
This map has not been loaded because of your cookie choices. To view the content, you can accept 'Non-necessary' cookies.