Canberra, Australia —(Map)
After a week of challenges and sudden changes, Australia has a new prime minister. Malcolm Turnbull has been replaced by Scott Morrison.
Australia's political system is parliamentary . That means that voters choose members of Parliament, and then the winning party's members of Parliament choose the prime minister.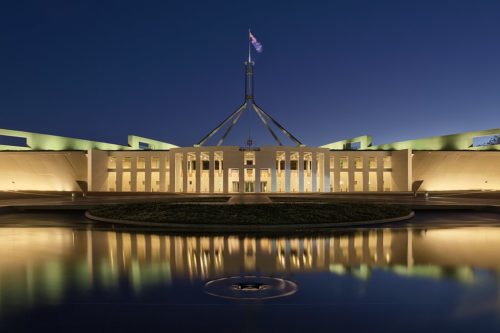 Later, if members of Parliament want to change the leader, they can challenge the prime minister. In Australia, these challenges are called "leadership spills". In a spill, a new vote for prime minister is taken. If a different person wins, he or she becomes the country's new prime minister.
In Australia, spills like these have become so common that the leadership of the country has changed six times in about eight years.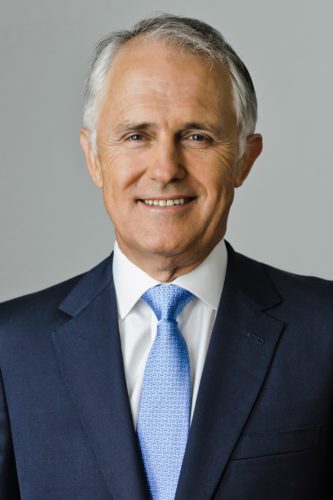 Malcolm Turnbull has been prime minister since 2015. He took the position from Tony Abbott in a leadership spill. Recently, researchers asked people who they might vote for in the next election. Many people said they were not excited about Mr. Turnbull.
That's why members of Mr. Turnbull's party, the Liberal Party, started thinking about replacing him. They think the Liberals will do better in the election if they have a strong leader.
Peter Dutton first challenged Mr. Turnbull on August 21. But when the votes were counted, Mr. Turnbull was still the prime minister.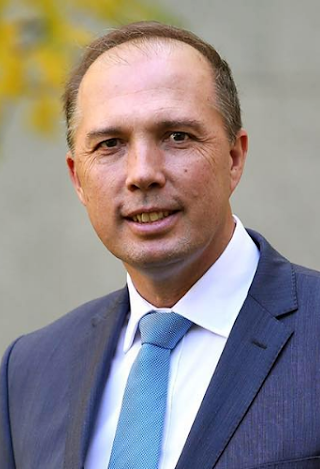 After that, Mr Dutton quit his position in Mr. Turnbull's government, and kept working against Mr. Turnbull.
On August 24, many other members of Mr. Turnbull's government also quit their positions. Mr. Turnbull said if the members of his party voted for another spill, he would stop trying to be prime minister. He said he would give up his seat in Parliament.
Even so, the Liberals voted to have another spill.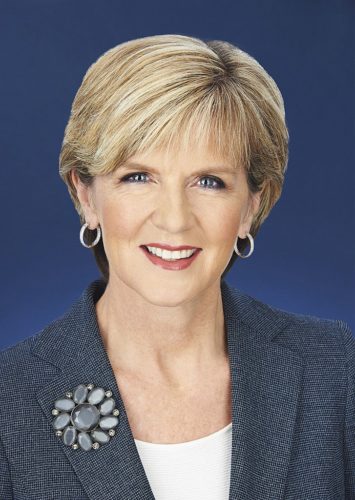 This time, there were three people running for prime minister: Mr. Dutton, Mr. Morrison, and Julie Bishop. It took two votes, but Mr. Morrison won. Even though Mr. Dutton started the whole spill, he did not win. He has said that he will support Mr. Morrison.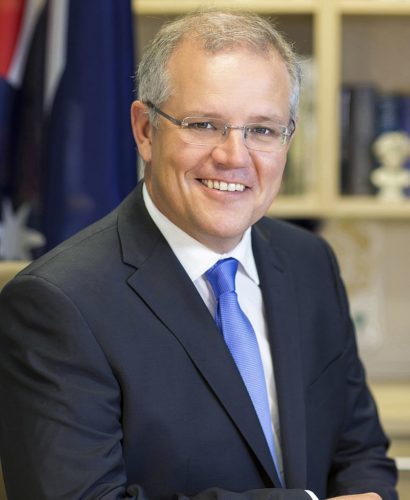 Much of Australia is suffering from a drought – it has had little or no rain for several months. This has caused many problems. Mr. Morrison says the drought will be the first thing he works on.
Mr. Morrison has been a member of Parliament since 2007. Most recently he was Treasurer, in charge of managing money for Australia. Mr. Morrison has worked to keep immigrants out of Australia. Immigrants are people who leave their own country to live in another one.
In April, researchers learned that almost half of the people they asked didn't know who Scott Morrison was. If they didn't know then, they're about to find out. He's the new prime minister.
😕
This map has not been loaded because of your cookie choices. To view the content, you can accept 'Non-necessary' cookies.