New Delhi, India —(Map)
On Sunday, India began the world's largest government health care plan. Under Prime Minister Narendra Modi's government's new plan, around 500 million people in India will no longer need to worry about paying for doctors and hospital visits.
The plan is meant for poorer people who do not have the money to pay for health care, such as seeing a doctor or spending time in the hospital. About 40% of India's 1.3 billion people will be able to get help under the new plan.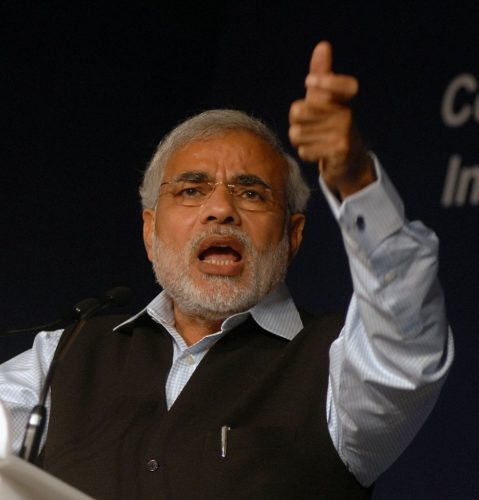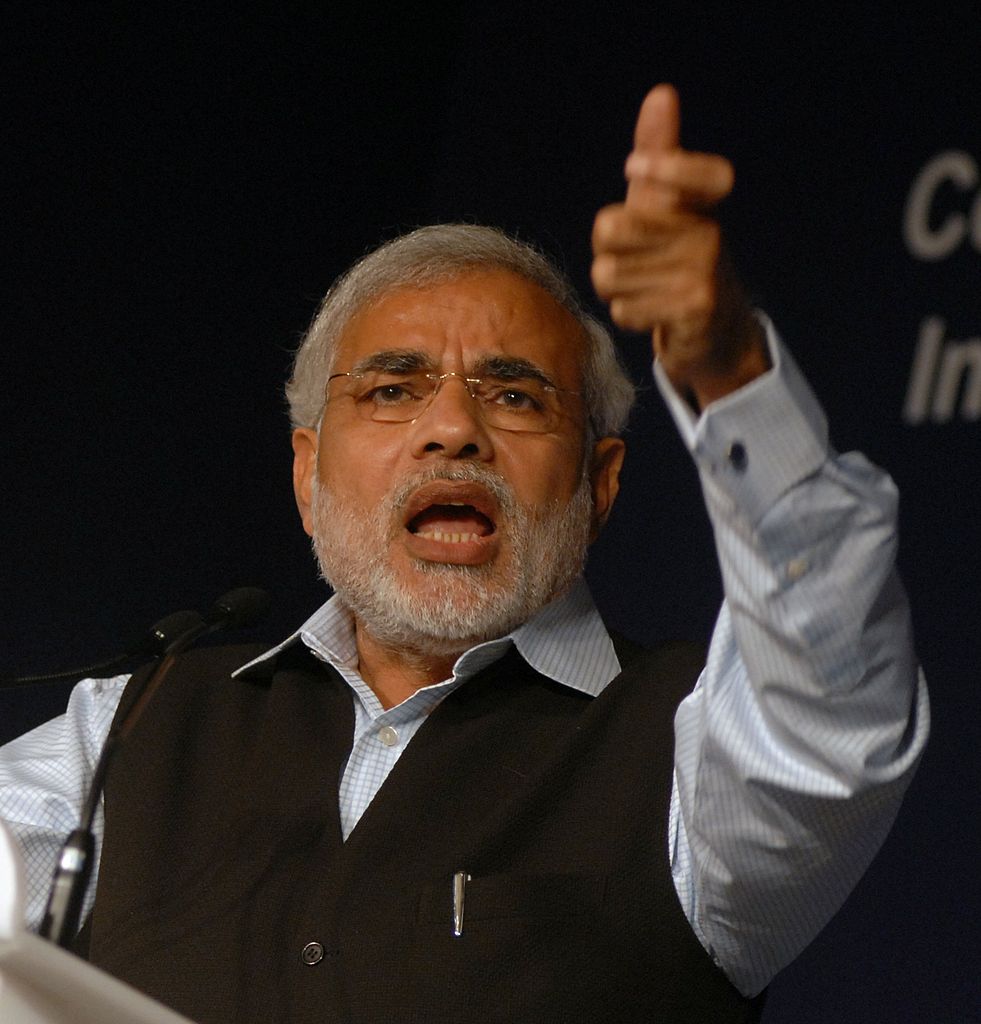 The plan is called Ayushman Bharat, which means "Long Life India". But many people are calling it "Modicare" after Mr. Modi. Some people believe that Mr. Modi is pushing this plan now for political reasons. India will hold national elections next year and this plan is likely to be popular among many poor voters.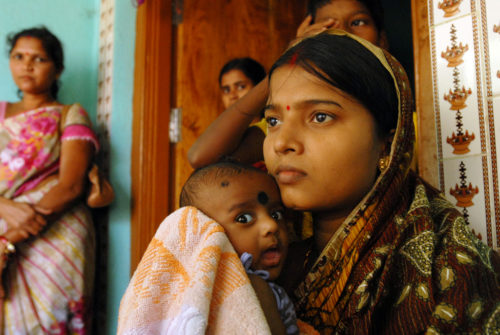 Even so, the plan is a bold effort to solve a very real problem facing many families in India – how to pay for help when someone is sick or hurt. The program will cover up to $6,950 of the hospital costs for poor families. This is a lot of money in India, where the average amount of money earned in a year is $1,670.
India's health care system is a mix of cheaper government-run hospitals and more expensive private hospitals, which patients must pay for themselves. But even the cheaper government-run hospitals can cost too much money for many families.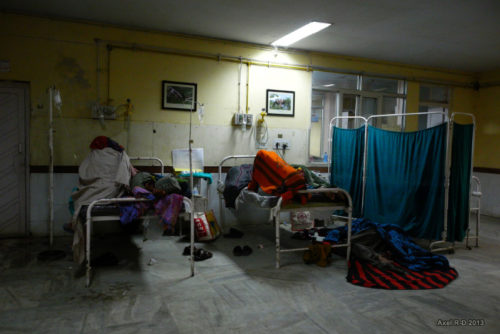 Because many government-run hospitals do not have enough doctors or medical supplies, people often use private hospitals, even though they cost more.
This may be a problem under the new program. Modicare puts low limits on how much the government will pay a hospital for some services. For now, some private hospitals have agreed to be paid less money, but they hope to get more money from the government once the plan has been running for a while. Some private hospitals are not taking part in Modicare.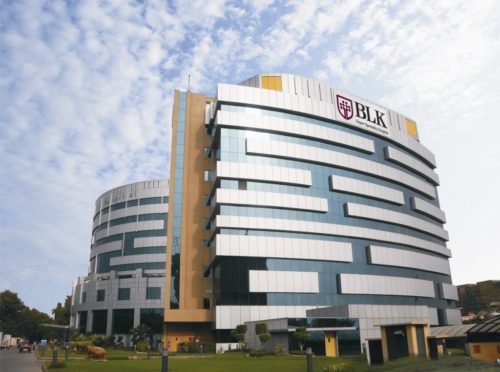 The government is working on a way to get help to sick people even when there are not enough doctors. Under Modicare, the government says it will create 150,000 "health and wellness" centers. These centers will not have doctors, but they will have nurses and other health workers. These workers will be given more training, and will be able to make a video call to a doctor if they need help with a patient.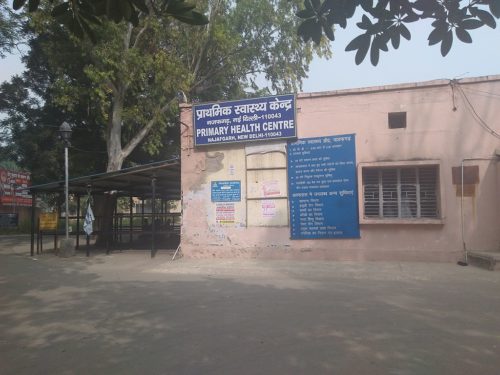 Some people wonder whether the plan can work. Right now, no one knows for sure how much it will actually cost the government to protect so many people this way. So far only about $484 million has been set aside for the project. Many people say that's not nearly enough. One person in Mr. Modi's government has said that it might cost around $1.7 billion a year.
Vinod K. Paul, who created the program, told The Washington Post, "These are difficult things that India's trying to do, but we want every poor person to be able to get treated. Isn't that your dream?"
😕
This map has not been loaded because of your cookie choices. To view the content, you can accept 'Non-necessary' cookies.