Washington, DC —(Map)
US President Donald Trump has begun a "trade war" with China and other countries by putting taxes on things these countries sell to the US. Mr. Trump thinks this will help the US, but many people believe it will hurt everyone.
One important job for the leader of any country is to make sure the country's businesses are doing well. One of the main ways businesses succeed is through "trade" – selling things to other countries and buying from them.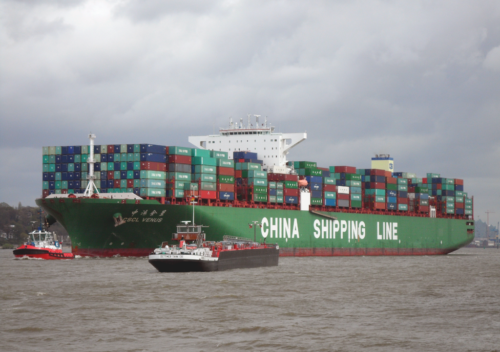 These days it is easy and cheap to move things between countries. Many companies count on being able to get parts from other countries in order to make their products.
To make trade easier, most countries have trade deals with other countries. These agreements make it easier to buy and sell things between the countries.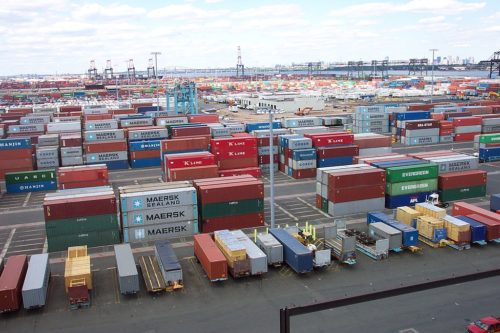 Mr. Trump doesn't like the trade deals the US has now. In 2017, he said, "The United States made some of the worst Trade Deals in world history." He thinks he can solve these problems by using taxes to punish other countries, especially China.
A tariff is a special tax that is charged when something comes into a country. For example, a US tariff on toasters from China would mean that people in the US would pay more for toasters coming from China. The idea is to make foreign things cost more so that people buy more things made inside the country. Most experts agree that tariffs do not work very well.
Mr. Trump disagrees. "Tariffs are the greatest!" he wrote on Twitter.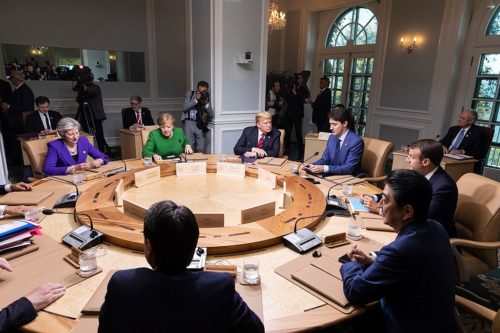 In January, Mr. Trump began putting tariffs on items like solar panels and washing machines. Later, he put tariffs on steel and aluminum. Many countries that have been close trading partners of the US, such as Canada and Germany, were surprised and upset at Mr. Trump's moves. In response, they have put tariffs on US products.
Mr. Trump's strongest actions have been against China. In July, Mr. Trump put a 25% tariff on 800 different kinds of items from China worth up to $50 billion. China's answer was to put the same amount of tariffs on items from the US.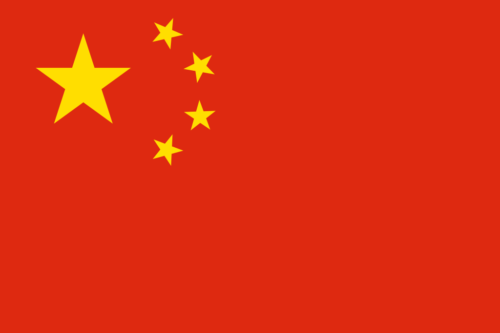 This is how a trade war goes – both sides keep raising taxes on products from the other side. Experts warn that in a trade war, usually everyone loses. The trade war is already hurting US farmers. Mr. Trump has had to offer farmers $12 billion to make up for the sales they have lost.
Still Mr. Trump has not changed his mind. On Monday, Mr. Trump put more tariffs on $200 billion worth of products from China. In response, China put tariffs on $60 billion worth of US products.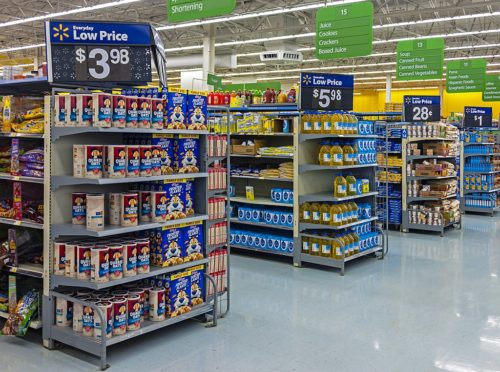 Many people are worried that the trade war will not stop. Some people think that the effects of the tariffs could go on for many years.
Companies such as Walmart and Apple have warned that their prices will go up because of Mr. Trump's tariffs. It will take a while before the effects of the tariffs are felt in stores, but many people around the world can expect to see prices rise soon.
😕
This map has not been loaded because of your cookie choices. To view the content, you can accept 'Non-necessary' cookies.