Trade means buying and selling things between countries. Trade has always been a way that countries can get things that they don't have or can't make themselves. It is also a way for businesses to grow and find more customers beyond the people in their own country.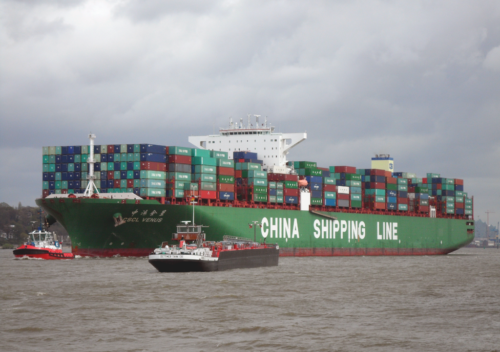 These days it is easy and cheap to move things between countries. Trade has become so common that it affects every part of our lives. If you look at the things in your house – clothes, toys, electronics, food – you will probably find that many of them came from other countries. Many items, such as phones, cars, and other machines, are made of smaller pieces which were created in different parts of the world. All of this depends on trade.
To make trade easier, most countries have trade deals with other countries. These agreements make it easier, and usually cheaper, to buy and sell things between the countries.