Beijing, China —(Map)
Bill Gates is one of the world's richest men. He and his company, Microsoft, helped make computers cheap and popular. So what's he interested in now? Toilets.
Mr. Gates's work at Microsoft helped bring easy-to-use computers to people around the world. And it made a fortune for Mr. Gates.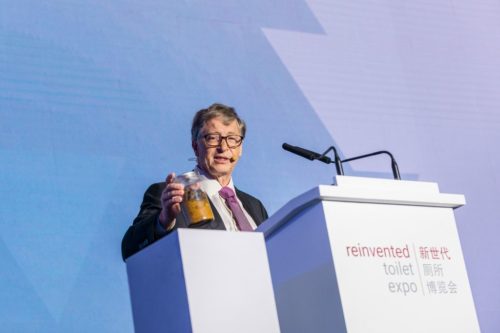 But Mr. Gates stopped working at Microsoft years ago. He and his wife created a group called the Gates Foundation to focus on helping people around the world who are poor and live in unhealthy conditions.
You might not think much about what happens after you use the toilet, but it's important. Getting rid of human waste (poop and pee) is called sanitation. In much of the world, toilets are connected to a system of pipes called sewers, which take the human waste and water away. The waste is removed and the water is treated and cleaned.
But what if you didn't have a toilet? Or what if your toilet wasn't connected to running water? That's the way it is for almost half the people in the world – about 4.5 billion people.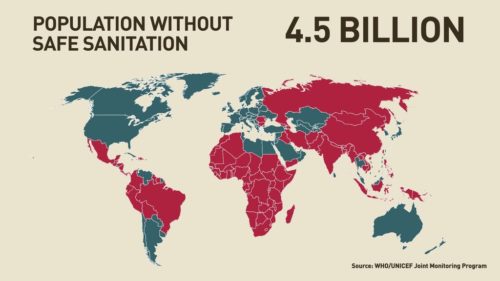 It's not just gross. It's dangerous. Without running water, there's nothing to take the waste away. It's hard to keep things clean and healthy. Human waste contains many dangerous germs that can make people sick. Around 500,000 children under five die every year because of bad sanitation.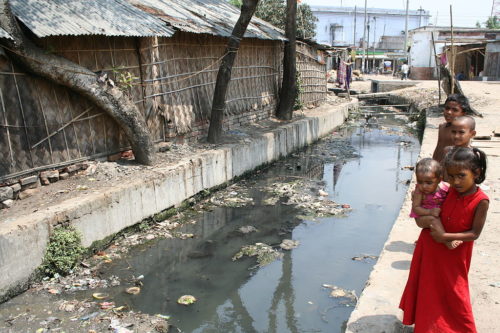 In 2011, Mr. Gates created the "Reinvent the Toilet Challenge". He wanted people to invent toilets that could work where there was no running water. The Gates Foundation gave $200 million to work on this problem.
Last week in Beijing, China, Mr. Gates held a special meeting, showing off about 20 new kinds of toilets. The toilets can work in places with no running water.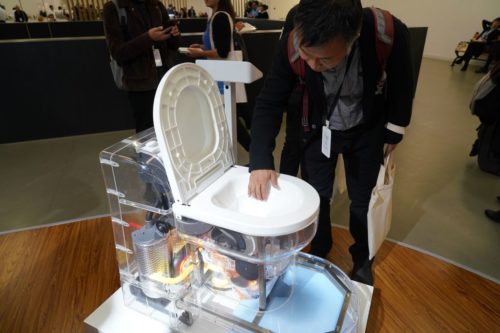 Most of the toilets separate and treat the waste to create clean drinking water. The new toilets usually burn the solid parts of the waste. Some are able to create electricity. Others make a fertilizer which can help farmers grow their crops.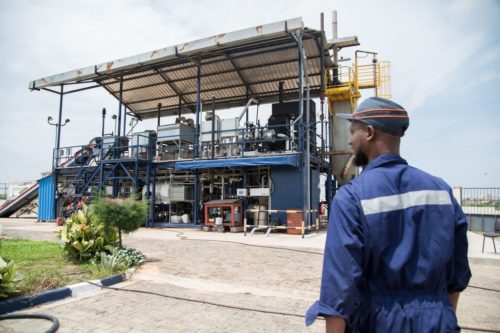 Right now, the toilets cost a lot of money. Mr. Gates says that the new challenge is learning how to make the toilets cheaply enough so that everyone can have a safe, healthy toilet to use.
The Gates Foundation is giving another $200 million to work on the problem. Mr. Gates has also gotten businesses and banks to bring more money to the project – perhaps as much as $2.5 billion.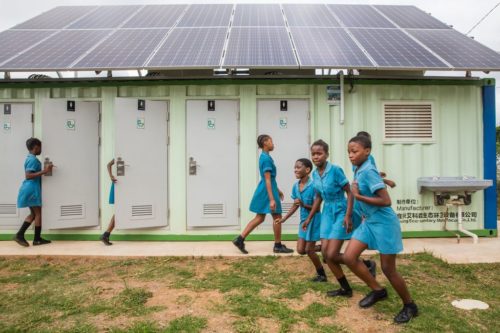 Even though Mr. Gates's main goal is to bring sanitation to people who don't have it, he hopes businesses will see toilets as a great way to make money.
When computers became something that everyone wanted, Mr. Gates helped make them cheap enough so that most people could buy them. It made him rich. Now he's hoping someone else can do the same with toilets.
😕
This map has not been loaded because of your cookie choices. To view the content, you can accept 'Non-necessary' cookies.