Sri Jayawardenepura Kotte, Sri Lanka —(Map)
The government of Sri Lanka is a pretty big mess right now. After three weeks of political tricks by its president, people aren't even sure if the country still has a government.
Sri Lanka is an island nation in south Asia. It's in the Indian Ocean, about 80 miles (130 kilometers) from the southern tip of India.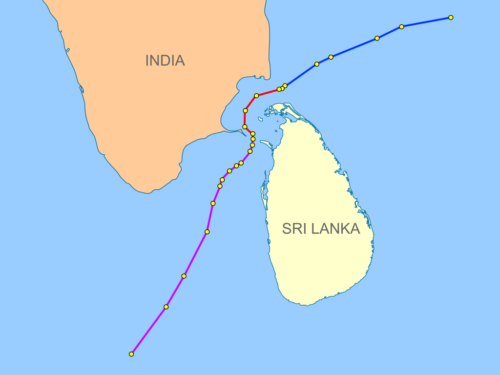 From 1983 until 2009, the government fought a long and deadly war against a group called the Tamil Tigers, who wanted to create a separate country in part of Sri Lanka.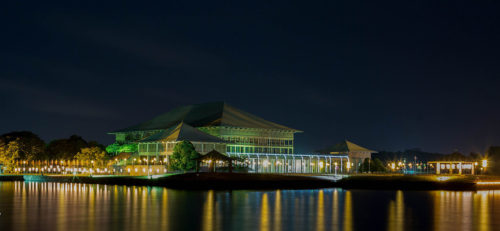 Sri Lanka has a president, who is in charge of the government. The Parliament makes the country's laws, and its members are elected. The president gets to choose one of the members of Parliament as the prime minister. The prime minister is not as powerful as the president, and usually works to support the president.
From 2005 to 2015, Mahinda Rajapaksa was the president of the country. He was popular with some groups of Sri Lankans, but he was also tough. Mr. Rajapaksa ended the war and defeated the Tamil Tigers, but there were reports that he also killed thousands of people who weren't soldiers.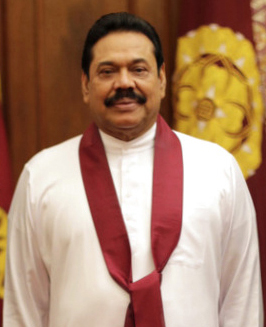 In 2015, Maithripala Sirisena was elected president. He beat Mr. Rajapaksa, who was running for a third time as president. President Sirisena chose Ranil Wickremesinghe to be his prime minister.
But in the last few weeks the story has gotten a lot more confusing.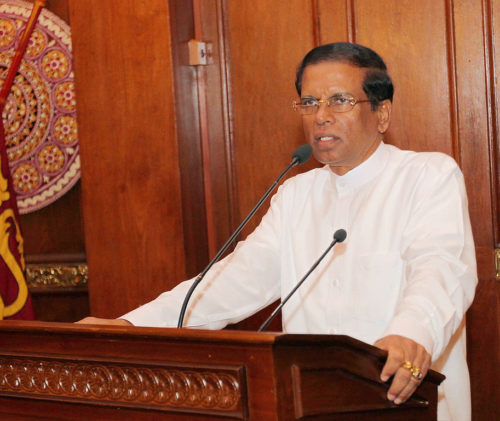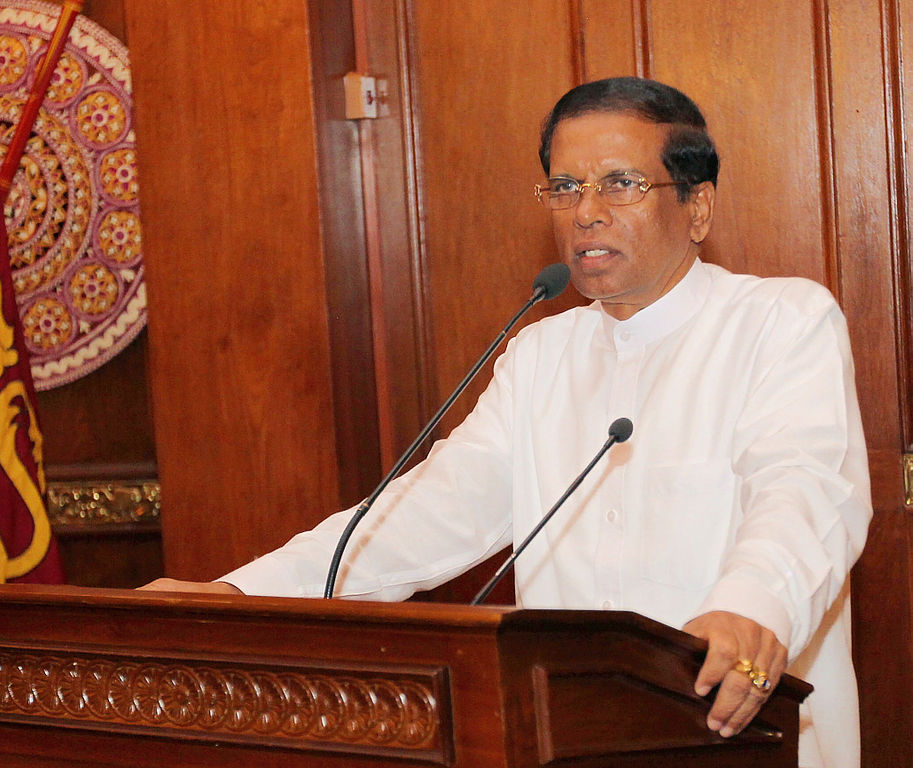 About three weeks ago, President Sirisena suddenly decided to get rid of Mr. Wickremesinghe as his prime minister. To replace him, he chose Mr. Rajapaksa, the ex-president.
Mr. Wickremesinghe didn't accept the decision. Parliament didn't like it either. When he learned that Parliament would not support his choice, President Sirisena tried to shut down Parliament. But the country's Supreme Court said that Mr. Sirisena could not shut down Parliament.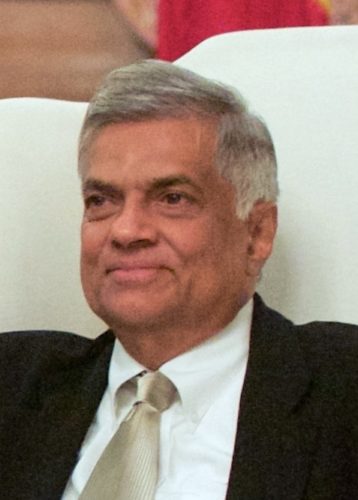 When Parliament got back together, they passed a vote of "no confidence" in Mr. Rajapaksa. That meant the ex-president was not the prime minister.
But President Sirisena refused to accept the vote of no confidence. On Thursday, there was a big fight in Sri Lanka's parliament. Dozens of members hit each other and threw things at each other. One member went to the hospital.
On Friday, Parliament met again. They passed a second vote of no confidence in Mr. Rajapaksa, again saying he was not prime minister. And again, a fight broke out. Chairs were knocked over and even thrown at police. Some members threw chili powder at other members, who got it in their eyes.
Clashes on the floor of Sri Lanka's parliament #SriLankanPolitics pic.twitter.com/VBlfX5V15u

— michael safi (@safimichael) November 15, 2018
President Sirisena, who controls the army and the police, says he does not accept this no confidence vote either.
It is hard to imagine how things could get more confusing. Two men say they are prime minister. Parliament says the new prime minister is not the prime minister. And the president says there is no Parliament.
But it seems clear that if the politicians in Sri Lanka don't start talking more, the violence will only get worse.
😕
This map has not been loaded because of your cookie choices. To view the content, you can accept 'Non-necessary' cookies.