Kinshasa, Democratic Republic of Congo —(Map)
Elections planned for today in the Democratic Republic of Congo (DRC) have been delayed for a week. This has many people worried, since Congo's president has already been in power two years longer than he was supposed to be.
President Joseph Kabila has been president of the DRC since 2001. He has been elected twice since then. His term was supposed to end on December 20, 2016. But elections have been delayed and Mr. Kabila has remained in charge of the country for an extra two years.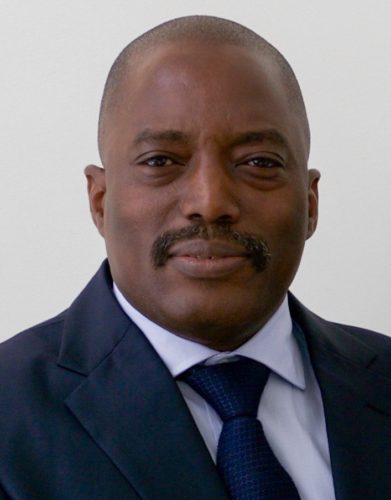 Elections were finally planned for December 23. But just ten days ago, a large fire destroyed 8,000 of the new election machines that were going to be used in the nation's capital, Kinshasha.
Congo faces many challenges. Wars are being fought in parts of the country. Congo is also trying to control a growing outbreak of Ebola – a deadly disease that can spread quickly. The election delay was blamed on all of these problems.
Even before the fire, the new electronic voting machines had people worried. Many people weren't sure the machines could be trusted. People thought it would be hard to use the electronic systems in parts of the country where they don't always have electricity.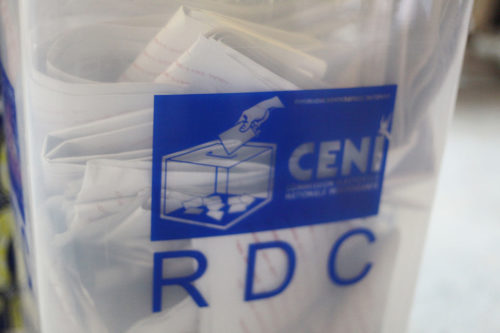 But Congo has decided not to accept any election help from other countries. The country won't let outsiders watch the elections to make sure they are fair. This has raised some questions.
For many, the main question is whether Mr. Kabila will actually let someone else be president. Mr. Kabila has said that he will step down. He says he hopes that one of his supporters, Emmanuel Ramazani Shadary, will be elected president. Some people think that even if Mr. Shadary becomes president, Mr. Kabila will still be controlling things.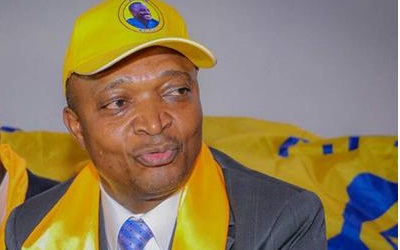 Mr. Shadary is the leader of Mr. Kabila's political party. There were large protests when Mr. Kabila refused to step down, and Mr. Shadary was in charge of violently stopping the protests.
The time leading up to this election has also been violent. Several people have been killed. People running against the current government have had limits placed on them. Many of the most popular politicians were not allowed to run. Even so, there are 21 people running for president. That could wind up splitting the vote and making it harder for any one person to beat Mr. Shadary.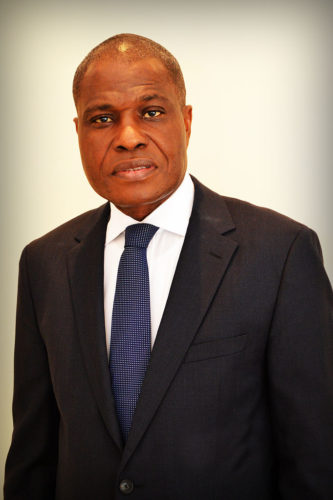 The person who seems most likely to beat him is Félix Tshisekedi, the son of another famous politician from Congo. Another possibility is Martin Fayulu, a businessman who is supported by several other politicians.
Congo is a country with many resources, such as gold, copper, and diamonds. Though many people believe Mr. Kabila and his family have gotten rich from these resources, the people of the Congo are some of the poorest people in the world.
People are very worried that Mr. Kabila may try to hold on to power. Most of the politicians have said that they will accept the new election date, but that they will not accept further delays.
😕
This map has not been loaded because of your cookie choices. To view the content, you can accept 'Non-necessary' cookies.