Chicago, Illinois —(Map)
A huge blast of extremely cold weather has swept into the central and eastern United States from the North Pole, bringing dangerously low temperatures made worse by strong winds.
Across the US, from South Dakota to New York, icy cold air from the North has rushed in, bringing the lowest temperatures in many years. The National Weather Service has predicted temperatures as low as -40º Fahrenheit (F) (-40º Celsius (C)). In Chicago, the high temperature on Wednesday is expected to reach -15º F (-26º C). The temperatures are so cold that some places in the US are now colder than Antarctica.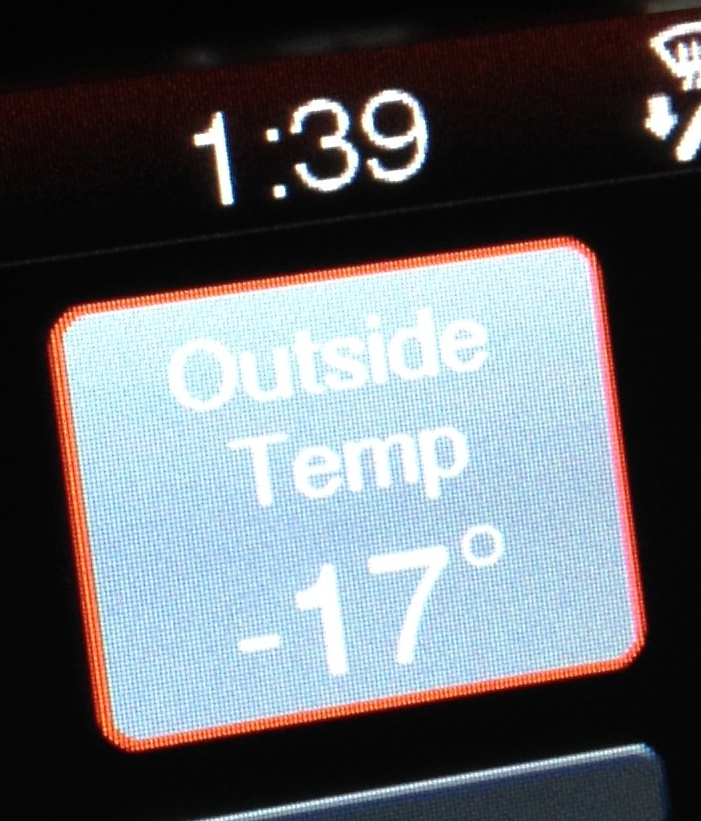 Large parts of Canada are also being hit by the extreme cold. Marathon, Ontario, for example, reached almost -38ºF (-39ºC) on Monday, breaking a record that was set in 1918.
The temperatures are not just unpleasant, they're dangerous. People are being warned not to go outside unless it is completely necessary. If people do go out without the right kind of protection, they can get frostbite. Frostbite happens when some parts of the body freeze – usually the hands, feet, or face. The damage from frostbite can be permanent. Experts are saying that with temperatures this cold, it's possible to get frostbite in as little as five minutes.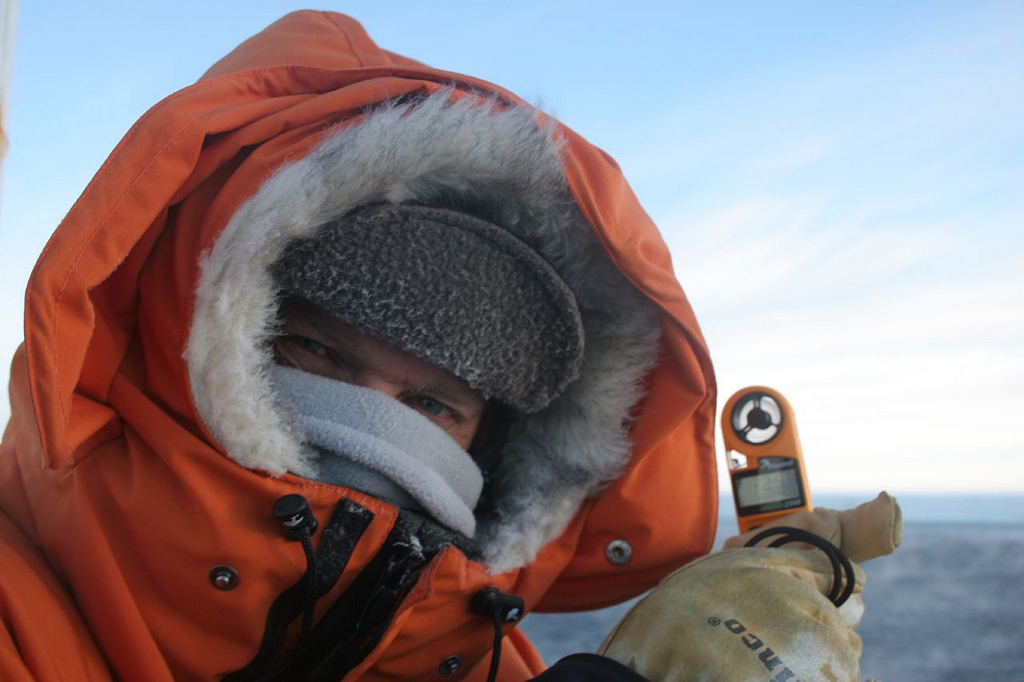 The low temperatures are bad enough, but some places also have strong winds, which make temperatures feel even colder. This is called "wind chill". When humans or animals are exposed to wind as well as cold, their bodies can lose heat even more rapidly. The wind chill can make a big difference. Temperatures for Wednesday morning in Minneapolis are predicted to be around -30ºF (-34ºC). But with the wind chill, it could feel as cold as -65ºF (-54ºC).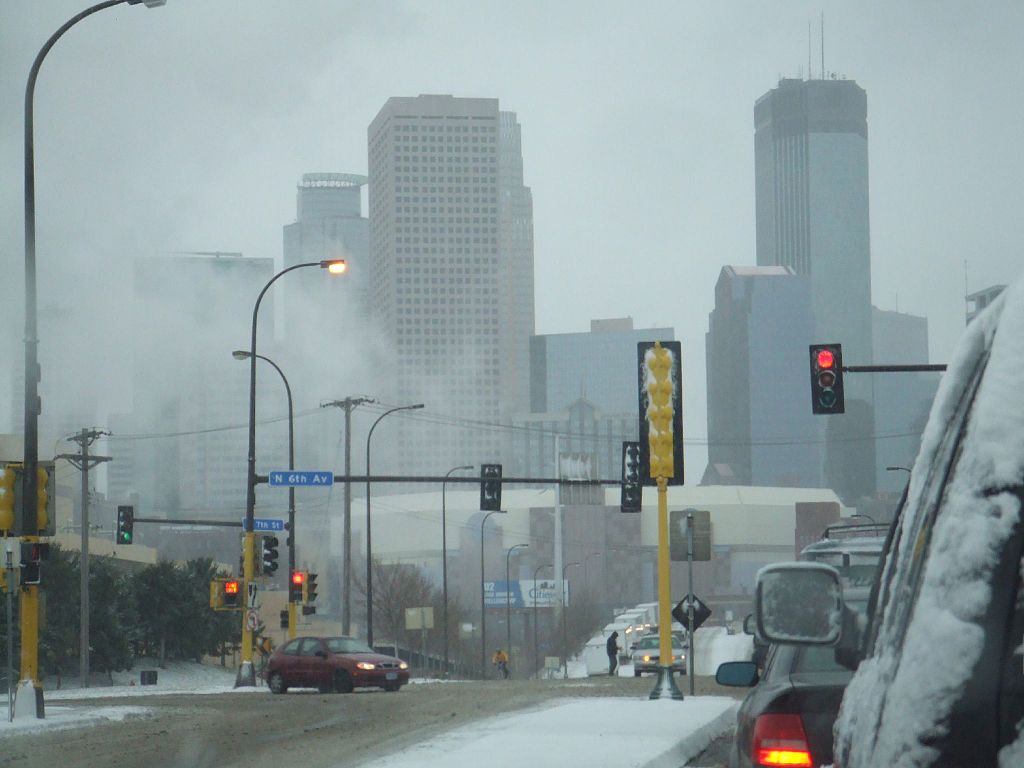 Schools have been closed in parts of many states, including Illinois, Indiana, Iowa, Michigan, Minnesota, New York, and Wisconsin. Many government offices are also closed. Even southern states like Alabama, Georgia, and Louisiana are facing unusual winter weather that has also forced closings.
The Polar Vortex
So where did this super cold weather come from? The weak "polar vortex". It doesn't usually make the news, but there is normally a cyclone – a huge system of strong winds blowing in a circle over the North Pole. It's called the polar vortex, and there's one at the South Pole, too.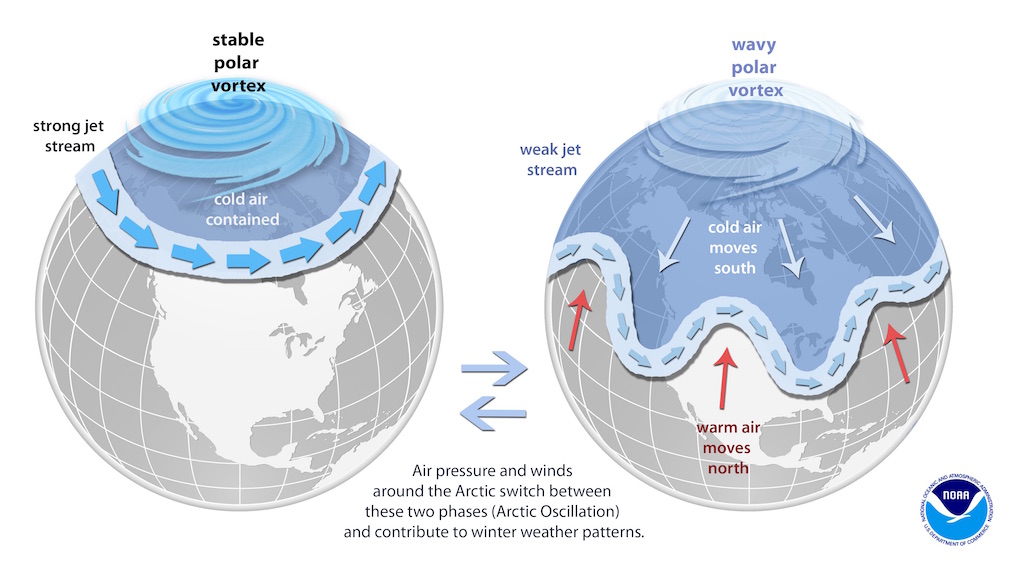 When the polar vortex is strong, the winds act like a big round fence, keeping the extreme cold weather up near the North Pole. But when the polar vortex is weak, it gets wobbly and doesn't stay in a neat circle. Large areas of cold air start to push out and dip farther down into areas that are normally much warmer. That's what happened this time.
It may seem strange to have such cold weather when global warming is such a big worry, but the cold from the polar vortex is just for a few days. It is not a long-term change like global warming. The cold air was already at the North Pole – it has just traveled to a new and unusual place.
😕
This map has not been loaded because of your cookie choices. To view the content, you can accept 'Non-necessary' cookies.