Bangkok, Thailand —(Map)
An army general, a princess, and ten people who have changed their name to Thaksin – these are just a few of the 6,000 people who hope to run in Thailand's coming elections.
Since 2014, Thailand has been ruled by a group of army leaders called a "junta". The junta, which is led by General Prayuth Chan-ocha, forced out the prime minister and took control of the country. Taking over a country by force is called a coup (said "coo").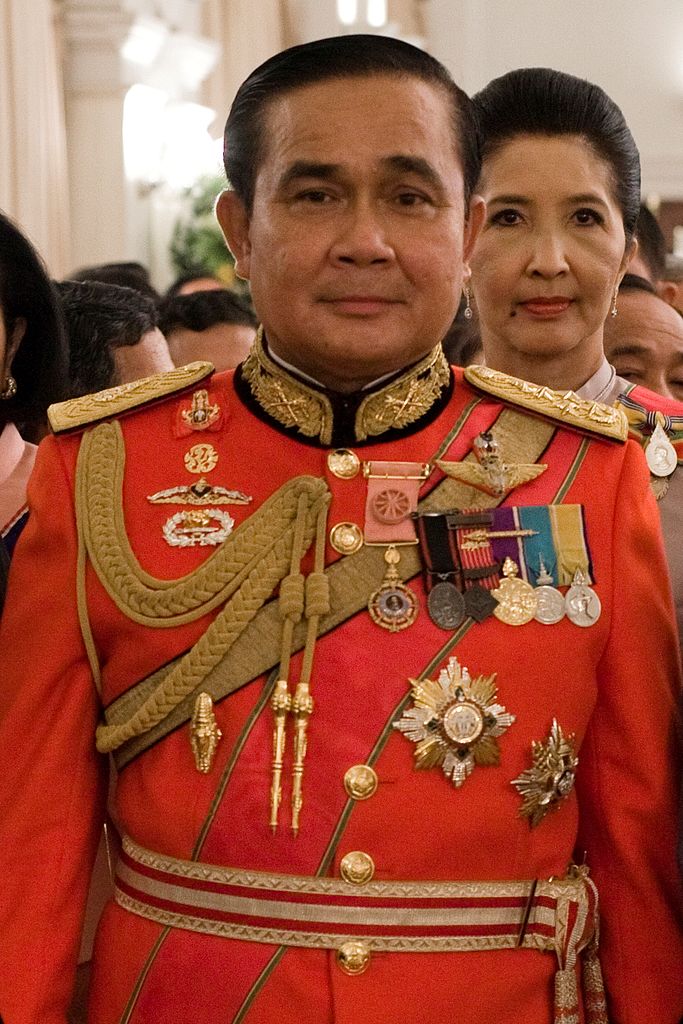 Under the junta, the government has been very strict. There are tight limits on what people can do and say. Many people who complain about the junta have been sent to jail.
Since they took over, the junta has been promising elections. Finally, in late January, almost five years after the junta came to power, an election has been called for March 24. And now things are beginning to get a little crazy.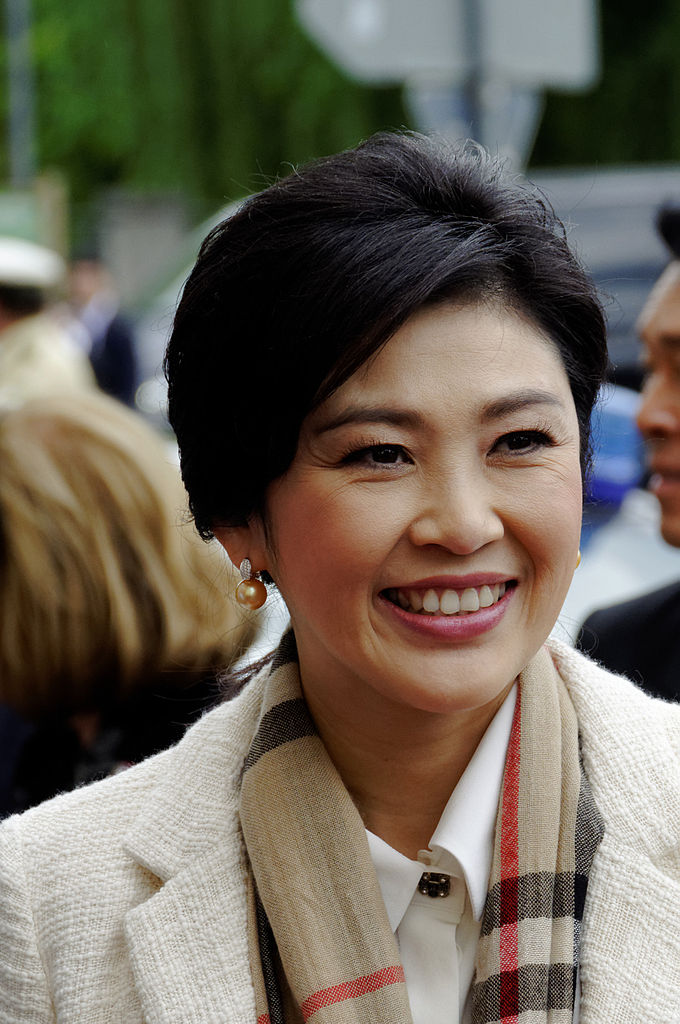 The army plays an important part in Thailand's complicated politics. In 2014, the army forced out the female prime minister, Yingluck Shinawatra. Yingluck's brother, Thaksin was forced out as prime minister in another coup in 2006. Yingluck and Thaksin were forced to leave the country, but they are still very popular.
That helps explain why 10 men running in next month's election changed their names to "Thaksin" and five women changed their names to "Yingluck". They wanted their names to be easy to remember and to remind voters of the popular ex-prime ministers.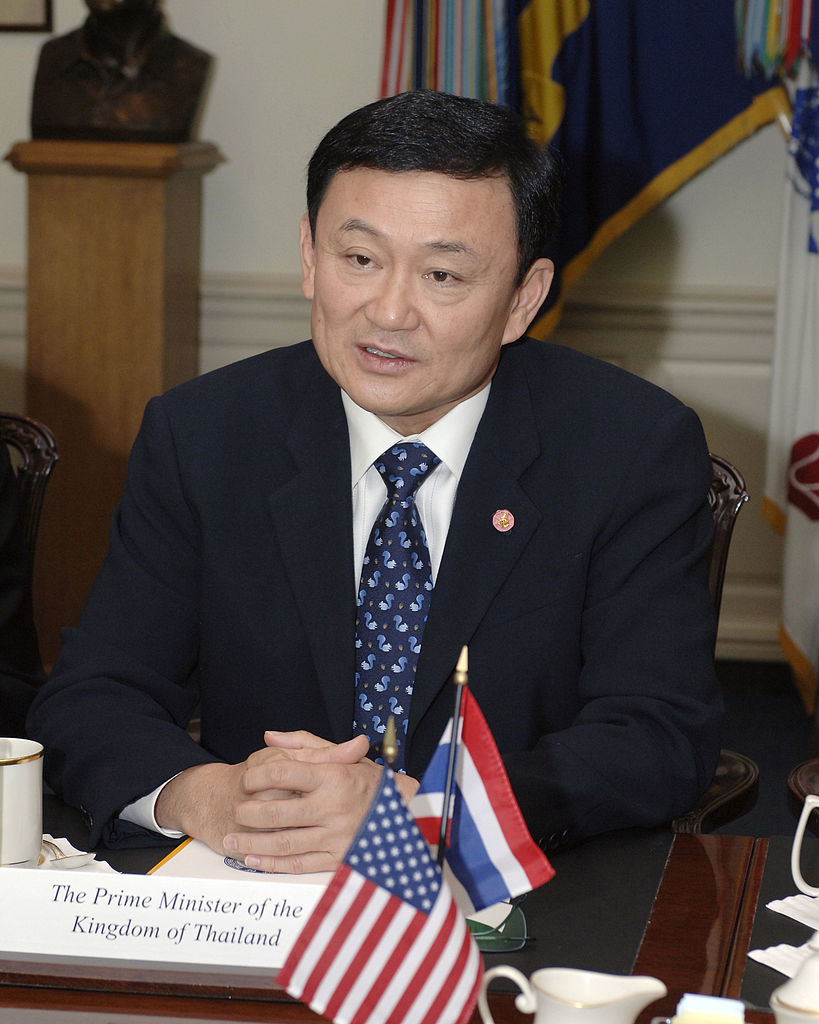 With 58 political parties and almost 6,000 people running for election, it's hard to make sure people remember you. But at least two people don't have that problem – an army general and a princess.
The general is Thailand's current prime minister, Mr. Prayuth, who is very well-known. Most people believe he will be elected. Mr. Prayuth and the junta control many of Thailand's lawmakers, who can help make sure Mr. Prayuth is chosen as prime minister.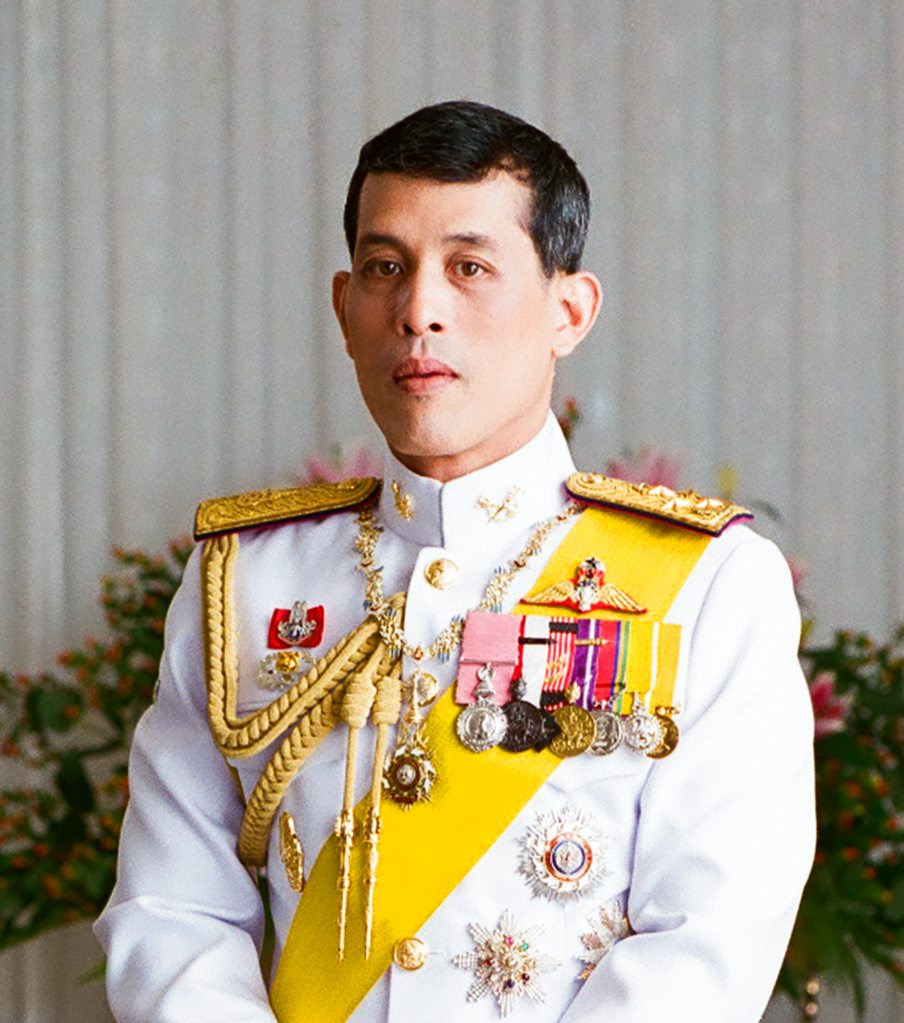 But besides the government, Thailand also has a king. The king doesn't have much power, but he and his family are still very important to the country's people. People who don't show respect for the royal family can be sent to jail for a long time. The junta supports the king.
On Friday, the king's older sister, Princess Ubolratana Mahidol, said she was running for prime minister. This was big news, since she's one of the few people who could beat Mr. Prayuth. She is popular, and is friends with Mr. Thaksin and Ms. Yingluck.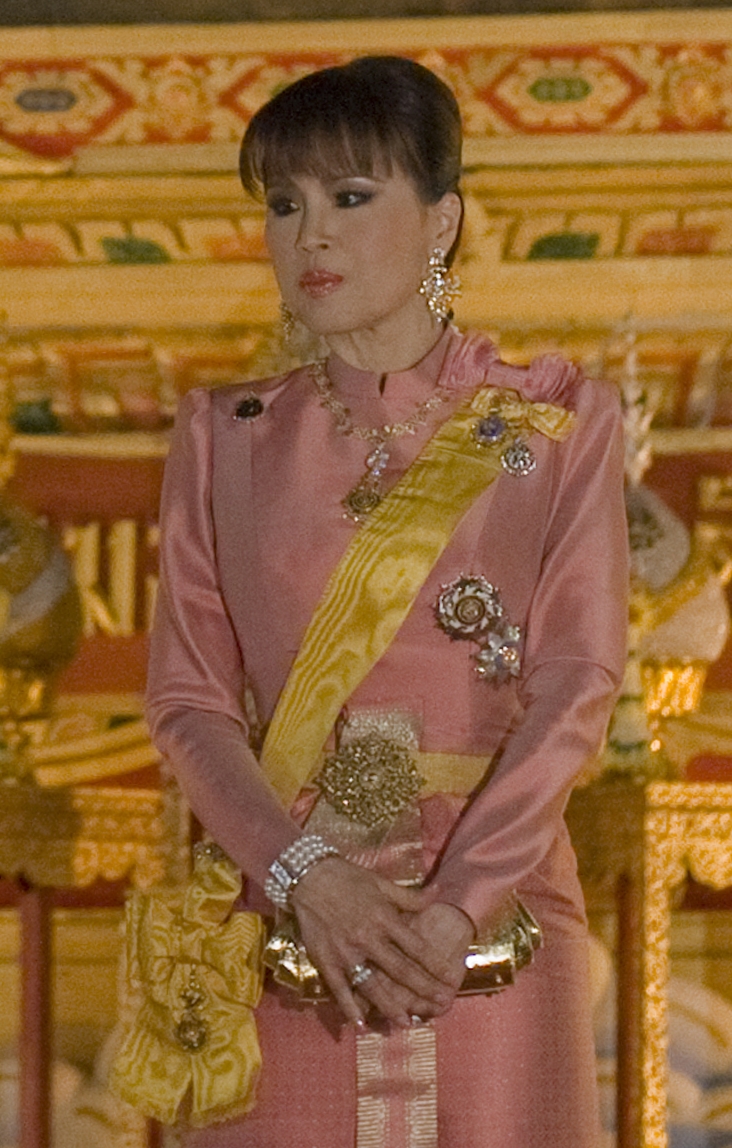 But it's not clear if the princess is even allowed to run. Though the princess gave up her royal connections when she married an American in 1972, members of the royal family do not usually take part in politics.
Later, the king surprised everyone by saying that it wasn't okay for Ms. Ubolratana to run for prime minister. Most people think that it will now be impossible for the princess to run.
No matter what happens, the next six weeks will be a very exciting time in Thailand.
---
Update: On Monday, the group in charge of Thailand's elections said that Princess Ubolratana cannot run for prime minister because members of the royal family are "above politics".
😕
This map has not been loaded because of your cookie choices. To view the content, you can accept 'Non-necessary' cookies.