International Space Station —
On March 29, two NASA astronauts will carry out the first all-female spacewalk in history. The astronauts' support crew in the control station on Earth will also be led by two women.
When astronauts go out into space in a space suit, it's called a spacewalk. Space walks are usually used to fix things, test things, or to run a science experiment.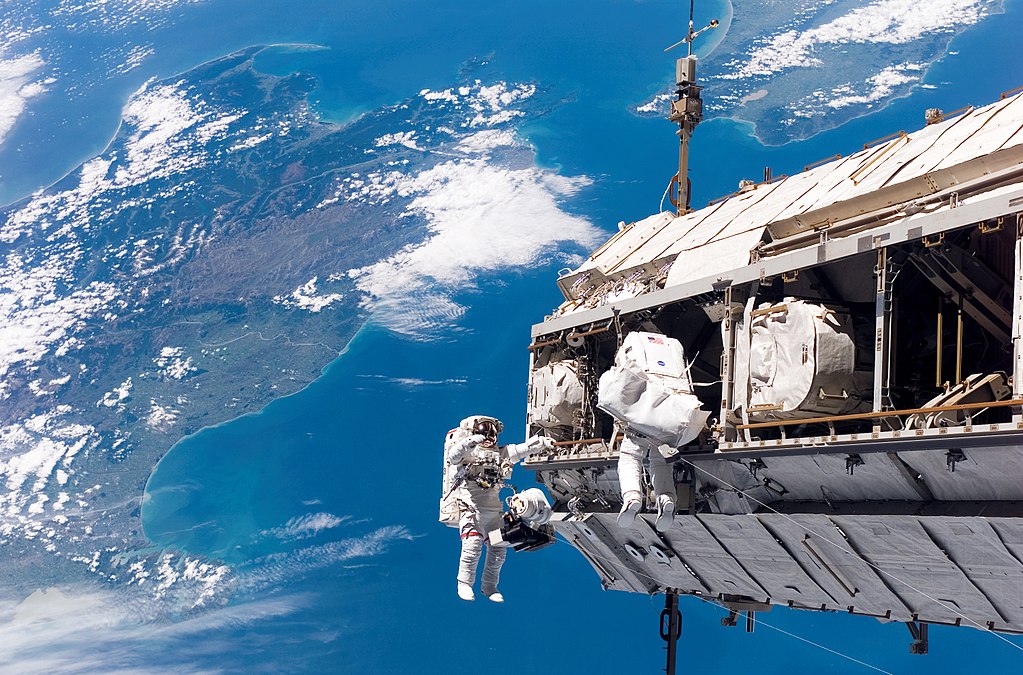 The first woman to go on a spacewalk was Svetlana Savitskaya from Russia in July, 1984. Though women have gone on many spacewalks since then, they have always been working with male astronauts.
But if all goes as planned, Anne McClain and Christina Koch will become the first all-female team to go on a spacewalk. On March 29 they will take a seven hour trip outside the International Space Station (ISS). The newspaper The Guardian reports that the two astronauts will be working to replace batteries.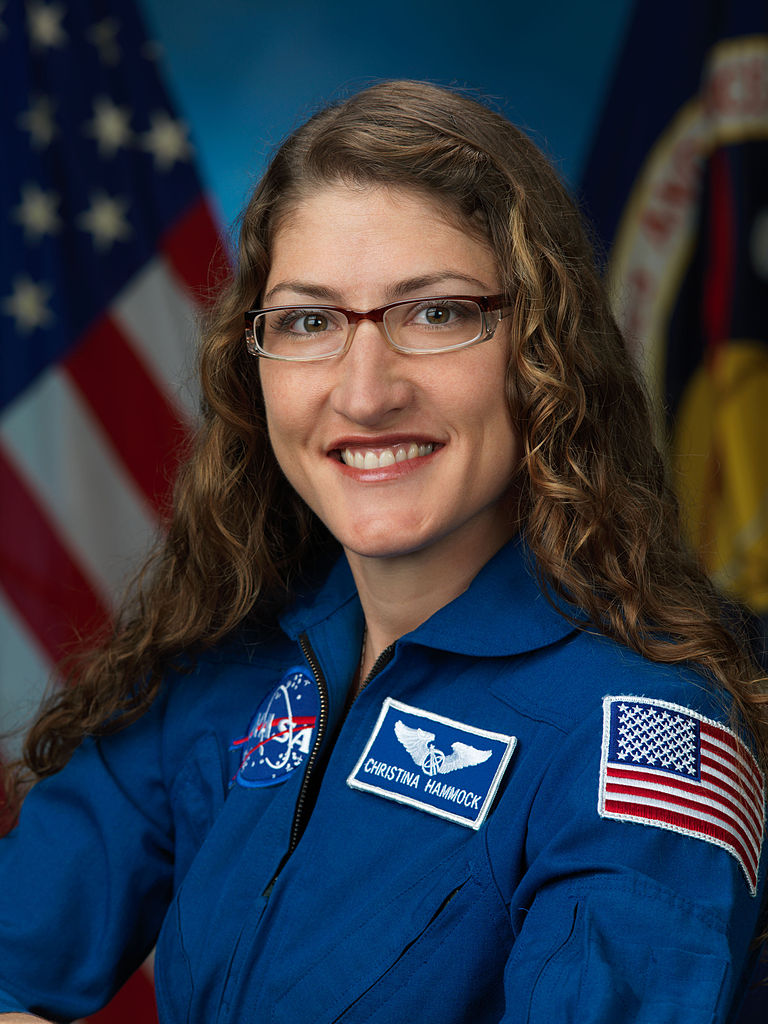 The ISS is a science laboratory in space. It is supported by groups in many different countries, including NASA in the US and Roscosmos in Russia.
The group of astronauts working on the ISS changes often. Ms. McClain has been on the ISS since December of last year. Ms. Koch will be traveling to the ISS on a rocket that will be taking off on March 14.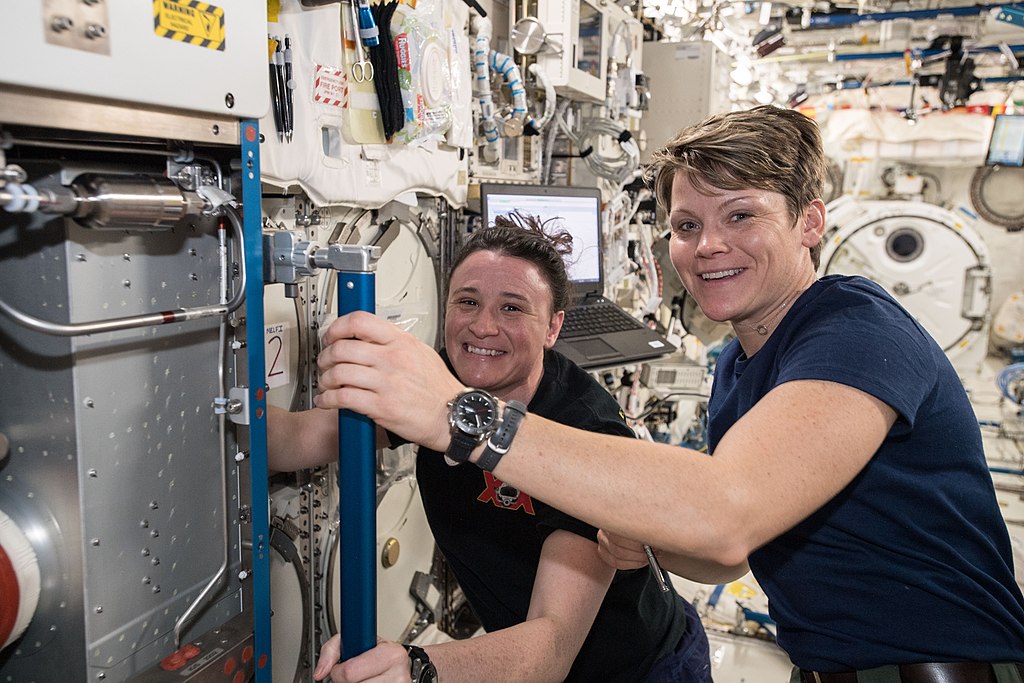 The two women will be supported back on Earth by a crew that also has women in important positions. Mary Lawrence will act as lead flight director, managing what happens on the ISS. Canadian Kristen Facciol will be controlling the spacewalk from the ground.
When space programs started in the 1960s, almost all of the astronauts were men. The first woman to go into space was Valentina Tereshkova of Russia, in 1963. NASA did not send a woman into space until 20 years later, when Sally Ride became the first American woman in space in 1983.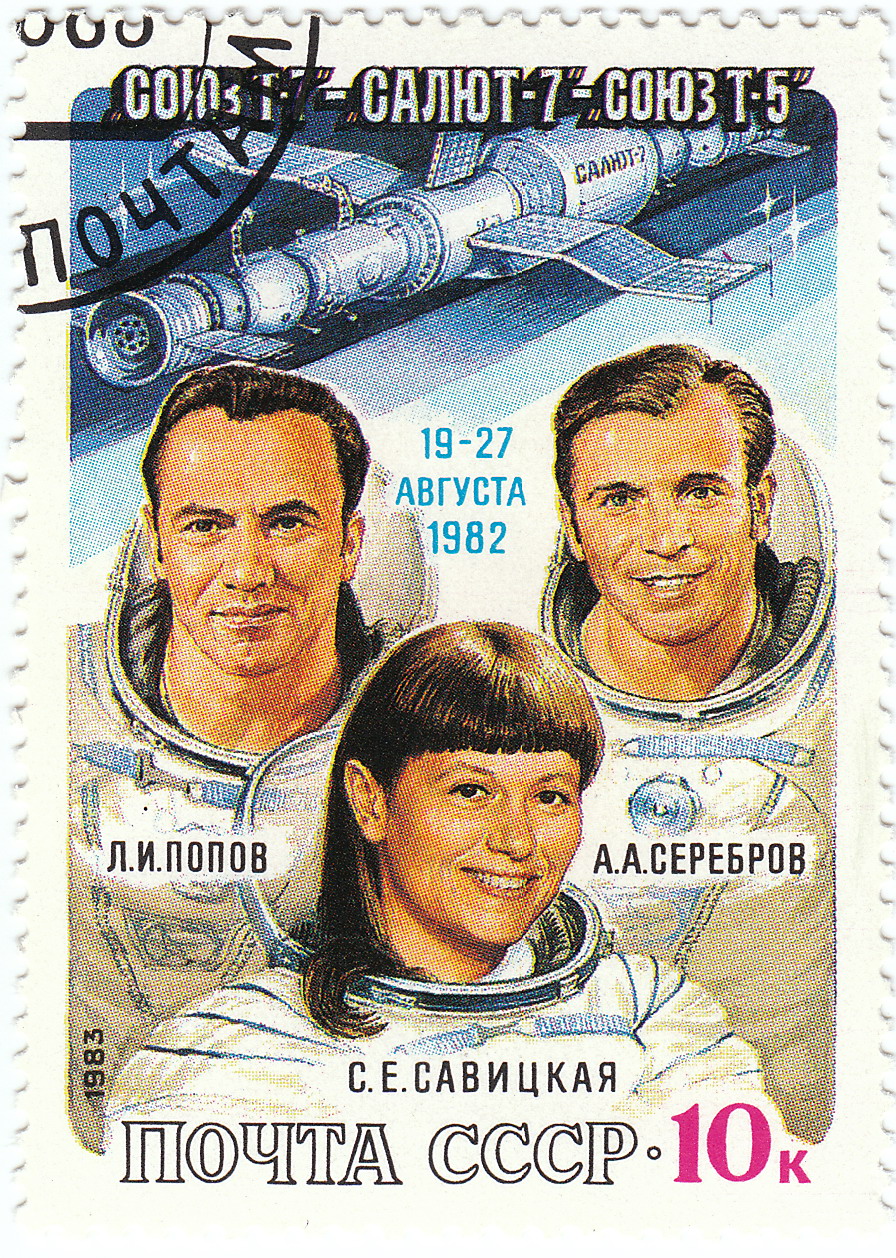 Though more than 500 people have gone into space, less than 11% of those people have been female. But that balance seems to be slowly changing. In 2013, Ms. McClain and Ms. Koch were in the same NASA class together. That class was 50% female.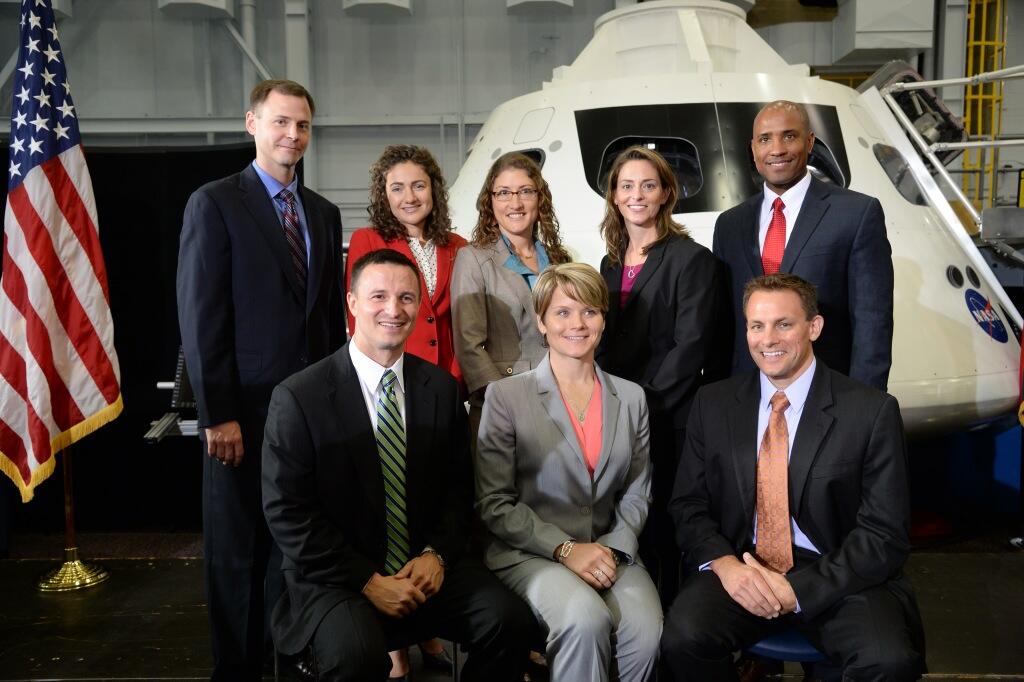 NASA's recent project which sent the InSight spacecraft to Mars is a similar story. The team that was responsible for the InSight landing safely on Mars, called the EDL team, was half men, half women.
NASA did not plan to make an all-female spacewalk team. And it did not plan for a 50-50 InSight EDL team. "Everyone was brought on for their skills, and then someone said, 'Hey, there are as many women here as there are men.'" reported Julie Wertz Chen, an engineer on the InSight team.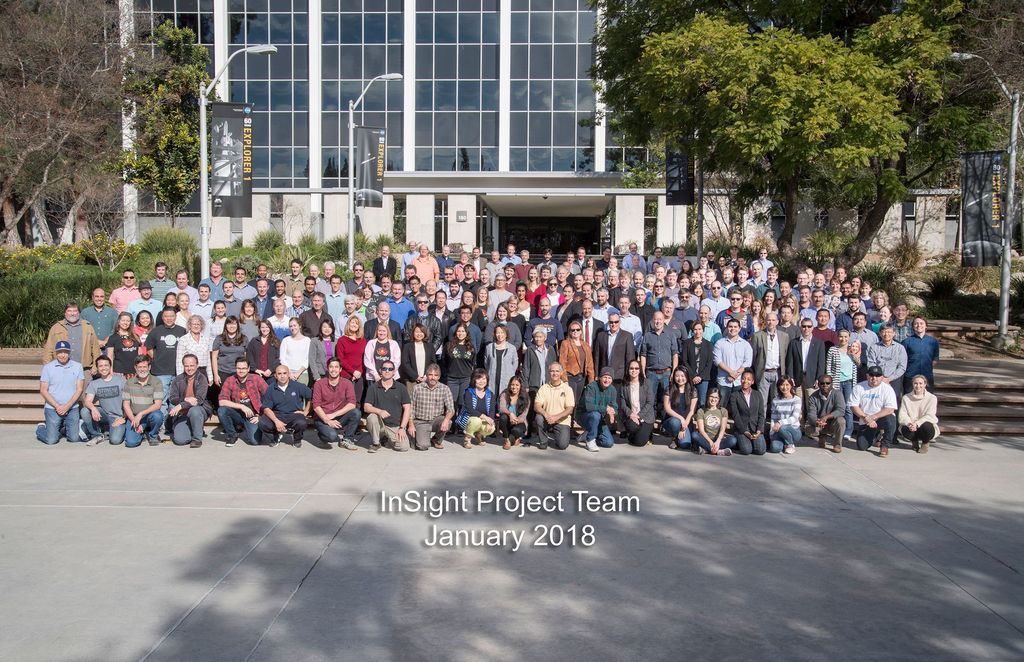 As one writer pointed out on the internet, someday it will be so common for women to be working in space that we'll just call them "astronauts" instead of "female astronauts". And two astronauts (who happen to be female) doing a spacewalk won't be big news. But right now it is unusual enough that it is worth celebrating.
---
Did You Know…
March 8 is International Women's Day. Events are being held around the world to honor and celebrate women and to remind people of the work that still needs to be done to reach true equality.
(Source for front page image of Anne McClain and Christina Koch: NASA/Victor Zelentsov, via Wikimedia Commons/NASA/Elizabeth Weissinger, via Wikimedia Commons.)
---
Update:
This historic spacewalk did not happen. Both astronauts wear the same size spacesuit, but there was only one space suit of that size on the ISS. Ms. Koch and a male astronaut made the spacewalk instead.