Cayenne, French Guiana —(Map)
On March 11, Lee Spencer, who has just one leg, smashed the world record for a single person rowing from Europe to South America, beating the old record by over 36 days.
Mr. Spencer, who is 49, calls himself the "Rowing Marine". He was a part of the United Kingdom's Royal Marines for 24 years without being injured. He went to war in Afghanistan three different times and came home unhurt.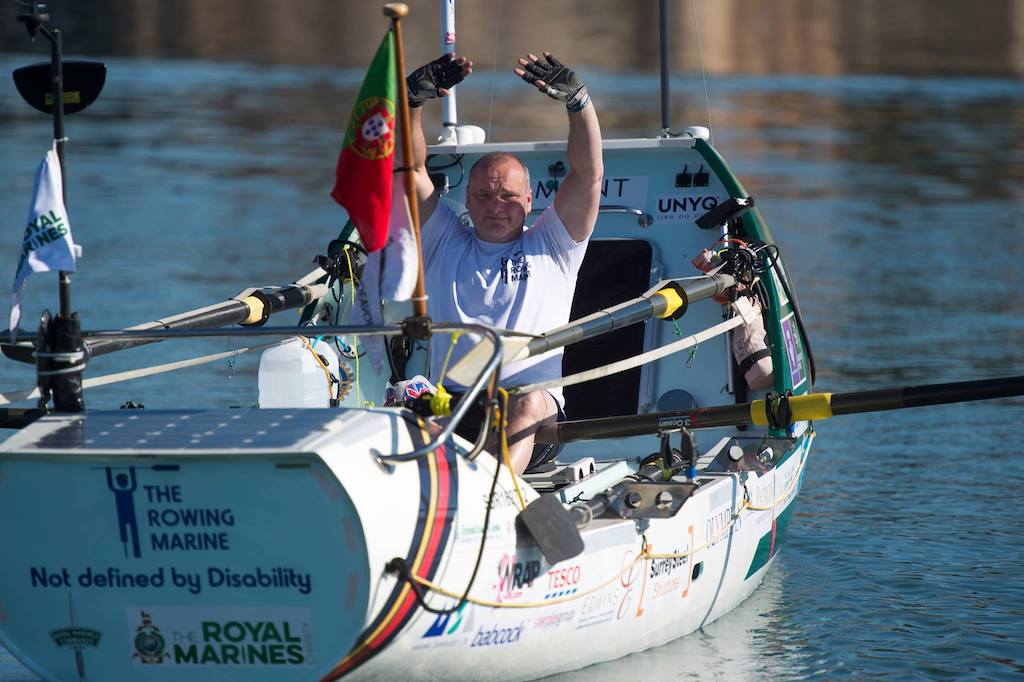 Then, in 2014, he stopped on the highway to help people who had been in a car crash. While he was helping, another car crashed, causing Mr. Spencer to lose his leg.
Suddenly, Mr. Spencer had become an amputee (a person who has lost an arm or leg). But he was determined not to let this stop him.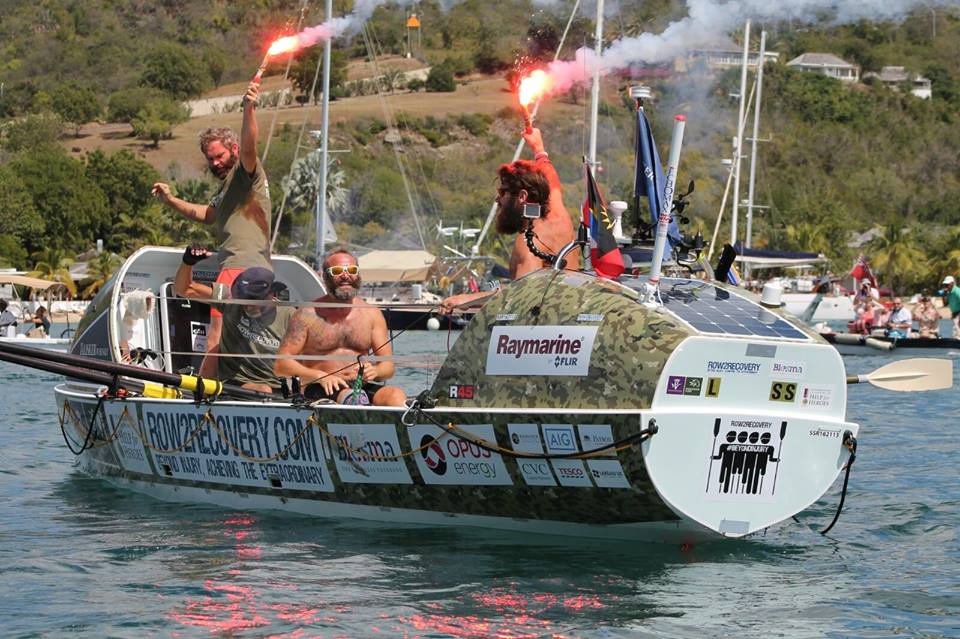 Mr. Spencer met another amputee in the hospital who talked him into joining a group of three amputees who planned on rowing across the Atlantic Ocean. In 2015, Mr. Spencer and the three other amputees successfully completed their trip.
But Mr. Spencer still wasn't satisfied. He began to plan for a rowing trip across the Atlantic Ocean by himself.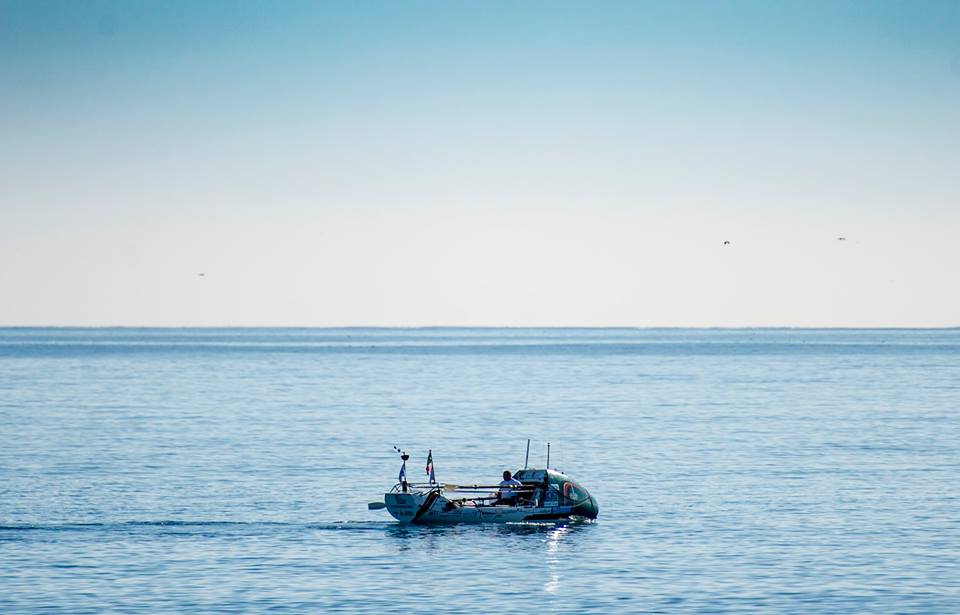 On January 10, Mr. Spencer left from Portugal in a boat specially set up for him. His goal? To raise money for injured soldiers, and to beat the world record for a single person rowing across the Atlantic.
The old record was 96 days, 12 hours, and 45 minutes. Mr. Spencer was so sure that he could beat the record, that he only packed enough food for 90 days.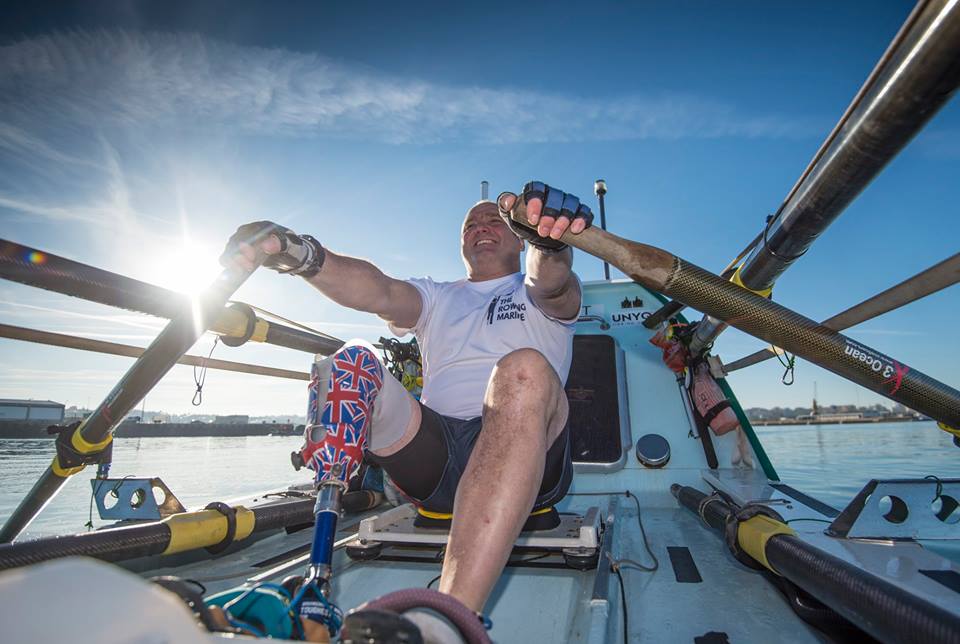 Mr. Spencer was trying to prove something. The old record was set by a healthy person who had all his arms and legs. A person like this is sometimes called "able-bodied". Because he has lost a leg, Mr. Spencer is sometimes described as "disabled". Mr. Spencer wanted to show that the fact that he had lost a leg didn't put any limits on what he could do.
On March 11, Mr. Spencer arrived in Cayenne, French Guiana. The 3,500-mile (5,600-kilometer) trip had taken him just 60 days.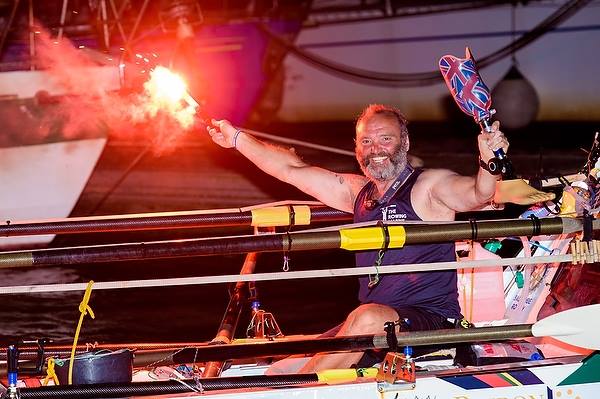 The fact that Mr. Spencer finished his trip so much faster than the old record does not mean that it felt quick or easy. Mr. Spencer was rowing for two solid months. Often, he only slept for two hours at a time.
It was a lonely trip, and along the way, he got sick. He had to tie himself to his boat and swim in the sea to scrape the barnacles off the bottom of his boat. At times he faced huge waves. At other times he rowed with sharks around him.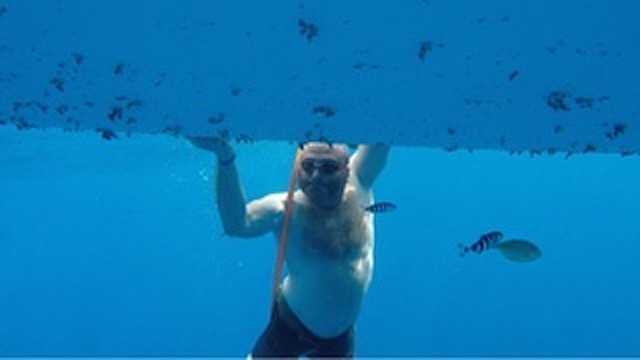 But he never gave up. Mr. Spencer told the BBC, "If I can beat a record, an able-bodied record, as a disabled man…that is the reason why I wanted to do that. To prove that no one should be defined by disability."
😕
This map has not been loaded because of your cookie choices. To view the content, you can accept 'Non-necessary' cookies.