Last week, scientists released a report naming a killer worse than smoking – unhealthy eating. The report says that unhealthy eating is responsible for 20% of all deaths worldwide.
The scientists studied the causes of preventable diseases – diseases that don't have to happen, but come about because of the choices someone makes. For example, if someone gets cancer because they smoke cigarettes, that is a preventable disease.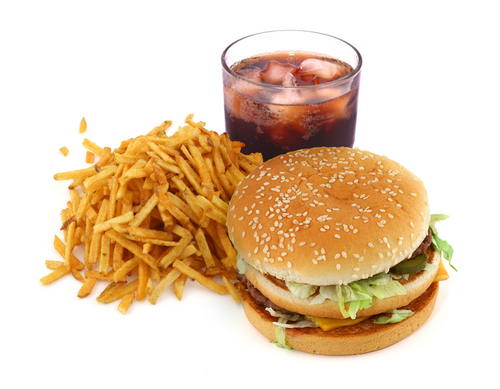 The choices that people make when they eat can affect how long they can expect to live. The report says that diet – what people eat – is responsible for more than 11 million preventable deaths every year. That makes unhealthy eating more dangerous than any other cause of disease.
Part of the problem is what people are eating, like salt, meat, and sugary drinks. But a bigger problem is what people are not eating, such as seeds, nuts, fruits, and vegetables.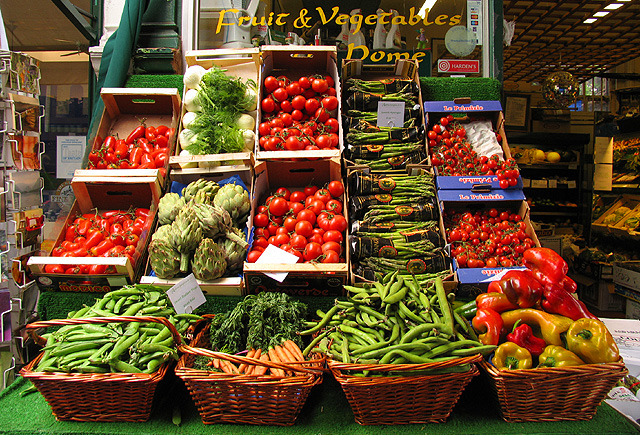 The scientists studied what people ate in 195 countries around the world and how that affected their health. Israel was the healthiest country. France, Spain, and Japan were close behind. The UK was 23rd, and the US came 43rd. Closer to the unhealthy end were countries like India (118), China (140), and Uzbekistan (195).
So, why aren't people eating enough of the right things? For about 1 billion people, the answer is that they're not eating enough of anything. Many people, especially in poorer countries, are going hungry.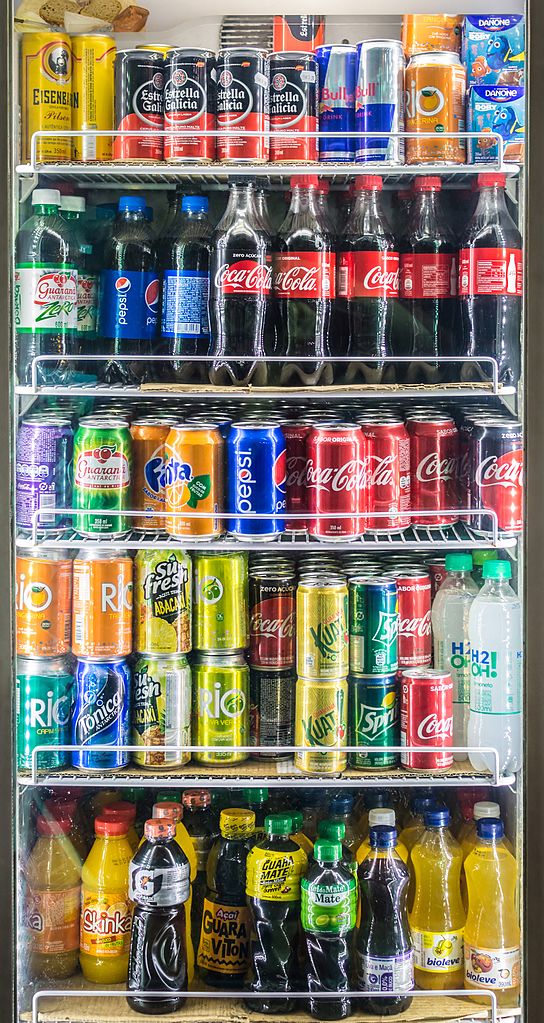 But for about 2 billion other people, the problem is the opposite – they're eating too much. They're overloading their bodies with too much of the wrong kinds of food. In general, people are drinking 10 times more sugary drinks than are healthy. They are also eating more meat than they should.
Salt, which can lead to heart disease, may be even more dangerous. People are eating 86% more salt than they should. Salt is tricky because, unlike eating meat or drinking a sugary drink, you may not know you're eating it. Most of the salt people eat has already been added to food items by the companies that make them.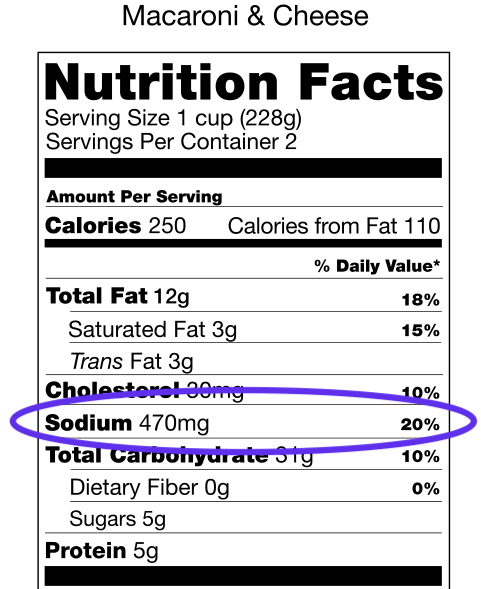 The scientists point out that it doesn't seem to help much to tell people what not to eat. Instead, the report tries to focus on what people should eat -seeds, nuts, fruits, and vegetables.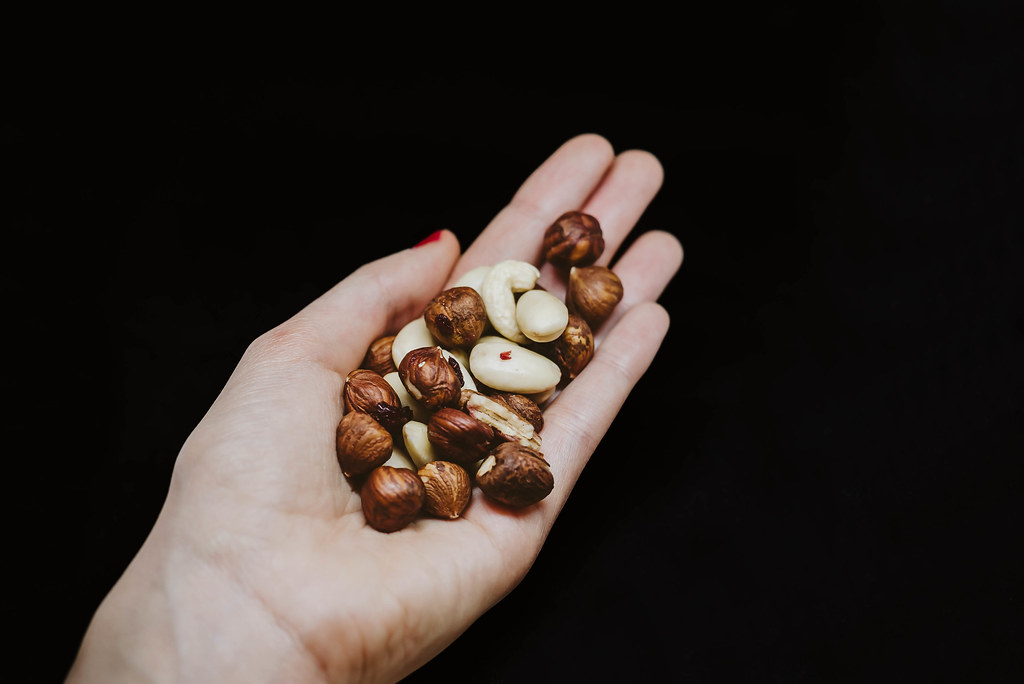 For people in many countries, it's easy to get the five servings a day of fruit and vegetables that are suggested for good health. But in poorer countries, fresh fruits and vegetables can cost too much.
There is also another problem – if everyone in the world suddenly began eating seeds, nuts, fruits, and vegetables, the world would soon run out. The scientists say governments can't just encourage people to eat healthily. They also need to encourage farmers to grow more of the kinds of foods that people need to eat.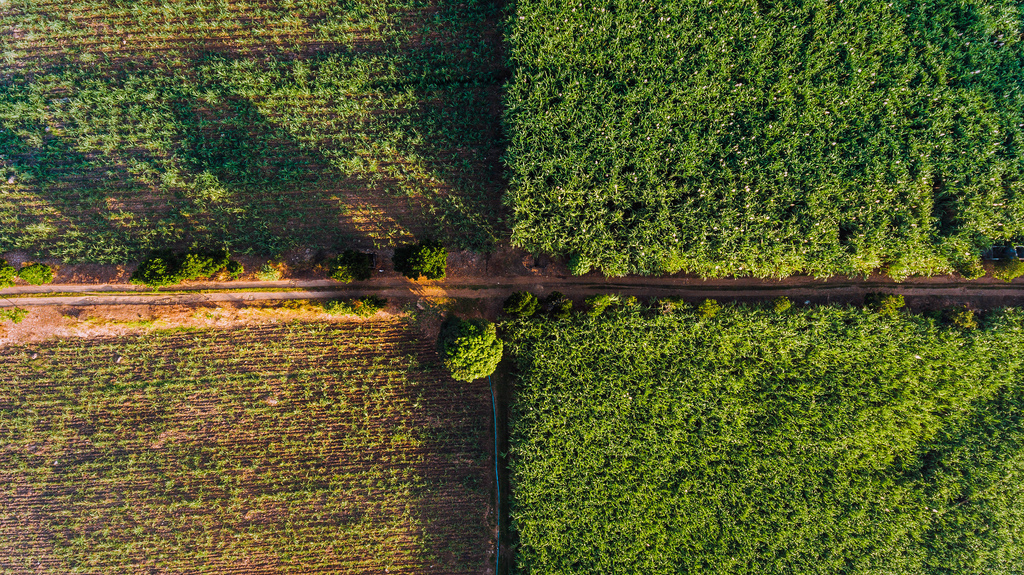 The good news is that changing to a healthier diet for humans is also better for the planet. Raising animals for meat adds greatly to global warming. So shifting away from meat to healthier foods will also help slow climate change.