Taipei, Taiwan —(Map)
Other articles in this series have looked at problems with recycling. Today's article looks at a country that has faced those problems and solved many of them.
Taiwan was once known as "Garbage Island". Now it is a world leader, recycling more than half of its waste in a business that brings in over $2 billion a year.
In 1993, Taiwan was swamped with garbage. There was almost no recycling. Two thirds of its landfills were full. Around 80% of the island's garbage was either buried in a landfill, or burned. The other 20% was dumped, leaving the country in an unpleasant and unhealthy situation.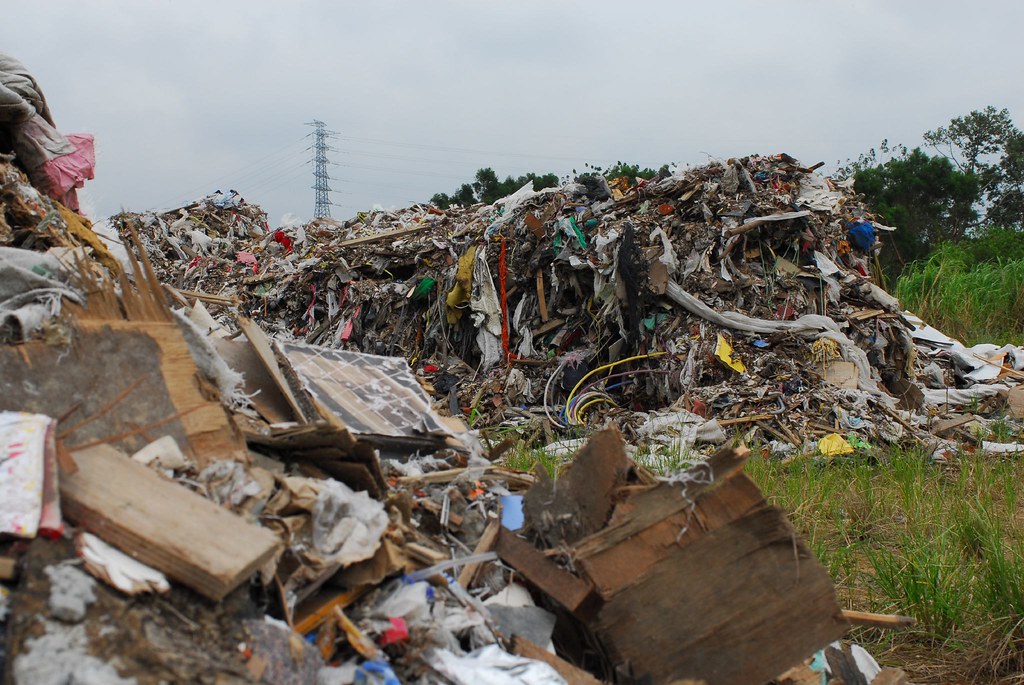 For years, people protested about the piles of garbage, the unsafe landfills, and the water and air pollution from the garbage.
In 1998, the government took action. Their plan affected companies that made products or brought them into the country. These companies were required to take care of their own waste, or to pay the government to do it. The government used the money it collected to improve recycling in the country. Taiwan gave away as much as $6 billion a year to help recycling companies.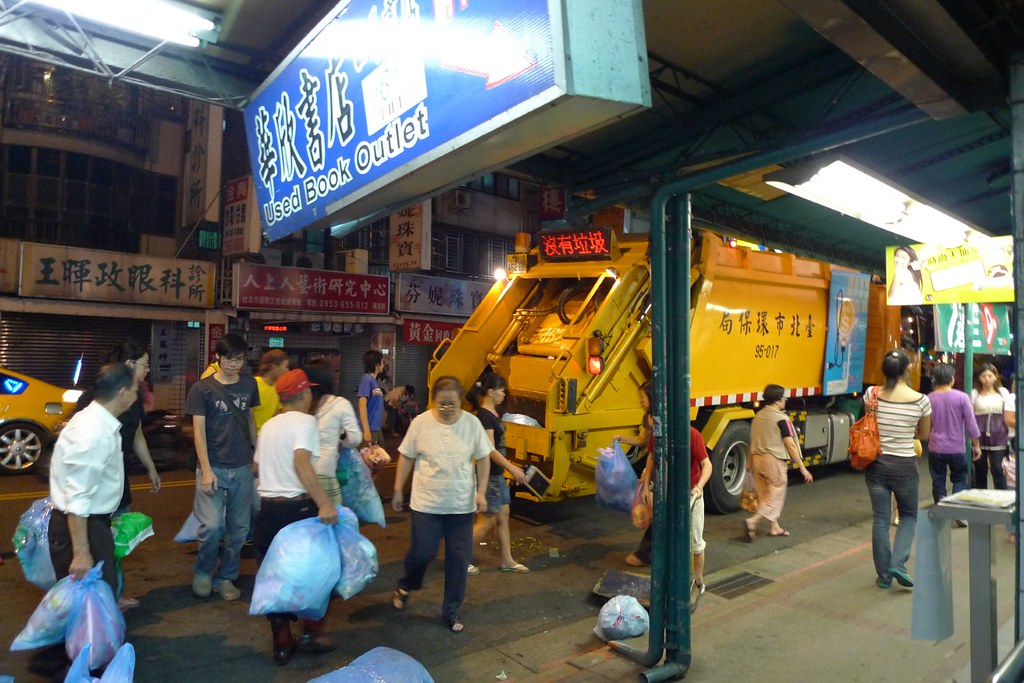 Ordinary people had a part, too. The government created a plan called Pay As You Throw. People are required to separate their waste into two groups – garbage, and things that are recyclable or reusable. Recycling is free, but people have to buy special blue bags to throw things away. People quickly began to recycle more.
The government also made it easy for people to deal with their waste. Yellow garbage trucks come around often. To let people know they're coming they play music. People can also track the garbage trucks using a smartphone app.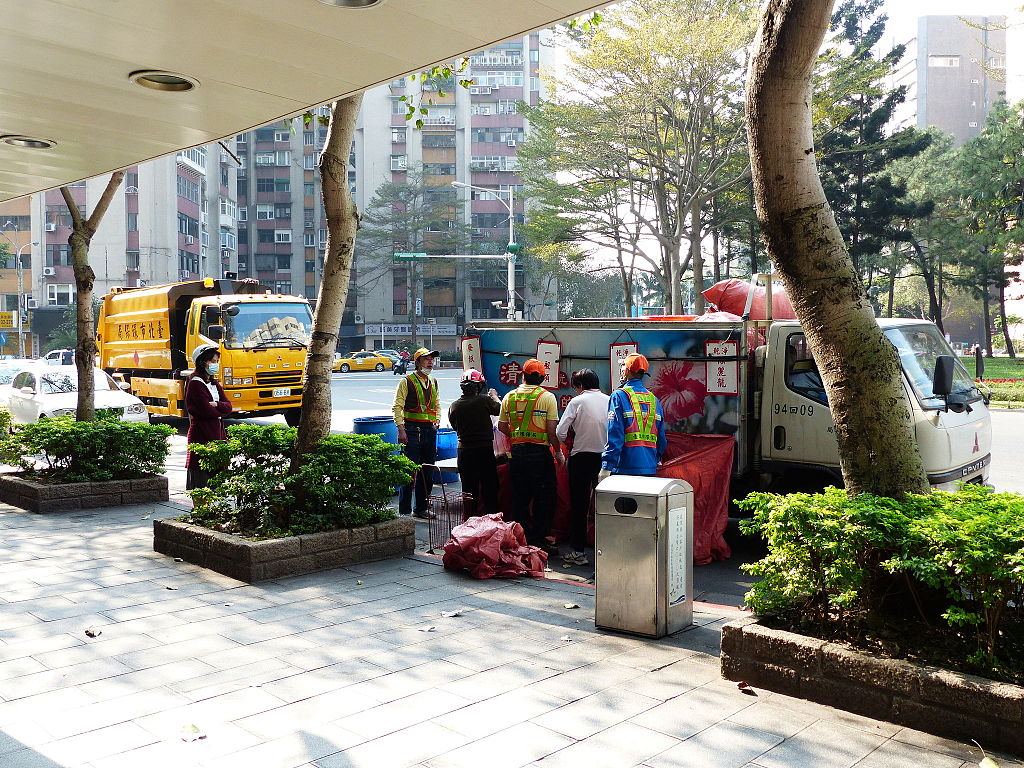 White recycling trucks always come around with the yellow garbage trucks. Many different kinds of things can be recycled: paper, cardboard, metal, plastic, glass, and even cloth. The white truck also collects cooked and uncooked food. These will be turned into animal food and other products.
The recycling materials are sent off to be sorted. Then they are sent to one of the 1,600 recycling companies on the island.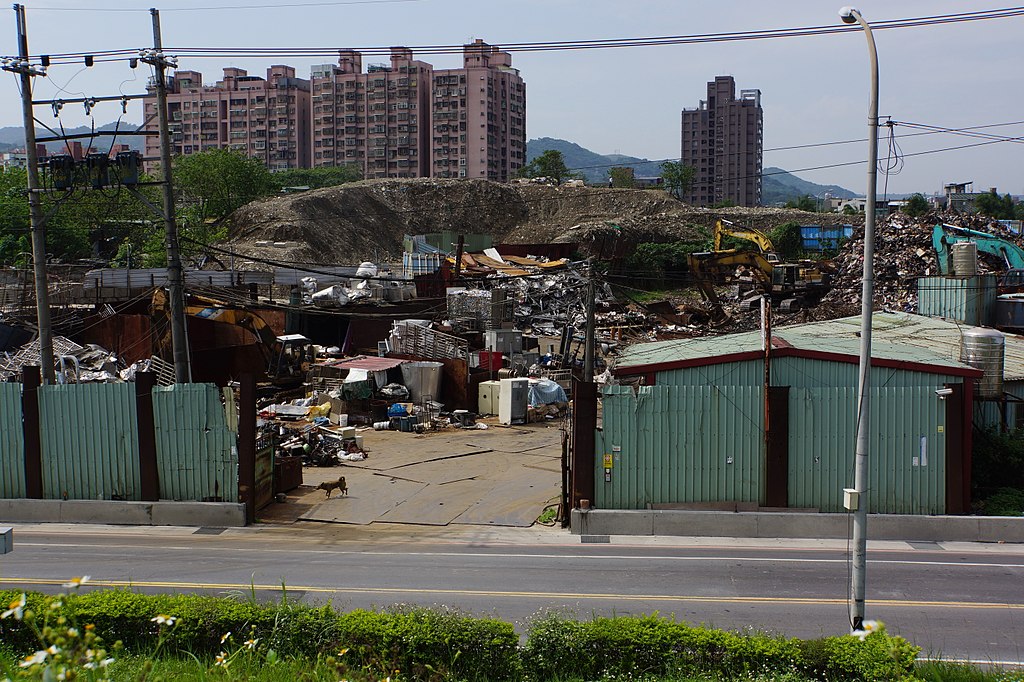 These recycling companies often focus on different areas. Some of them recycle electronics to get valuable metals and other materials back. Others may focus on plastics. One company has created a special brick made out of recycled plastic that was used to build a nine story building called EcoARK.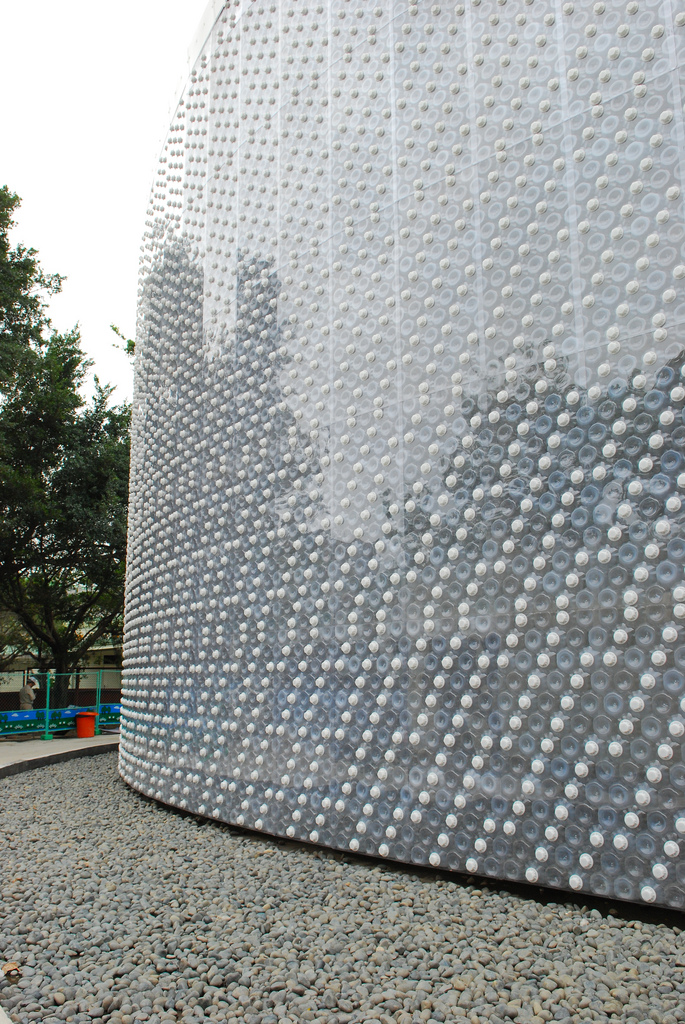 Taiwan still creates real trash, and still has to find places to put it. But the situation is much better than it was back in 1993. The streets are clean and free of garbage. And the country is creating far less trash.
These days, people in Taiwan have more recycling than garbage. In 1997, less than 6% of the waste was recycled. Now that number is 55%. In Taipei, the country's capital, the number is 67%.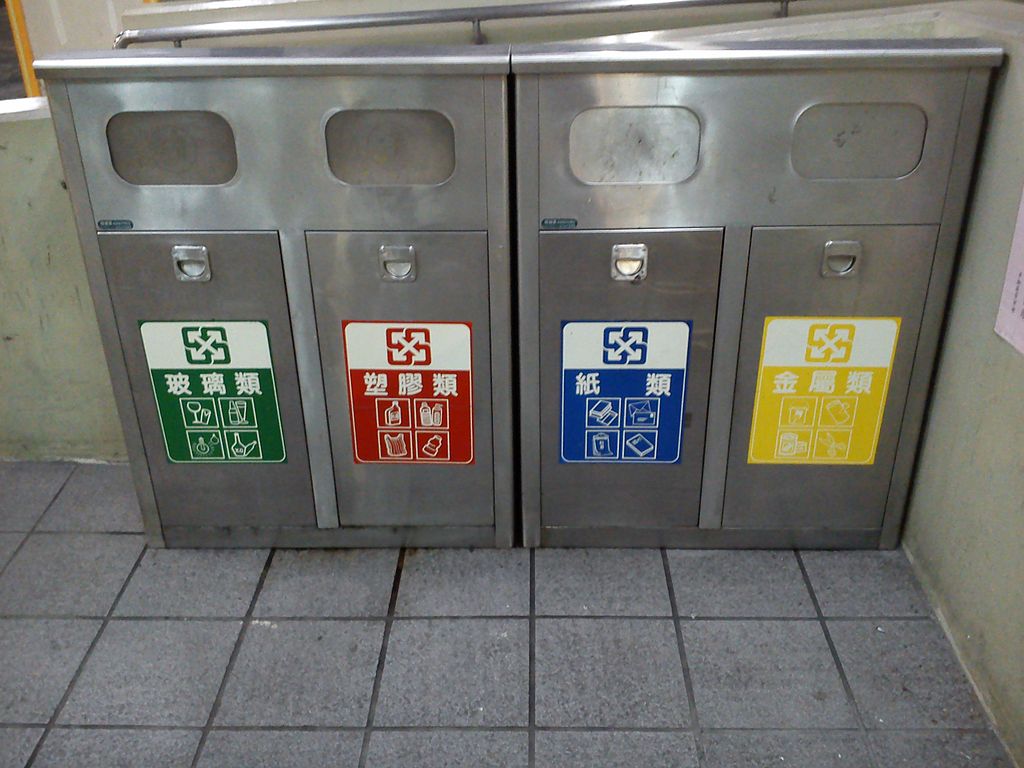 Taiwan's recycling companies were far behind when they started, and had to figure things out slowly. Now they are far ahead of many other places in the world. Taiwan says it's willing to teach other countries what it has learned.
😕
This map has not been loaded because of your cookie choices. To view the content, you can accept 'Non-necessary' cookies.