This article is part of a series on the challenges of recycling.
Last week, almost every country in the world except the United States signed a new agreement to control plastic waste. The new agreement should help track plastic waste and make sure more of it actually gets recycled.
When China stopped accepting recycling in 2018, it caused problems for many countries around the world. These countries were used to shipping their plastic waste to China for recycling. Soon, many countries begin shipping their recycling to other countries in Southeast Asia, such as Vietnam, Malaysia, and Indonesia.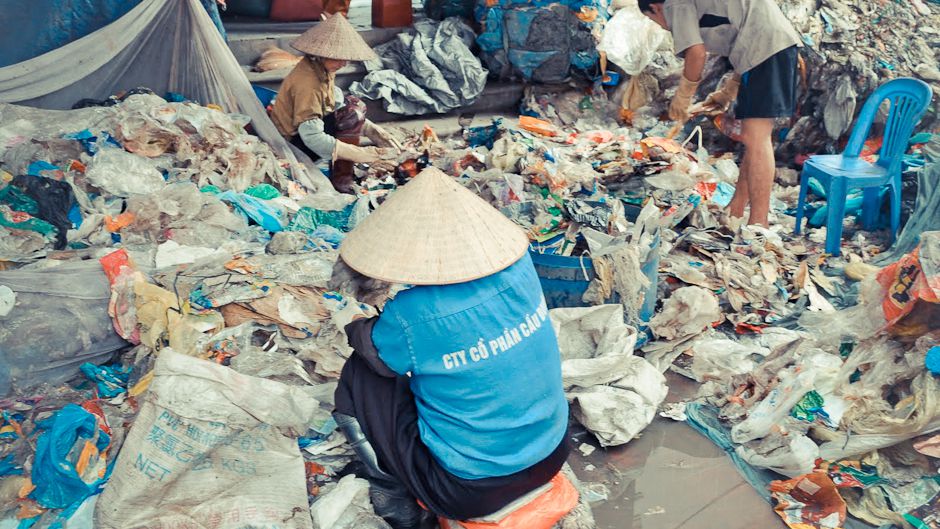 For these countries, taking the recycling seemed like good business at first. But it soon became clear that there were problems. Much of the waste had so many kinds of materials mixed together that it was almost impossible to sort and recycle. Some was mixed with garbage. Huge amounts of waste began to pile up.
To make things worse, many companies which said they would recycle the waste, didn't. Some recycled only a few materials that were easy to recycle, and got rid of the rest. Others didn't recycle anything. What wasn't recycled was usually dumped or burned, leaving many areas of these countries flooded with trash.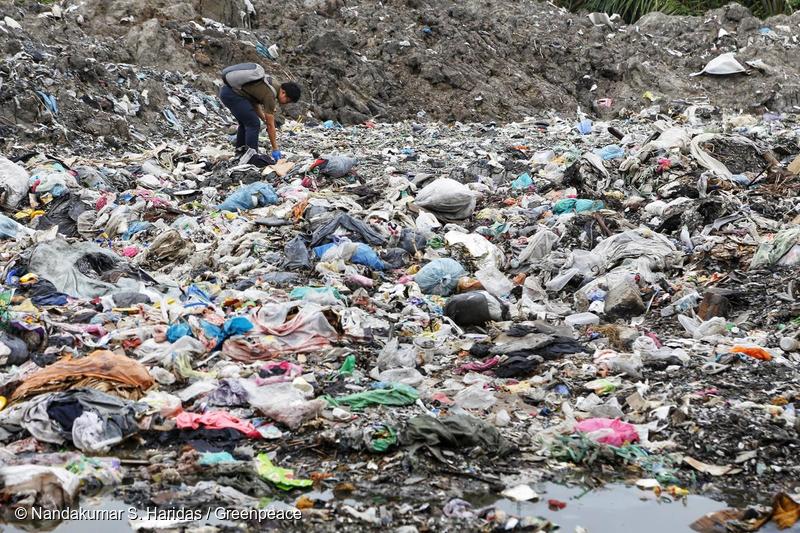 Many countries have stopped taking recycling, but it's too late for the environment. The plastic is still piled up on the land, and the rivers and streams are clogged with plastic. In some areas where waste was burned, many people were made sick by poisonous chemicals released by the burning plastic.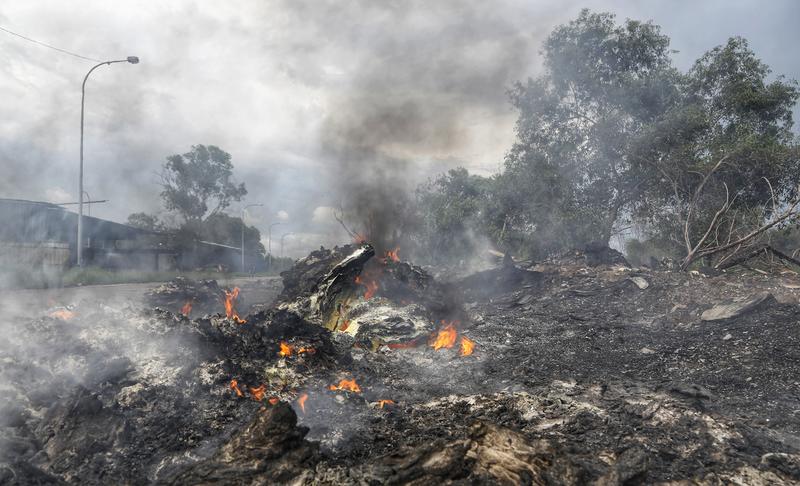 The problems aren't just limited to these countries. There are about 220.5 billion pounds (100 billion kilograms) of plastic waste in the oceans. This number grows larger every year. Whales, dolphins, and other sea animals are turning up dead on beaches, their insides full of plastic waste.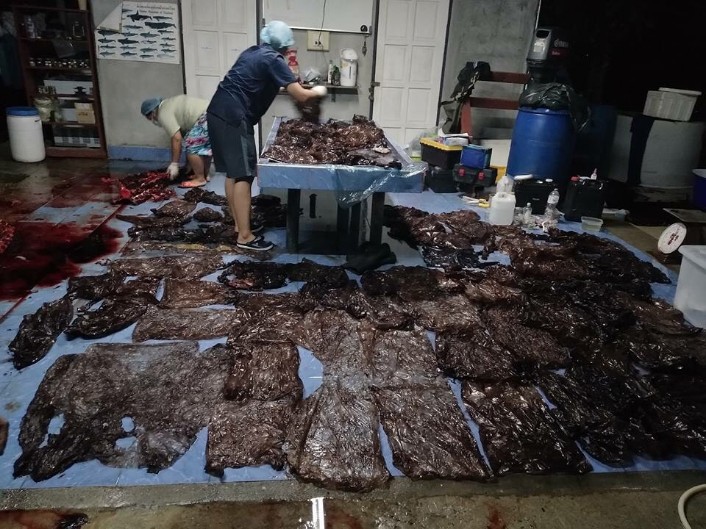 But there is hope that change is on the way. Last week, 187 countries signed a United Nations (UN) agreement to help control plastic waste.
Almost every country in the world except the US signed a special agreement requiring countries to be very clear about their plastic trash. Countries will now be responsible for tracking their plastic waste inside their country, and after it leaves. This should cut down on the plastic dumping that has caused such massive pollution.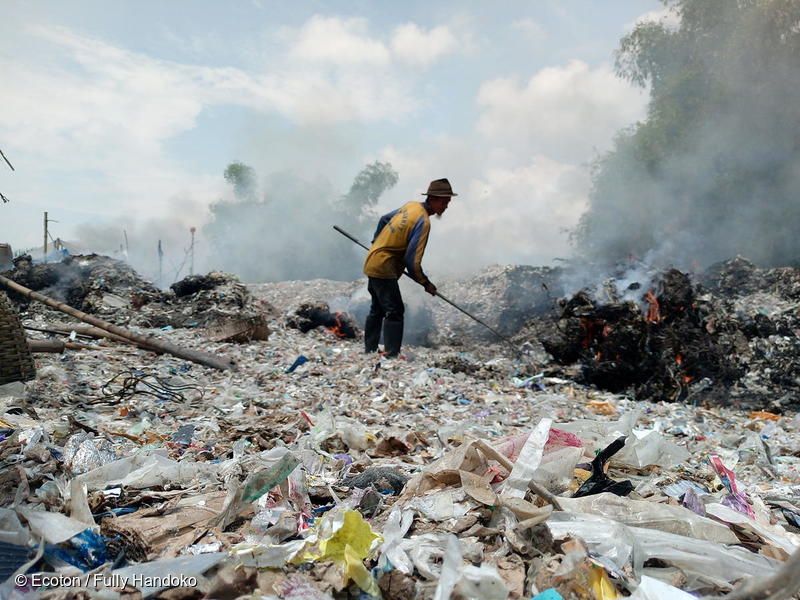 Instead of making a brand-new agreement, the United Nations added plastic to an existing agreement, called the Basel Convention. The Basel Convention was originally meant to control dangerous chemicals, so adding plastics makes sense.
By making sure that plastic waste is easily tracked, and everyone knows where it is going, the new rules will make life safer and more fair for everyone.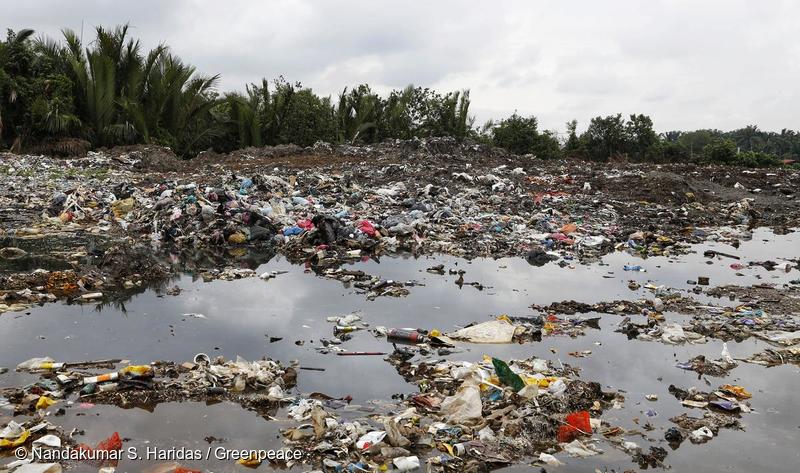 Even the US, which didn't sign the agreement, will be affected by it. That's because almost any country where the US tries to ship its plastic waste will be following the new rules.
Of course, just tracking plastic is not enough to solve the problem. People everywhere need to use far less plastic. Many countries are already beginning to take steps to make this happen. The question is whether action can be taken quickly enough.