Seoul, South Korea —(Map)
South Korea says it will send 50,000 tons of rice to North Korea. North Korea is suffering from a terrible food shortage following a long period without rain.
North Korea is struggling with its worst drought (period without rain) in 37 years. Because of the drought, farmers have not been able to grow much food. Last year farms had their worst year since 2008. Many think this year will not be much better.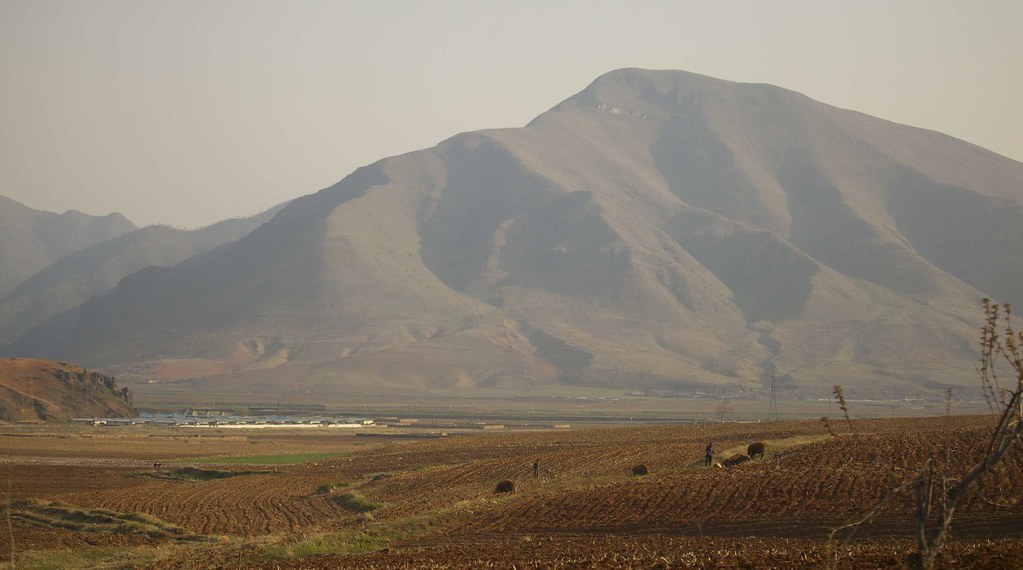 Many people in North Korea are beginning to go hungry. A recent report by the United Nations (UN) said that 40% of the people in North Korea are not getting enough food.
As much as 70% of the country depends on food from the government. Now the government is only giving 10.6 ounces (300 grams) of food a day. That's less than two cups of dry rice.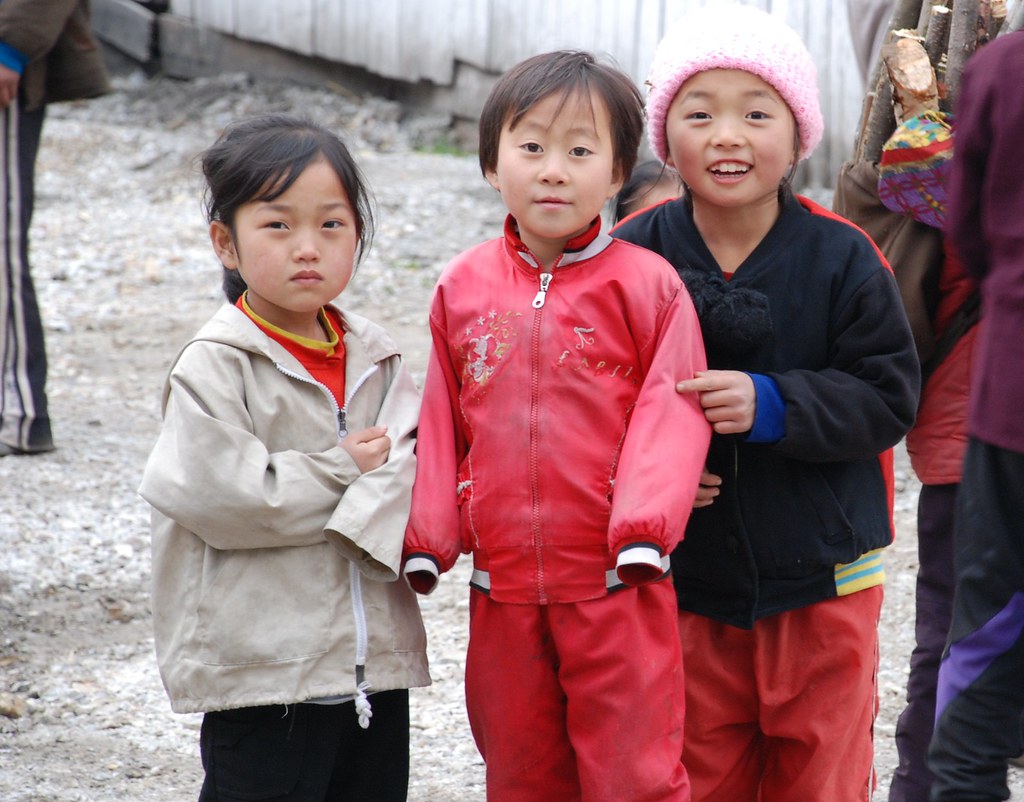 The UN report warns that things will get worse in North Korea between now and September. In the 1990s, North Korea had a food shortage that was even worse. As many as 2 million people may have died then.
South Korea says that it will send 110 million pounds (50 million kilograms) of rice to North Korea. That's 10 times as large as the last shipment South Korea sent, in 2010. The rice shipment, which is worth over $100 million, will be sent by September.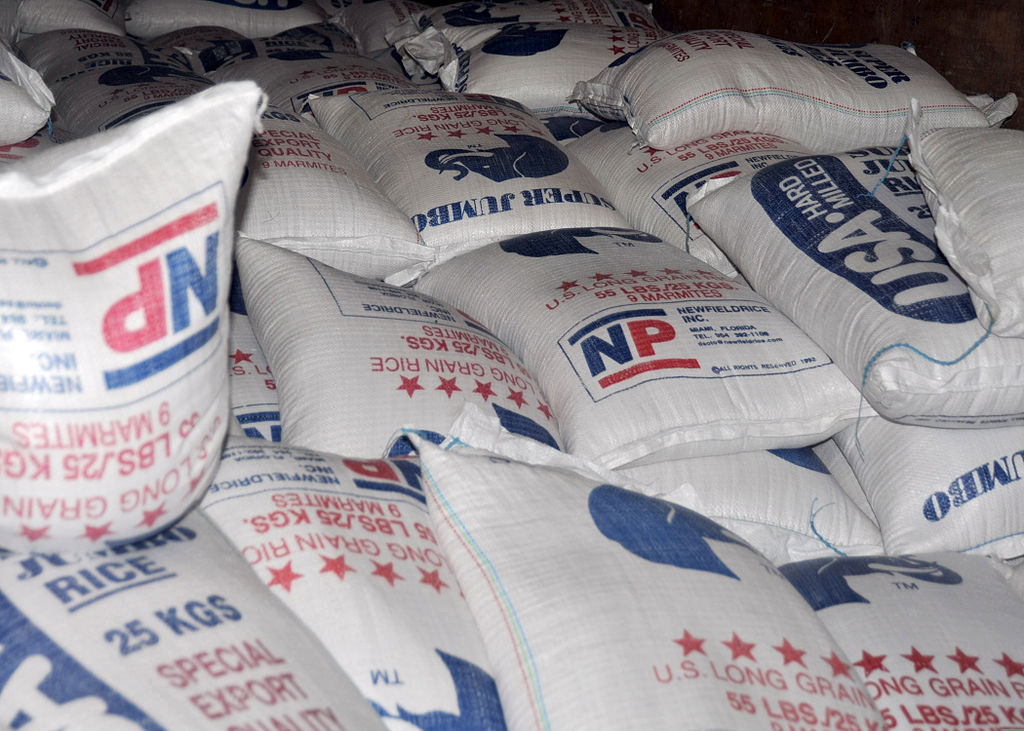 South Korea's decision shows what a complicated relationship the two Koreas have.
The Korean war started in 1950 and never officially ended. Though the fighting stopped, there was no peace agreement. Each country has always felt like the other country might attack it.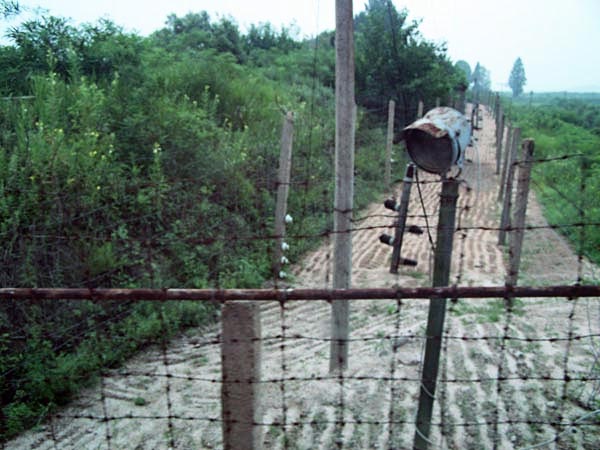 North Korea has worked hard to build up its army. It has also worked to create nuclear weapons – some of the deadliest weapons ever.
The US and other countries have used sanctions to try to force North Korea to give up its nuclear program. Sanctions are special rules that make it hard for a country to buy the things that it needs from other countries. Since North Korea is such a poor country, the sanctions hit it very hard.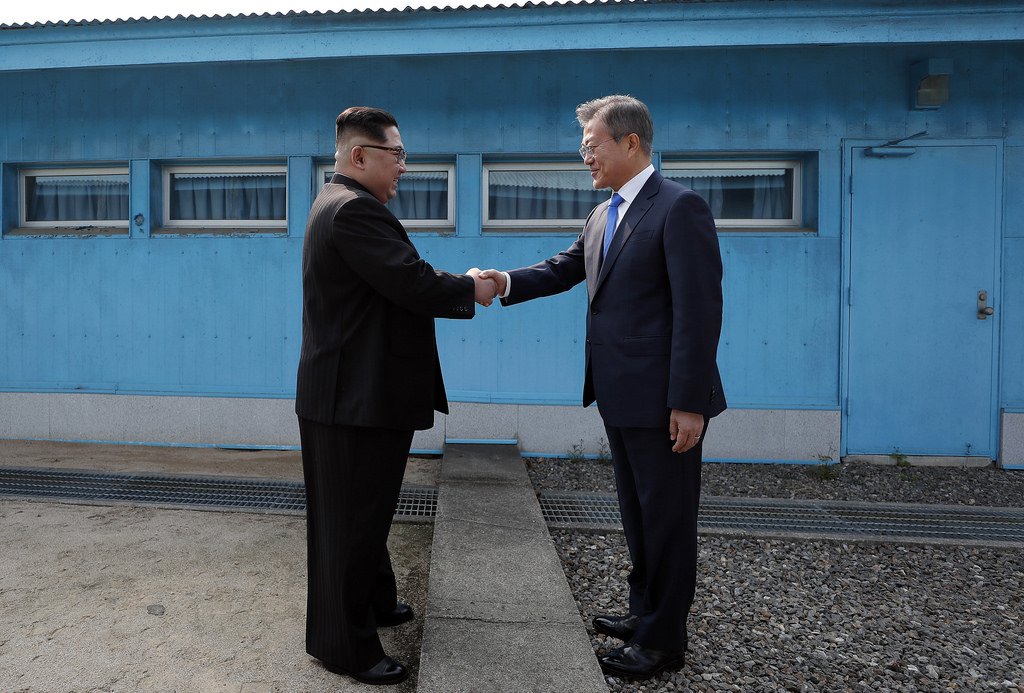 In the last two years, the relationship between North Korea and South Korea has gotten better. The leaders of the countries have met and made some new agreements.
After those talks, North Korean leader Kim Jong-un met with US President Donald Trump twice. But the last time the two met, the meeting didn't end well. Since then, North Korea has shown signs of working on nuclear weapons again.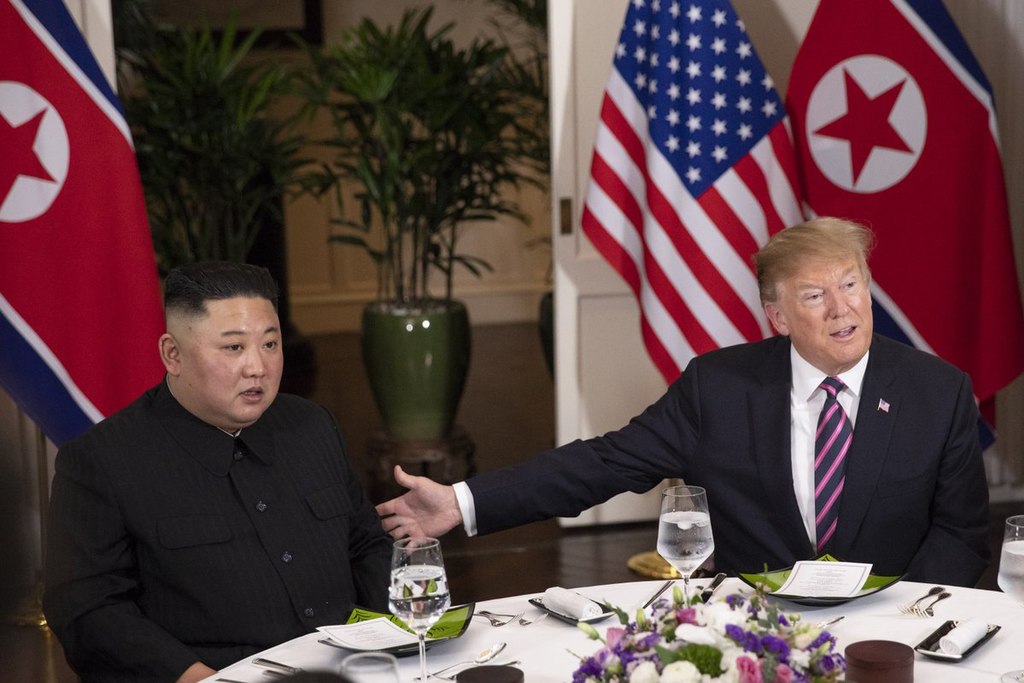 That's why some countries aren't happy that South Korea is giving North Korea food. The move is not popular with many people in South Korea either. They believe that North Korea should change the way it acts before South Korea helps it.
South Korea's president, Moon Jae-in, believes that helping North Korea is the right thing to do. He thinks North Korea might agree to more talks as a result of the help. Last month, South Korea agreed to give North Korea around $8 million in other aid.
😕
This map has not been loaded because of your cookie choices. To view the content, you can accept 'Non-necessary' cookies.