Hanoi, Vietnam —(Map)
An important meeting between US President Donald Trump and North Korean leader Kim Jong-un ended suddenly on Thursday when both sides decided they could not agree.
The meeting, which was held in Hanoi, Vietnam, was the second one between Mr. Trump and Mr. Kim. Before the meeting, both men seemed hopeful of success.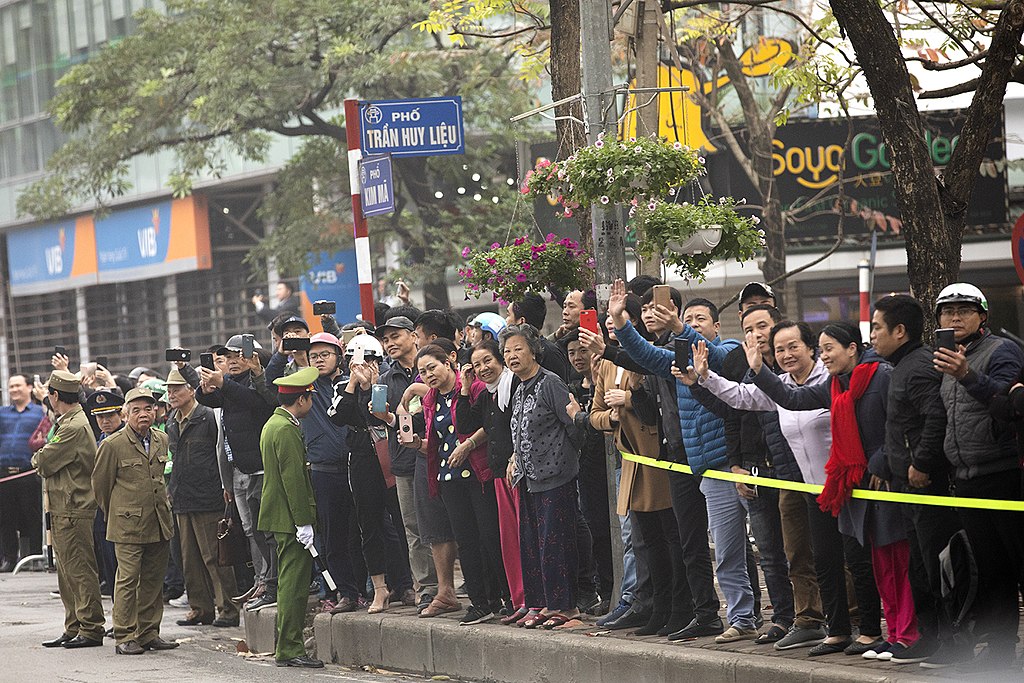 Many complicated problems exist between the US and North Korea. Tensions between the two countries have been high since fighting stopped in the Korean War in 1953.
The main demand on the US side is that North Korea get rid of its nuclear weapons. Nuclear weapons are very powerful and dangerous. Though North Korea is a poor country, it has worked hard to create nuclear weapons. Very few countries have nuclear weapons and these countries work hard to keep other countries from getting them. They worry that other countries might misuse the weapons.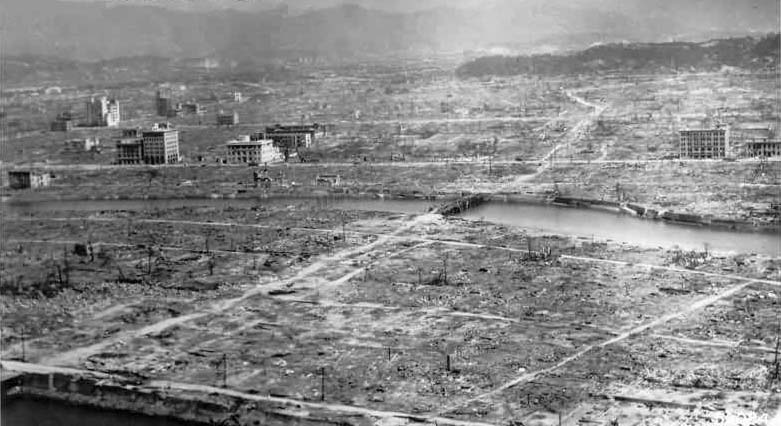 North Korea's main demand is to be able to buy and sell things freely with other countries. For years, the US and other countries have put "sanctions" on North Korea. Sanctions are punishments used to put pressure on a country. The sanctions make it very hard for North Korea to buy the things that it needs from other countries. Since North Korea is such a poor country, the sanctions hit it very hard.

It's unclear exactly why the talks between Mr. Trump and Mr. Kim broke down. Mr. Trump said that North Korea wanted the US to end all sanctions. North Korea says that it offered to end part of its nuclear weapons program if some of the sanctions stopped. The US government later said that Mr. Trump was mistaken.
The failure of the talks is a disappointment for Mr. Trump. Mr. Trump has talked about possibly getting the Nobel Peace Prize for solving the problems between the two countries.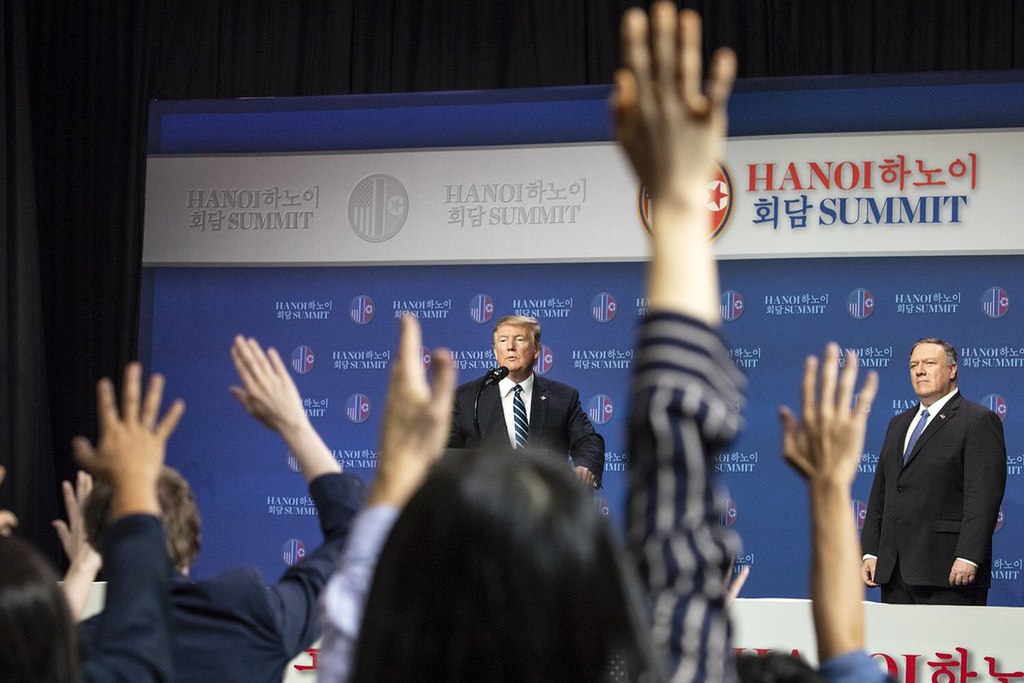 Mr. Trump is also under a lot of pressure in the US. A successful trip might have distracted from stories about recent reports that he may have broken the law.
But many people question the way Mr. Trump has been dealing with North Korea. They say that by meeting Mr. Kim face to face, he has made Mr. Kim more powerful without making progress on the problems.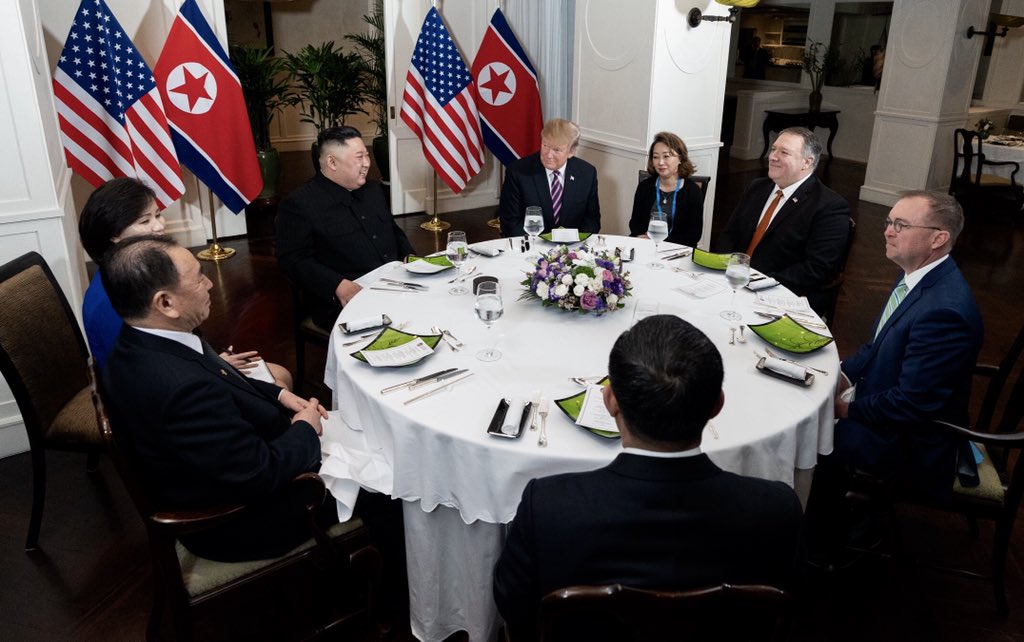 It may seem natural for two leaders to meet, but usually the leaders of countries don't talk together until most of the agreements are already complete. Normally, the people who work for the leaders meet many times, have long discussions, and reach agreements before the meeting.
But Mr. Trump believes that he is very good at making deals, and he chose to try and make an agreement directly with Mr. Kim. His plan does not appear to have worked.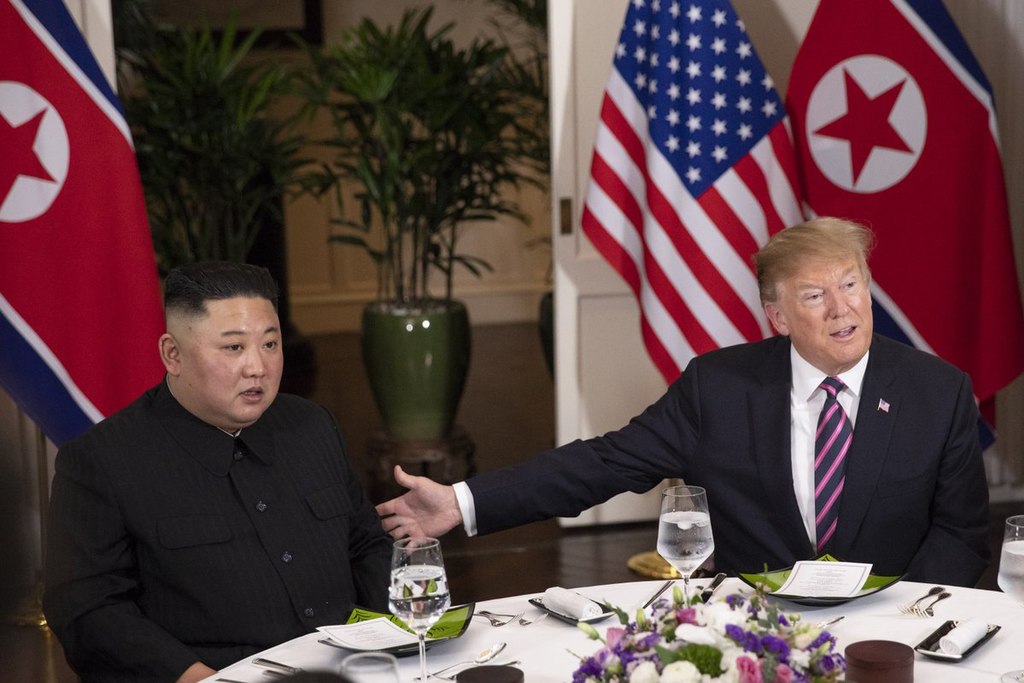 Some people are glad that there was no deal. They worried that Mr. Trump was so eager to make a deal that he might not be tough enough with Mr. Kim.
Still, most people believe that it's much better for the two sides to be talking about peace than threatening war.
😕
This map has not been loaded because of your cookie choices. To view the content, you can accept 'Non-necessary' cookies.