Protesters in Sudan and Hong Kong seem to have reached their goals through protests that have been mainly peaceful. The protests in both countries were huge, and lasted longer than many people expected.
Sudan
In Sudan, hundreds of thousands of people have been protesting since late 2018. The protests began over food prices, but soon became a general protest about the harsh leaders that have run the country for 30 years.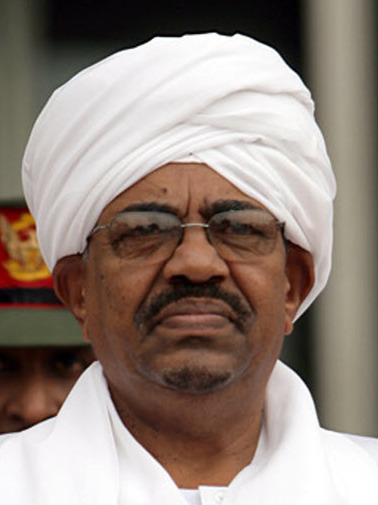 In April, as a result of the protests, the president, Omar al-Bashir, was forced out by the army. The protesters were happy that the president was gone, but they weren't happy when other army leaders took over.
Slowly, as the protests continued, many army leaders were removed. At one point, the army agreed to share power with people from the protest movement. That agreement ended suddenly, as the army cracked down, killing over 100 protesters and injuring many more.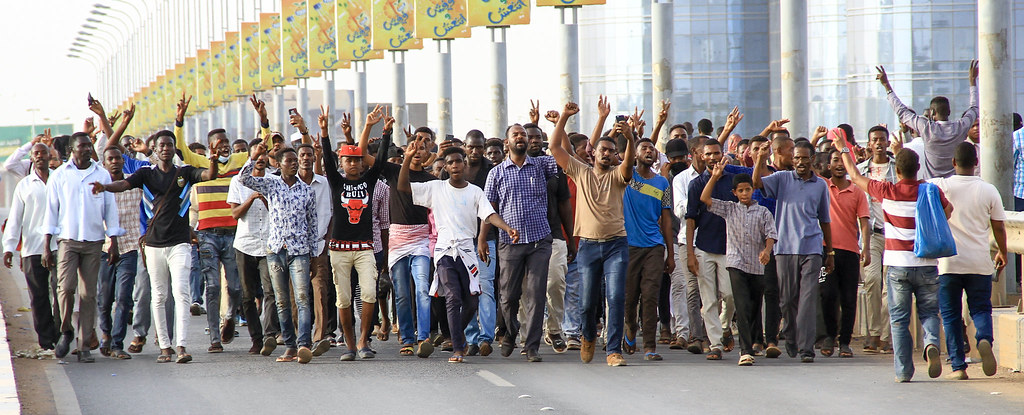 Still, the protesters kept going, holding strikes and protests to make their voices heard.
Last week, protesters around the country cheered as a new power-sharing agreement was announced. Under the new agreement, there will be a ruling "council" that will have 5 members from the army and five "civilian" (non-army) members. There will be an 11th member who will be chosen by both sides.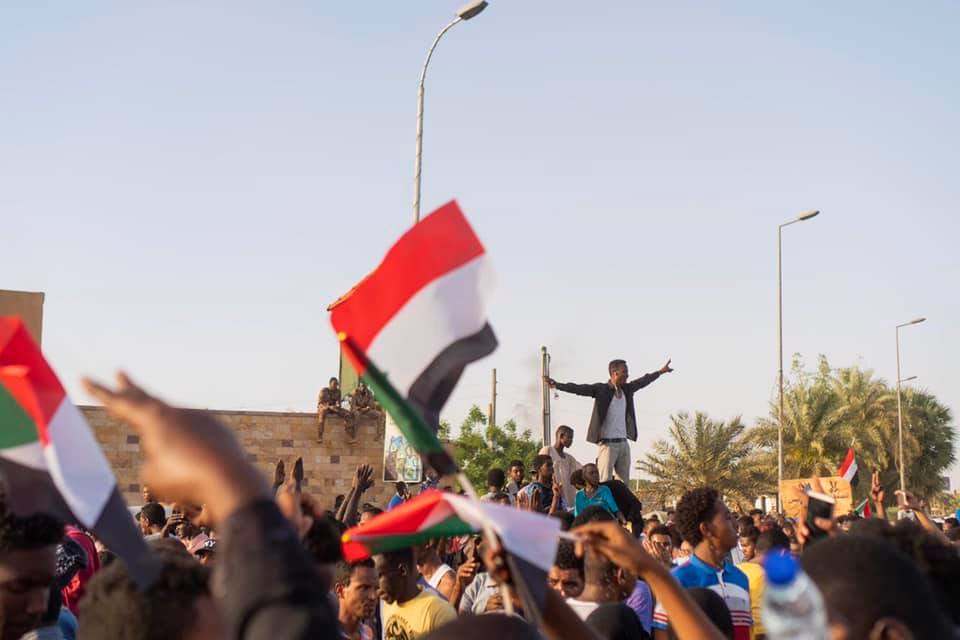 The army will lead the country for the first 21 months. After that, the civilians will lead the government for another 18 months. At the end of that time, the country will hold elections.
It's too early to know if the agreement will hold. But the people of Sudan have shown over and over again that they will keep fighting to get what they want.
Hong Kong
In early June, over a million people in Hong Kong protested a bill (a planned law) which would have allowed the government to send people suspected of crimes to China.
Though Hong Kong belongs to China, China only took control of it in 1997. Before that, it was controlled by Britain for over 100 years.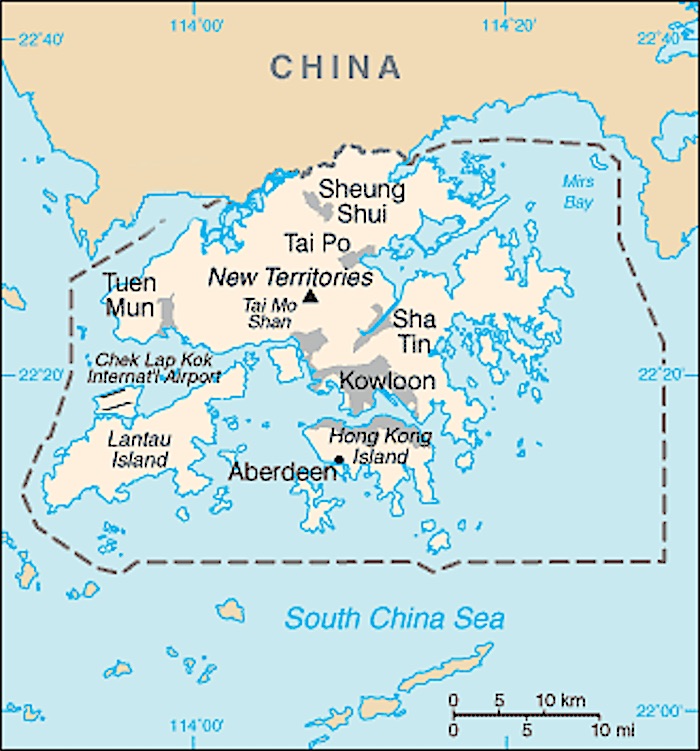 When China took control of Hong Kong, it agreed to a "one country, two systems" plan. Hong Kong was supposed to be allowed to keep its own systems of politics, laws, and business until 2047.
When Hong Kong's government tried to make a law that would have let them send people suspected of a crime to China and Taiwan, many people worried that the law might also be used on people for their political ideas.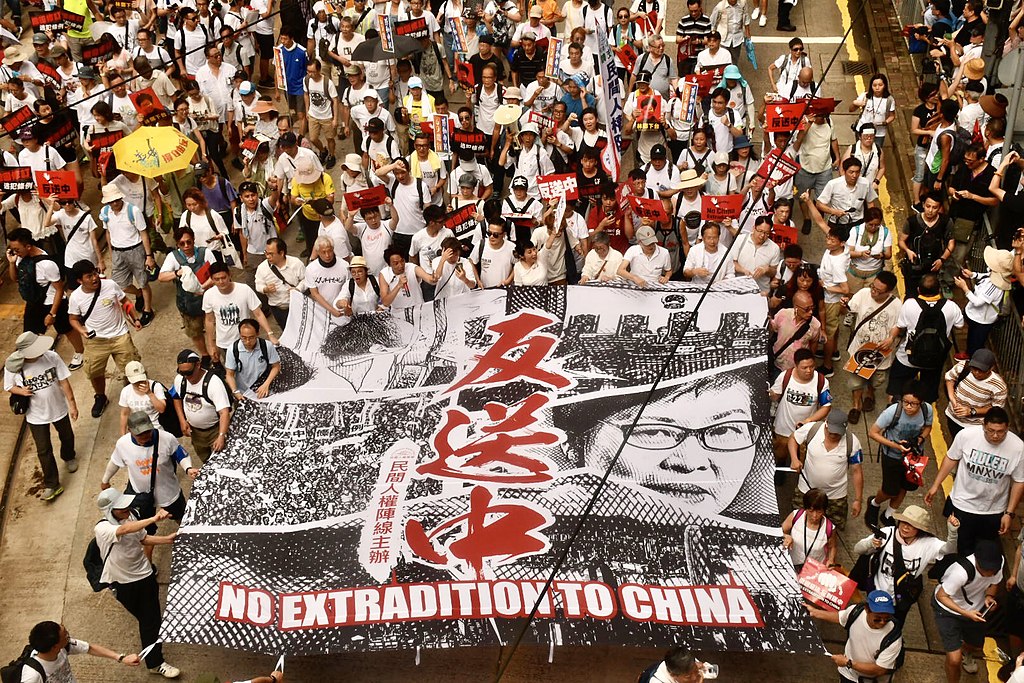 At first, Hong Kong's leader, Carrie Lam, ignored the protests and tried to get the bill passed even faster. But the protesters interrupted the process. And they kept protesting in huge groups over and over. One small group of protesters even broke into the building where Hong Kong's lawmakers meet.
Now Ms. Lam says that the bill that started the protests is "dead", and won't become a law. So it looks like the protesters reached their goal.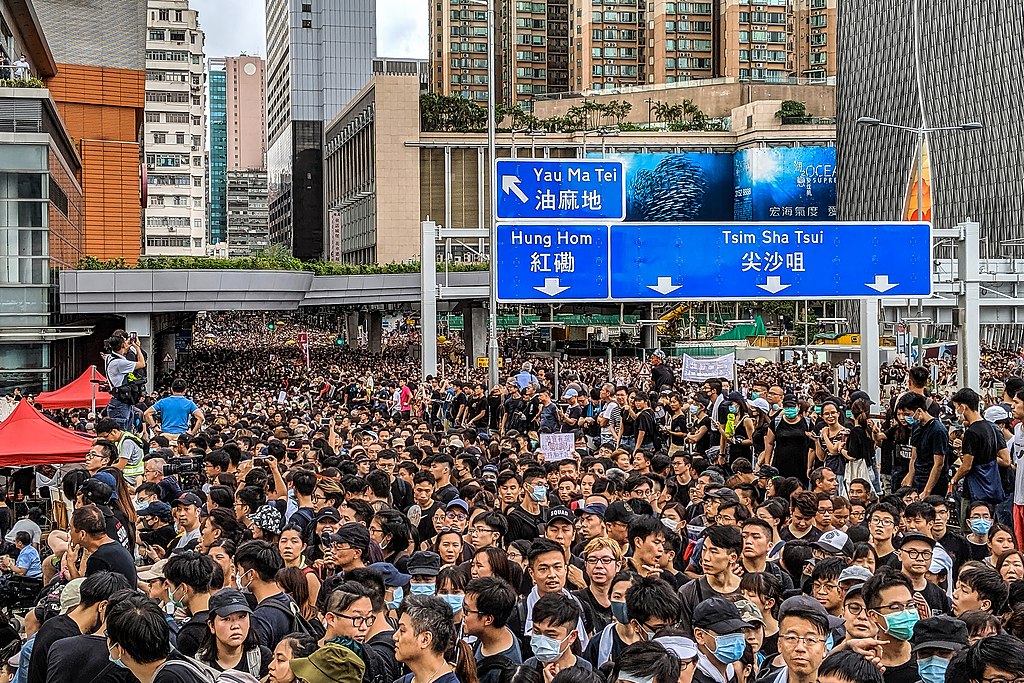 But Hong Kong's people are still protesting, and now with bigger goals. They want more control over Hong Kong's government and they want everyone to be able to vote.