Hong Kong, China —(Map)
On Sunday, over a million people poured into the streets of Hong Kong to protest a bill (a planned law) which would allow the government to send people suspected of crimes to China.
Hong Kong is a territory (area of land) belonging to China on China's south coast. It is about 1.4 times as big as New York City, and includes several islands.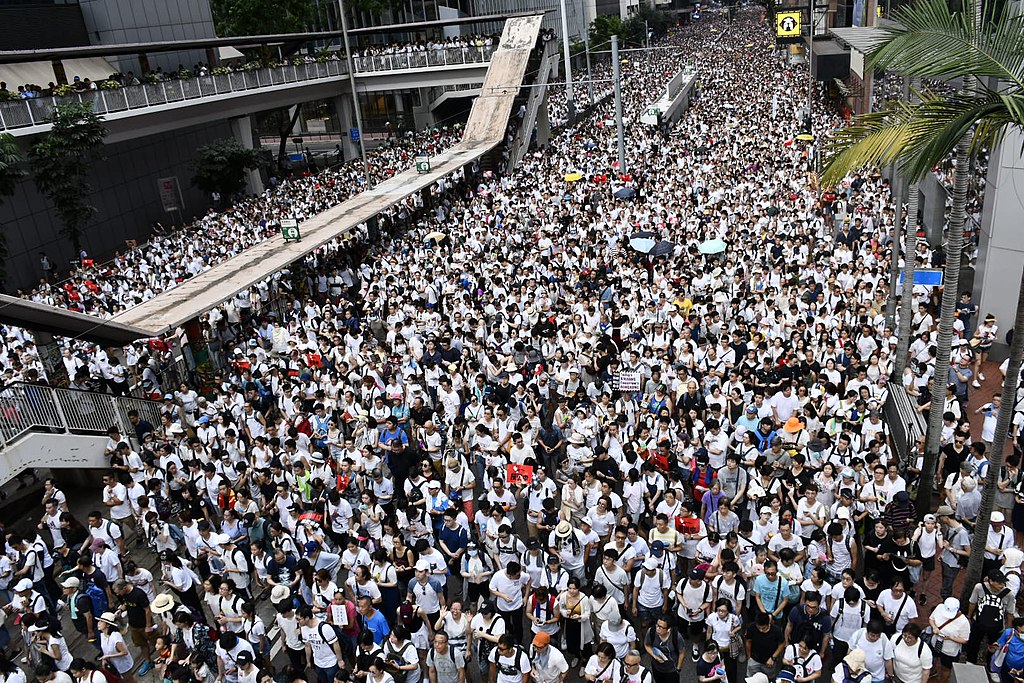 Hong Kong's political situation is special. Though it belongs to China, China only took control of it in 1997. Before that, it was controlled by Britain for over 100 years. Many people in the territory grew up with the way the British ran Hong Kong.
There are huge differences between the British government and China's government. The government, laws, and courts in China are generally much stricter.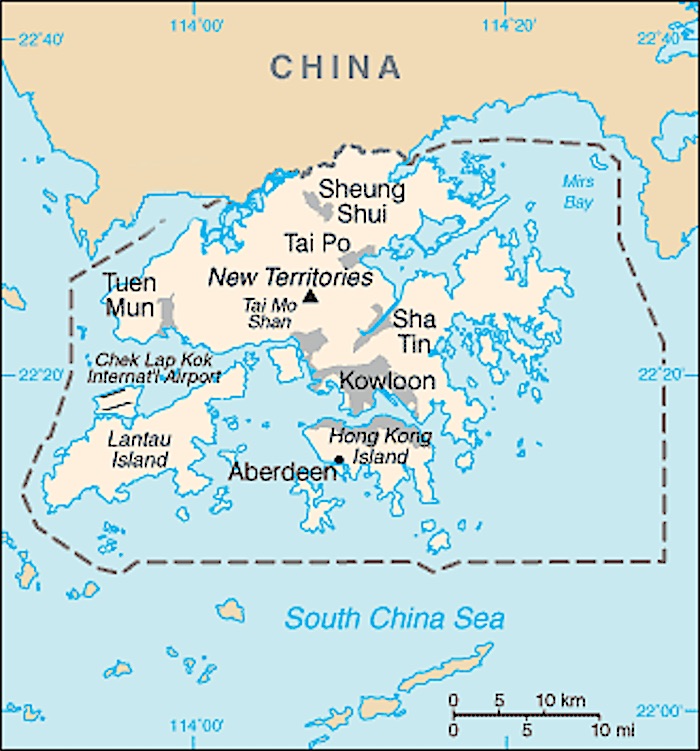 When China took over, it agreed to a "one country, two systems" plan. Hong Kong was supposed to be allowed to keep its own systems of politics, laws, and business for 50 years – until 2047.
But since China has taken control, it has made many moves to limit the freedom of Hong Kong's people. Though many people in Hong Kong support China, many others worry about China's control over Hong Kong.
Recently, a man from Hong Kong was accused of a crime in Taiwan. Hong Kong can't extradite the man (send him to Taiwan for a trial) because it doesn't have an agreement with Taiwan about this. Hong Kong doesn't have an extradition agreement with China either.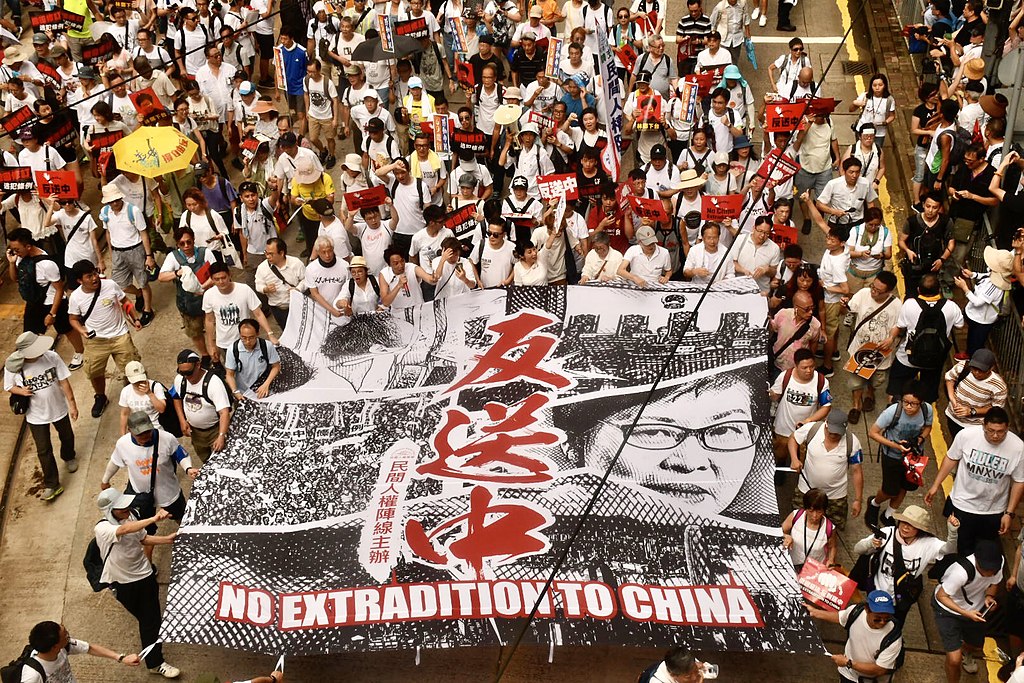 So Hong Kong's government is trying to make a law that will allow them to send criminals or people suspected of a crime to other countries like China and Taiwan. That has many people in Hong Kong very nervous.
They are worried that such a law might not only be used on criminals, but also on people arrested for their political ideas.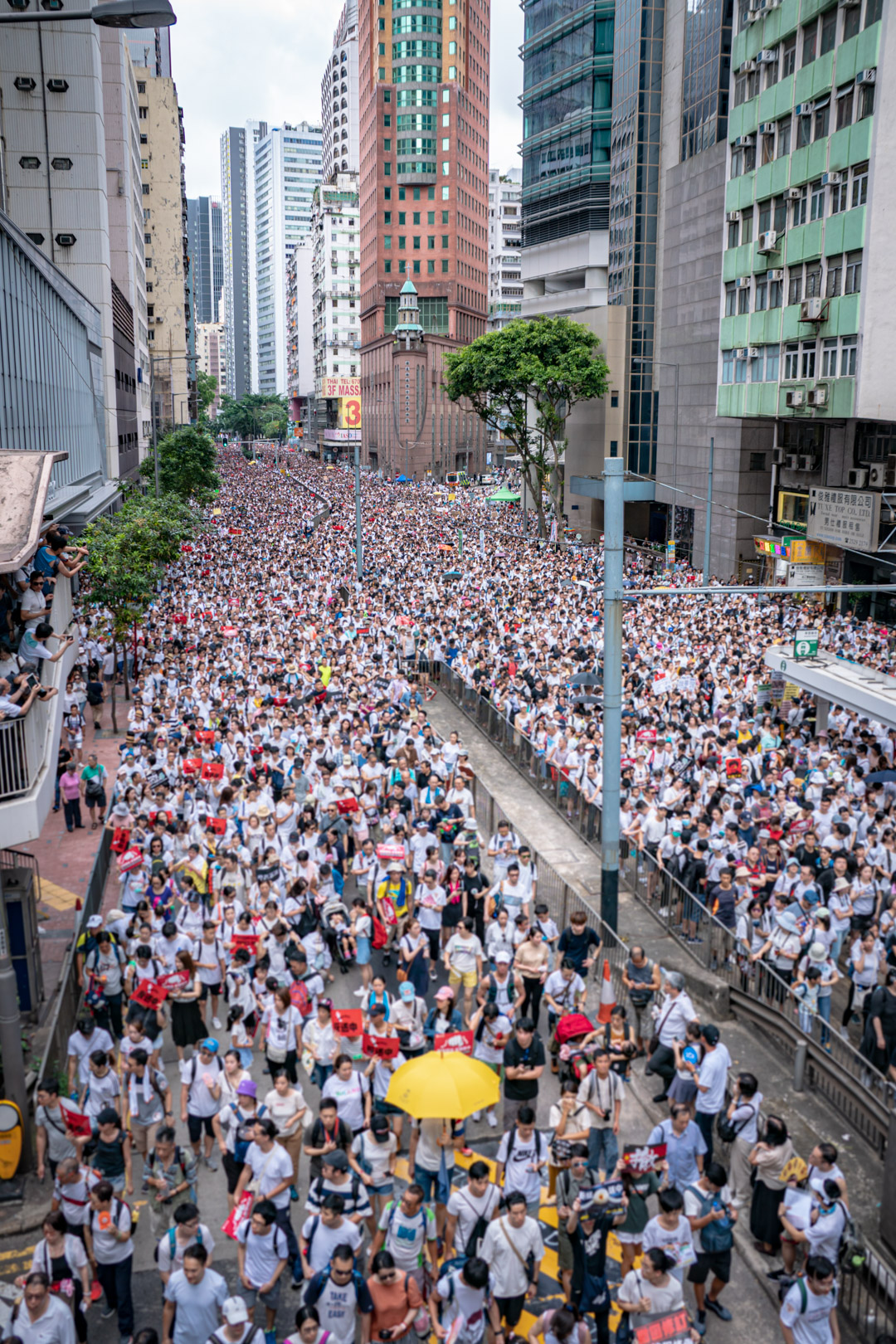 Sunday's protest was the largest of four recent protests. Over a million people filled the streets. That's roughly one person out of every seven in Hong Kong. The protesters chanted, "No China extradition. No evil law."
Most protesters wore white clothes, as a symbol for light and justice. Many people also carried yellow umbrellas. These umbrellas were a reminder of the 2014 "Umbrella Movement" – earlier protests against China's attempts to control Hong Kong's politics.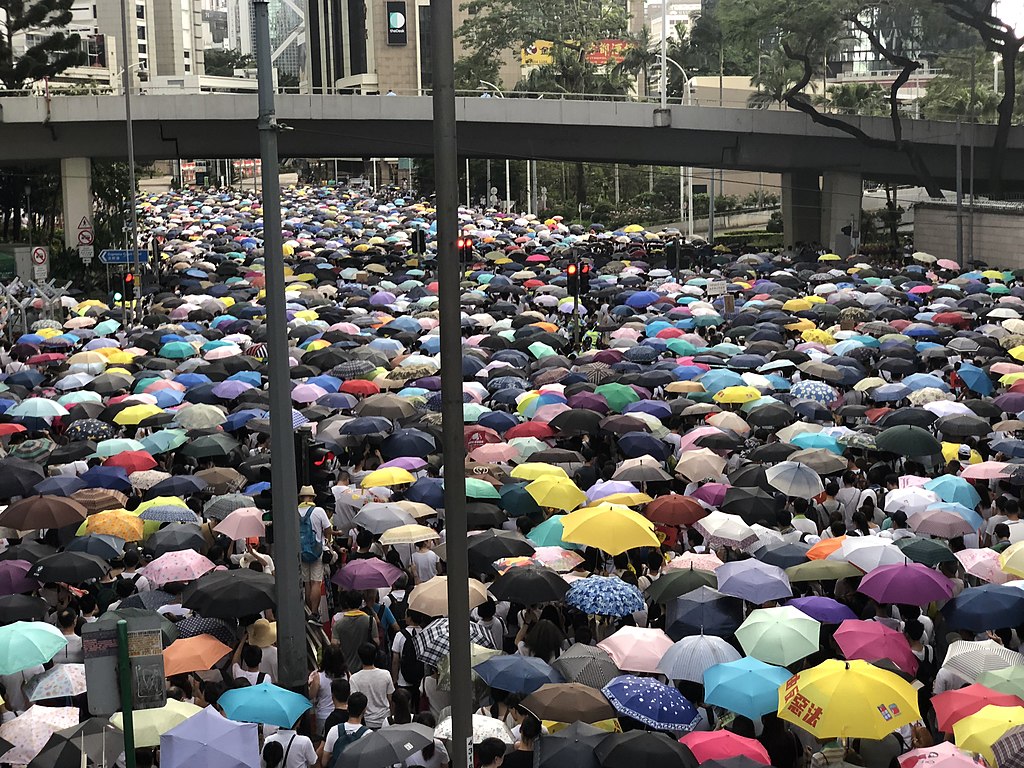 But in spite of Sunday's strong protests, Hong Kong's government plans to move ahead with the bill. Hong Kong's leader, Carrie Lam, supports the ideas of China's government. Ms. Lam is actually speeding things up as a result of the protests. She doesn't want anything to stop the bill from passing.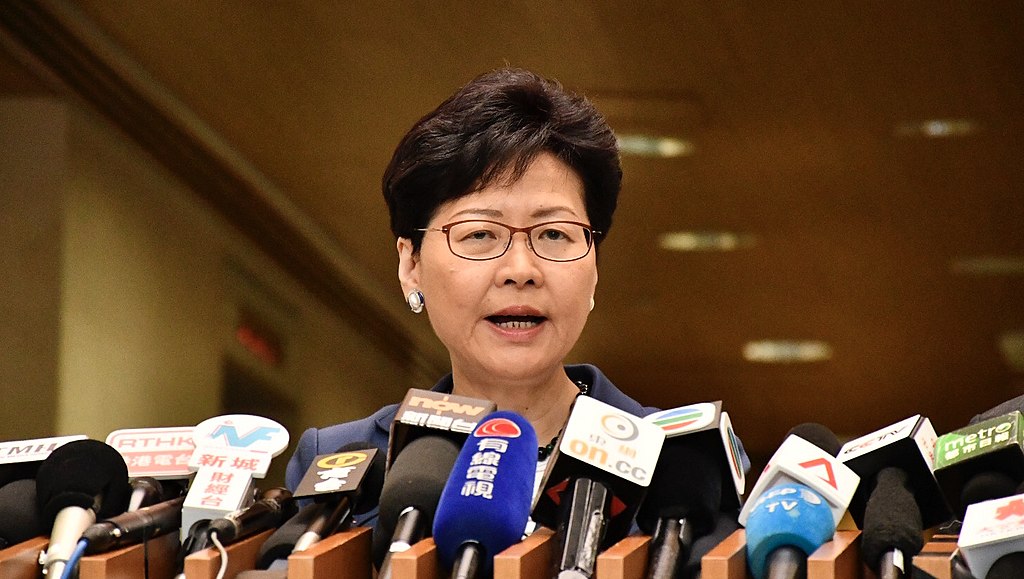 When the bill comes up for a vote, it is likely to pass – 43 of Hong Kong's 70 lawmakers also support China's positions.
Protesters say the government is ignoring the complaints of a huge group of Hong Kong's people. Large protests are planned for Wednesday, including a strike, businesses closing, and a traffic slowdown, with people driving very slowly to shut down public roads.
😕
This map has not been loaded because of your cookie choices. To view the content, you can accept 'Non-necessary' cookies.