The Moon —
This Saturday marks 50 years since NASA's Apollo 11 landed on the moon and Neil Armstrong became the first human to set foot on the moon. The event changed the way we think about space.
After World War II, the world had two major "superpowers" – the United States (US) and the Soviet Union (USSR). The USSR was a huge country that included Russia and many other nations. The USSR broke up in 1991 and most of those smaller nations are now their own countries.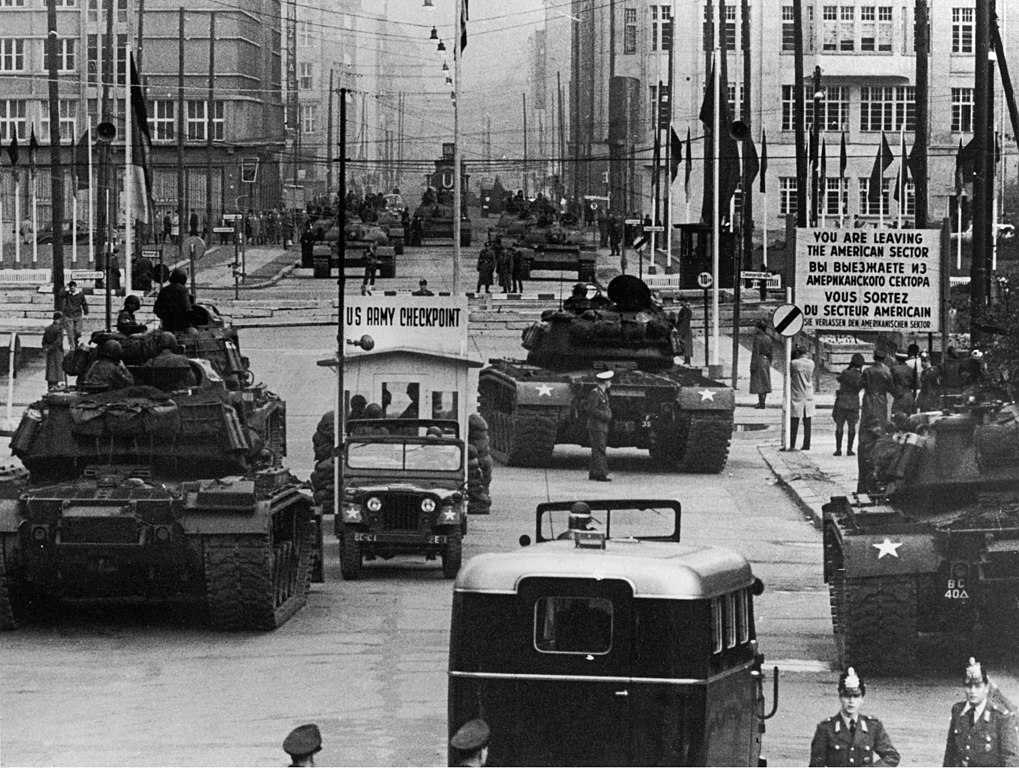 There was a lot of international tension after World War II and the two superpowers competed in many ways. Exploring space was one of the things the countries saw as a contest. The USSR took an early lead in space exploration. They were the first country to send a person into space, and also the first to land something on the moon.
US leaders worried about the USSR taking control of space. President Dwight Eisenhower made the US space program official by creating NASA in 1958.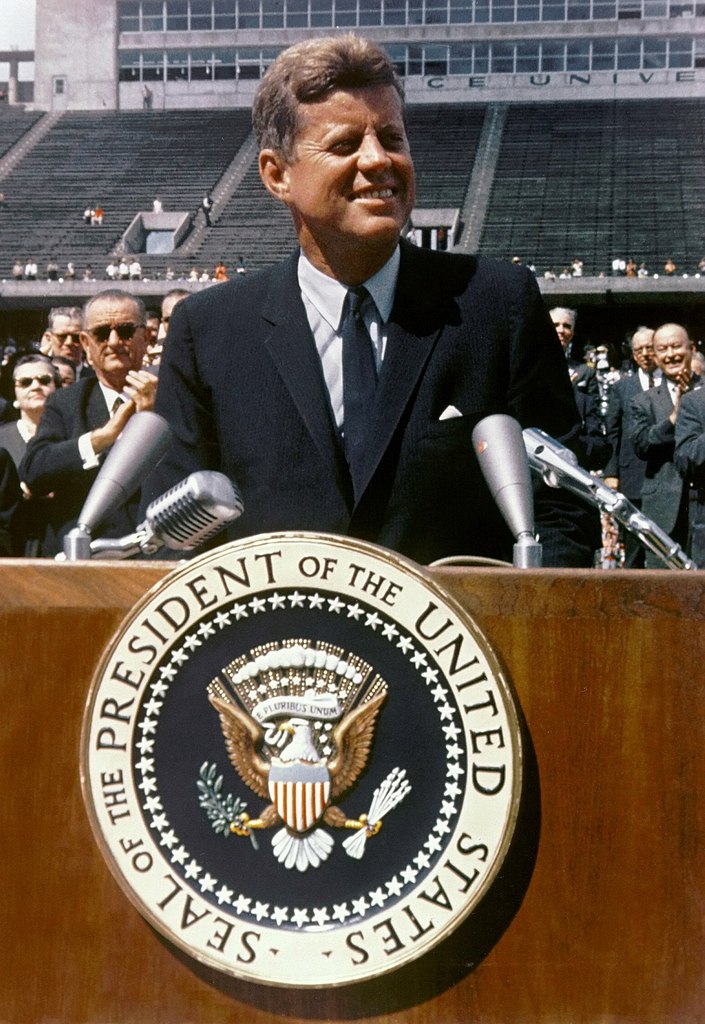 In 1961, President John F. Kennedy announced a program to send a person to the moon and back. He didn't know how the US would make this happen, but he took on the challenge, saying that America chose to do things like going to the moon "because they are hard."
Sending humans to the moon was an incredible challenge. It required huge amounts of money and effort for the US to create the rockets and other technology needed. Along the long way to the moon landing, there were delays, accidents, and even deaths. Still, NASA kept working to improve their plans and equipment.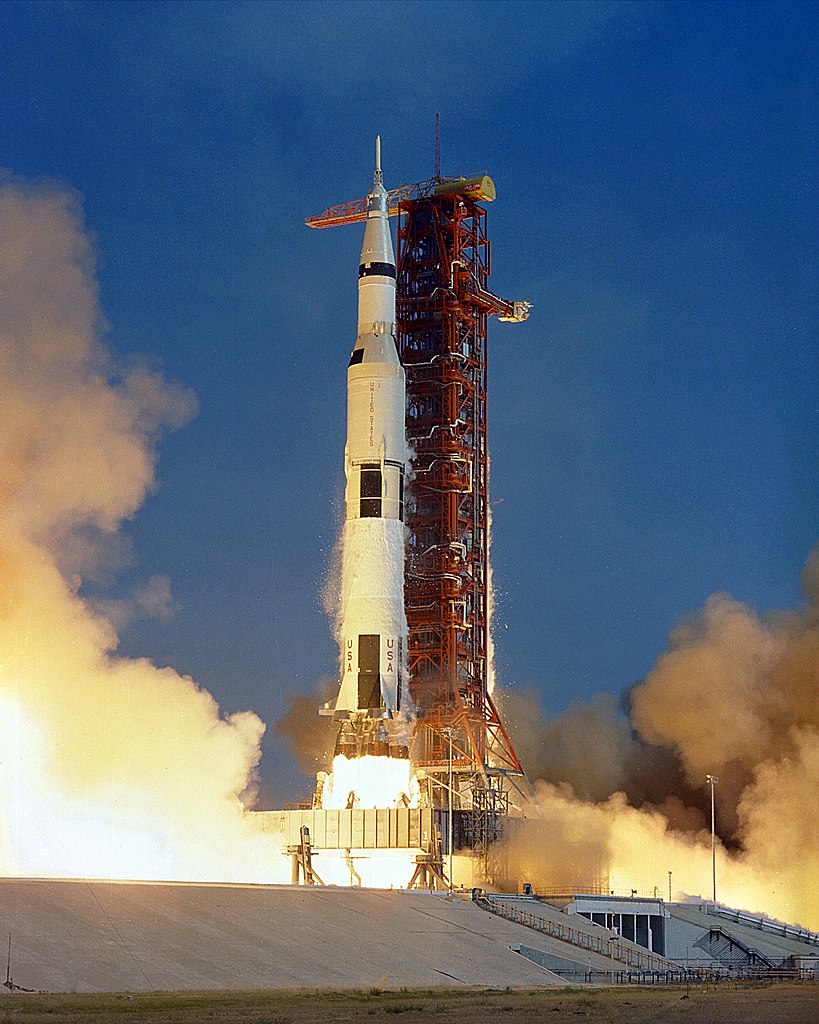 The NASA program which finally landed people on the moon was called Apollo. It wasn't until the Apollo 11 mission that NASA was finally ready to attempt a landing. In all, around 400,000 people were part of the effort that finally resulted in three men being sent to the moon.
Margaret Hamilton was one of those supporting the mission. Ms. Hamilton was in charge of the software – computer programs – for the space flight. Her work to make sure that there were no errors in the software wound up saving the mission during its moon landing.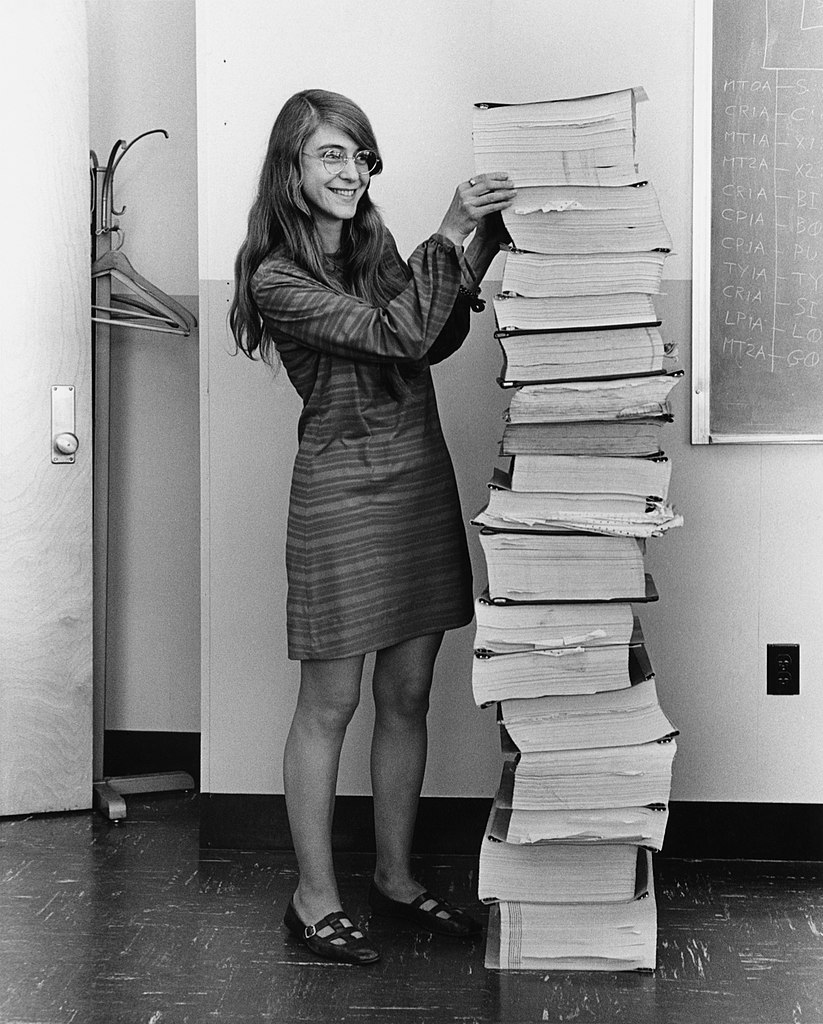 There were three astronauts on the Apollo 11 mission. Michael Collins was the pilot. He stayed in the main "command module" while the other two, Neil Armstrong and Edwin (Buzz) Aldrin touched down on the moon in the "lunar module".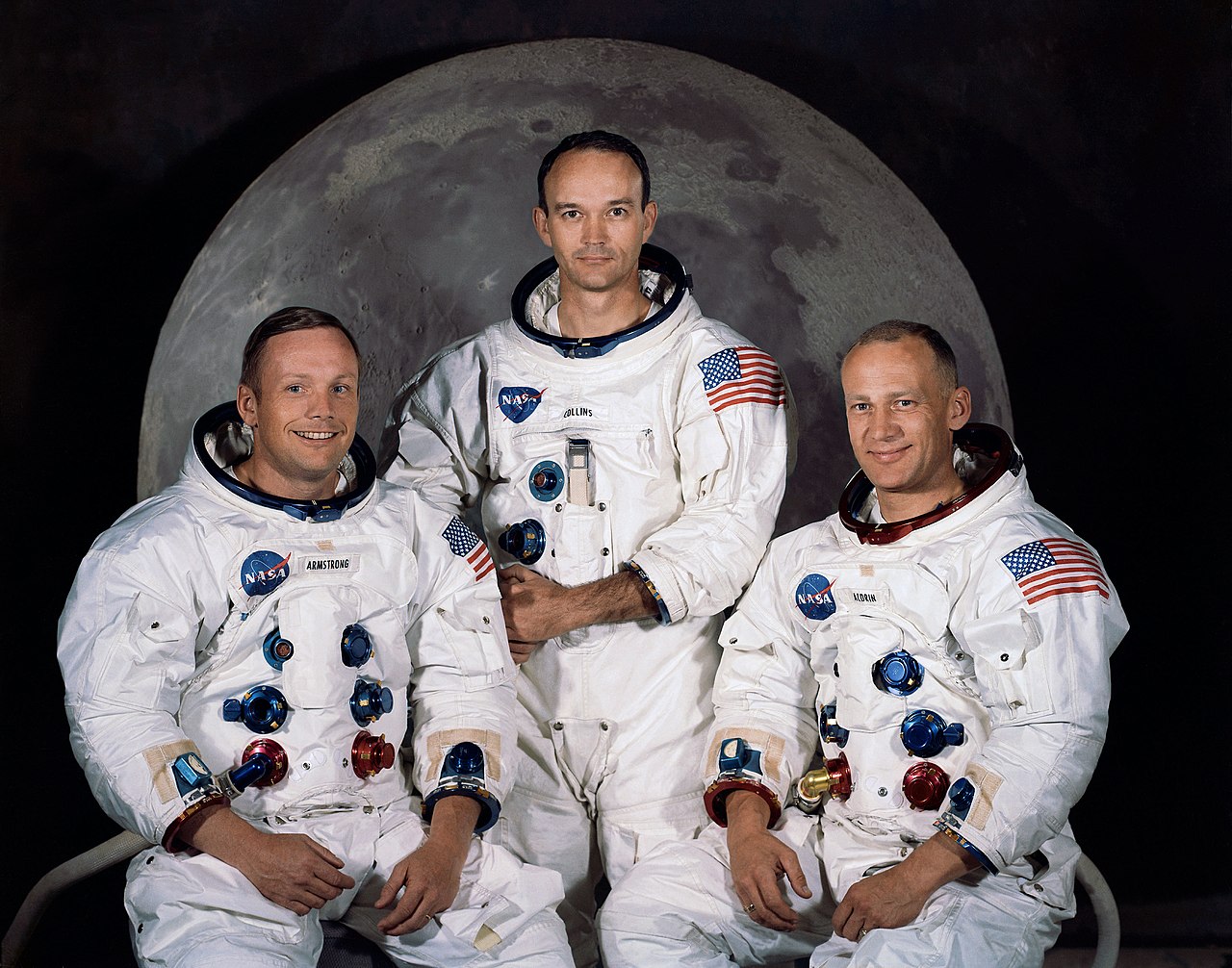 Around 600 million people back on Earth looked on as Mr. Armstrong became the first human to set foot on the moon. As he did, he announced, "That's one small step for (a) man; one giant leap for mankind."
The moon landing put the US ahead in the race for space. But seeing people walking on the moon also made a powerful impression on people around the world, as humans for the first time saw themselves off their home planet.