Europe —
A massive heat wave swept across Europe last week, breaking historical records. The heat wave has now moved north, cooling off much of Europe, but bringing unusual heat and melting to northern areas.
The heat wave was caused by a huge mass of hot air moving up from Africa. This is Europe's second heat wave of the summer. The first took place in June, which set a global record as the world's hottest month.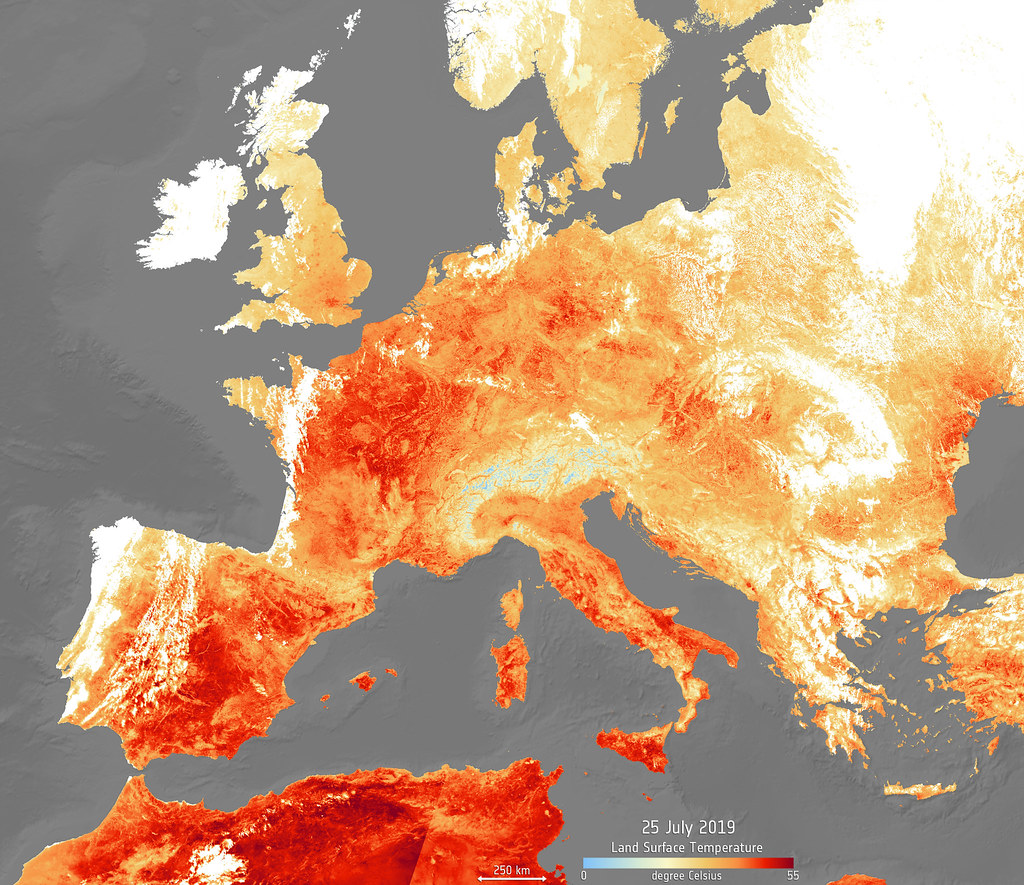 On Thursday, temperatures in Paris reached 108.9º Fahrenheit (F) (42.7º Celsius (C)), breaking a heat record set in 1947. Across Europe, the pattern was similar. Belgium set a record of 105º F (40.7º C), the Netherlands hit a new high of 107º F (41.7º C), and Germany made history with a temperature of 108.7º F (42.6º C). The United Kingdom recorded its hottest July temperature ever of 100.6º F (38.1º C).
Governments across Europe encouraged people to keep cool to stay safe. That can be a challenge in Europe, where many public buildings don't have air conditioning. Long hot periods are unusual in Europe, which is one reason that only about 5% of European homes are air conditioned.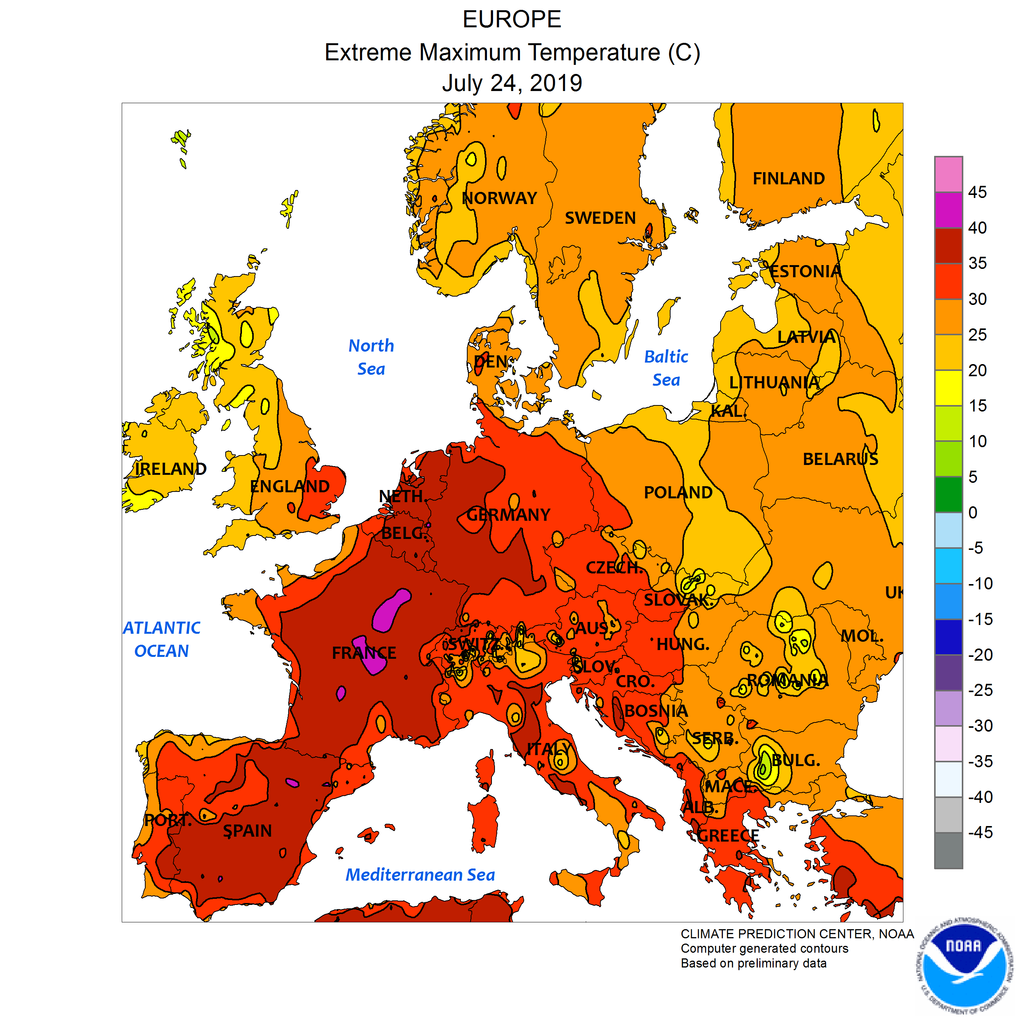 The heat also made life hard on animals. One flock of sheep in Germany broke through an electric fence and crossed a road in order to find shade on the other side.
Temperatures in much of central and southern Europe dropped by Saturday, as storms moved in. But as the hot air was driven north, the record-breaking continued.
Norway tied a record set in 1970 with its temperature of 96º F (35.6º C). A small town in the far north of Sweden hit 94.6 F (34.8º C) – the hottest it's been since 1945.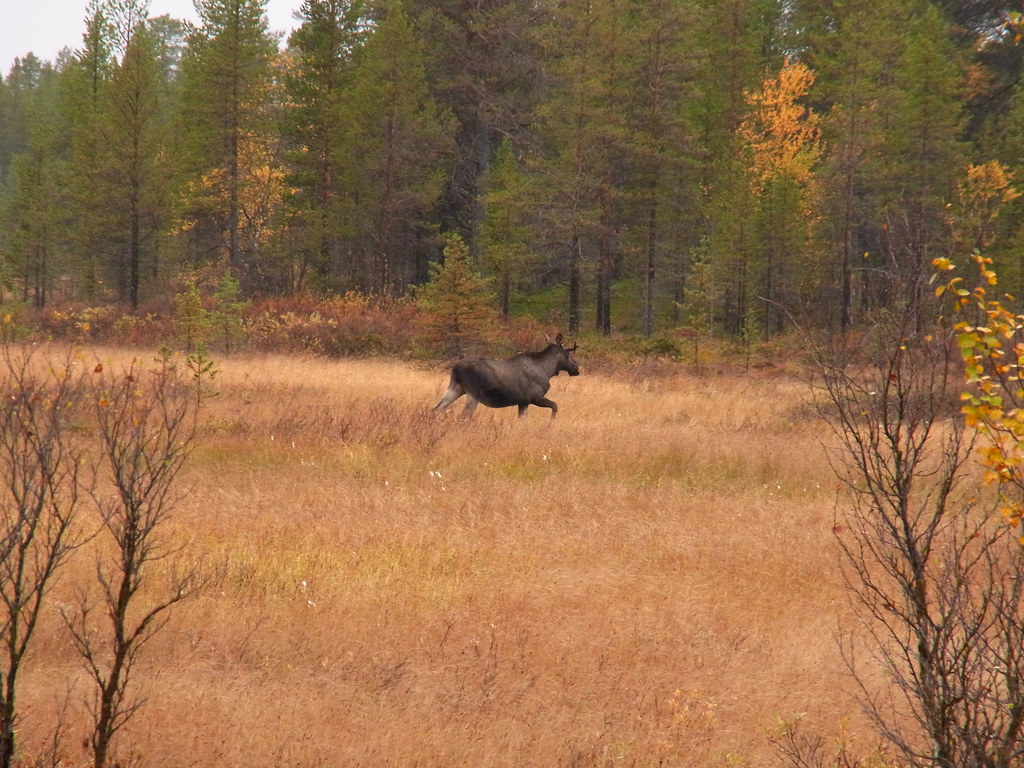 The heat is also causing dry conditions. Police in Finland warned drivers to look out for moose, which were more likely to be out looking for water.
In southern Europe, the heat waves and the lack of rain are also leading to wildfires. Portugal has only just begun to bring its serious wildfires under control. Even places that don't normally have such problems, like northern France, are having to fight wildfires.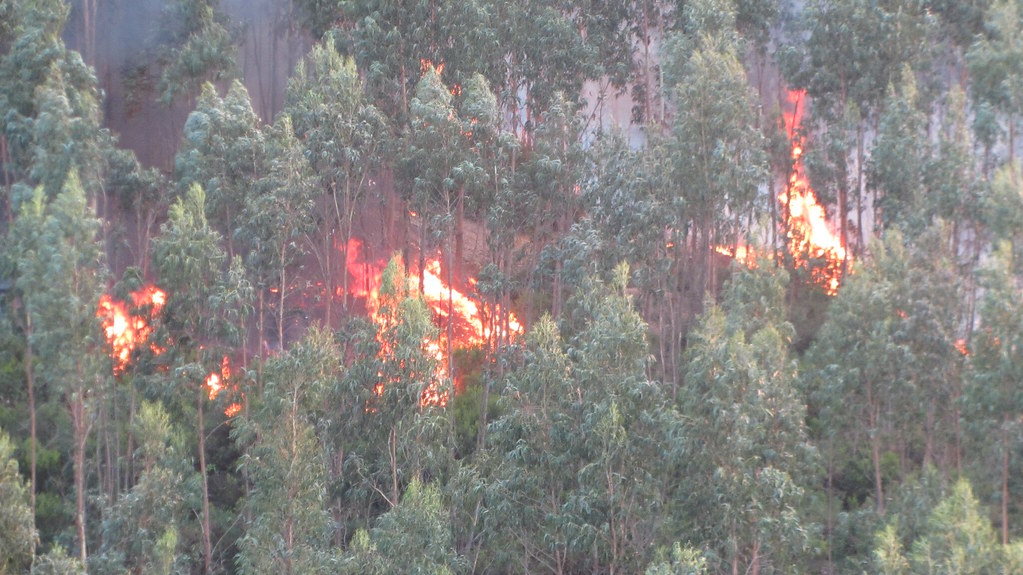 But in Greenland, it's likely that the warm temperatures will bring too much water – from melting ice and snow. The melting will affect both sea ice and the ice sheet that covers Greenland.
Scientists believe that this year, melting in Greenland could match the record levels set in 2012. The amount of ice that melts changes every year, but already, the amount of ice that has melted is about three times the average amount.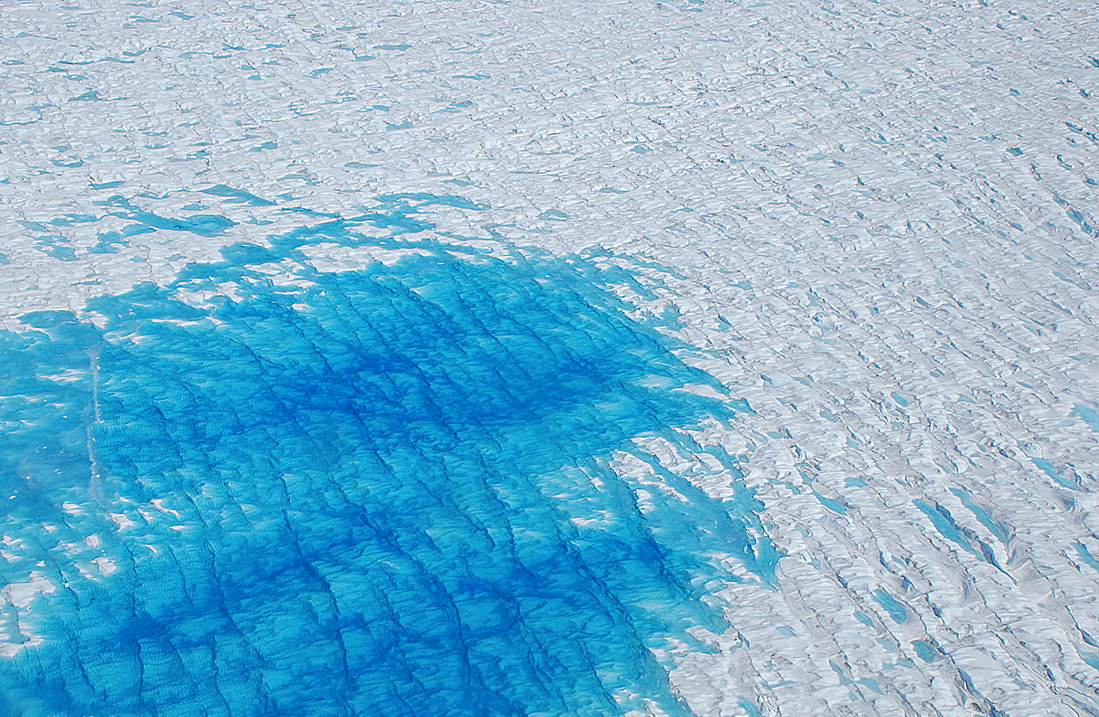 This summer's heat waves are very likely related to man-made pollution which has created the climate crisis. As a result of the climate crisis, places around the world can expect heat waves that are longer, harder, and happen more often.
After June's record-breaking heat wave in Europe, a study by scientists reported that, "Every heat wave occurring in Europe today is made more likely and more intense by human-induced [human-created] climate change."