The climate crisis is quite serious – scientists believe that humans have around 11 years to get global heating under control. Still, there is some good news that suggests that progress is being made.
Almost all scientists agree that the world needs to cut back on pollution in order to stop global heating. Special kinds of air pollution, often called "carbon emissions", are one of the leading causes of the climate crisis. Carbon emissions and other dangerous forms of pollution are closely tied to the burning of "fossil fuels", such as coal, oil, and gas.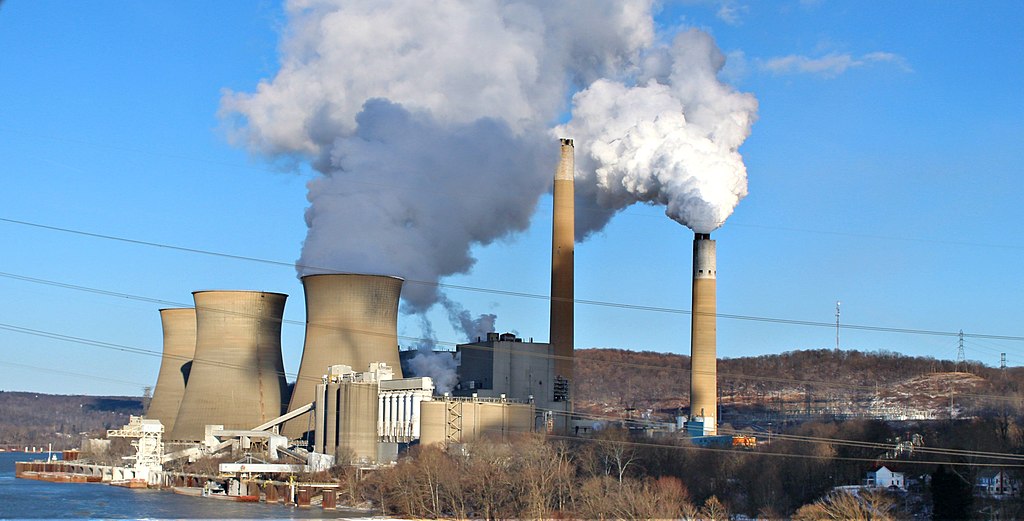 In spite of this, many countries have been slow to make changes. For example, in the United States (US) last year, carbon emissions rose by 3.4% instead of going down.
But that doesn't mean that progress isn't being made. There are signs of success around the world as countries focus more on getting energy from "renewable" sources, such as energy from wind, sun, or water.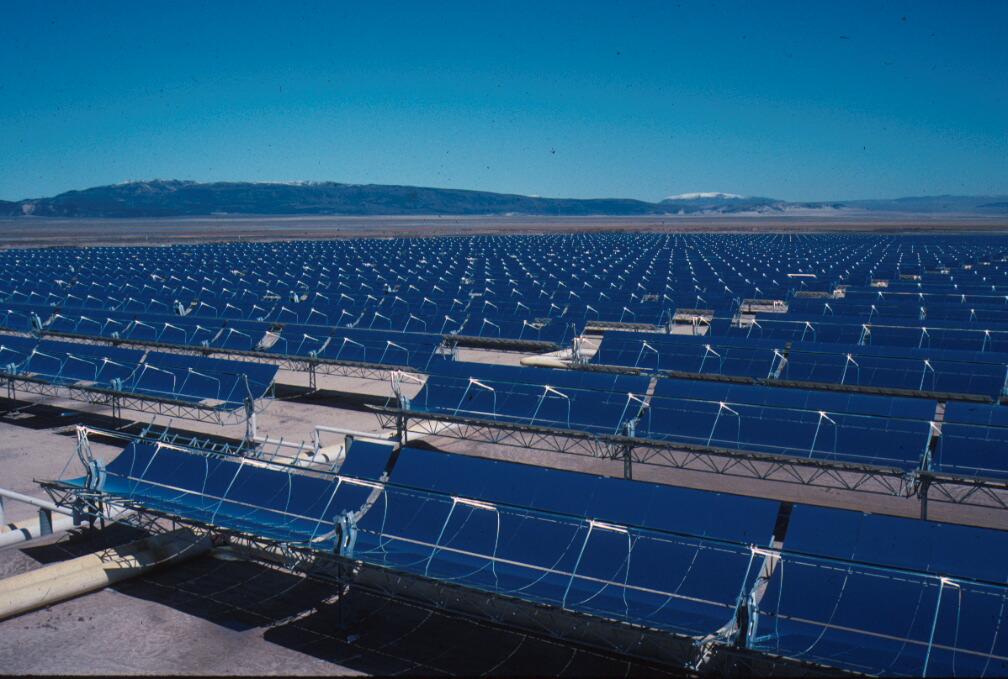 As the cost of wind and solar (sun) energy go down, the cost of energy from coal is going up. Many coal power stations are being shut down temporarily or even closed permanently.
In late May, the United Kingdom (UK) made history by not using coal energy for two whole weeks. The coal power was replaced in part by energy from the sun and wind. The UK hasn't gone without using coal for energy since 1882, and then it only stopped for a week.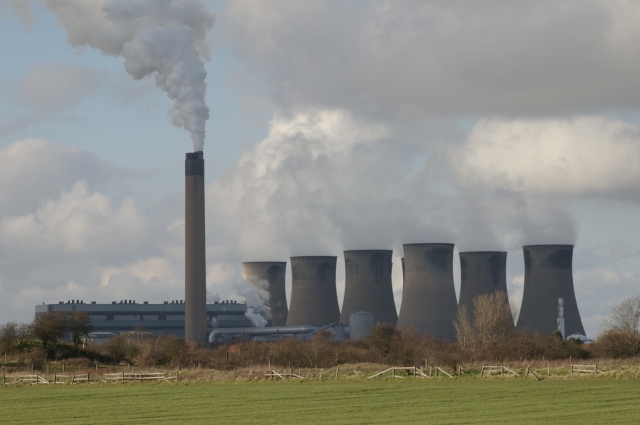 Scotland, which is part of the UK, recently collected enough energy from the wind to power 4.47 million houses for half a year. That's twice as many homes as there are in Scotland. The government hopes renewable energy will create half of Scotland's power by 2030.
Though the UK is using less coal, they're still using fossil fuels that pollute. Much of the coal power has been replaced by burning natural gas. Natural gas pollutes less than coal, but it's not nearly as good as renewable sources of energy.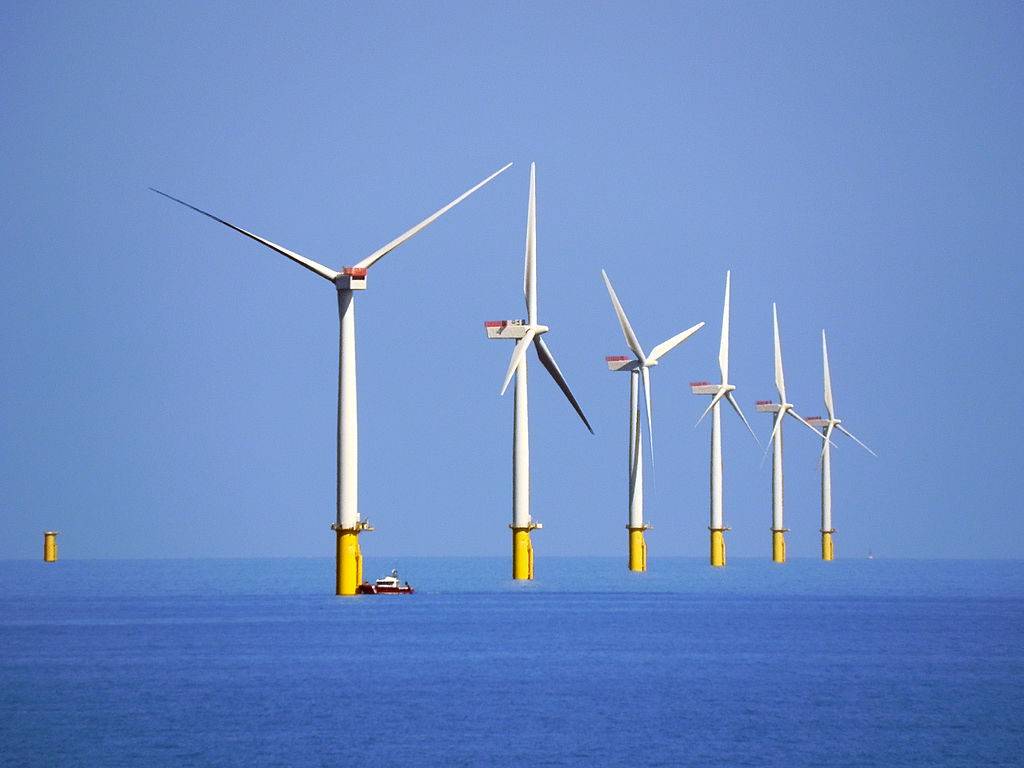 But the UK is working to add more renewable energy. Last year, the Walney Wind Farm in the Irish Sea was expanded, making it the world's largest wind farm. As more solar and wind power is added, the UK expects to go without coal power more often.
In Germany during the first half of 2019, renewable energy created 47.3% of the country's energy. That's more power than Germany's coal and natural gas energy put together.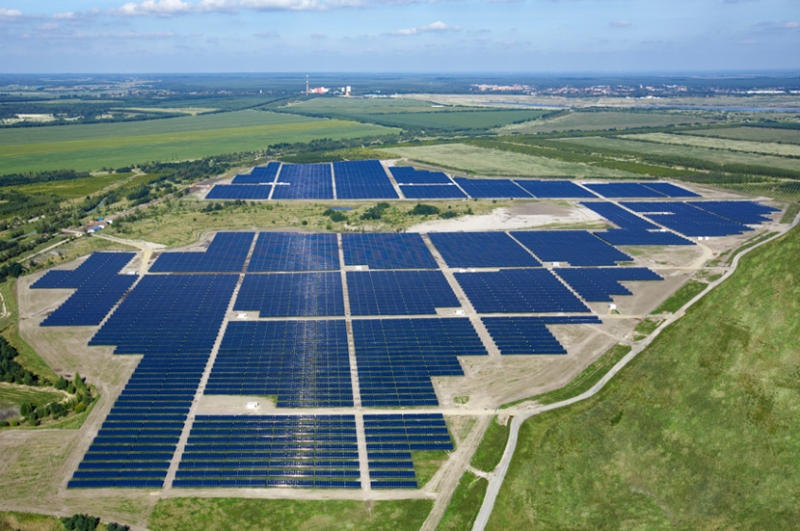 Even in the US, where President Donald Trump has been working to protect fossil fuel companies, renewable energy is making progress.
In Texas this year, wind energy has created more power than coal for the first time ever. In April, also for the first time ever, renewable energy provided more power than coal power across the entire US.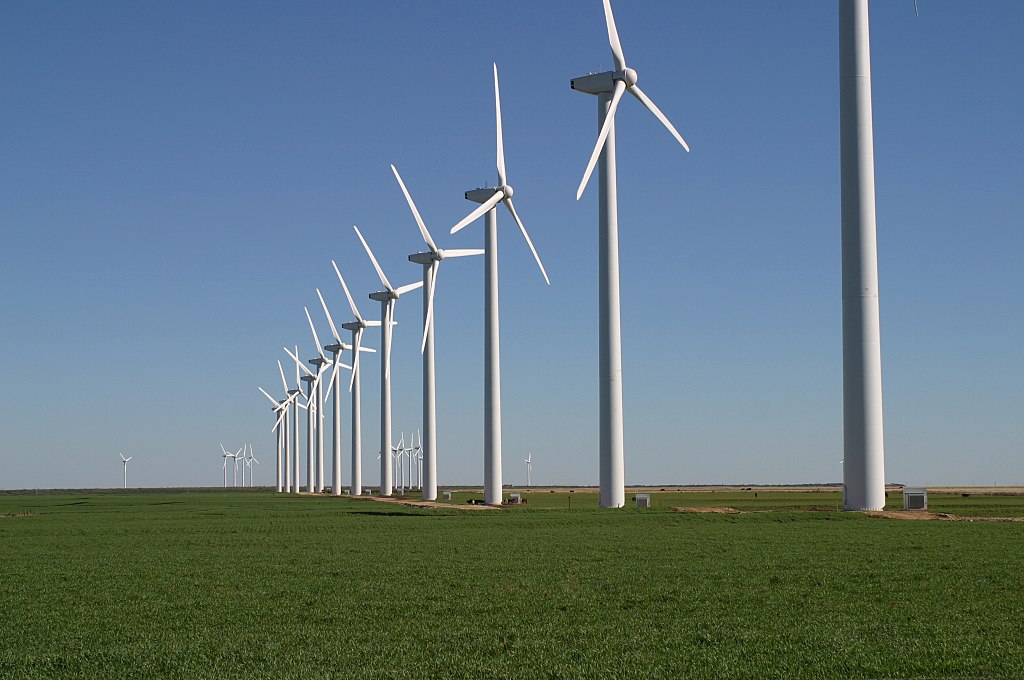 Though all these results show progress, it's still not nearly enough. Most countries still aren't on track to meet their agreements for cutting carbon emissions. Governments, businesses, and ordinary people will have to work even harder to get the climate crisis under control in time.