Brasilia, Brazil —(Map)
Huge amounts of Brazil's unique rainforest are being destroyed quickly under the country's new president, Jair Bolsonaro. Since Mr. Bolsonaro became president, more forest is being cut down and less is being done to protect it.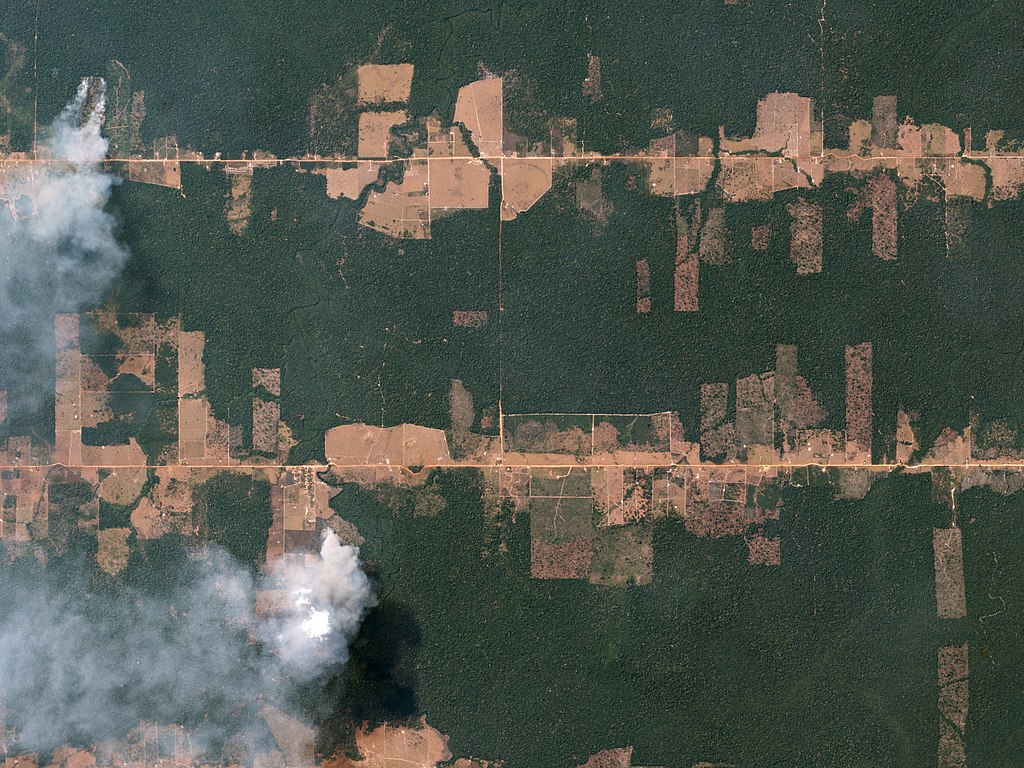 Deforestation means cutting or burning down forests, usually over large areas. Because of the threat of the climate crisis, deforestation anywhere is not good. Cutting down huge areas of forests is one of the things that has made the climate crisis worse. But cutting down the rainforest is a special problem.
The Amazon rainforest covers around 2.1 million square miles (5.5 million square kilometers) of land in South America. About 60% of the Amazon rainforest is in Brazil.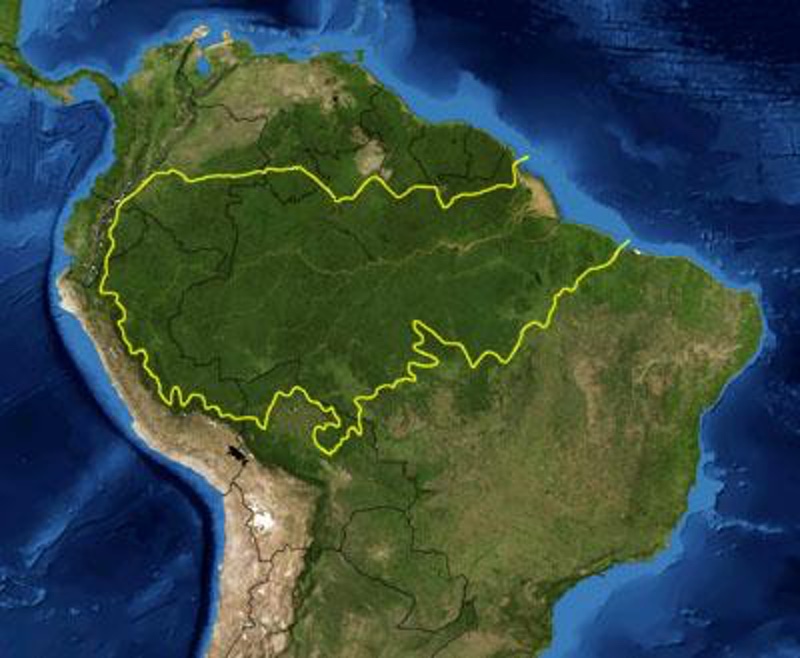 The Amazon is sometimes called the "lungs of the planet". That's because trees, like most plants, use carbon dioxide as food, giving off oxygen, which humans breathe.
The Amazon is the largest forest of its kind in the world. More different kinds of plants and animals live in the Amazon rainforest than anywhere else. There are still many plants and animals that have not been discovered yet.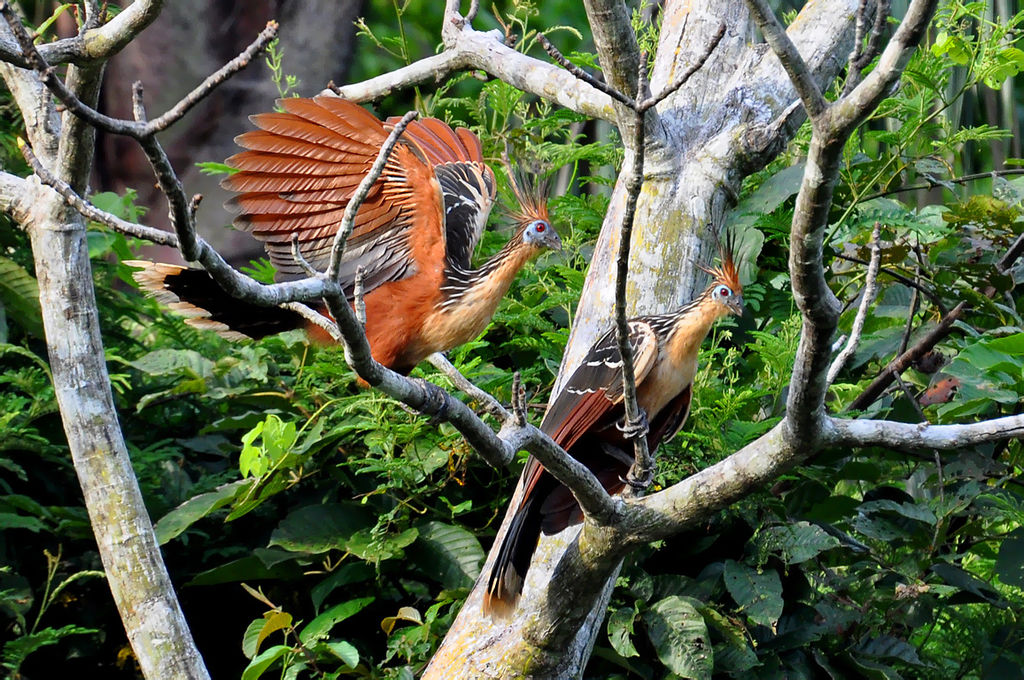 People have long understood how important the rainforest is. And over much of the last 20 years, Brazil worked hard to protect the forest. Many other countries looked to Brazil as an example of how deforestation could be slowed.
But last year, Mr. Bolsonaro was elected president. During the election, Mr. Bolsonaro said he thought that protecting the Amazon was getting in the way of business. He said that as president, he would allow businesses to use the Amazon.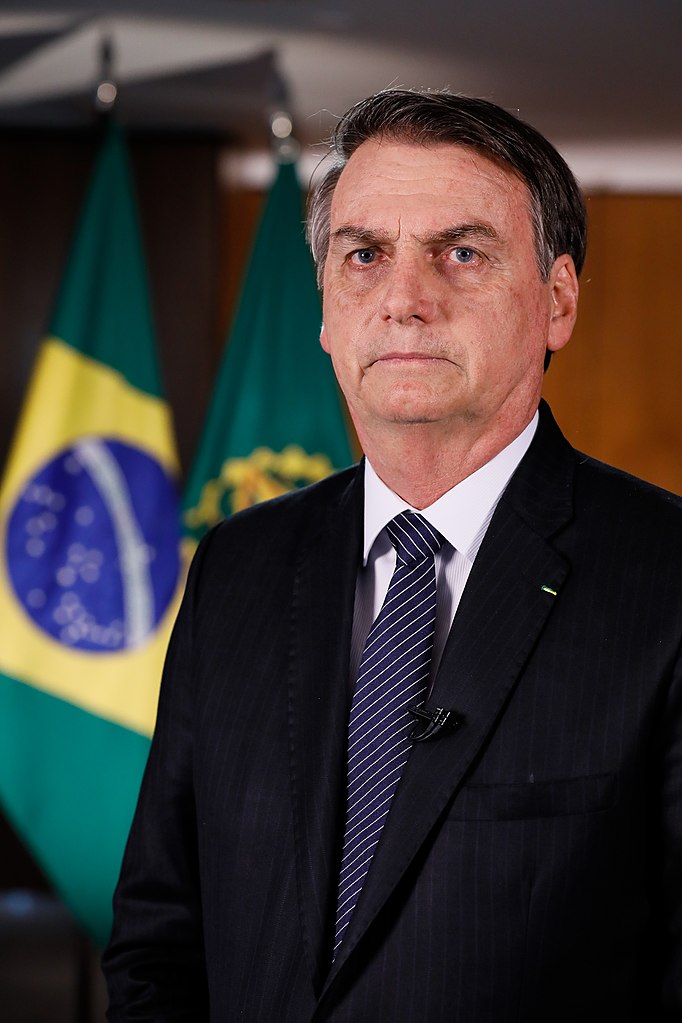 The Amazon rainforest is valuable to businesses in many ways. Logging companies can use the wood from the trees. Mining companies want to dig under the ground. And farmers want more land cleared to raise cows for meat and to plant crops like soybeans.
After he was elected, Mr. Bolsonaro cut 24% of the money for the main government group responsible for the environment. He got rid of the groups which dealt with climate change and with deforestation.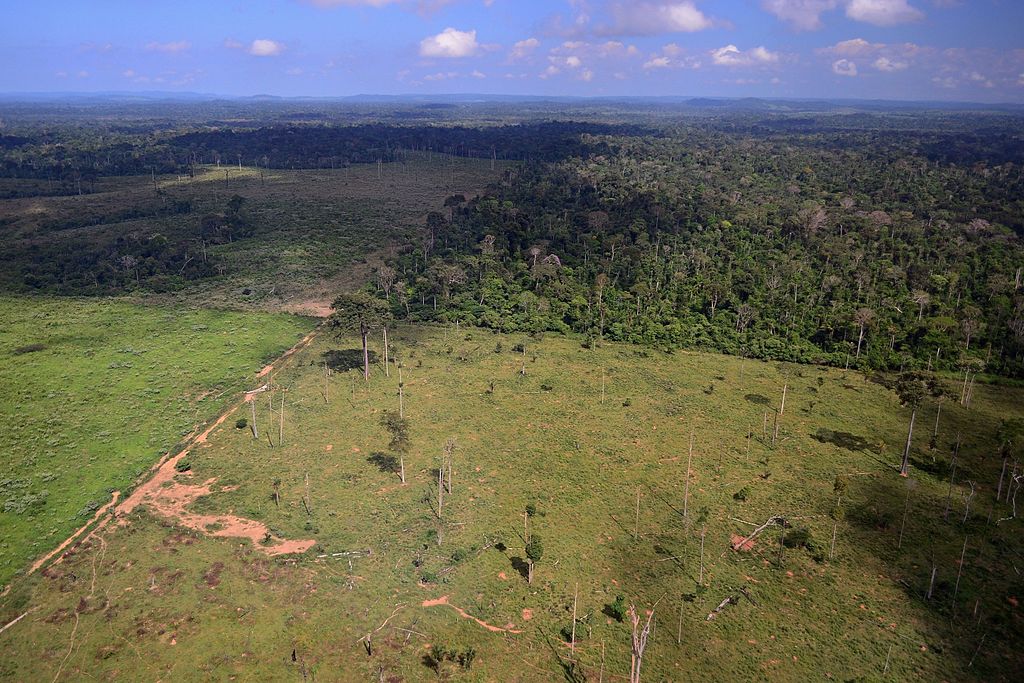 Mr. Bolsonaro has also spoken out against the government fining companies that break environmental laws. He says he plans to get rid of other laws that make it harder for companies to make money in the Amazon.
Ricardo Galvão was the director of Brazil's National Institute for Space Research (INPE) until last week. INPE recently released a report showing that 870 square miles (2,254 square kilometers) of rainforest had been cleared in July alone. That's almost four times as much as was cleared last July.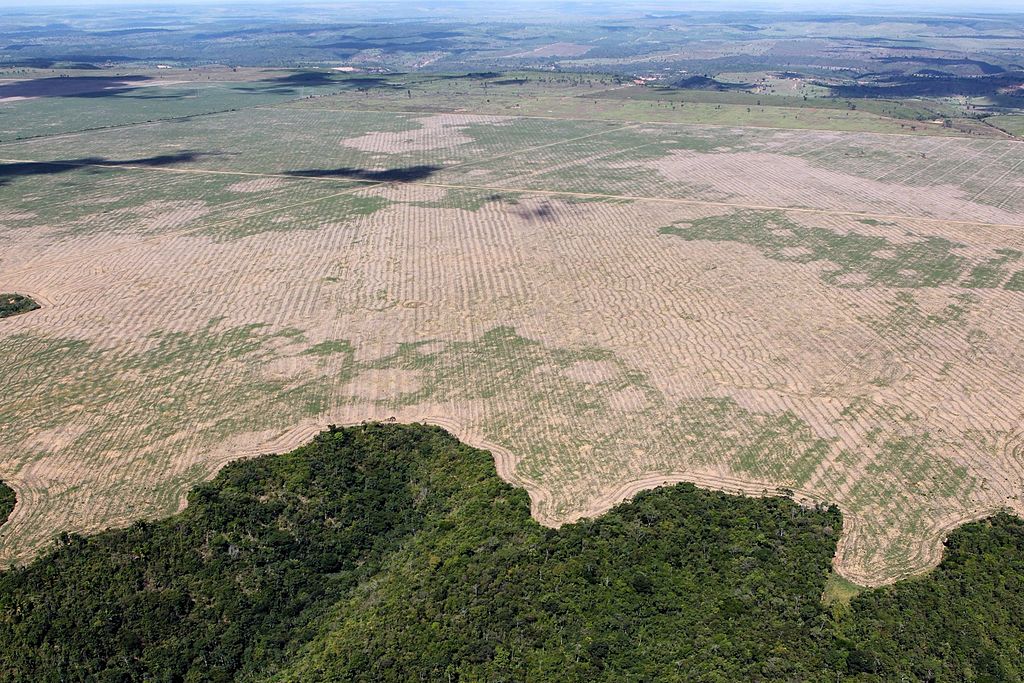 Mr. Bolsonaro called the report "lies". After Mr. Galvão stood up for the report, Mr. Bolsonaro fired him. Mr. Galvão says the "government has sent a clear message that there will not be any more punishment" for companies that break environmental laws in the Amazon.
Some foreign leaders, such as Emmanuel Macron and Angela Merkel, have criticized Mr. Bolsonaro's environmental actions. But Mr. Bolsonaro isn't very interested in the ideas of outsiders. As he told one reporter from Europe, "The Amazon is ours, not yours."
😕
This map has not been loaded because of your cookie choices. To view the content, you can accept 'Non-necessary' cookies.