The Moon —
In April, a small spacecraft sent to the moon by an Israeli company crashed. But a special "library" the ship was carrying may have survived, including tiny living creatures called tardigrades.
The Beresheet was the smallest spacecraft ever sent to the moon – about the size of a washing machine. It was created by Israel Aerospace Industries and SpaceIl, and was the first spacecraft sent to the moon by a private company instead of a government.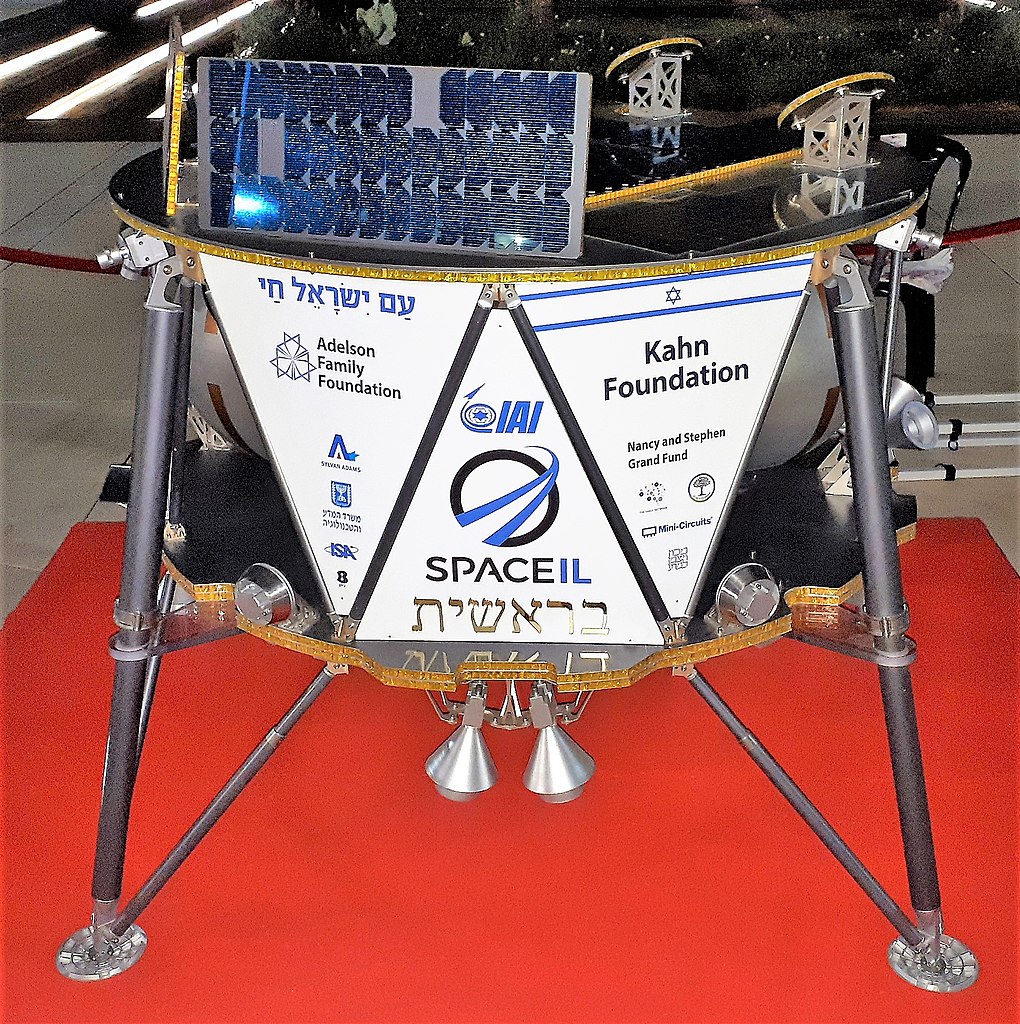 But the Beresheet crashed into the moon on April 11 when a problem with a sensor caused the spacecraft to go down too quickly.
The main goal of the Beresheet was to learn more about the moon's magnetic field. But it also had another mission – carrying a "lunar library". Lunar means "of the moon". This library wasn't about the moon, though. It was a "backup of planet Earth".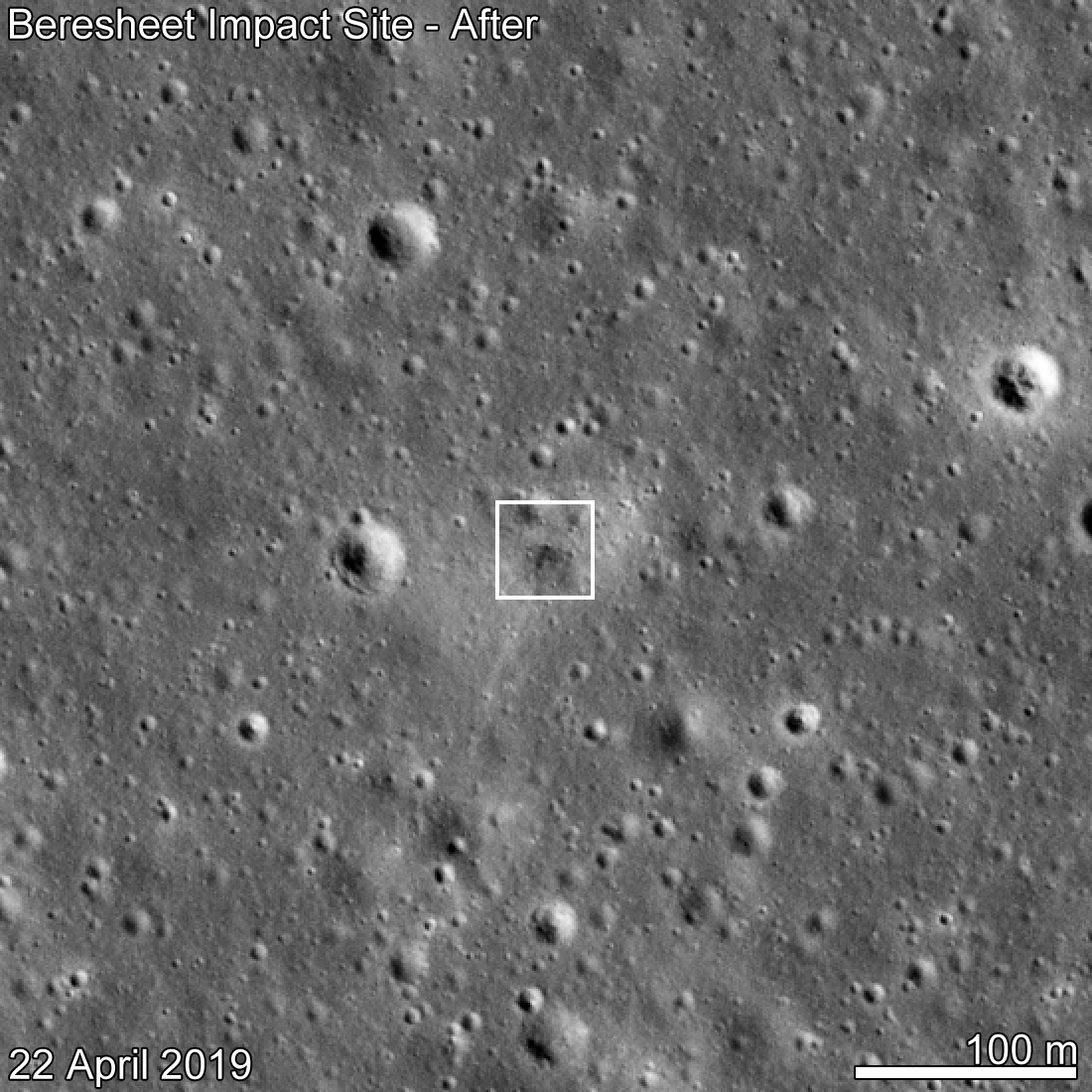 How do you back up planet Earth? A group called the Arch Mission Foundation has created a collection of material that they think represents human knowledge and planet Earth. They want to make sure that this information is protected – both as a record of human history, but also for any other life forms in space that might come across it.
The lunar library had 25 discs made of nickel – a hard metal that doesn't rust. The first four disks had 60,000 pages of information carved into them in writing so small that it can only be read with a microscope. These discs also include instructions for getting the information off of the other 21 discs.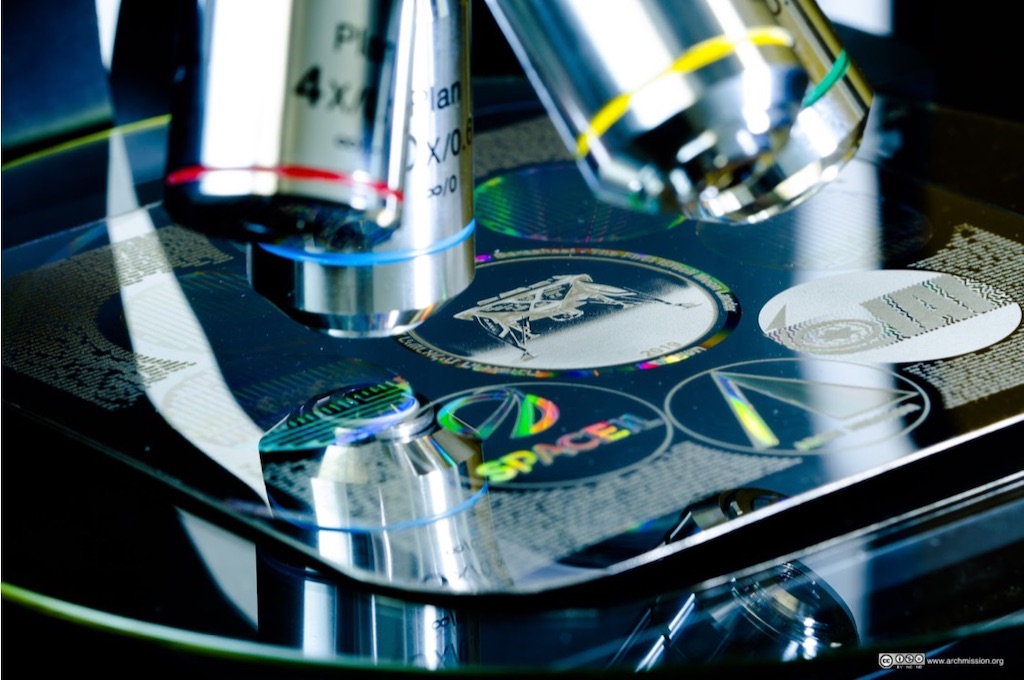 Those discs hold huge amounts of information that can be read electronically, including the English version of the online encyclopedia, Wikipedia, thousands of books, and a guide to 5,000 languages spoken on Earth.
The library also had samples of human DNA. DNA is the set of chemical instructions that tells a living thing how to grow, so these samples say a lot about humans.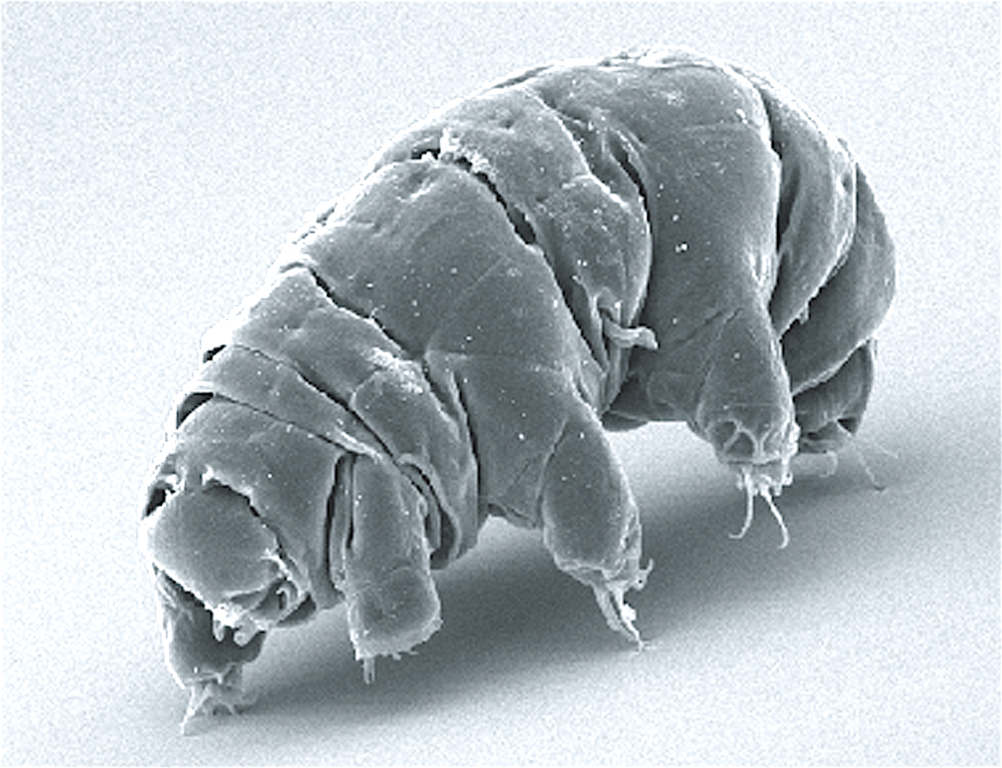 One other item the lunar library had was a collection of tardigrades, or "water bears". Tardigrades are tiny creatures that can be seen with a microscope. They are some of the toughest creatures on Earth. Up close, they look like pudgy caterpillars.
They are able to survive for long periods of time without food, in extreme cold, and even under great pressure.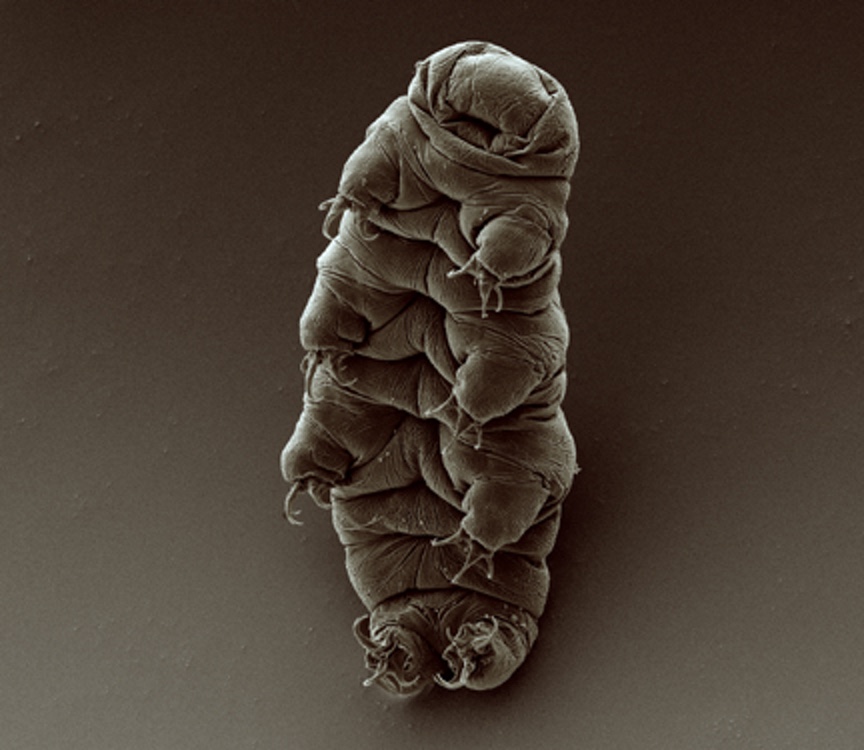 When things get tough, tardigrades slow their bodies down so that they don't use much energy. They can be frozen or dried out and then seem to "come back to life" once they are thawed or put in water. Water bears have become active again after being frozen for 30 years in Antarctica. They have survived being sent into space and returned to Earth.
Experts believe the lunar library was thrown away from the crash and probably survived. That means that the tardigrades probably survived, too.
But even if they did, they aren't crawling all over the moon now. The tardigrades are probably exactly where they were – trapped in the nickel discs of the lunar library. But if someone warmed them up and added water…