Violent Police Crackdown on Zimbabwe Protests
On Friday, police in Harare violently attacked a group of people protesting against the current president Emmerson Mnangagwa. Though a government court blocked the protest, many protesters showed up anyway. Videos of the event show the police using tear gas and police sticks to attack the peaceful, singing protesters.
When Mr. Mnangagwa replaced the country's longtime president, Robert Mugabe, 18 months ago, he promised change. But to many people, things still seem the same.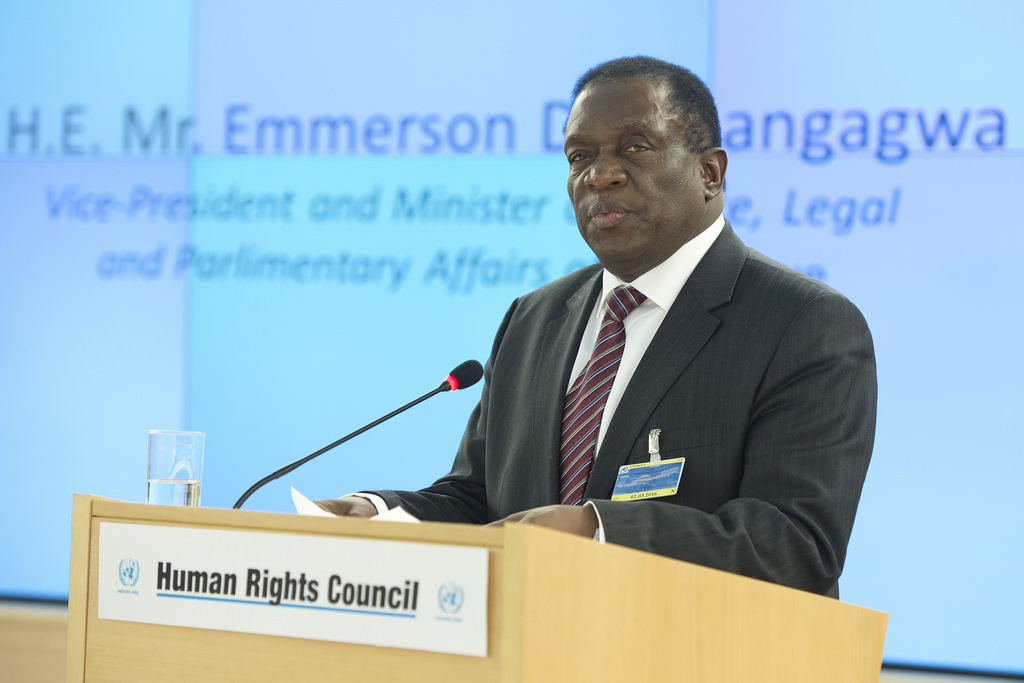 Life is extremely hard for most people in Zimbabwe now. The country's money does not buy nearly as much as it used to. The electricity goes out regularly. Many people are having a hard time finding the things they need for basic living, such as food and clean water.
More protests are planned, bringing worries of more violence.
Israel Blocks Visit of US Members of Congress
Israel has blocked two American members of Congress from visiting the country, following heavy pressure from US President Donald Trump. On Thursday, Israel told Ilhan Omar and Rashida Tlaib that they could not enter the country. Both congresswomen are Muslim and have criticized the support given to Israel.
Israel's move came after a special request from Mr. Trump, who has been attacking the women, as well as two other non-white female members of Congress. It's unusual for a country that is friendly to the US to keep American politicians from entering. It's even more unusual for a US president to work against US politicians outside the country.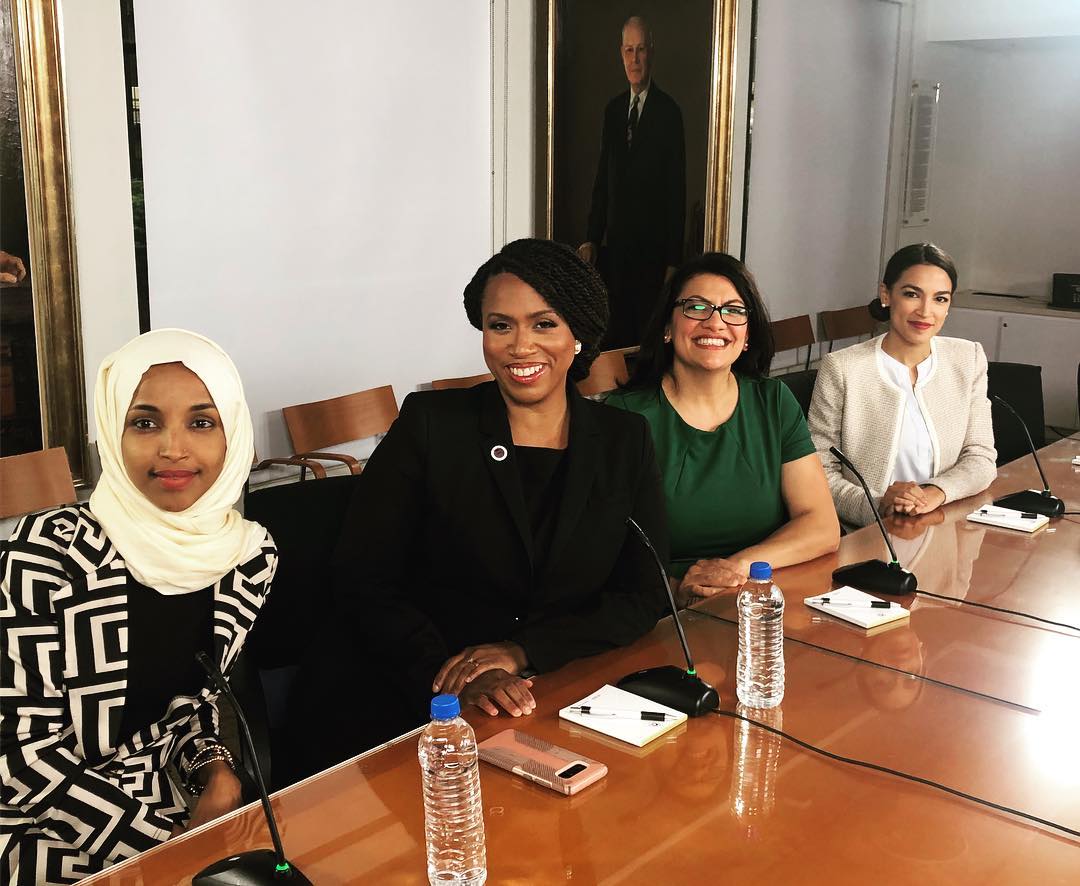 Israel later said that Ms. Tlaib could come to visit her grandmother, but she didn't accept the special rules Israel demanded for the visit.

Trump Might Like to Buy Greenland
Mr. Trump also made news this week when people learned that he was interested in buying Greenland. Greenland, a massive island that sits between North America and Europe, has its own government, but belongs to Denmark.
It wasn't clear whether Mr. Trump was joking. There are reports that Mr. Trump has been talking about the idea for over a year. If he was serious, it would not be the first time the US was interested in buying Greenland. In 1946, President Harry Truman offered Denmark $100 million for the island, but was turned down. The island is valuable for both its location and its minerals, such as coal.
Greenland's government responded, "Of course, Greenland is not for sale."
German Girl Sues to Join Boys' Choir, Loses
A 9-year-old girl has been told that she cannot join a famous all-boy choir. The State and Cathedral Choir is one of the best-known boys' choirs in Europe. Boys' choirs focus on the pure, high sound of young boys' voices.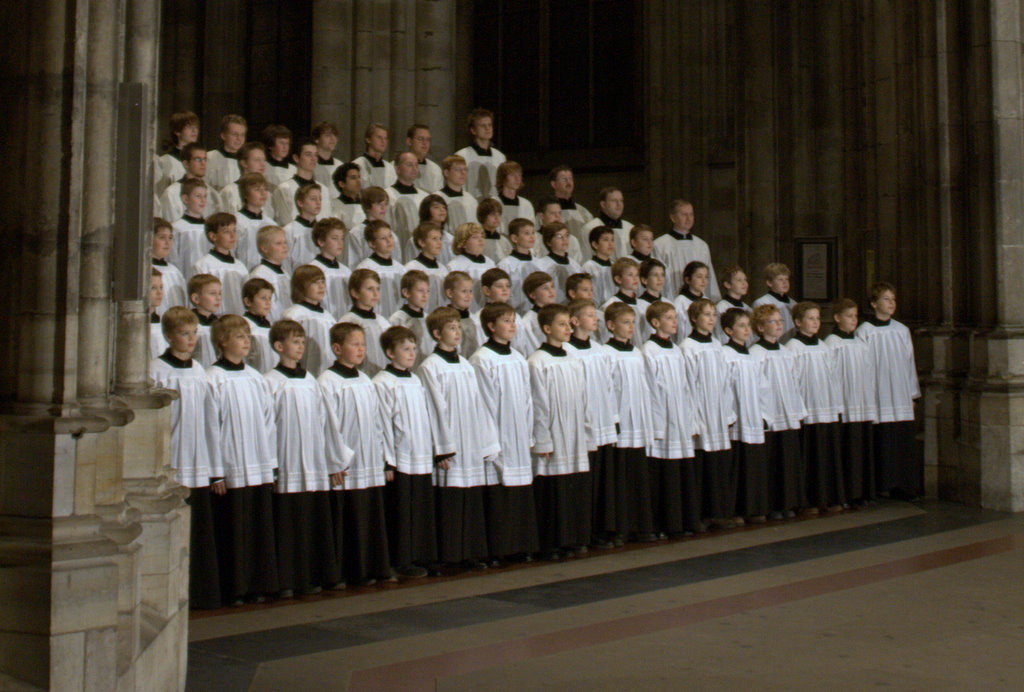 The girl tried to join the choir when she was six and again when she was eight. Each time she was rejected. The girl tried once more this March, but was again told, "No."
So the girl and her family sued the choir. On Friday, a court in Berlin agreed with the choir. The court said that there was a "boys' choir sound" and that the choir had the "artistic freedom" to choose how it sounded.