Okjokull, Iceland —(Map)
On Sunday, around 100 people in Iceland held an unusual funeral – for a glacier. The short ceremony marked the passing of one glacier and was meant as a warning to help save the glaciers that remain.
Glaciers are huge masses of ice and snow, packed down over long periods of time into slowly moving rivers of ice. Glaciers are so big and heavy that they carve the land and can carry huge rocks as they move.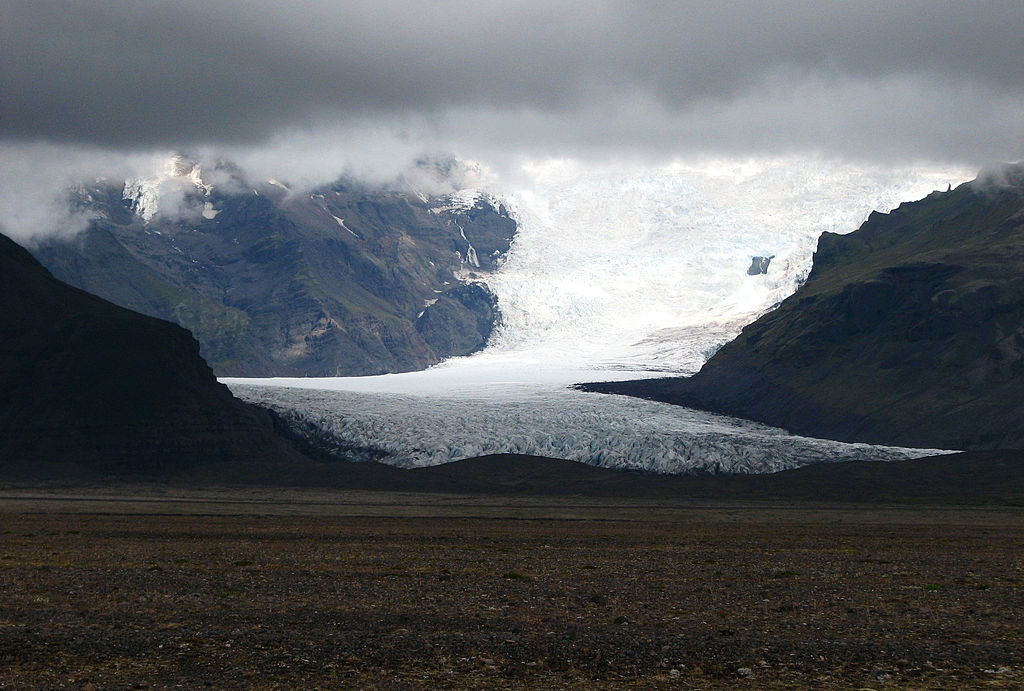 Glaciers now cover about 11% of Iceland, but this is changing quickly. Iceland is losing massive amounts of ice each year. Experts believe that all of the island's glaciers could be gone by the year 2200. That may sound like it's a long way away, but the process has already started.
Sunday's ceremony was for a glacier named "Ok". (Yes, really.) The full name in Icelandic is Okjokull, but the "jokull" part just means "glacier". The glacier spread out from the crater (bowl) of an inactive volcano.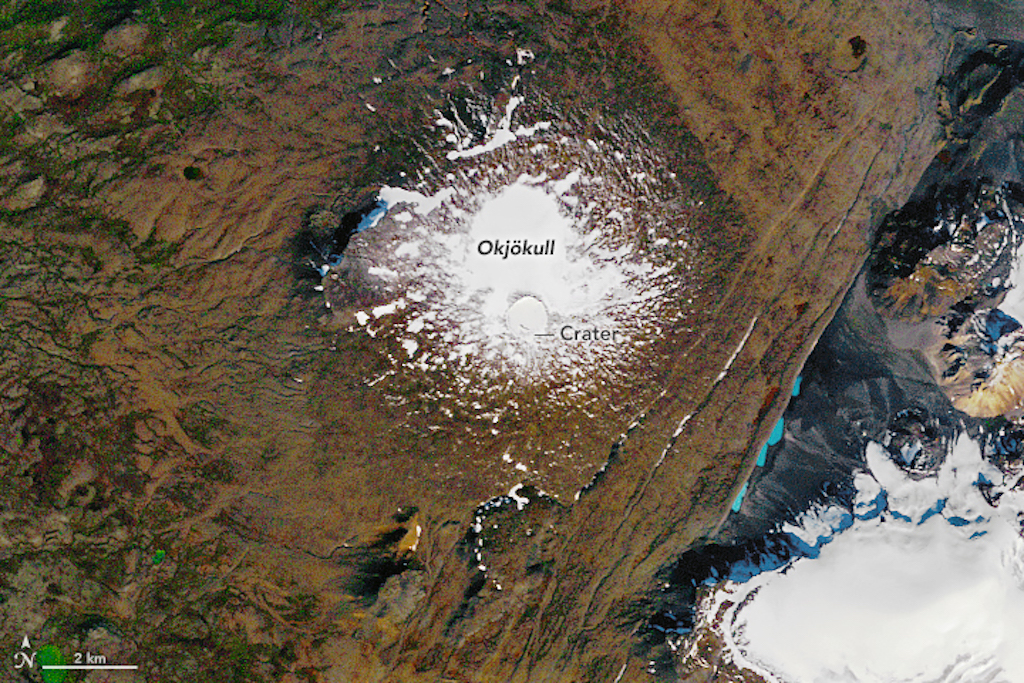 Around 1900, Ok was at its largest, covering 6.2 square miles (16 square kilometers). By 2017, it covered barely 0.27 square miles (0.7 square kilometers). The area that had been covered with thickly packed ice had shrunk to a few icy patches around a lake in the crater.
Ok was officially declared "dead" in 2014. It had stopped growing and moving. It is not the first glacier to ever disappear from Iceland, but it is the first glacier to be lost because of climate change.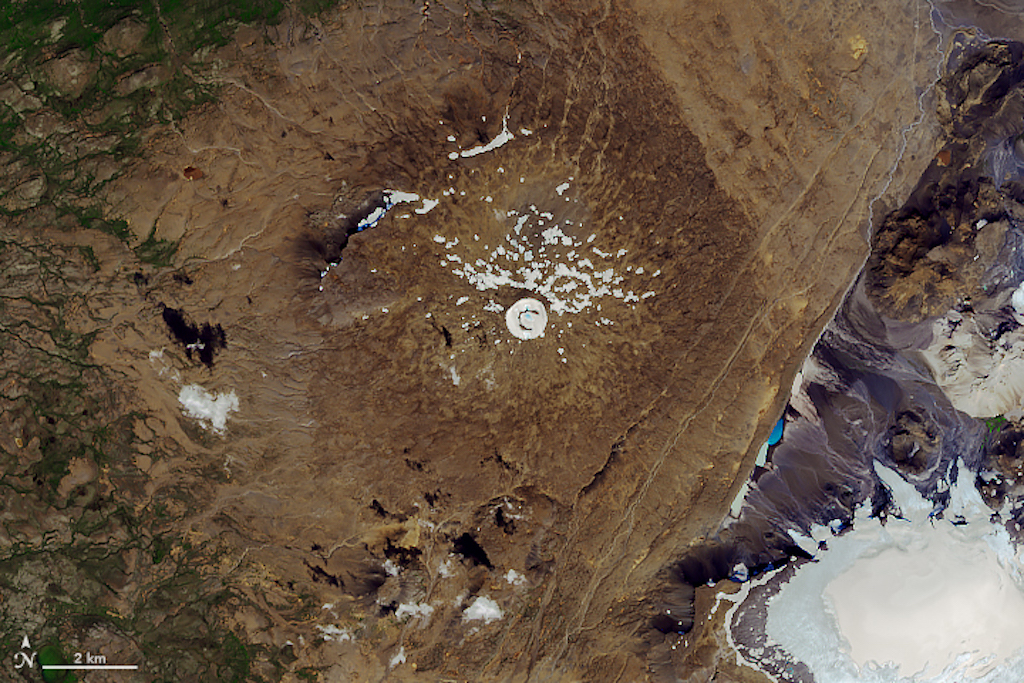 Losing a glacier isn't just like having ice and snow melt when winter ends. Glaciers pack down the ice and snow of thousands of years. And they serve several important purposes.
As glaciers melt more rapidly, they release huge amounts of water. This melted water will cause sea levels to rise. On its way to the sea, the water can cause sudden flooding in lakes and rivers.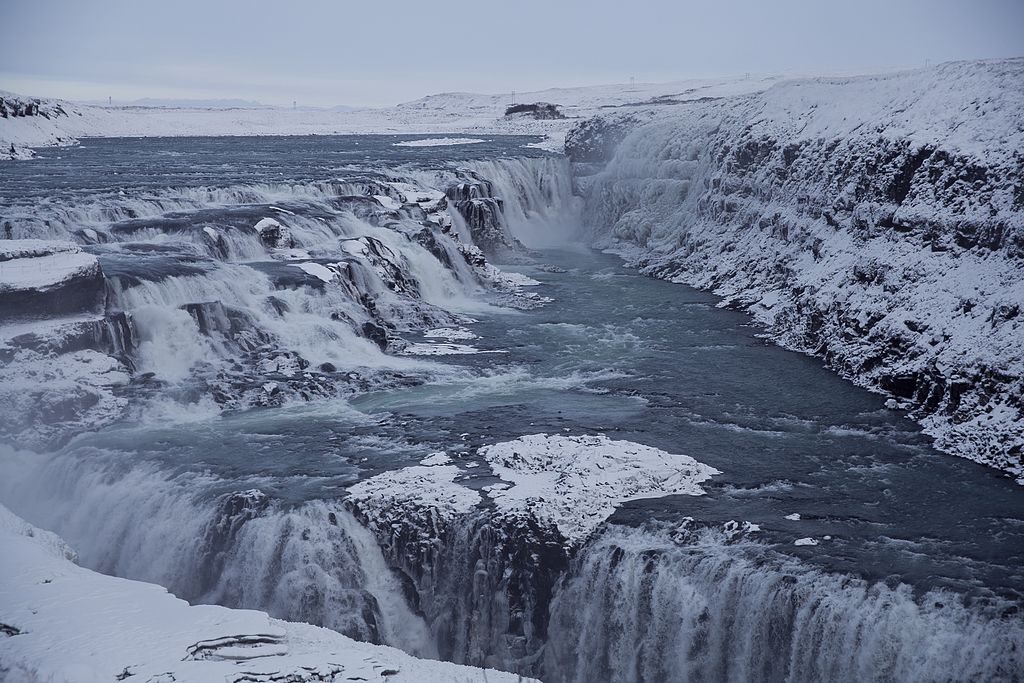 Most of the fresh (non-salty) water in the world is stored in glaciers. Many places around the world count on glaciers storing the water and releasing it slowly as a water supply for rivers and streams. As these glaciers melt, it could mean that many places do not have the water they need for farming or drinking.
The change in temperature at the North and South poles and in the oceans can change weather patterns around the world. Once glaciers melt, gases that make the climate crisis worse can escape from the land that the ice once covered.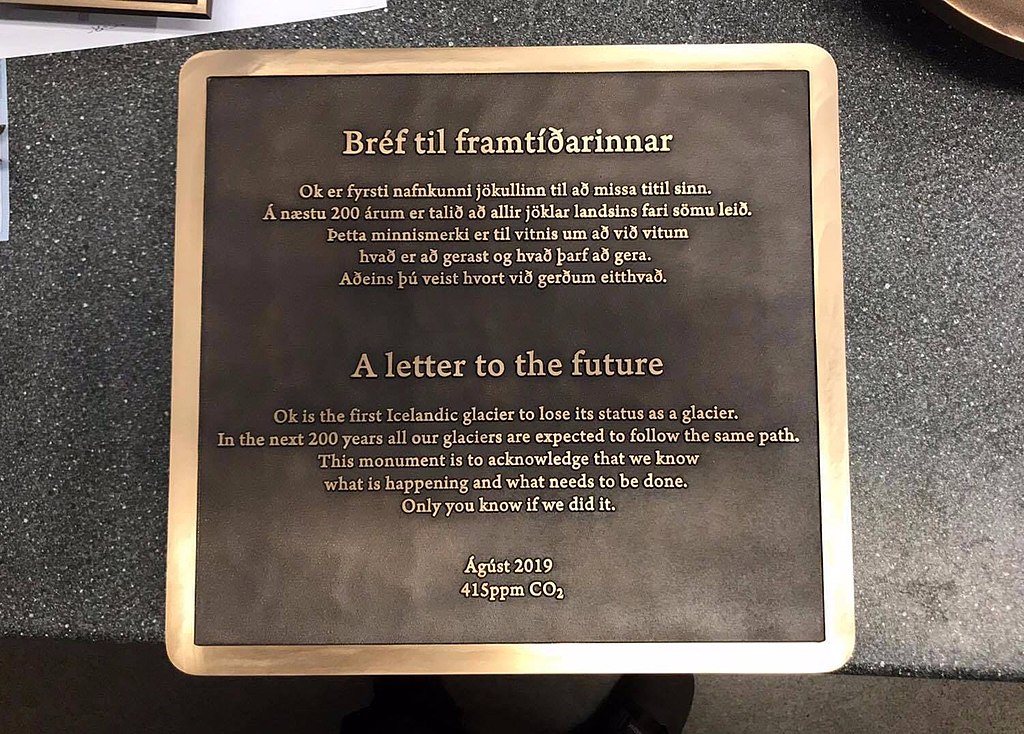 As part of the ceremony, a special message was left on a metal sign attached to a large rock. The message reads:
"Ok is the first Icelandic glacier to lose its status as a glacier. In the next 200 years, all our glaciers are expected to follow the same path. This monument is to acknowledge [admit] that we know what is happening and what needs to be done. Only you know if we did it."
As Katrin Jakobsdottir, the Prime Minister of Iceland said, "Ok is gone and it's not OK."
😕
This map has not been loaded because of your cookie choices. To view the content, you can accept 'Non-necessary' cookies.