Huge Transportation Strike Hits Paris
On Friday, Paris was hit by the largest transportation strike the city has had in over 12 years. Ten of Paris's 14 subway lines were shut down and just one-third of the city's buses were running. Traffic was backed up around the city, since the strike forced many people to drive. Bicycle lanes were full of people on bikes and scooters.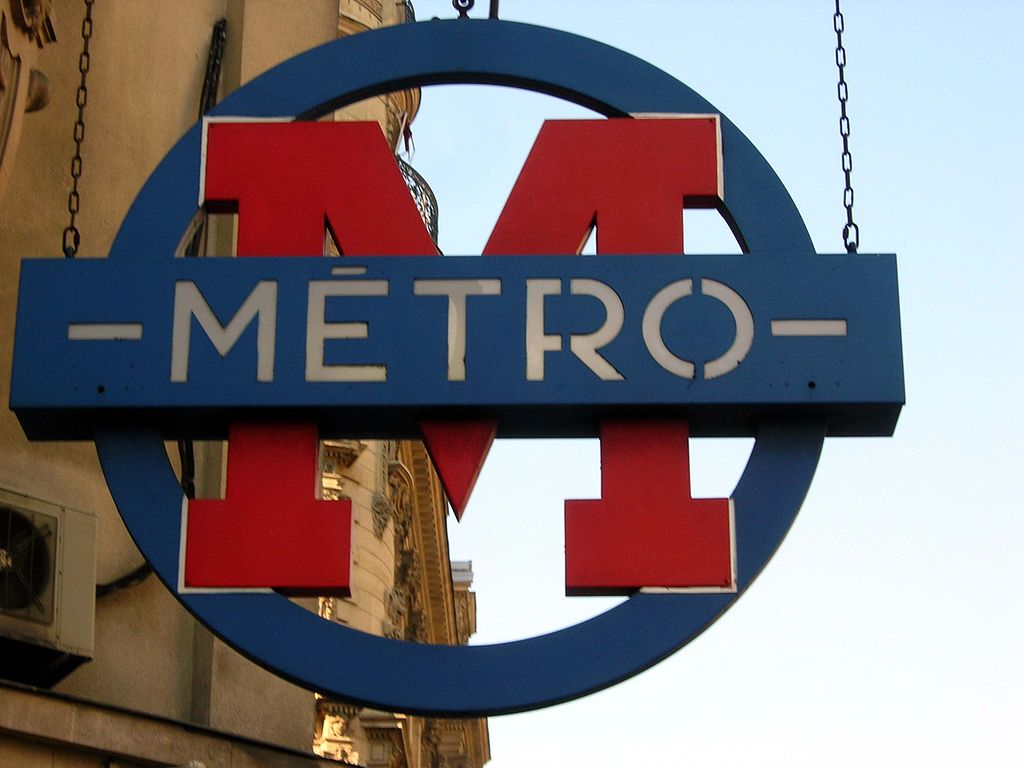 The strike was meant as a warning to French President Emmanuel Macron. Workers in France can stop working at a much younger age than people in many other countries. The government offers many workers a "pension" – money that is paid to them after they retire. France's government has 42 different pension systems for different groups of workers, and Mr. Macron wants to simplify this. The strike is a reminder that workers won't quietly allow Mr. Macron to change the pension rules.
Hong Kong Protesters Continue, With a Song
Hong Kong's protests have been going for 15 weeks now and show no signs of slowing down. The protests are about free elections and China's control over Hong Kong. The protests started over a bill (a planned law) and have continued even after the bill was officially ended.
The protests have taken many different forms, which have made them difficult for the government to control. Recently, the protesters have flooded shopping malls around Hong Kong.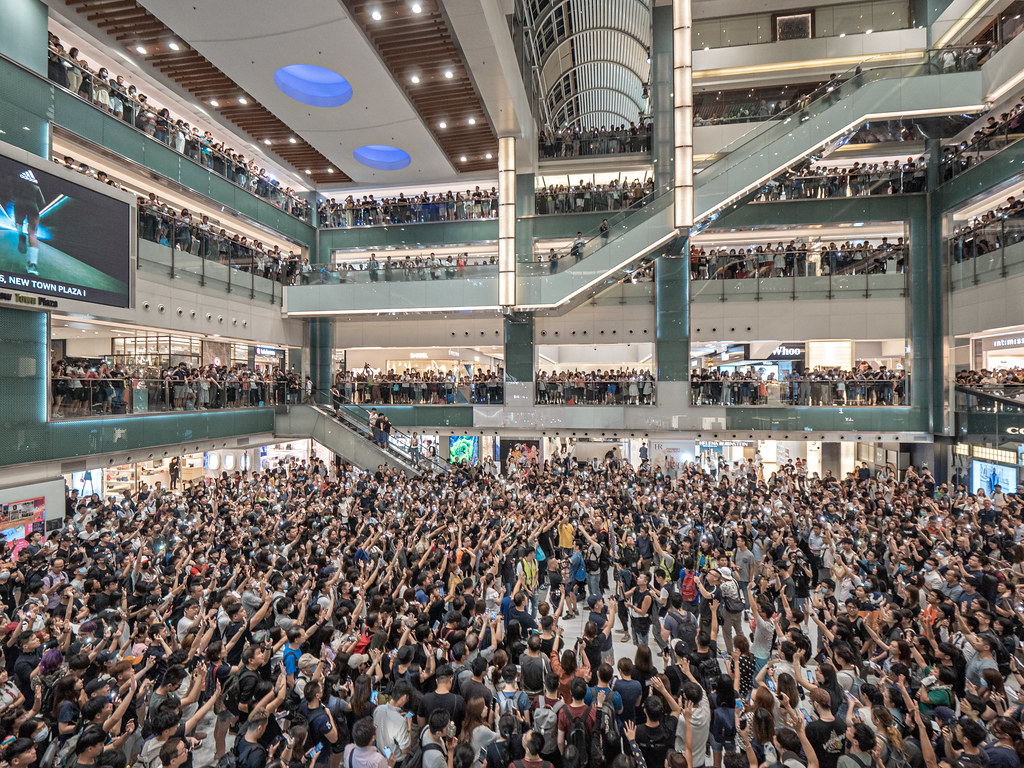 The protesters now have a song for their movement called "Glory to Hong Kong". The song was written in late August and has become a regular part of the protests.
Sometimes the protesters are now being met by people protesting for China, and the groups of protesters have been yelling at each other. .)
FIBA Basketball World Cup Championships
The 2019 FIBA Basketball World Cup championship is being decided today between Spain and Argentina. This year, the competition is being held in Beijing, China, and started with teams from 32 different countries.
Several teams that were expected to do well got beaten. One of those teams was the USA, which won the World Cup in 2010 and 2014. Serbia, which came in second in 2014, was also defeated.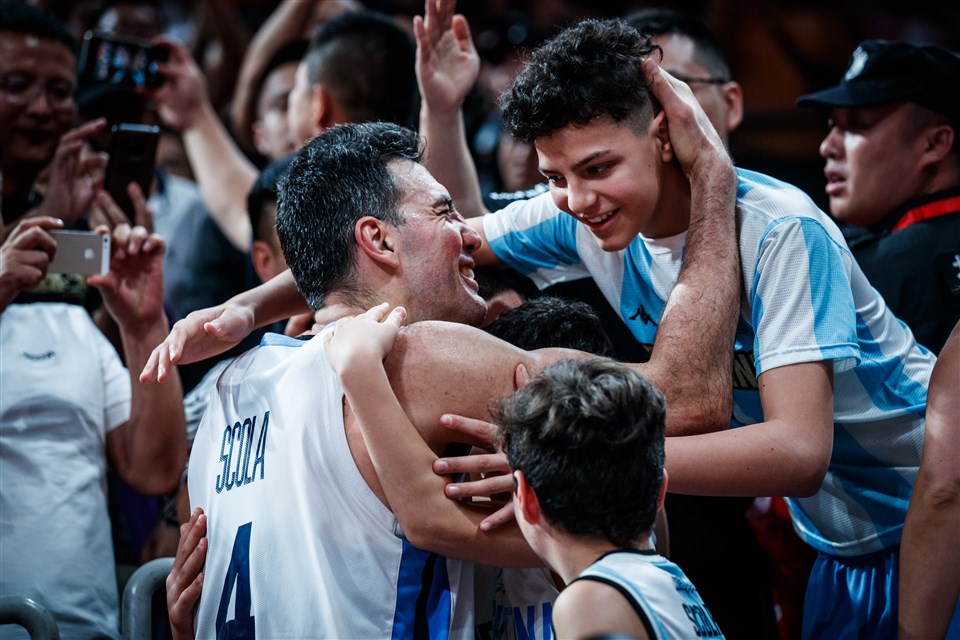 Spain, led by Marc Gasol, has four NBA players on the team, and last won the World Cup in 2006. Argentina has no NBA players, but has won once before – in 1950, the world's first-ever FIBA World Cup. .)
Thieves Steal Golden Toilet
A working toilet made out of gold was stolen from England's Blenheim Palace early Saturday morning. The toilet is an artwork by the Italian artist Maurizio Catellan. It's called "America", and it's meant partly as a joke. The toilet is made of gold and is worth around $1.25 million, though it's actually meant to be used.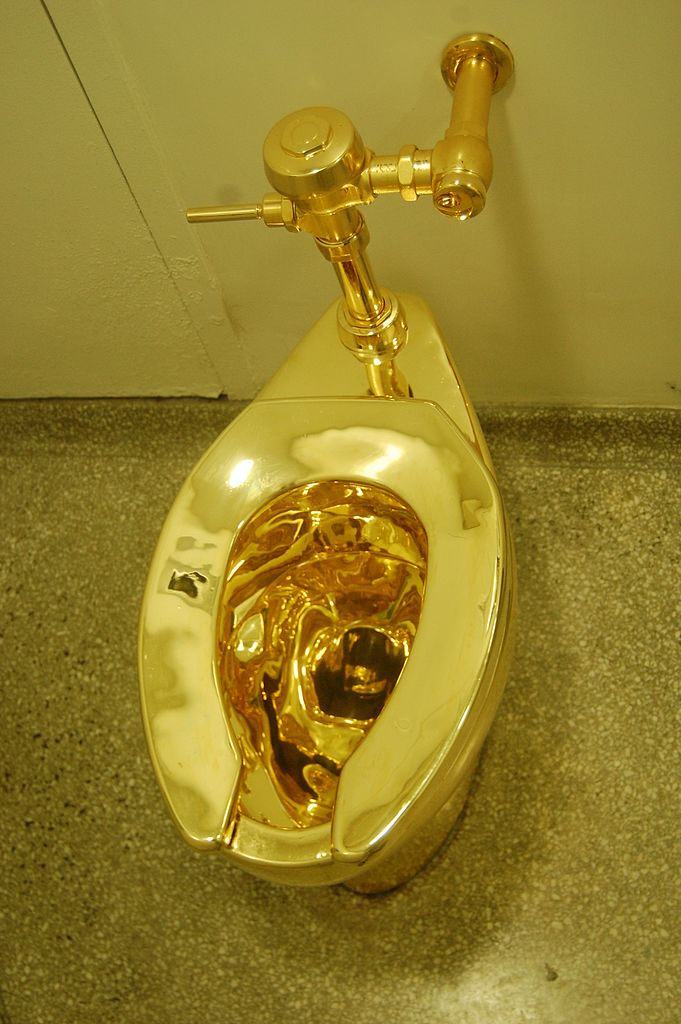 The toilet was part of an art show at Blenheim Palace. Before the toilet was stolen, visitors were able to use the toilet for 3 minutes at a time. Thieves broke in during the night and escaped with the toilet in the early morning. Removing the toilet caused flooding and damage to the building. Police have arrested a 66-year-old man in connection with the crime.