Hong Kong, China —(Map)
Huge numbers of people in Hong Kong have been protesting for three months. At first, the protests were about a single planned law. Now they are about the way police treat protesters, voting rights, and control of Hong Kong's government.
In early June, over a million people in Hong Kong protested a bill (a planned law) which would have allowed the government to send people suspected of crimes to China. Many people worried that the law might also be used on people for their political ideas.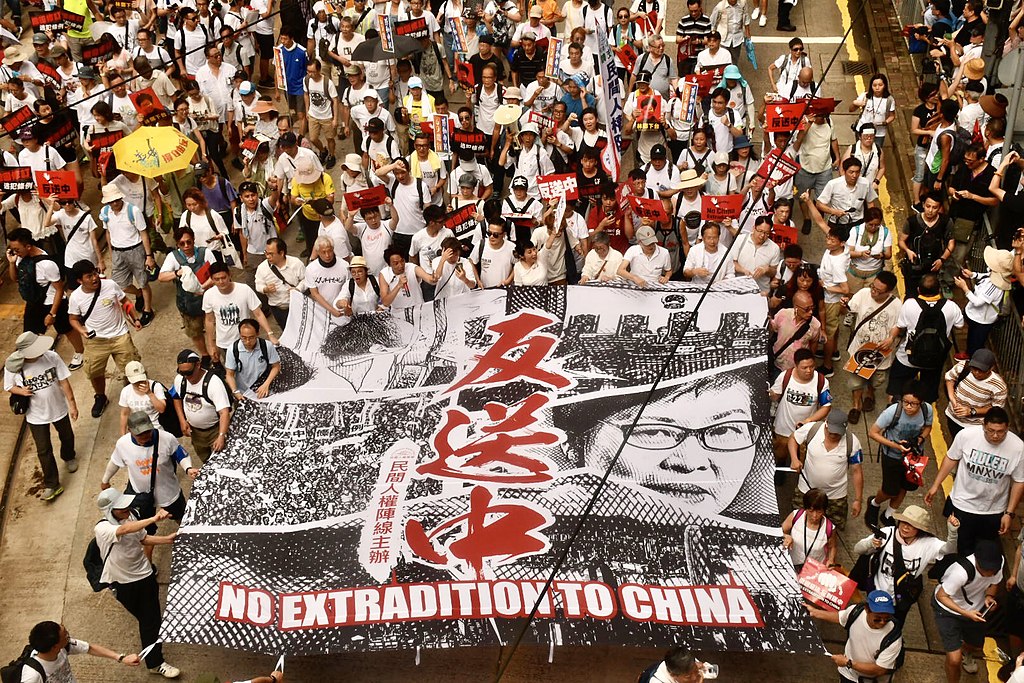 Though Hong Kong is a part of China, China only took control of it in 1997. Before that, it was controlled by Britain for over 100 years.
When China took over Hong Kong, it agreed that Hong Kong could keep its own systems of politics, laws, and business until 2047. But many people in Hong Kong worry that China is not waiting until 2047 to make changes.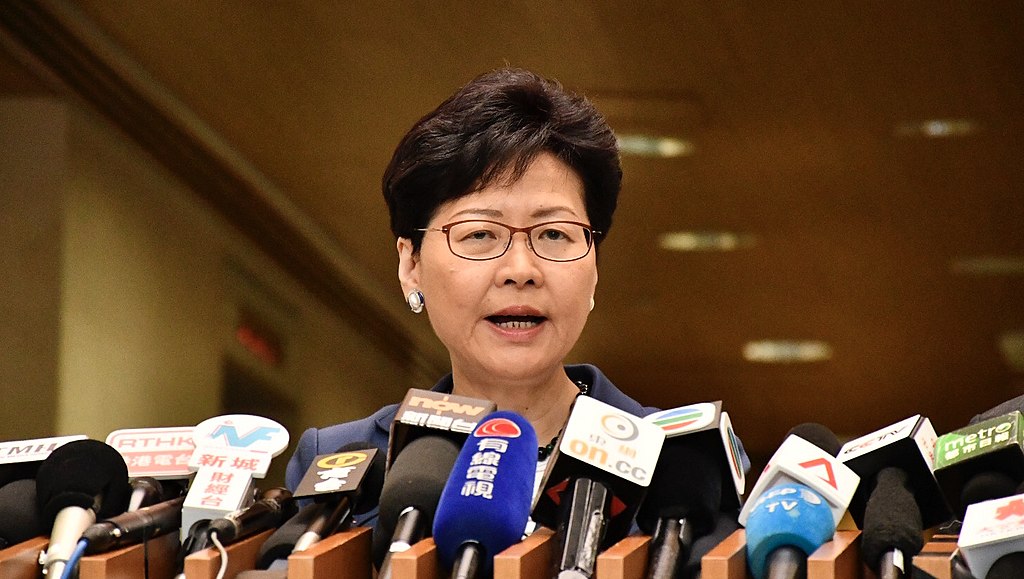 When the protests first began, Hong Kong's leader, Carrie Lam, ignored the protests and tried to get the bill passed even faster. But after the huge protests continued for weeks, Ms. Lam said that the bill that started the protests was "dead", and wouldn't become a law.
It looked like the protesters had reached their goal. But Hong Kong's people kept protesting, with bigger goals. The protesters still want the bill to be dropped, but they also want Ms. Lam to step down. They want more control over Hong Kong's government and they want everyone to be able to vote.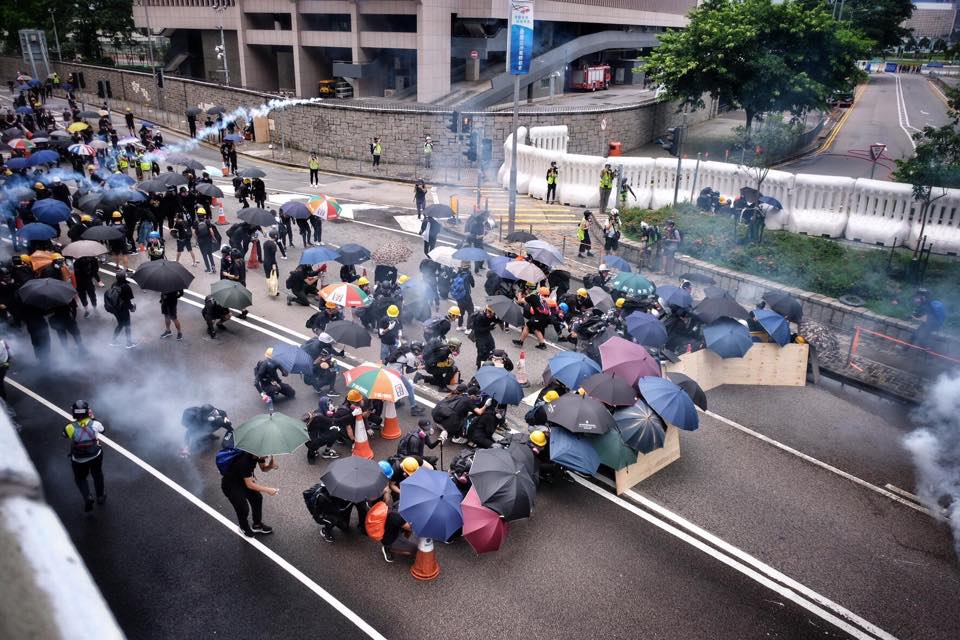 Though most of the protests have been peaceful, over time, the police became more violent with the protesters, beating them and using teargas. The protesters want the government to look into police violence against protesters.
At times, some of the protesters have become violent, too, damaging buildings and throwing bricks.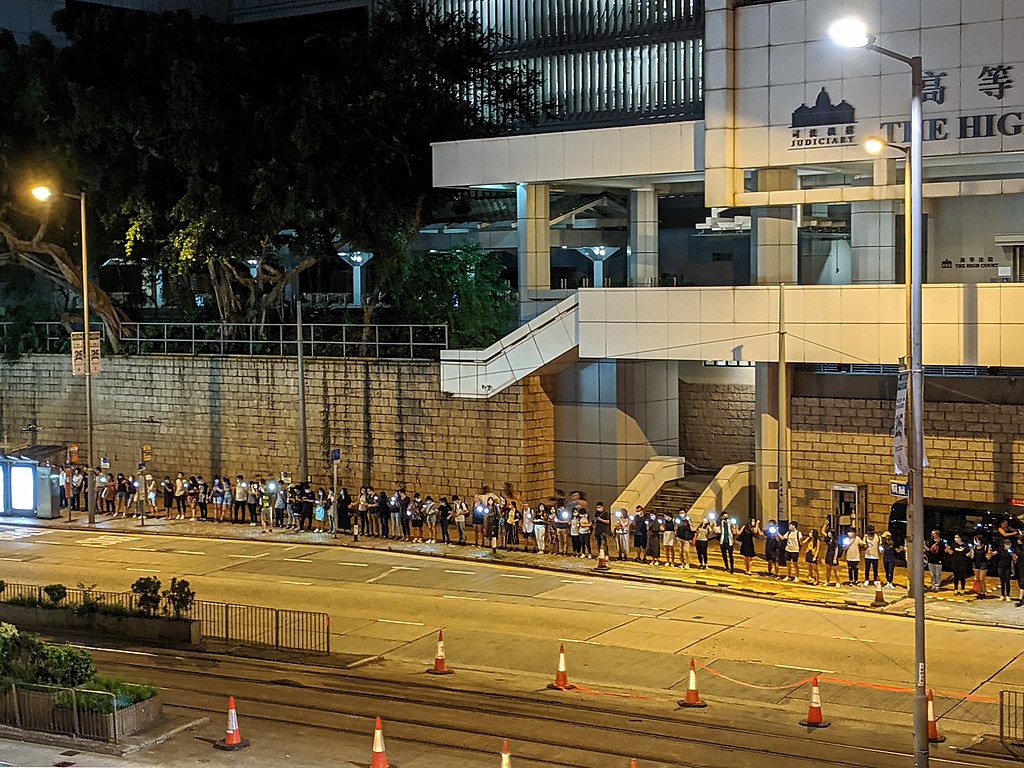 The protesters don't have a leader. They are afraid a leader would become a target for the police. Instead, they talk to each other using group messages on websites and smartphone apps. People suggest ideas and vote on what actions to take. This has allowed the protesters to act quickly and often in surprising ways.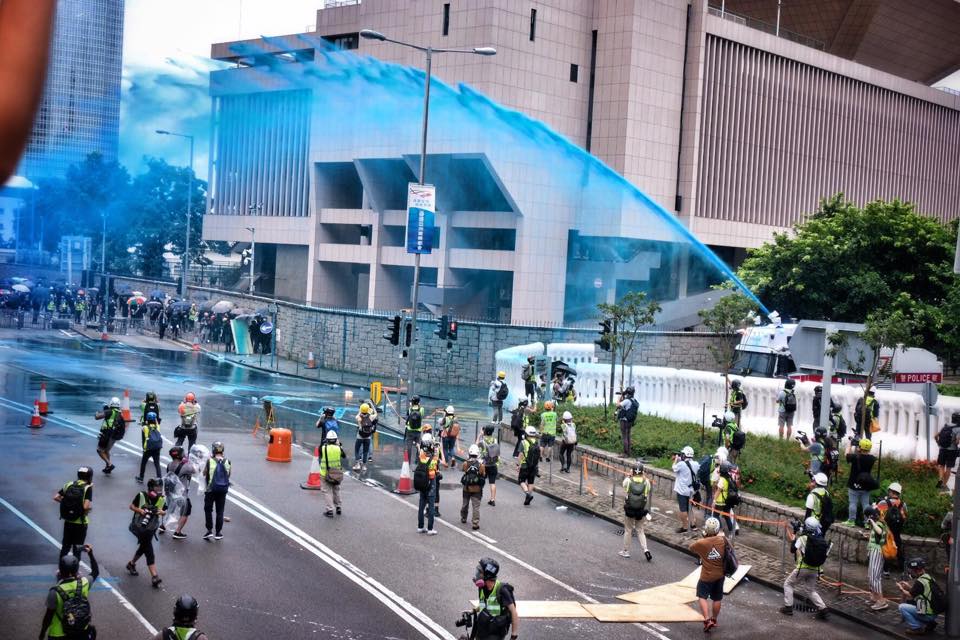 Last week, the police arrested many well-known protesters. The government said that no protests were allowed this weekend. Still, tens of thousands of people protested. Many of them helped shut down trains to the airport.
Many of the protesters are young. Some are high-school and university students. Some people had hoped that when the school year started on September 2, the protests would slow down. But many students decided to skip school and protest instead.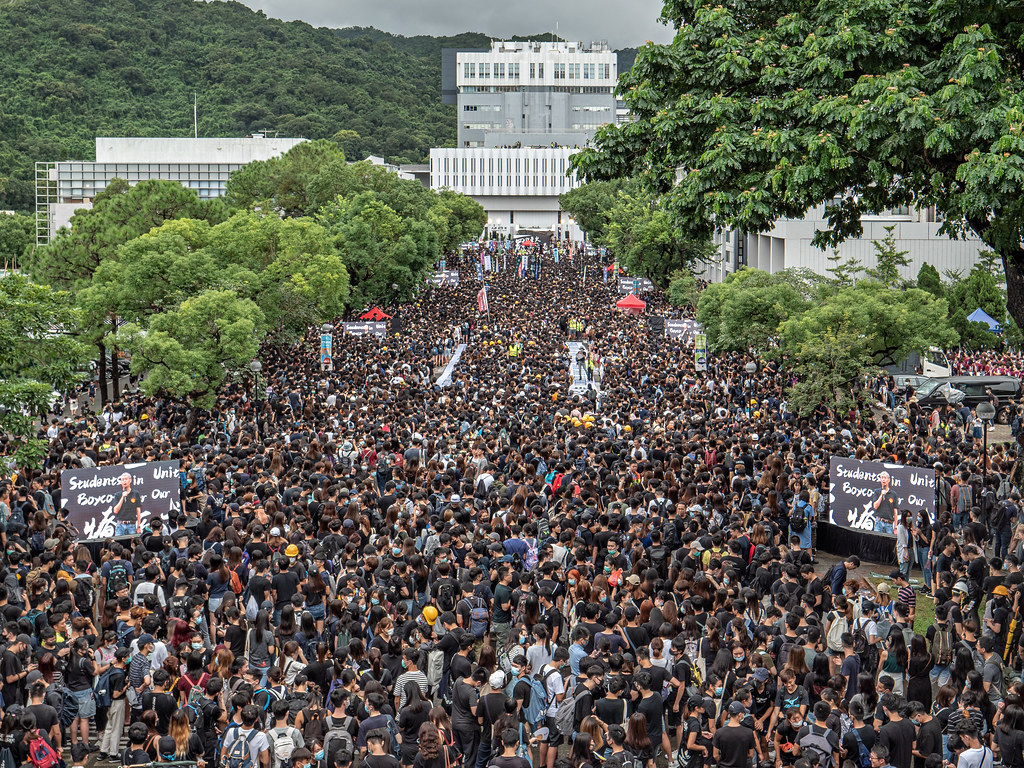 China has been watching the protests and is working hard to stop them. China's government has been telling people in mainland China that the protesters are terrorists. Recently social media companies shut down hundreds of accounts run by the Chinese government because they were spreading false information about the protests.
Some people worry that if the protests continue, China could end them violently, as it did in Tiananmen Square in 1989.
😕
This map has not been loaded because of your cookie choices. To view the content, you can accept 'Non-necessary' cookies.