Ottawa, Canada —(Map)
Last Wednesday, Canadian Prime Minister Justin Trudeau called for a national election in Canada. The move kicked off a 40-day election period that will end with a vote on October 21.
In Canada, people don't vote for a single leader. Instead, voters elect people to represent them in Canada's House of Commons, which has 338 seats. If any political party wins more than half of the seats (a majority), its leader will be made prime minister and allowed to form a government.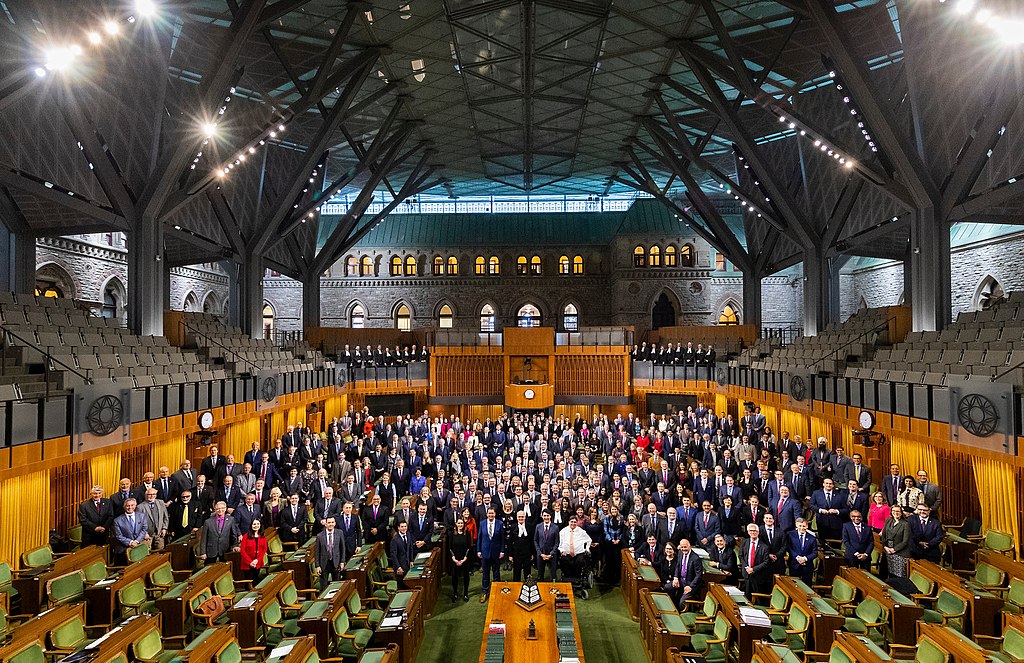 If no political party wins a majority, the party with the most seats can try to form a "minority" government. This is much more difficult, and minority governments usually don't last too long.
Mr. Trudeau, whose father was also prime minister, came to power in 2015 when his Liberal Party won with a majority. At the time, he was very popular. Mr. Trudeau is counting on his record in areas like climate action, support for the poor, and women's rights to help him win voters this time.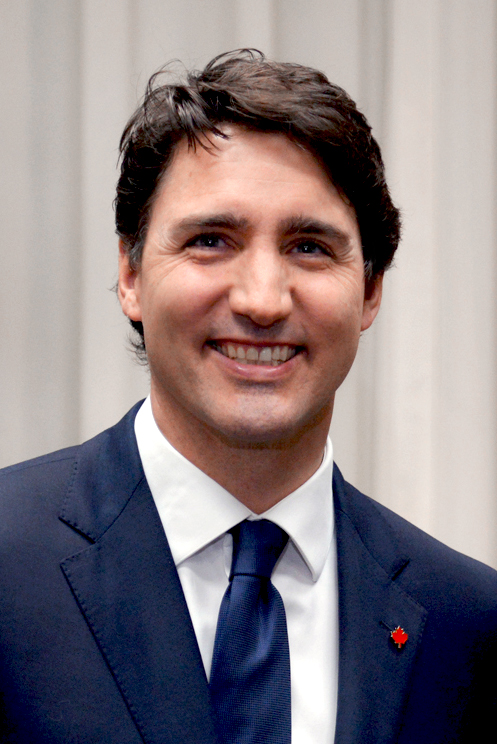 But Mr. Trudeau has also had serious problems. His popularity was hurt badly when he tried to interfere in an important case against a company charged with breaking the law.
Andrew Scheer, who leads the Conservatives, is less well known than Mr. Trudeau, but he hopes his message of keeping costs under control for ordinary people will encourage voters to support the Conservatives.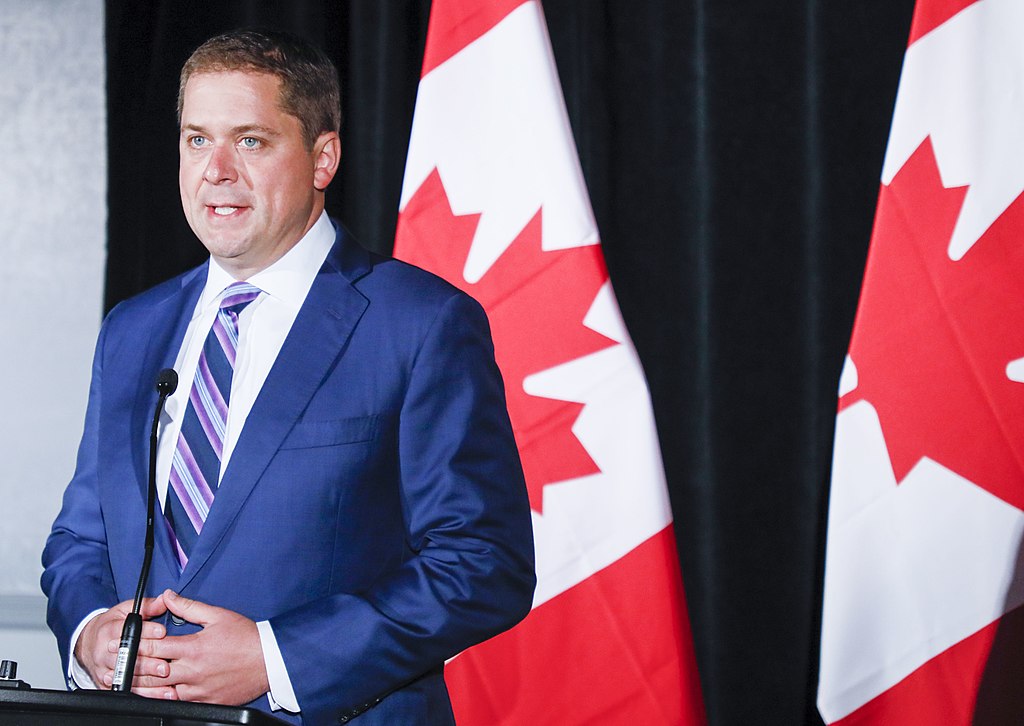 In spite of Mr. Trudeau's earlier popularity, Liberals and Conservatives are now roughly equally popular.
The environment is an area where the two parties have big differences. Mr. Trudeau created a carbon tax (a tax on pollution) in areas of the country that didn't have their own plans for taking on the climate crisis. Mr. Scheer says he would get rid of this tax.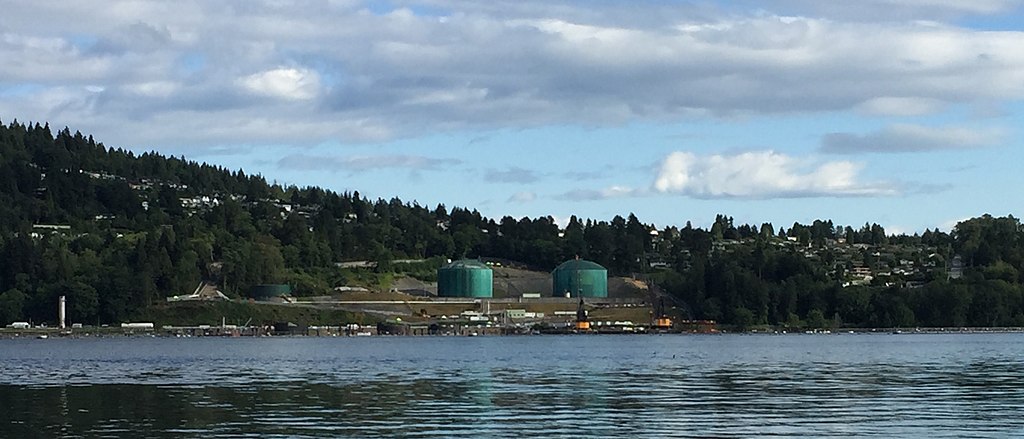 In general, the Conservatives are in favor of producing oil and using oil-based energy. Mr. Trudeau has tried to balance Canada's oil businesses with environmental work.
Both men agree on expanding an oil pipeline called the Trans Mountain Pipeline. Though 53% of Canadian voters support the pipeline, there are also many people who are strongly against it.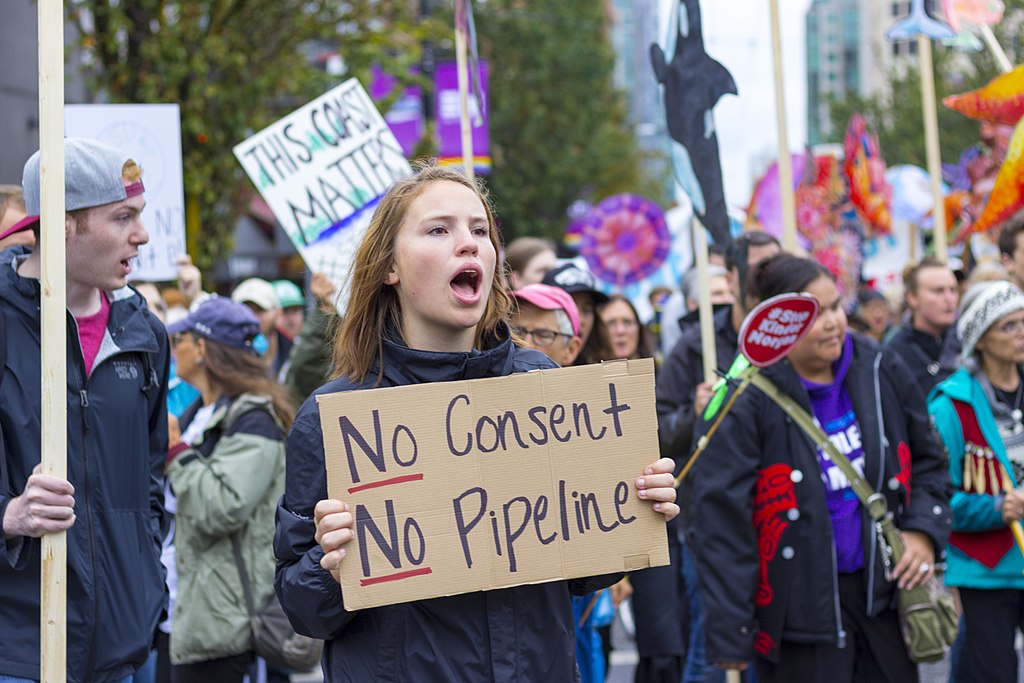 There are several smaller parties that may have an effect on Canada's next government: the New Democratic Party (NDP), the Greens, and the People's Party, which split from the Conservatives recently. There is also the Bloc Quebecois, which wants Quebec to leave Canada, but usually wins several seats.
Though none of these parties is likely to win the election, they could play an important part in the future if the election results in a minority government.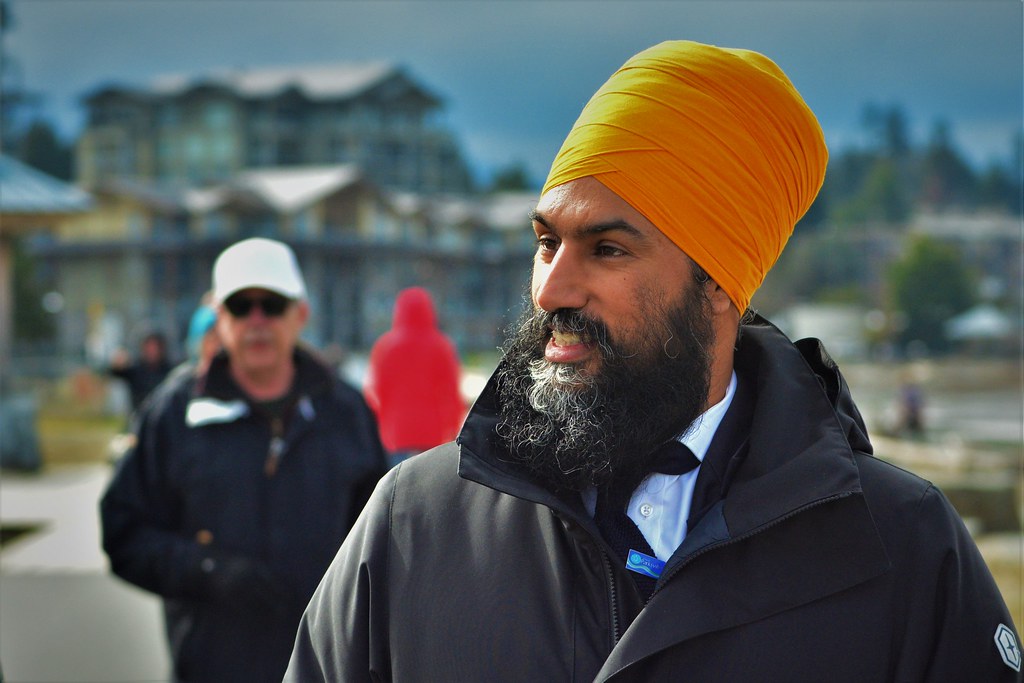 Until the election, those running for the House of Commons will be making speeches and traveling to meet voters. Party leaders will be crossing the country to promote their parties.
Party leaders will also take part in two debates. Debates are discussions, where each person running is asked questions and given a chance to present ideas. The first debate will be on October 7 in English. The second will be on October 10 in French.
(Front page image source: Roux/F l a n k e r/Johannes Rössel/Svgalbertian [CC BY-SA 3.0], via Wikimedia Commons.)
😕
This map has not been loaded because of your cookie choices. To view the content, you can accept 'Non-necessary' cookies.