Newcastle upon Tyne, United Kingdom —(Map)
Scientists say using the "Delicate" setting on washing machines releases far more microplastics from clothes than other washing machine settings. They encourage people to try to wash clothes with less water.
Microplastics are tiny bits or threads of plastic, which are often too small to be seen. Microplastic particles have been found just about everywhere around the world, from Antarctica to the bottom of the ocean. They have been found on mountaintops over 75 miles (120 kilometers) from the nearest city.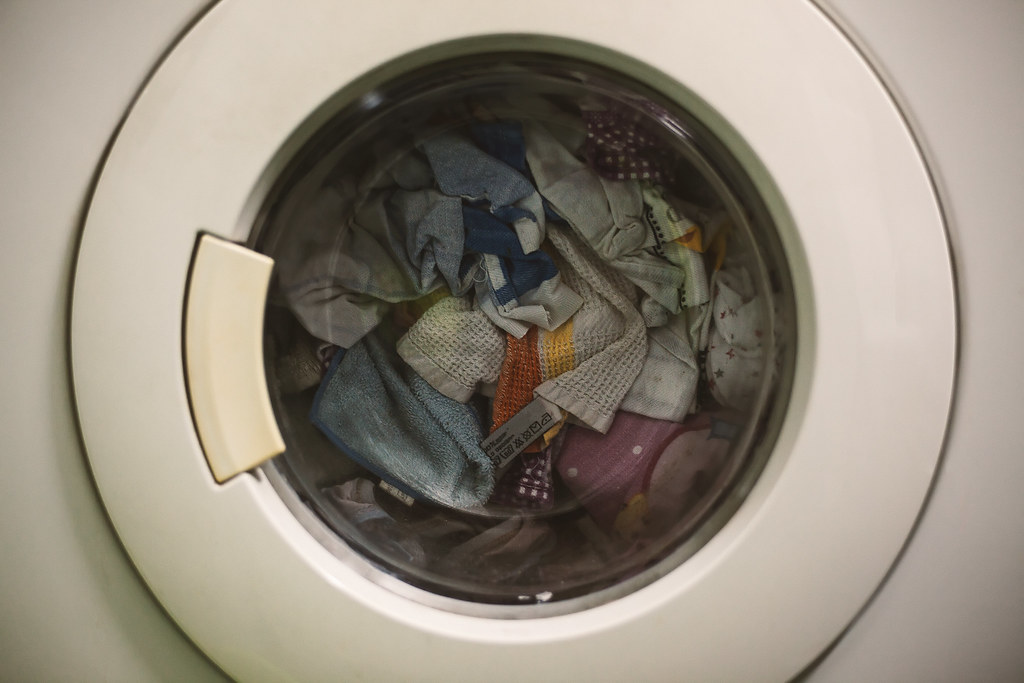 Humans and other animals wind up drinking and eating these microplastics. Microplastics have been found in tap water, bottled water, and in sea animals that people eat. Scientists don't know what effect this has on humans.
There are many sources of microplastic, but clothing is an important one. Though you may not think of plastic when you think of clothes, modern clothes commonly use some kind of plastic for at least part of the material. This is especially true for stretchy clothes.
You may be familiar with some common names from clothing tags, like polyester, nylon, acrylic, or Spandex. Fleeces are another example of clothing made from plastics.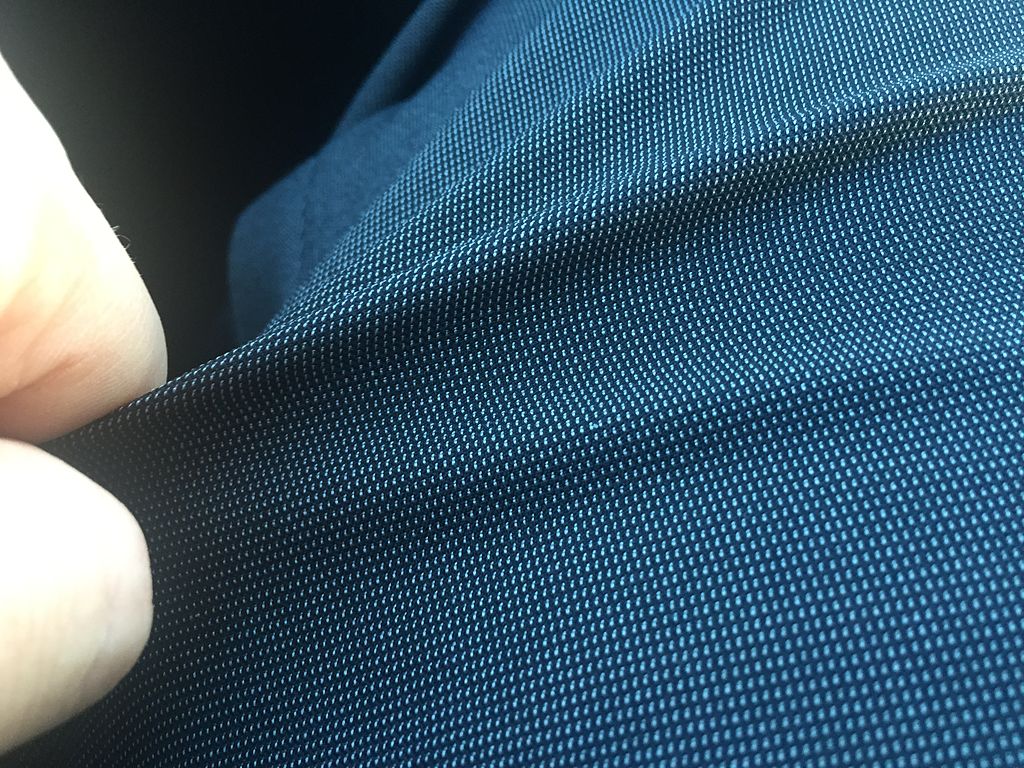 Plastic is useful for clothes because it is cheap, strong, and easy to work with. It also doesn't break down as much over time like natural materials such as cotton or wool.
But each time clothes containing plastic are washed, tiny, thread-like pieces of plastic called "microfibers" get washed away. One load of laundry can wash out 500,000 to 6 million plastic microfibers.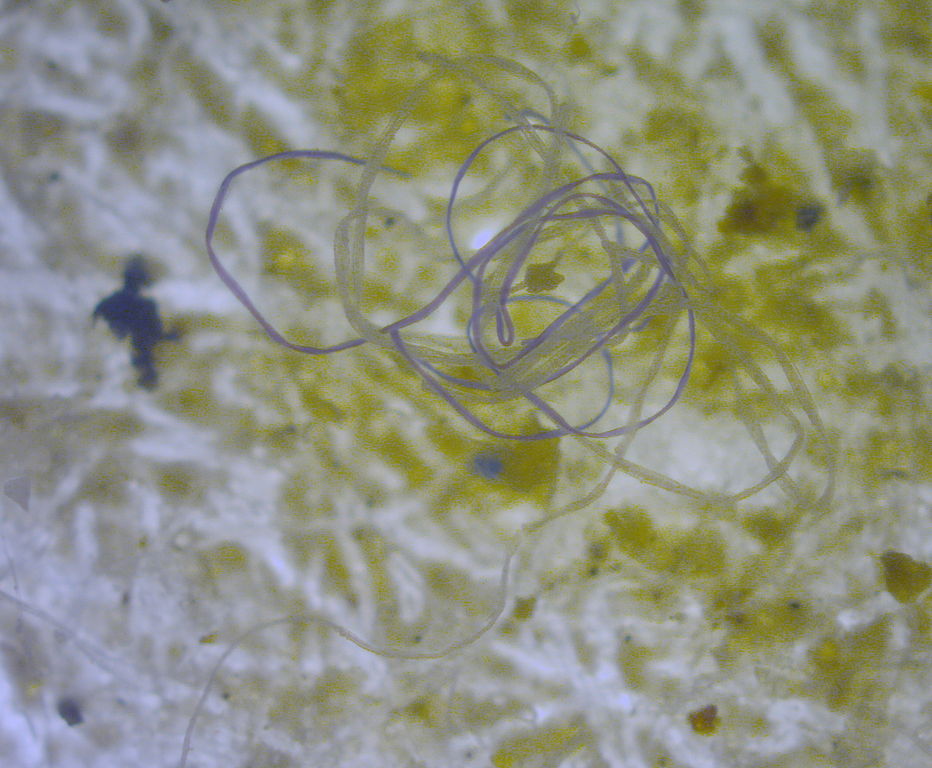 Most washing machines – especially older ones – don't have filters that can trap such tiny pollution, and so the plastic washes down the drain. Sooner or later, it winds up in rivers, lakes, and oceans.
Scientists at Newcastle University, together with Procter & Gamble, a company that makes laundry detergents, decided to run some tests of the washing process. They wanted to see what made the biggest difference in how many microfibers were released.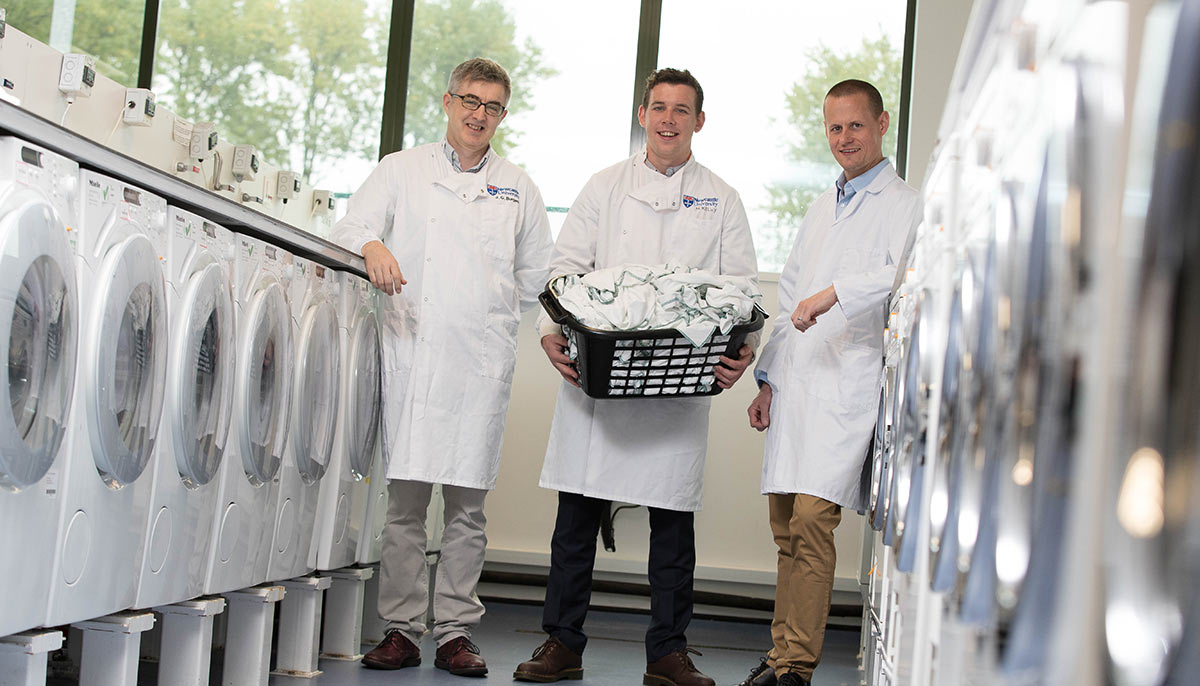 Using special equipment, they ran tests, looking at how hot the water was, how long the clothes were washed, how fast the washer spun, and how much water was used.
Then they ran their tests again with real washing machines, which have different "cycles" or ways of washing clothes. They found a surprising result. Before the study, many people thought that rougher washing cycles where the machine turns the clothes quickly would release more microfibers.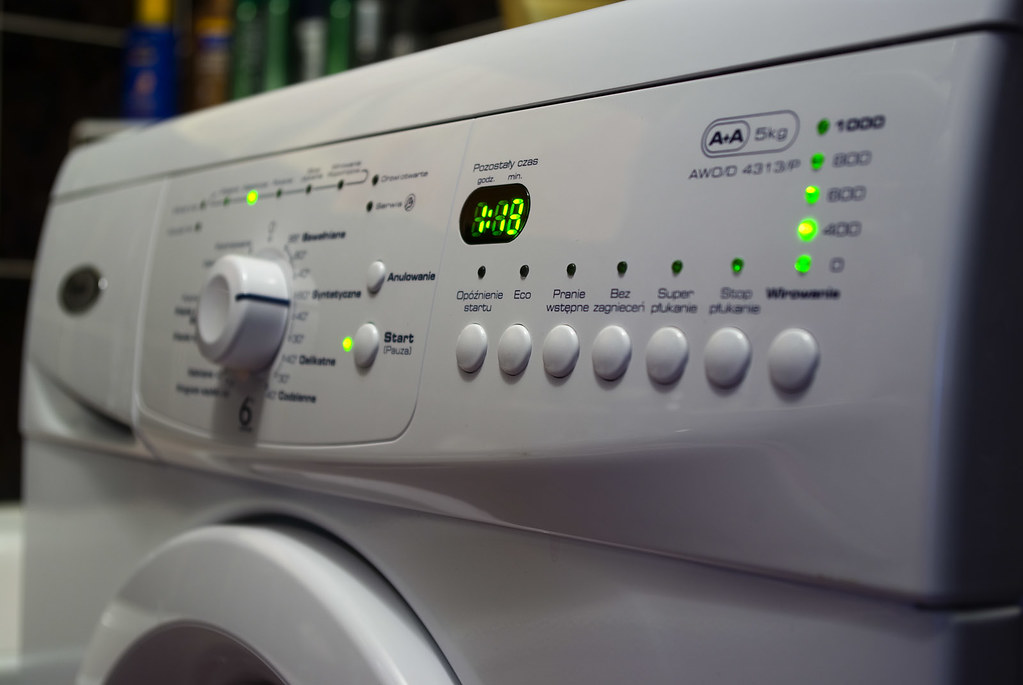 But the study showed that the "delicate" cycle, which is much gentler, but uses far more water, can release as many as 800,000 more microfibers per load. "Our findings were a surprise," said Grant Burgess, one of the researchers.
The scientists say that to limit microfiber pollution, people should wash full loads and choose a setting that uses "smaller amounts of water".
Did You Know…?
Drying clothes in a dryer can release as much as 3.5 times as many plastic microfibers as washing does. If possible, it's best to hang clothes and let them air dry.
😕
This map has not been loaded because of your cookie choices. To view the content, you can accept 'Non-necessary' cookies.