California: Company Cuts Electricity to Prevent Wildfires
On Wednesday, California power company PG&E cut electricity to hundreds of thousands of customers in an effort to avoid starting wildfires.
Last year's Camp Fire, which burned over 14,000 buildings and killed 85 people was started by problems with electrical lines. This year, as conditions became right for wildfires (very dry, hot weather with strong winds), the company announced plans to cut electricity to areas where fires might easily start by accident.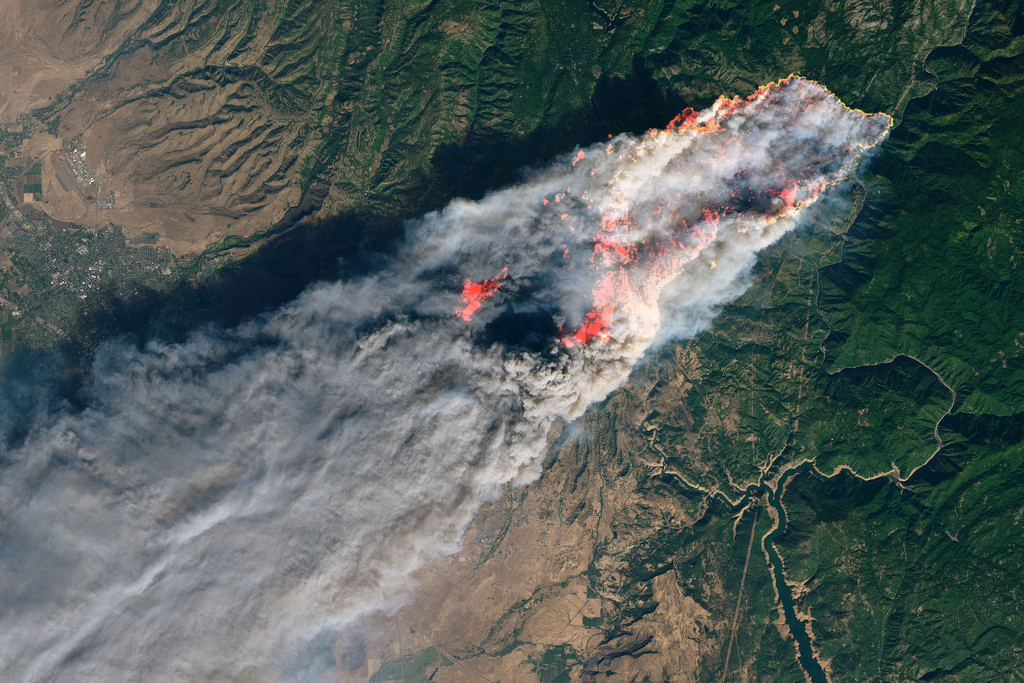 The company cut power to over 700,000 homes on Wednesday. Customers were told to expect the electricity to be off for 48 hours or longer. By late Friday, power had been restored to about 90% of customers.
The outage upset many customers, who were confused about when and why the cuts were happening. Turning the power off and back on to avoid fires is fairly new to PG&E. In the future, the company hopes to be able to turn off smaller areas and affect fewer people.
Women in Iran Watch Soccer for First Time in 40 Years
On Thursday, women in Iran were allowed to openly watch a soccer (football) game for the first time in 40 years.
Since Iran's government was taken over in 1979 by strict religious leaders, Iranian women have only been able to get into games as guests of important people or by sneaking in dressed up as men. Those who were caught sneaking in were punished.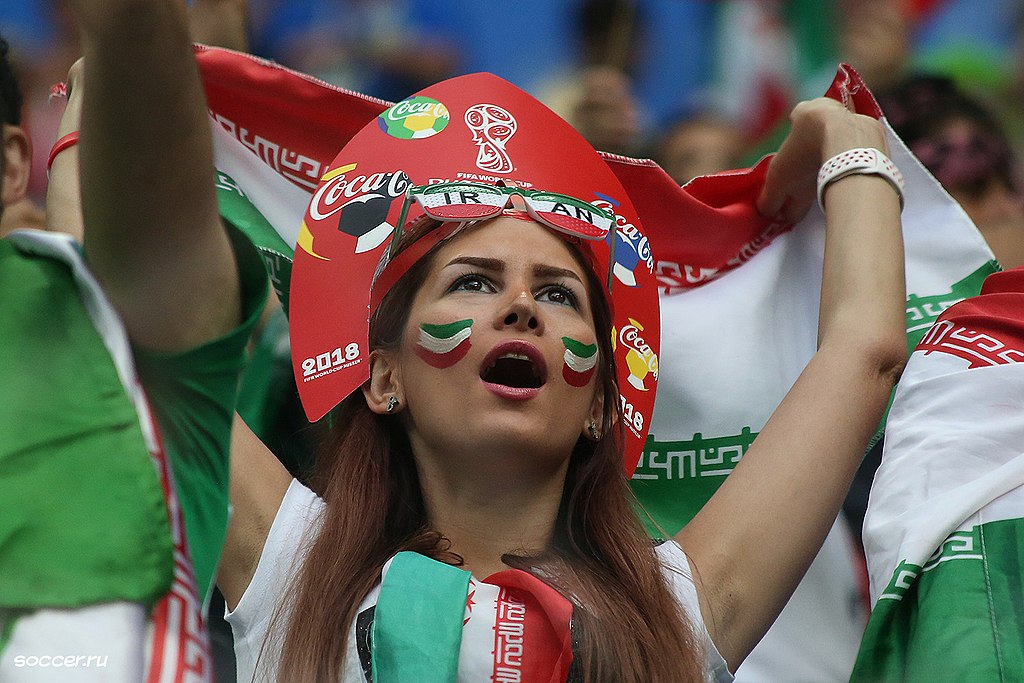 FIFA, the group that organizes the World Cup, has been pressuring Iran to allow women into soccer games. On Thursday, over 3,000 women were permitted to sit in a special women's section of Azadi Stadium in Tehran to watch a game between Iran and Cambodia.
Women were only allowed to buy 3,500 of the stadium's 78,000 seats, but it's a first step. Iran says more stadiums are being made ready for female fans, and FIFA plans to keep pressuring Iran to make progress.
Artwork by Congo the Chimp Goes on Sale
In December, artwork by a chimpanzee known as Congo will go on sale in London for $250,000. The sale will include 55 paintings from the collection of author Desmond Morris, the man who made Congo famous. The pictures will be priced between $1,850 and $7,400.
The chimp became famous in the 1950's as part of Mr. Morris's weekly English TV show called "Zoo Time". Congo, who started drawing when Mr. Morris gave him a pencil, soon became interested in painting, too.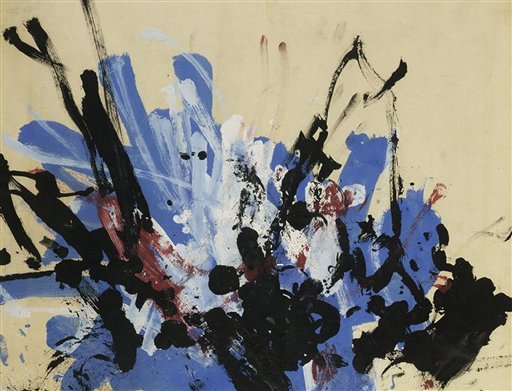 Congo took his art seriously. "If I tried to stop him before he had finished a painting, he would have a screaming fit," Mr. Morris said.
Others took it seriously, too. Painter Pablo Picasso bought some of Congo's work. In 2005, three paintings by Congo sold for over $25,000.
Congo died in 1964.