Typhoon Hagibis Hits Japan
On Saturday, Typhoon Hagibis hit central and northern Japan, including the capital, Tokyo. The typhoon (hurricane) was the strongest storm to hit Japan in 60 years and brought record-setting rains and flooding. "Hagibis" means "speed" in Filipino. Though the storm slowed down before it hit land, it still had winds of 90 miles per hour (144 kilometers per hour).
Hundreds of thousands of people have had to leave their homes, either to avoid the flooding or the storm itself. The heavy rains are also expected to cause landslides. At least 2 people have died.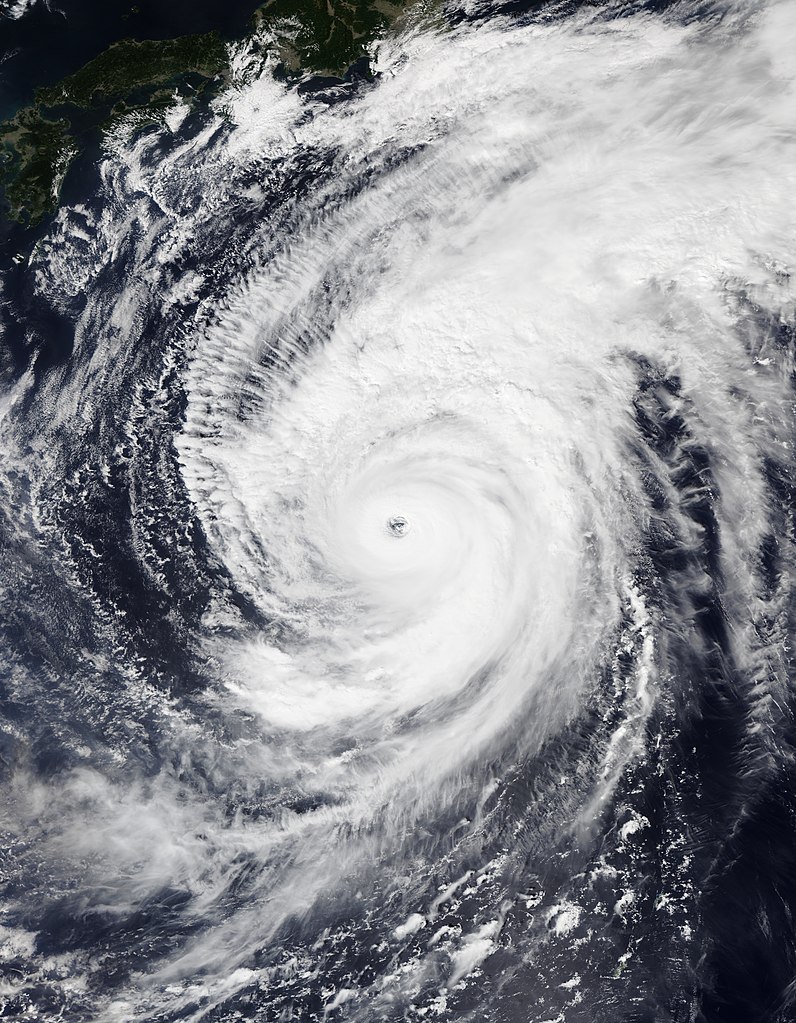 Because of the typhoon, flights, trains, and subways were shut down, and Rugby World Cup games were canceled.
On Saturday evening, Japan's Kanto area was also struck by an earthquake with a magnitude (strength rating) of 5.7.

Eliud Kipchoge Runs Marathon In Under 2 Hours
On Saturday, Eliud Kipchoge did what many people thought was impossible: he ran a marathon – 26.2 miles (42 kilometers) – in less than two hours. His time was 1:59:40 (1 hour, 59 minutes, and 40 seconds).
Mr. Kipchoge ran the marathon on a 6 mile (9.6 kilometer) track in Vienna, Austria. The track is flat and protected from the wind.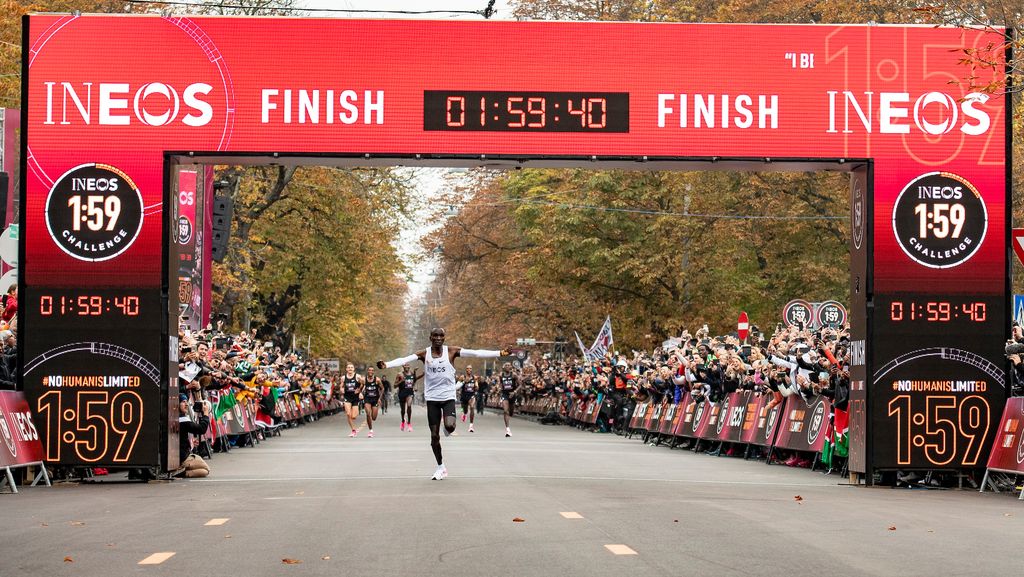 A group of "pacers" ran ahead of Mr. Kipchoge, breaking the wind and making the run slightly easier. During the run, 41 pacers switched in and out while Mr. Kipchoge kept going. The pacers followed an electric car, carefully controlled to move at the exact speed needed to beat the two hour mark.
On average, Mr. Kipchoge ran each mile in about 4:34 (each kilometer took 2:50).
For Mr. Kipchoge, the run wasn't just about setting a record. It was about sharing an idea. "Truly no human is limited," he said.
In 2017, Mr. Kipchoge tried to break the 2 hour mark and missed by 26 seconds. Saturday's run won't count as a world marathon record because it was run under special conditions. But in last year's Berlin Marathon, Mr. Kipchoge set a world record without any special help. His time was 2:01:39.

Philippine President's Spokesperson Takes 3.5 Hour Trip to Work
Traffic in Manila, the capital of the Philippines, is famously bad. Recently, in response to a comment that Manila had a "mass transport crisis [emergency]", Salvador Panelo accepted the challenge of trying to get to work the way most people in Manila do. Mr. Panelo is a lawyer who speaks for President Rodrigo Duterte.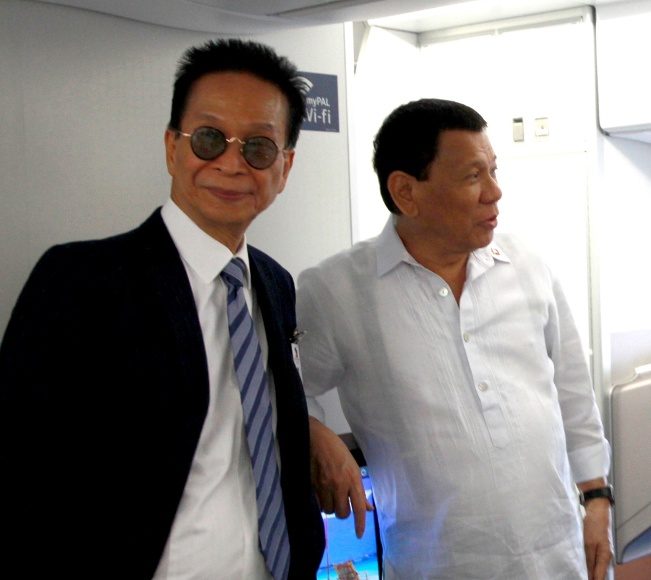 Mr. Panelo lives about 6 miles (10 kilometers) from the president's palace, where he works. But he left on his journey from a family member's house that was less than 3 miles (5 kilometers) away.
Mr. Panelo's trip required him to take four different "jeepneys" – small, colorful buses common in the Philippines. He finished the trip with a motorcycle ride. It took him three and a half hours. Though he left at 5:15 in the morning Mr. Panelo didn't arrive at work until 8:45 – 45 minutes late.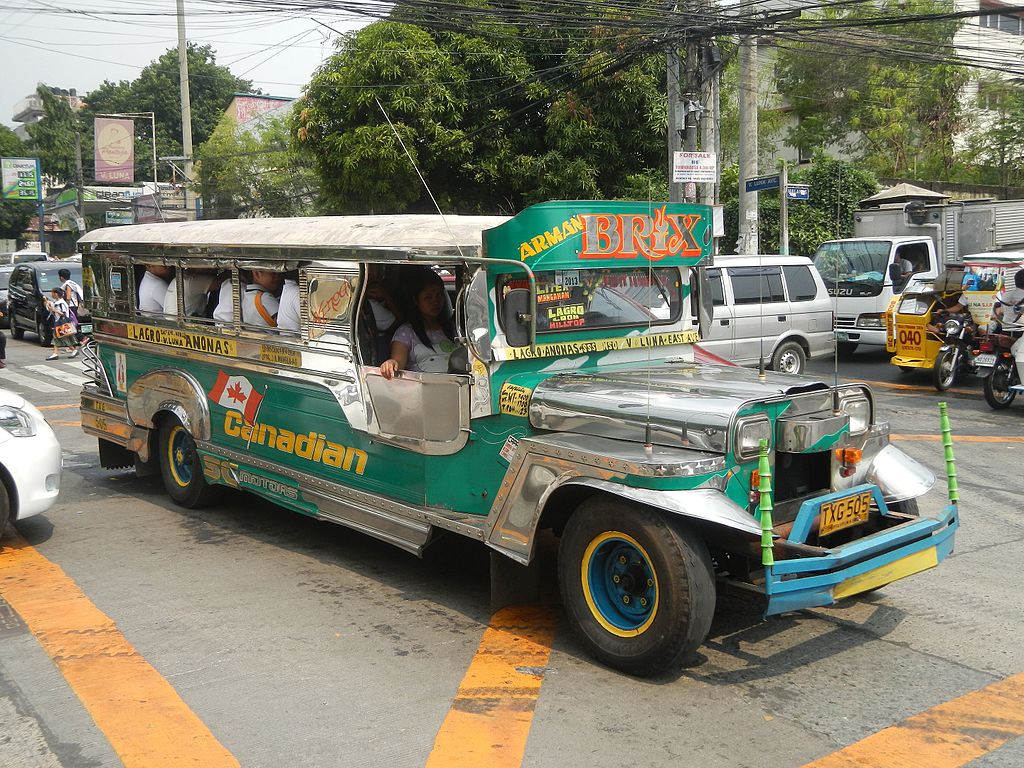 Still, Mr. Panelo doesn't believe Manila has a transportation problem. But "there is a traffic crisis", he admits.
---
Did You Know…?
Mr. Panelo once suggested that a possible solution to Manila's traffic problems would be for schools and banks to stay open 24 hours a day. He said that one group of people could use them during the day and another group at night, so that people would be traveling at different times.