East African Floods Force Hundreds of Thousands from Homes
Extreme flooding in East Africa has forced hundreds of thousands of people from their homes. The country most strongly affected is South Sudan, whose people have already suffered greatly from terrible fighting within the country.
More than 400,000 people have had to leave their homes and at least 76 people have died. Many houses have been destroyed. The town of Pibor, for example, was completely covered by flooding. Last week, the government declared an emergency in much of the country.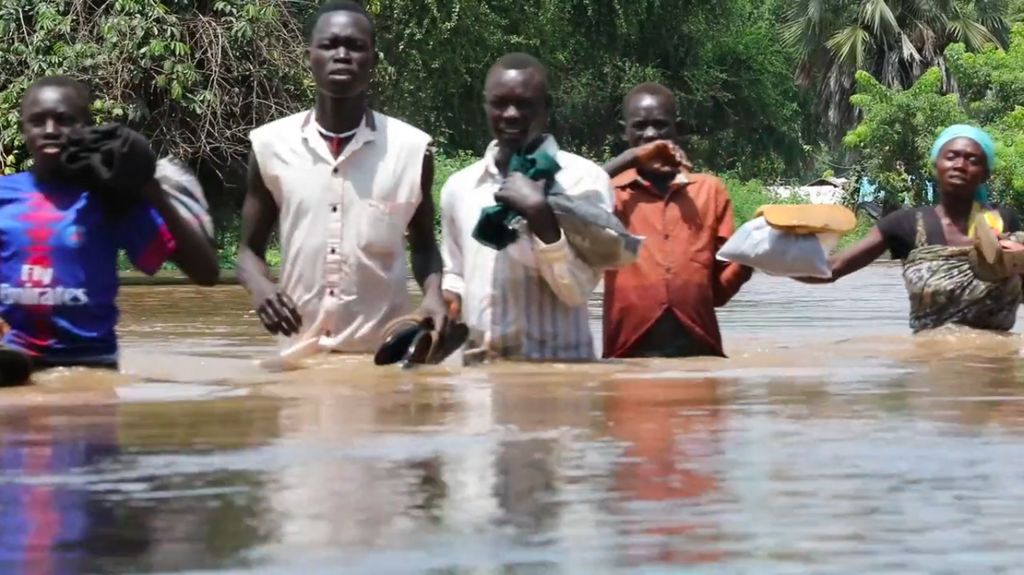 Other East African countries aren't much better off. In Somalia, 370,000 have been pushed from their homes by floods. In Ethiopia, the number is around 200,000. In Kenya, 17,000 people have been forced from their homes, and 48 people have died.
Governments and aid groups are working on getting food and medical supplies to the people affected by the floods. But transportation is difficult because so many roads are flooded. In many places, health workers are afraid that the flood waters will bring diseases.
The extreme flooding is at least partly due to rising ocean temperatures because of the climate crisis. As the sea temperature rises, the weather in the area seems to flip between extreme dryness and unusually heavy amounts of rain.
Italian Schools Will Teach Climate Change Next Year
Starting next year, all students in Italy's public schools will study climate change in class for about an hour a week. The plan was announced last Wednesday by Lorenzo Fioramonti, who is in charge of education for the government of Italy. The lessons will affect students from first grade through high school.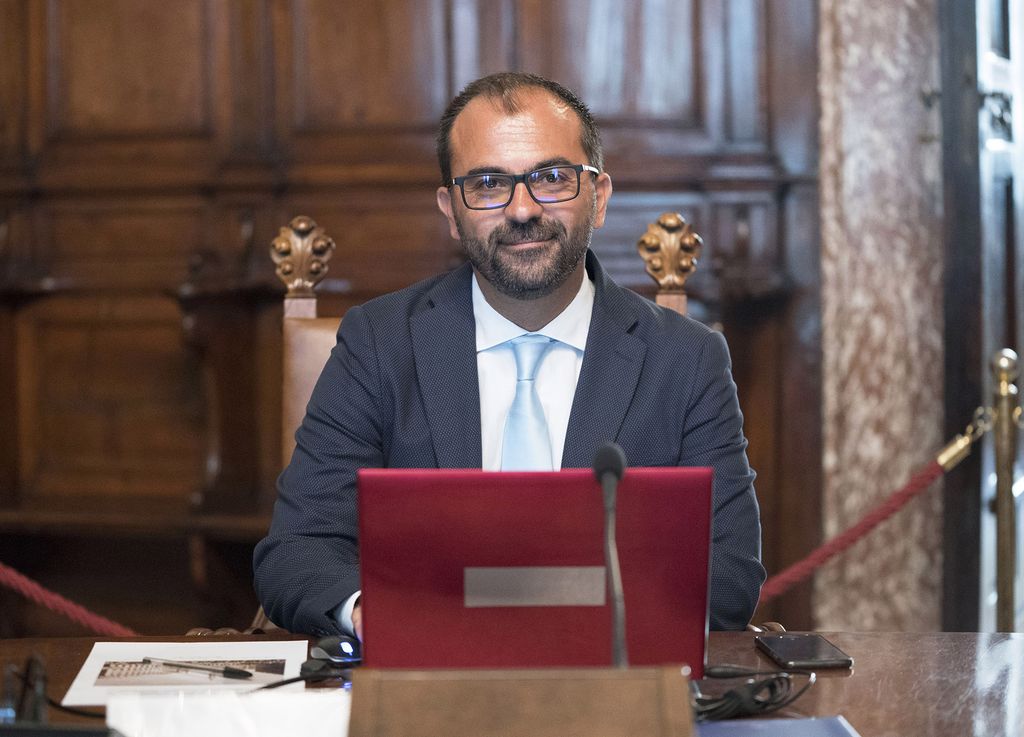 Mr. Fioramonti says that education in Italy will now have a focus on climate and teaching students to make choices that don't have negative effects on the environment.
Mr. Fioramonti, who is part of Italy's 5-Star party, drew attention last year when he encouraged students to skip school to join in climate strikes. He has also suggested taxes on plastic and sugary drinks that have now become law.
.
1950s Movie Star James Dean to Make New Movie
In 1955, 24-year-old movie star James Dean died in a car crash. He had only made three movies at the time, and only one had been released. But the impact of those movies, and Mr. Dean's style and attitude caught the interest of people around the world. He remained popular for years and years after his death.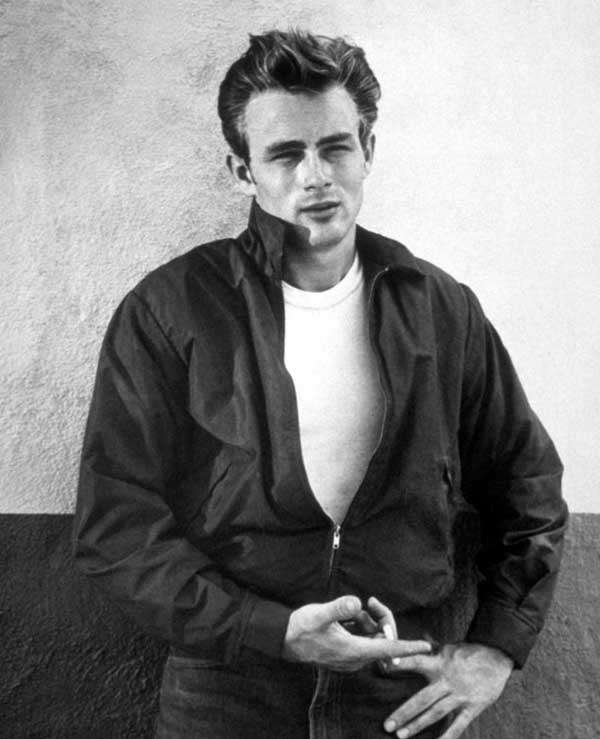 Now Mr. Dean is being brought back in a movie called "Finding Jack". The movie makers have gotten permission from Mr. Dean's family to use images of the film star. They will create a computer version of Mr. Dean to "act" in the movie, though another actor will provide the voice.
Many people are upset at the news. They believe the movie makers are just trying to get attention. The film makers say they looked for a real actor for the part, "but we couldn't find the right one."