Two important political debates were recently held in the United Kingdom (UK) and the United States. A debate is a discussion between people trying to get elected. Each is asked questions and given a chance to present their ideas.
First TV Debate of the UK Election
On Tuesday night, Prime Minister Boris Johnson and Labour Party leader Jeremy Corbyn met in the first major debate of the UK election.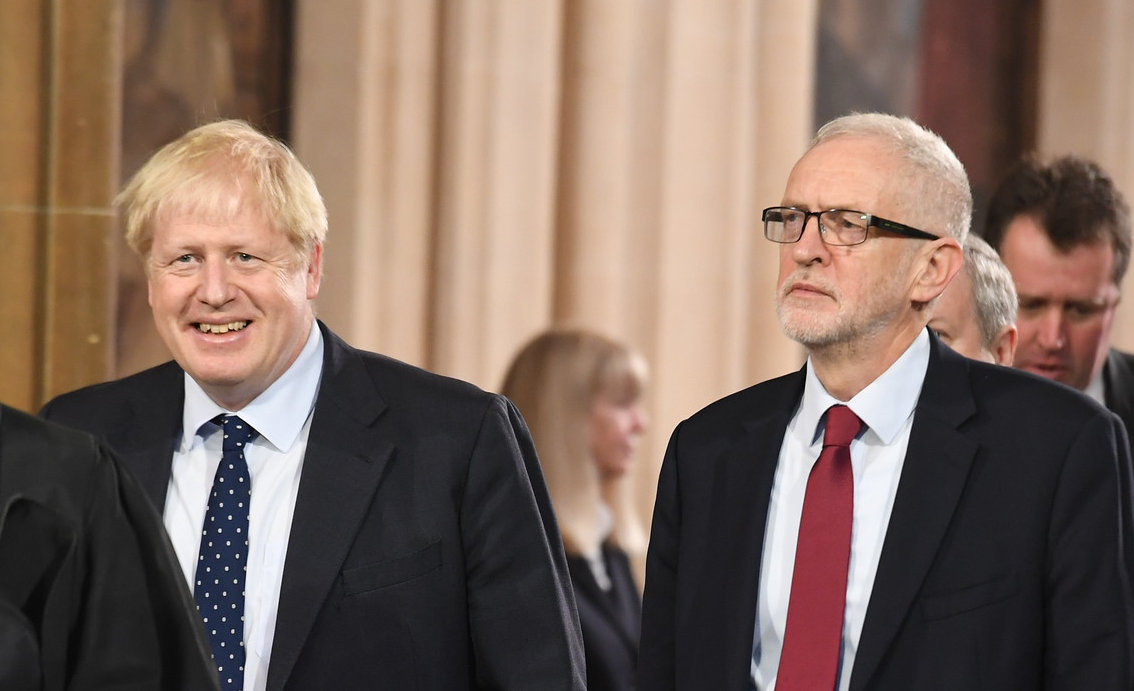 Brexit is a word made up to describe the "British Exit" from the European Union (EU). In 2016, in a special vote, more than half of the people of the United Kingdom (UK) chose to leave the EU. Since that time, the UK has been struggling to agree to a deal. There's now a new deadline of January 31.
Mr. Johnson, who became prime minister in July, tried to force a Brexit deal through by the October 31 deadline. But after his Brexit deal was stopped by Parliament, Mr. Johnson called for an election, to be held on December 12. He hopes the election will give him the votes needed to get his Brexit deal passed in Parliament.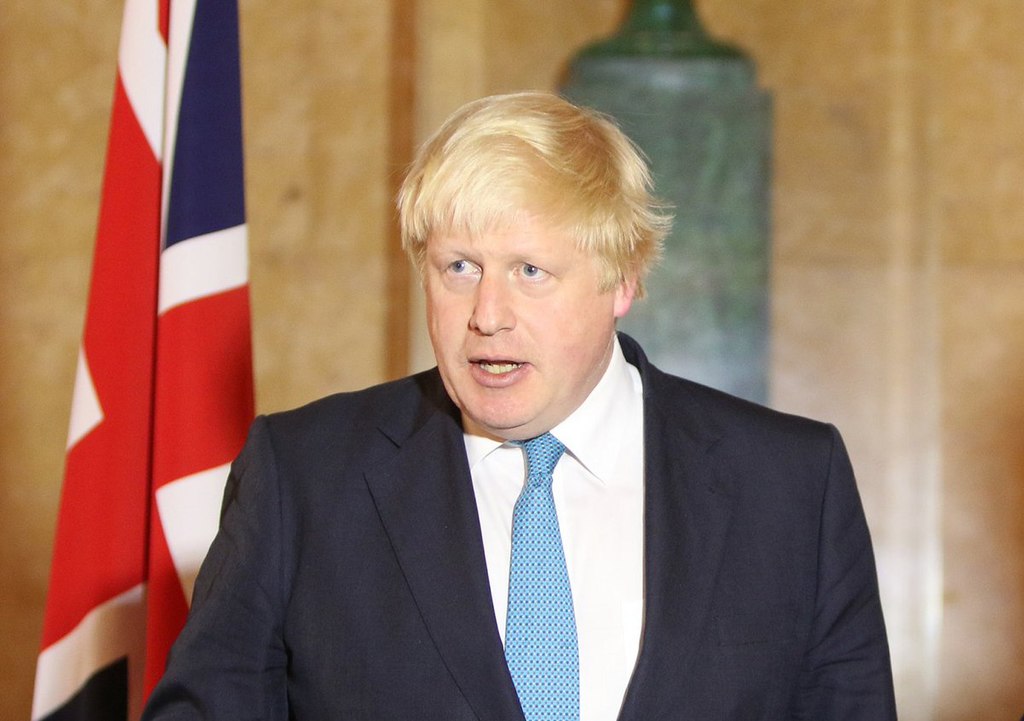 Many people criticized the debate, shown on the TV channel ITV, because it shut out smaller parties, such as the Liberal Democrats and the Scottish National Party.
There were some questions about the National Health Service, but much of the debate was focused on Brexit. All through the debate, Mr. Johnson kept returning to his main idea – that the UK needed to "get Brexit done".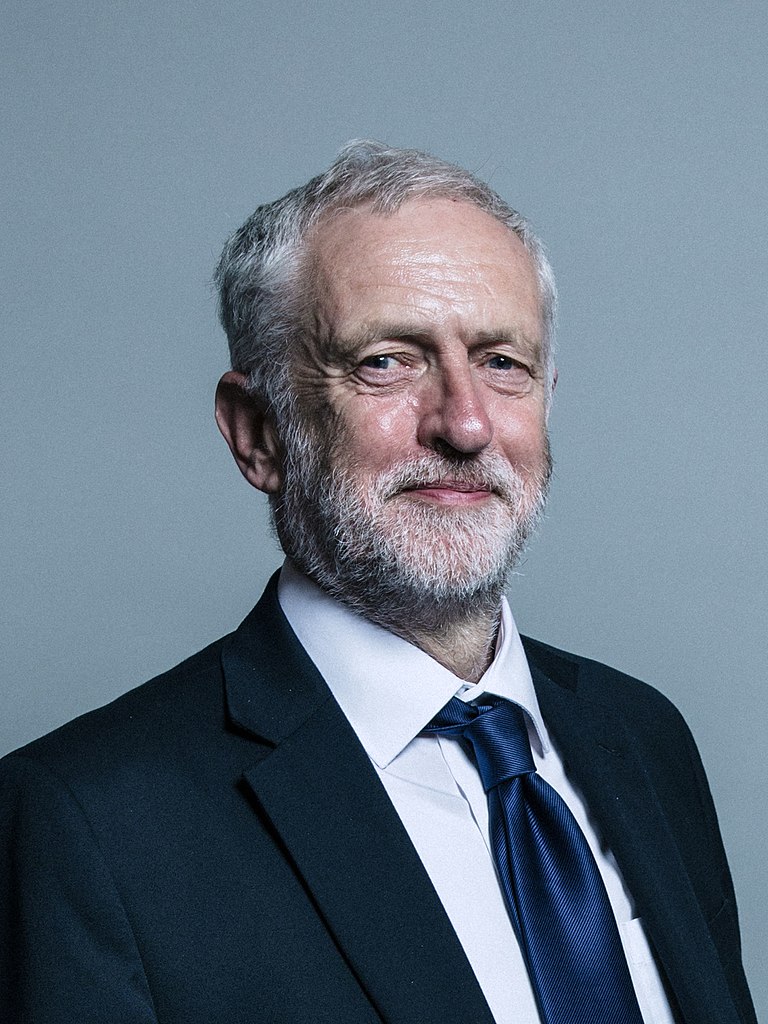 Mr. Corbyn was less clear. Some members of the Labour party are in favor of Brexit. Many others want to remain in the EU. Mr. Corbyn refused to give his own view, saying instead that the country should hold a second vote on Brexit.
Several more debates are planned, and some will include leaders of other parties.
At the moment, the Conservatives seem to be more popular with voters than Labour is.
Fifth Democratic Presidential Debate
On Wednesday night, 10 Democratic candidates (people running) for president met for their fifth debate. This election is a "primary election". It's used to decide which Democrat will face US President Donald Trump in the 2020 election.
Until recently, there were three main leaders among the candidates. Ex-Vice President Joe Biden was an early leader, and Senator Bernie Sanders was close behind him. Then Senator Elizabeth Warren took the lead.

But recently, Pete Buttigieg, the mayor of South Bend, Indiana, has taken the lead in Iowa. Iowa is the first state to hold its primary election, so winning there can boost a candidate.
During earlier debates, the leading candidates were often attacked by the other candidates. So some people were expecting other candidates to criticize Mr. Buttigieg. Though some people commented on his lack of experience, Mr. Buttigieg had an answer ready.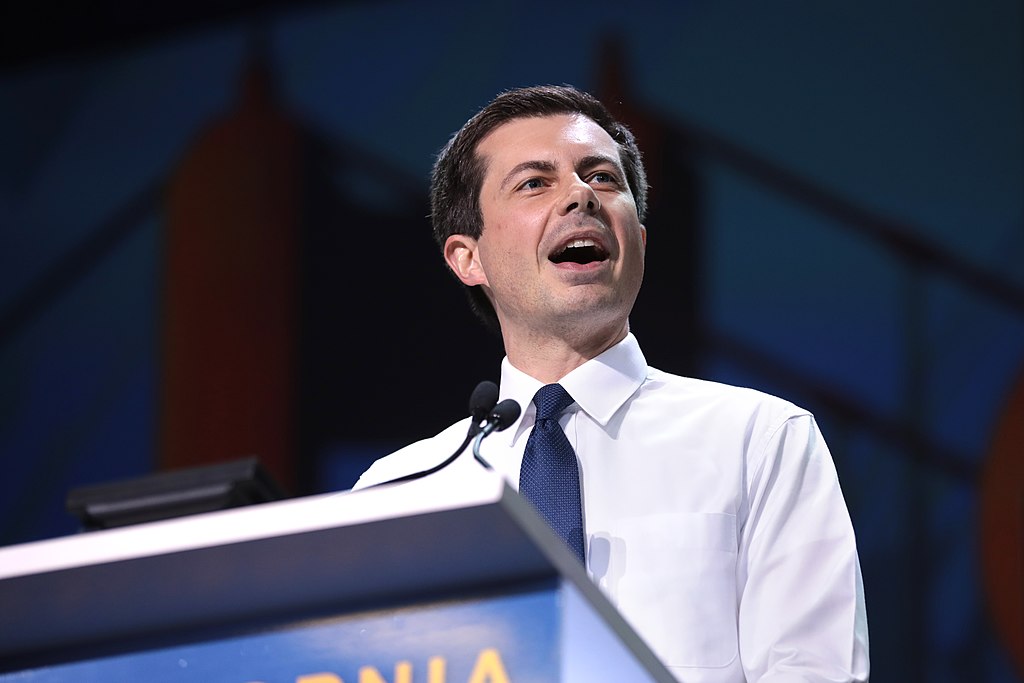 In general, the Democrats spent more time attacking Mr. Trump than each other. The candidates mainly agreed on the sorts of things they wanted to do.
For example, many candidates spoke of standing up for poor people, black people, and women. Rebuilding friendships with countries around the world and taking action on the climate crisis were also seen as important.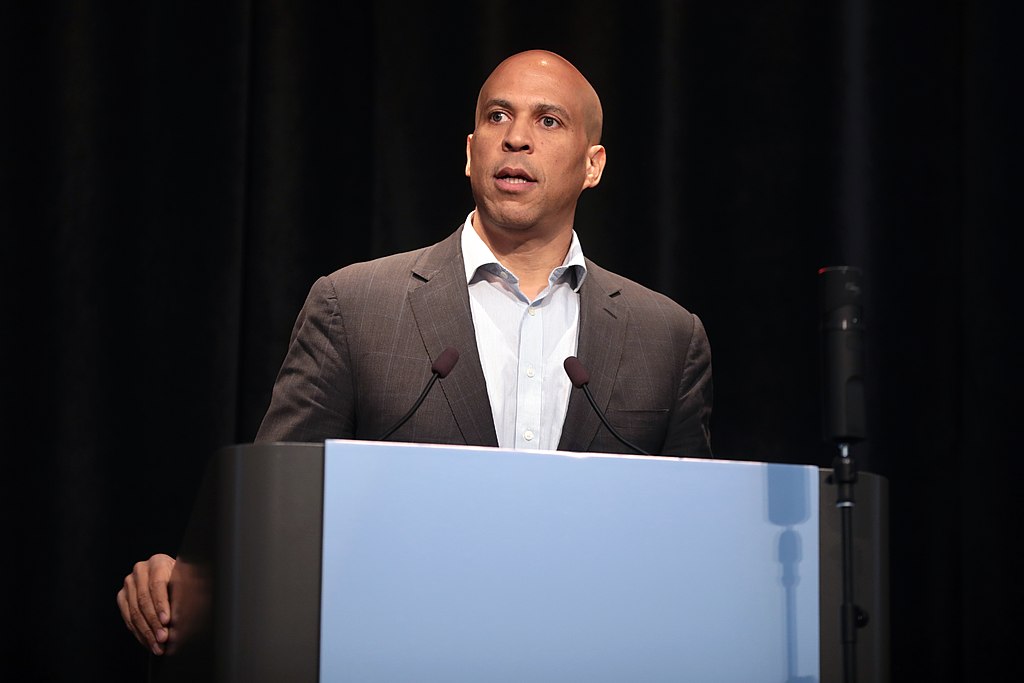 This debate, like earlier debates, was crowded. No one got to speak for long. For some candidates, the debate was an important chance to get attention. They may not be able to stay in the race if they don't get more support soon.
The next debate is planned for December 19.
(Front page image based on work by: Rei-artur and Kjoonlee [Public domain], via Wikimedia Commons.)