Kigali, Rwanda —(Map)
In October, Rwandan President Paul Kagame helped open a factory in Kigali designed to make the first smartphones built completely in Africa. A week later, South African President Cyril Ramaphosa joined Mara, the company behind the phones, as they opened a second factory in Durban, South Africa.
Though electronics can be made anywhere, many of the electronics in use today come from Asia. Many Asian countries have lots of experience in creating all kinds of electronic devices, from simple devices to large, complicated ones.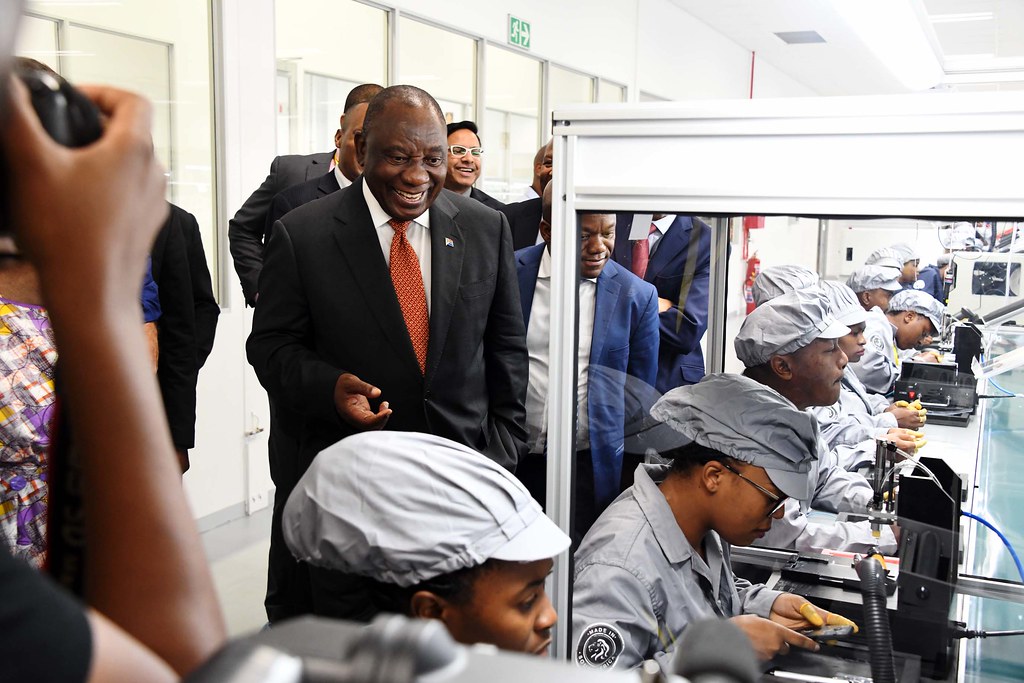 Almost all electronics depend on many different kinds of smaller electronic components (pieces). A big device depends on smaller components, and smaller components are often made of even tinier pieces.
Getting all these pieces together to make a device is called the "supply chain". In Asian countries, the supply chain is well developed.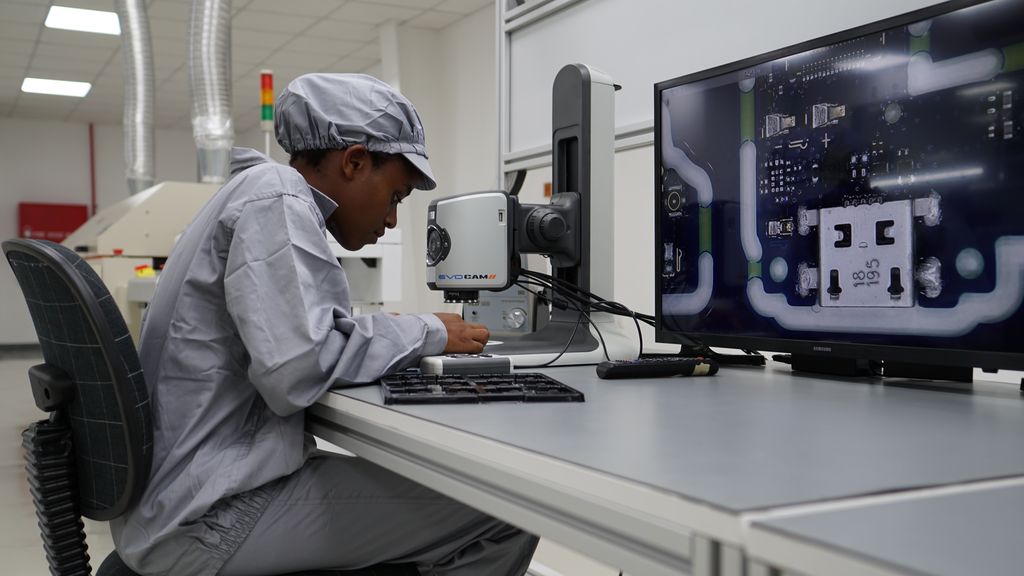 Africa already has a few factories that put phones together out of a few large components. But Mara is actually building phones from the lowest level. And that's a challenge in an area that doesn't have a well-developed supply chain.
Mara's new factories in Rwanda and South Africa are designed to create complete smart phones from the ground up. For each phone, there are over 1,000 pieces that Mara must carefully assemble (build) into a working phone.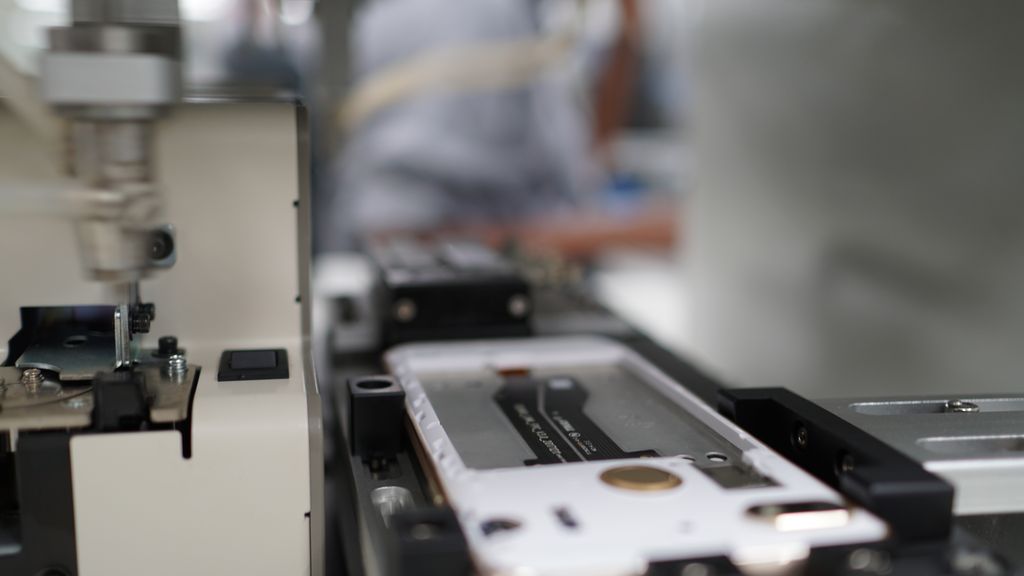 Both factories have about 200 workers. In Kigali, that number is expected to grow to around 500. The Durban factory could one day have as many as 1,500 workers. The company says that about 60% of its workers are women.
Mara has started by making two smartphones that run Google's Android system. The Mara X sells for $130, and the more powerful Mara Z costs $190. That's a little more than most phones sold in Rwanda. But the company hopes that people will be willing to spend a little bit more to have a high quality phone that is made locally.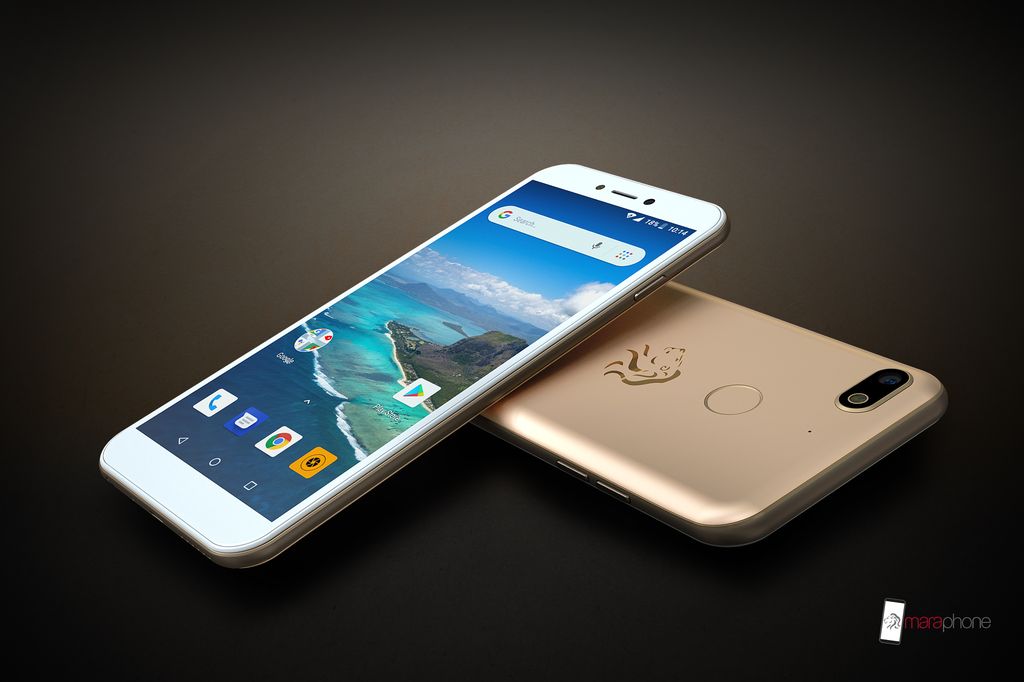 About 15% of the people in Rwanda have smartphones. In South Africa, the number is around 36%. Mara believes that these numbers will keep growing. They hope that lots of new customers will choose Mara phones because they're made in Africa.
That certainly seems to be true for some people. One customer in a Mara shop told VOA News, "As an African, I feel proud. …It sort of shows what is possible within Africa…and it's beautiful."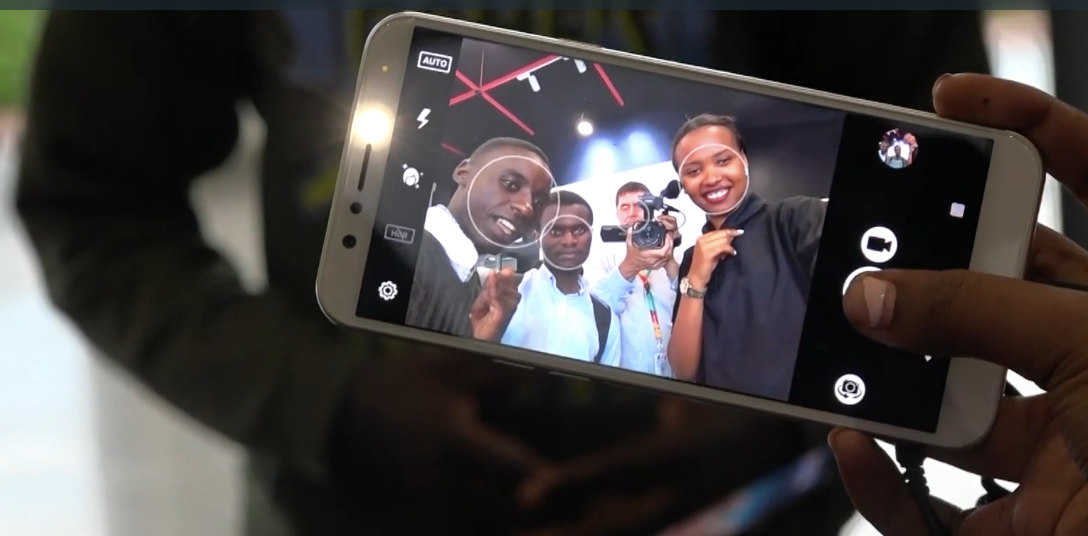 Mara has opened a line of stores for selling its phones. But the company isn't just selling the phones in Rwanda and South Africa. So far, it has shipped its phones out to 41 other countries.
The company has already produced tens of thousands of phones and expects that in the future it will be able to make several million phones each year. Mara hopes to open a third factory in Nigeria in the next couple of years.
😕
This map has not been loaded because of your cookie choices. To view the content, you can accept 'Non-necessary' cookies.