Scientists at MIT have developed a "Smart Diaper" that can call for a change when it's wet. Adding the technology to the diapers wouldn't cost much and could improve both comfort and health care.
Though many disposable diapers come with a strip that changes color when the diapers are wet, it's often hard to tell for sure without opening the diaper up.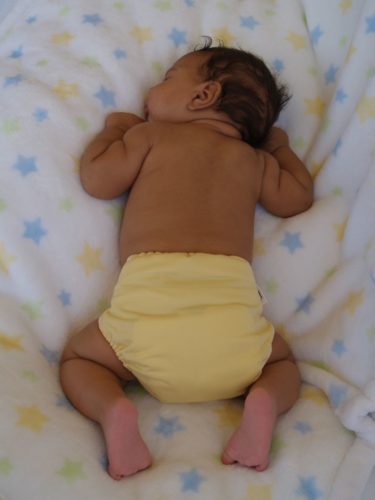 Some companies have offered fancy electronic solutions for detecting wet diapers, but those devices aren't cheap, and need to be cleaned by hand before they can be used again.
Scientists at MIT decided to explore using cheap tags known as RFID tags. RFID stands for "radio frequency identification". The tags are so common that you may see or use several every day without realizing it.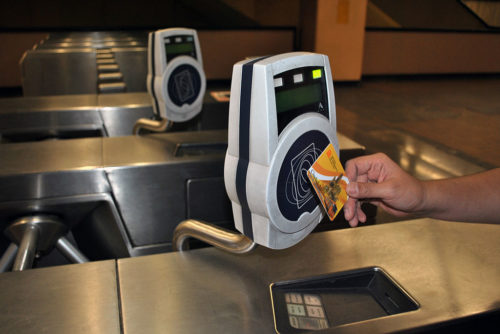 RFID tags are commonly used in stores for keeping track of products. They are also part of many bus or subway cards. They can be used to lock or unlock doors, and are also used to electronically collect tolls on highways. The tags are cheap, so they can be used once and thrown away.
Even better, they don't need batteries. Instead, their antennas draw power from radio waves sent by nearby RFID readers. When RFID tags are made active by a reader, they send back a simple code stored in a chip inside the tag.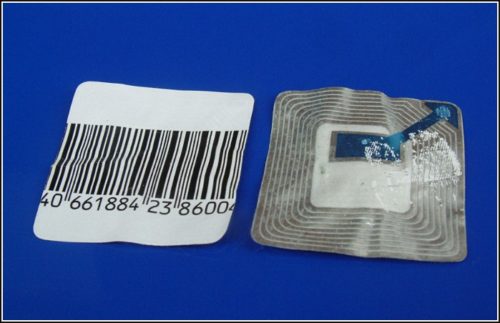 What's unusual in the MIT project is that the RFID tags aren't just being used for identification, but as sensors. The scientists found a tricky way to do that.
They are using the part of the diaper that soaks up pee as the antenna – but it only becomes an antenna when it's wet. That means that a dry diaper doesn't send out any signal. But as soon as it gets wet, the diaper antenna can send out a signal with the RFID chip's code.
The scientists say that adding the RFID tag will only cost about 2 cents per diaper.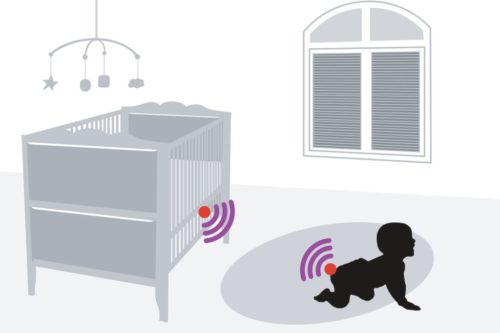 The diaper can send a signal to an RFID reader up to 1 yard (1 meter) away. An RFID reader connected to the internet could announce the wet diaper in many different ways, such as in a message or through an app.
The new technology wouldn't just help babies, the researchers point out. Many older people and people who have trouble moving also wear diapers. Changing wet diapers quickly can help prevent rashes and other health problems.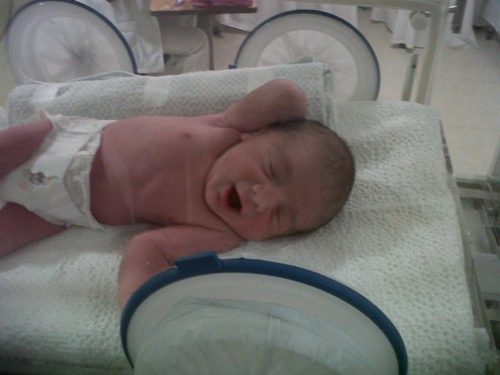 The MIT scientists believe the technology could be very handy in a hospital where one nurse needs to care for many patients or babies.
And if the Smart Diaper ever fails, there's always the backup system – a crying baby.