Montgomery, Alabama —(Map)
On Tuesday, lawmakers in Alabama voted to allow schools to teach yoga, something that's been banned in the state since 1993. But students still won't be allowed to chant.
Yoga is an exercise program that combines breathing and stretches, and encourages people to pay attention to their minds and bodies. Yoga began in India thousands of years ago, and has connections to several religions, including Hinduism and Buddhism.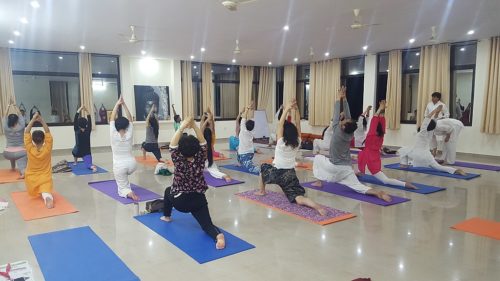 Over time, people around the world began taking up yoga simply as an exercise to strengthen the mind and body. Yoga has been proven to reduce stress. It can also help with flexibility, balance, and pain relief.
Some people say that the best part about yoga is that it can make people more aware of themselves. This can lead to people making better, more thoughtful decisions.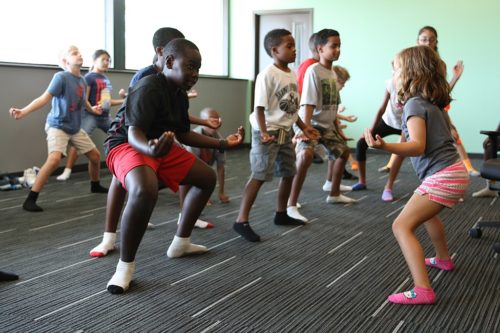 But in the 1990s, some lawmakers in Alabama saw the old connections between yoga and religion as a problem. The lawmakers didn't want to promote any ideas that weren't "Christian", and so they banned yoga in schools.
This year, Representative Jeremy Gray introduced a bill that would once more allow yoga in Alabama's schools. Mr. Gray used to play college and pro football. He says yoga helped him as a football player, and even after he stopped playing. Mr. Gray still practices yoga regularly, and has been a yoga teacher.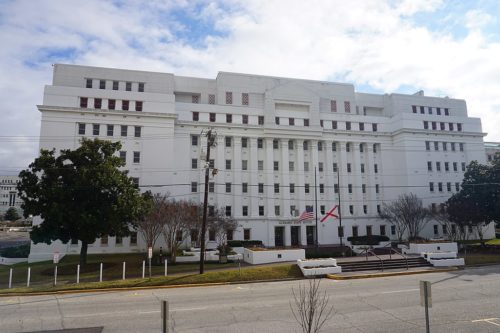 Mr. Gray has had to work hard to convince other lawmakers. Last year, Mr. Gray suggested a similar bill, and it didn't pass. He says it helps when lawmakers know someone who does yoga, such as their wife or mother.
The new bill put some limits on the way yoga can be taught in schools. Several yoga poses (shapes that people make while practicing yoga) have foreign names. But Alabama's bill says the words used during yoga must be in English. Students are also not allowed to chant or repeat words like "ommm".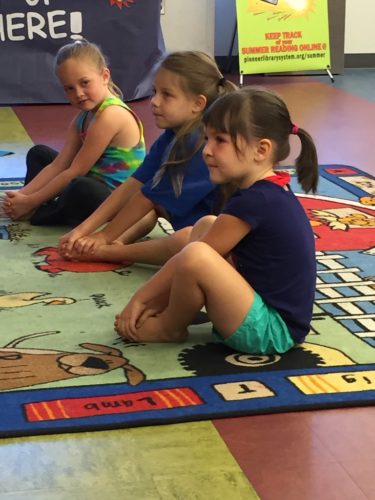 The bill passed 84-17 in the Alabama House of Representatives. It will still need to be passed by Alabama's Senate and signed by the governor to become a law.
😕
This map has not been loaded because of your cookie choices. To view the content, you can accept 'Non-necessary' cookies.