Madrid, Spain —(Map)
Last week, King Felipe VI of Spain said that he was giving up his inheritance – money he would get from his father, Juan Carlos. Juan Carlos is being investigated for possibly misusing his position to make money.
In addition to giving up the inheritance, King Felipe also took away the money that Juan Carlos gets from the palace every year. In 2018, Spain paid Juan Carlos more than $216,000.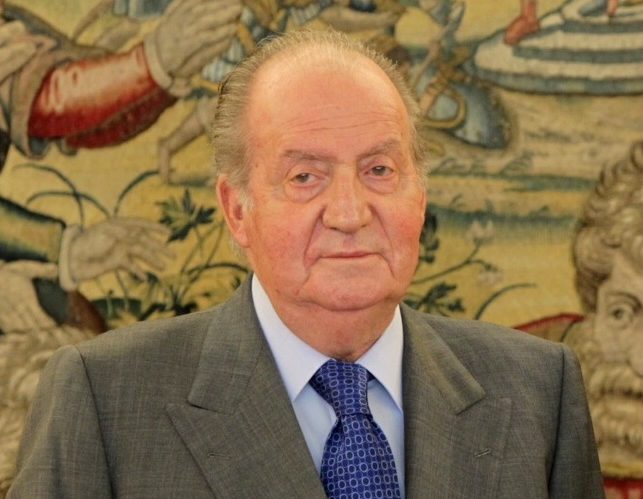 By making these moves, King Felipe is hoping to separate Spain's royal house from Juan Carlos's business activities, which have caused many questions.
Juan Carlos, who is now 82, was king of Spain for 39 years, from 1975 to 2014. As king, he helped guide the country as it moved out of a very difficult period under the harsh dictator, Francisco Franco.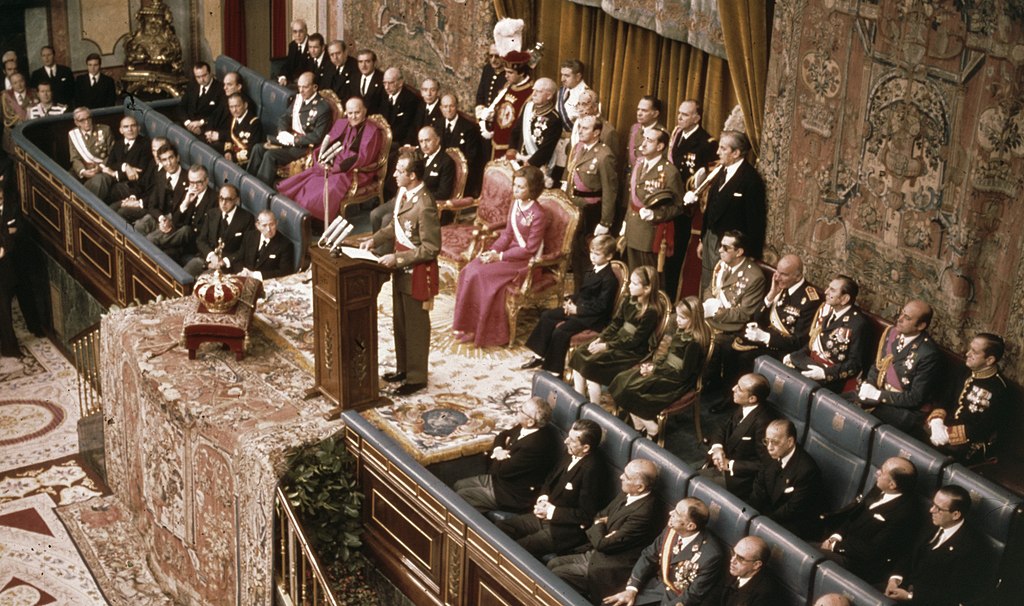 But in his later years as king, Juan Carlos began to attract negative attention. His actions made him seem out of touch with the lives of most Spaniards. For example, in 2012, at a time when many people in Spain were out of work and struggling to pay their bills, he went elephant hunting in Botswana.
In 2014, Juan Carlos stepped down, and Felipe became king, promising to keep the Spanish royal family honest and open.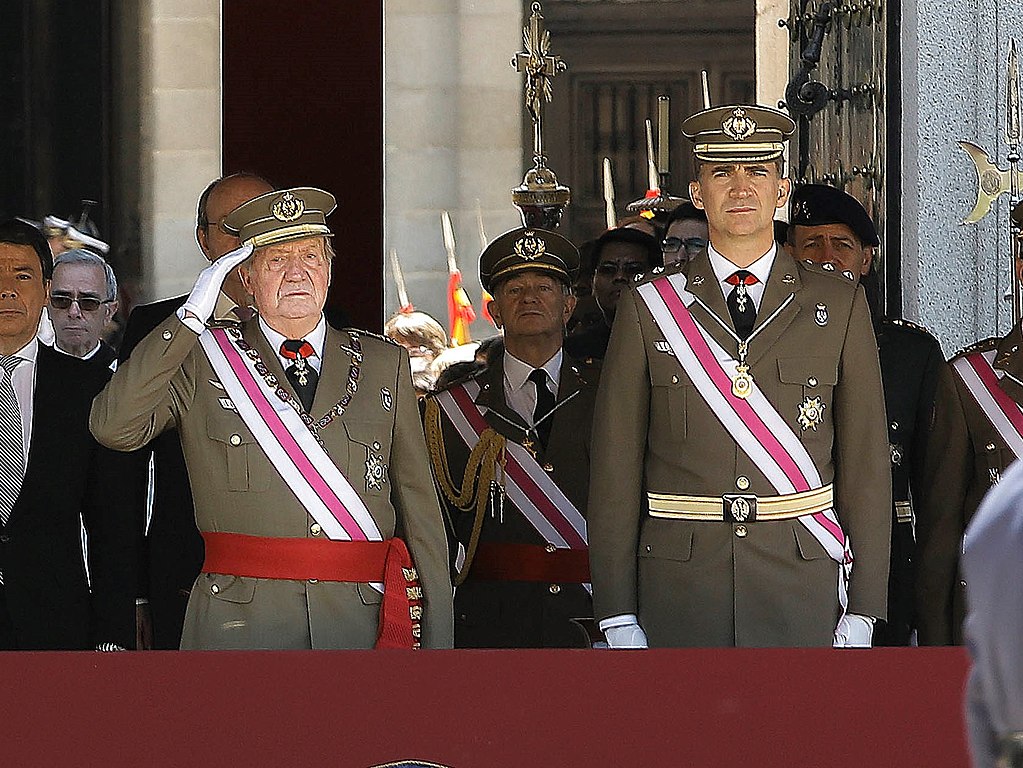 In recent years, people have begun to investigate Juan Carlos's business activities. Many questions have been raised about money that Juan Carlos has in offshore banks.
Offshore banks are set up so that they have fewer rules. They are often used by people who are trying to hide money – sometimes money they got illegally.
Earlier this month, it was reported that Swiss investigators are looking into $100 million given to Juan Carlos by the king of Saudi Arabia in 2008. Some people believe that this "gift" was a way of paying Juan Carlos back for doing business favors for Saudi Arabia.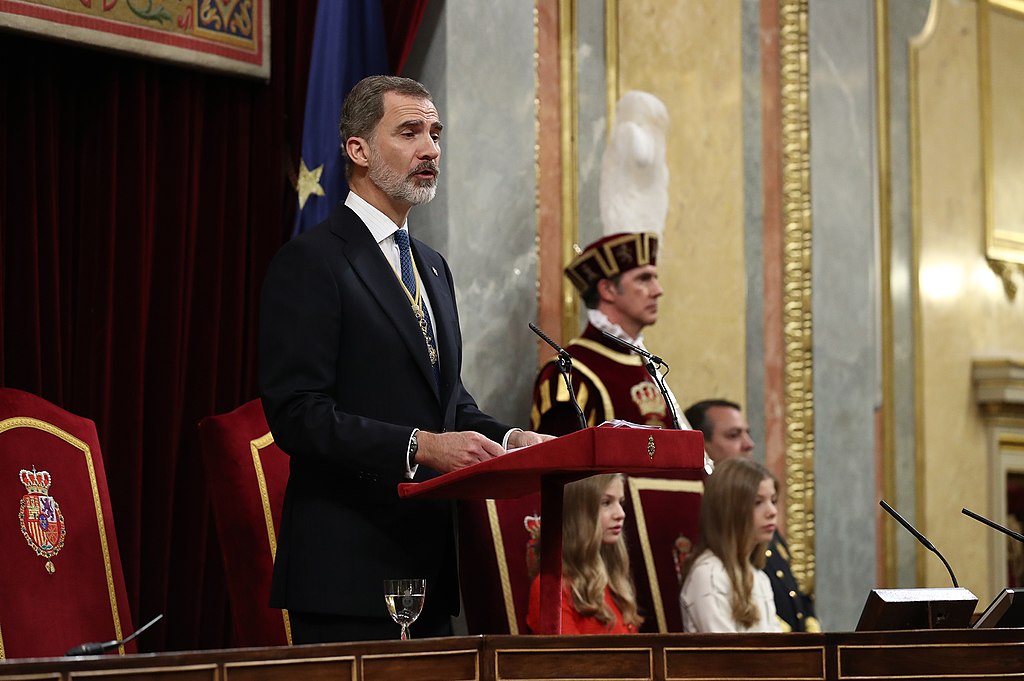 Recently, the news came out that King Felipe could one day get the money from his father's offshore accounts. That news caused King Felipe to announce that he was giving up any possibility of accepting that money or any other money that did not seem honest and legal.
Though some politicians in Spain want Juan Carlos to be investigated, Spain's parliament has voted against it. Juan Carlos could still be accused of crimes in other countries.
😕
This map has not been loaded because of your cookie choices. To view the content, you can accept 'Non-necessary' cookies.