With millions of people unable to go out because of COVID-19 (the new coronavirus ), musicians, theaters, TV stars, and film companies are using the internet to bring entertainment to people at home.
Countries around the world have been placed on lockdown. In most of these places, large gatherings of people aren't allowed. In some areas, the rules are more strict, and people aren't allowed to leave their homes unless going out is absolutely necessary.
These steps are very important for slowing the spread of the disease. By slowing the disease down, governments can help make sure that doctors and hospitals are better able to deal with all the sick people, and that fewer people suffer in all.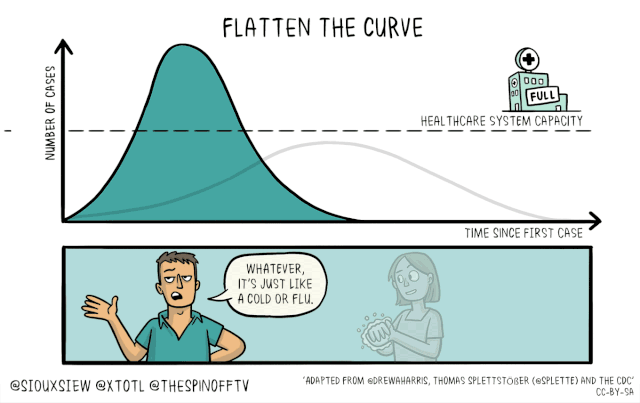 But if no one can go out, that means businesses which depend on visitors struggle. Restaurants have been hit especially hard. Some restaurants have been able to keep going by delivering food or packaging their food so that people can take it away.
Many singers, bands, and other musicians would normally be giving concerts now. Instead, they are having to find new ways to share their music and connect with their audiences.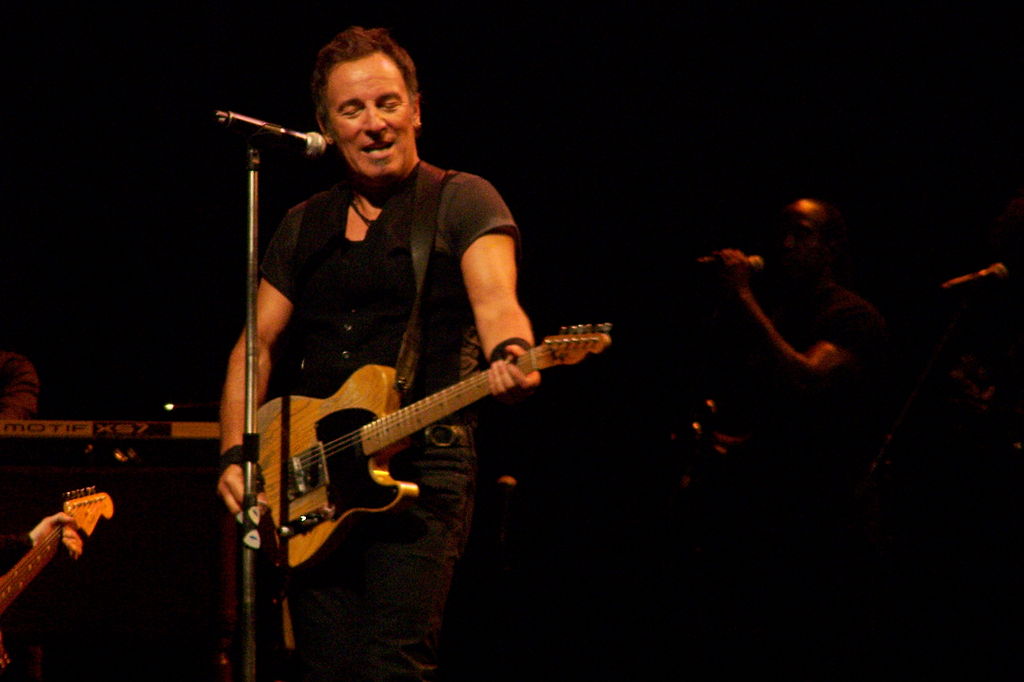 Several bands and musicians, such as the Indigo Girls, Garth Brooks, and members of Coldplay, have been performing live concerts over the internet instead of performing in front of a crowd. Others, such as Bruce Springsteen and Wilco have put old concerts online for free viewing.
The Metropolitan Opera in New York has canceled its season, but it is showing a special live stream of a different opera each day on its website. Other opera companies and orchestras have made similar moves.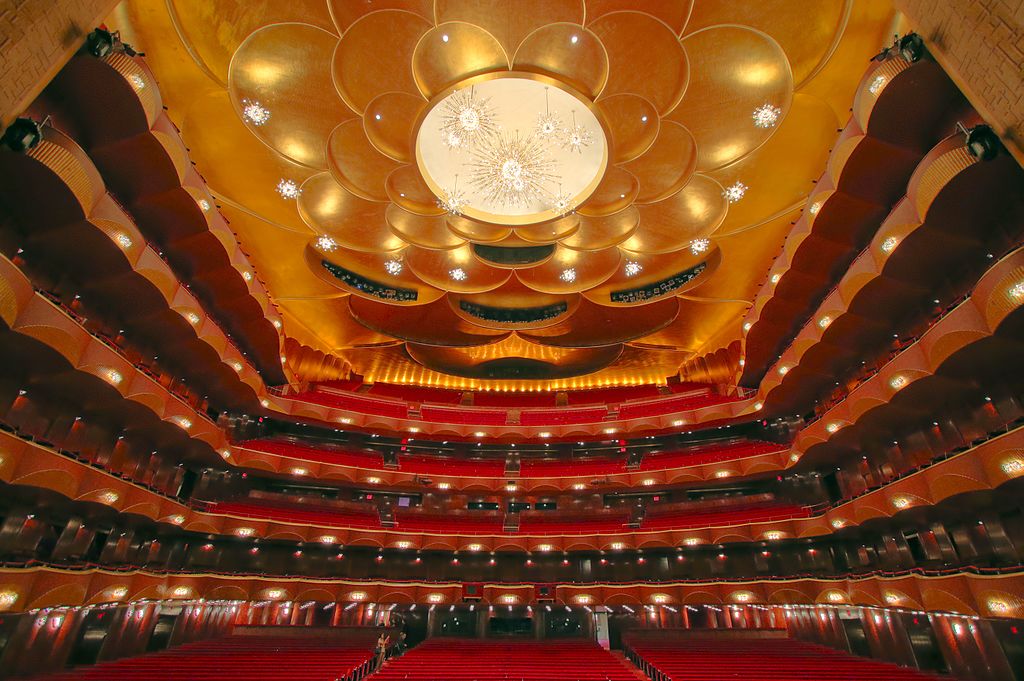 Several theater companies are either offering recorded versions of their plays online or are posting videos of their actors performing. Many dance groups are also offering videos online.
Nick Green wrote a musical play that was canceled because of the coronavirus. He was upset and decided to do something about it. He created a website with links that allow people to enjoy the work of artists around the world who have had their projects canceled. He calls his project the Social Distancing Festival.
Even TV shows are having to find new ways to film their shows. Some late night TV shows have continued, but without audiences. Others are showing reruns.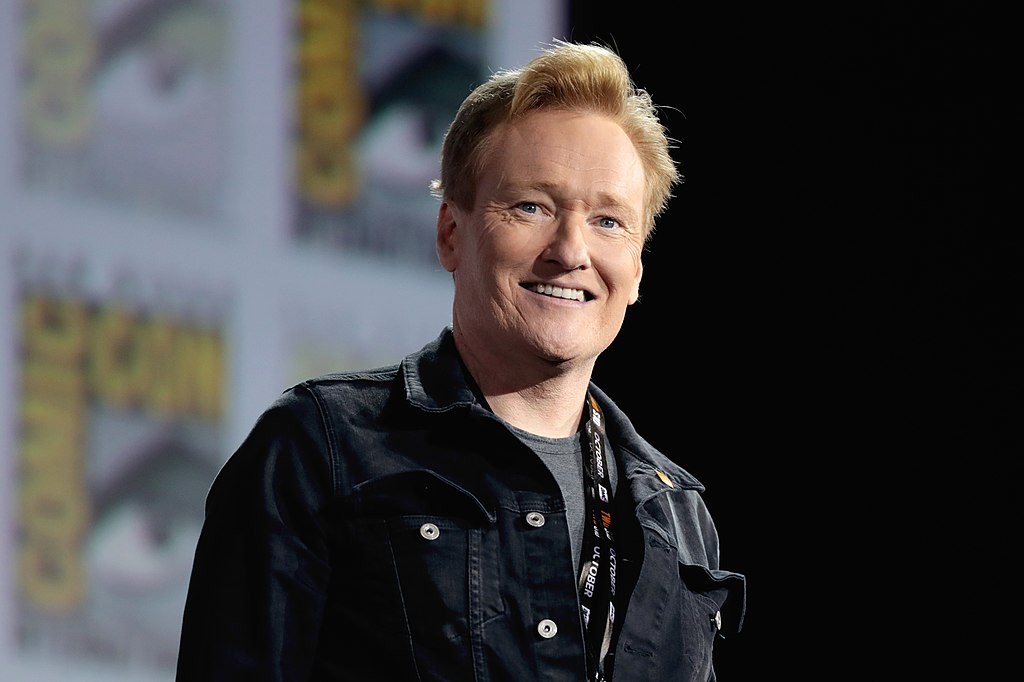 While their shows are on pause, some TV stars like Conan O'Brien and Jimmy Fallon have been filming short videos at home. Mr. O'Brien plans to bring his show back on the air soon by filming with his own phone and talking with guests over the internet.
English sports announcer Nick Heath, who usually covers live rugby matches, has now begun giving funny play-by-play descriptions of everyday life as if he's still commenting on sports. He's been posting his videos on Twitter for viewers to watch.
Dogging.#LifeCommentary #LiveCommentary pic.twitter.com/BuRkVWAGjX

— Nick Heath (@nickheathsport) March 21, 2020
Some film companies delayed releasing new movies because they want to make sure they have a chance for their movies to draw large audiences. But many films which were recently released in theaters have now been rushed out for online rentals through companies like Amazon, Apple, and Disney+.
Note: Though there are many wonderful things to check out on the internet, its always safest to check in with an adult before visiting new sites you're not familiar with.
---
NewsForKids.net has these COVID-19 resources:
• Overview of COVID-19
• Coronavirus Words Explained
• Collection of our articles on COVID-19
• Regular, detailed COVID-19 updates