This article is the second in a series about different ways people are working hard to help bring the challenges of the coronavirus pandemic under control.
Companies around the world are working quickly to help solve problems created by the new coronavirus, COVID-19. Recently, two big problems have been that there aren't enough tests and that there aren't enough masks.
It is very important to be able to test quickly whether someone has COVID-19. Test results can help doctors figure out how to treat a patient, and whether they need to be isolated.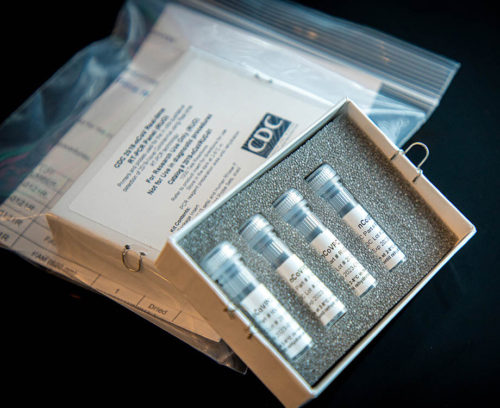 More importantly, when health experts know that someone has the disease, they can try to trace back, to find and help other people that person came in contact with. This can help to limit the spread of the disease.
Getting clear numbers of how many people have the disease also helps scientists predict how the virus might spread, and figure out the best ways to fight it.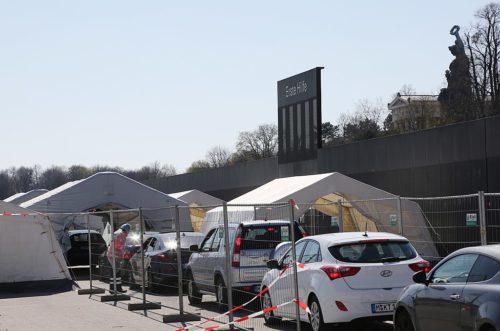 But around the world, most countries haven't been prepared to do enough tests. Even when tests did become available, they had to be sent off to a laboratory. It can take days to get the results back. In the US, the average wait time is still four to five days.
Many companies have been working hard to produce more tests. They've also been working to produce faster tests. A US company called Abbott Laboratories has been given permission to begin producing machines that can tell in about 15 minutes whether someone has the coronavirus or not.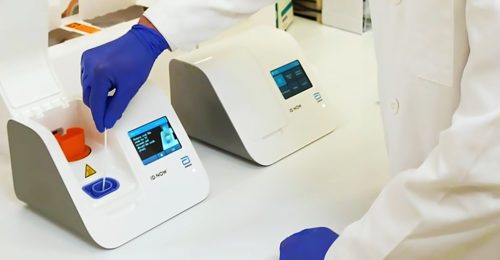 The machines, called ID Now, are about the size of a toaster – small enough that they can be moved easily. And best of all, the test materials don't have to be sent off to a lab. The whole test happens on the machine.
Other companies in the US and Australia have created similar tests. One of the problems with these tests is that they only catch patients who have had the coronavirus for several days, and miss people who just got the disease.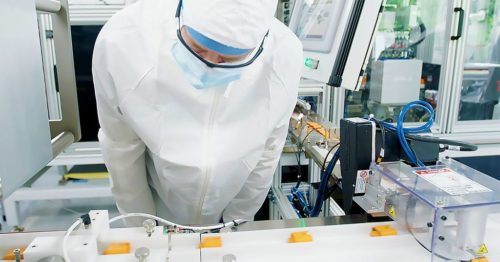 Early testing in the US was slowed because of strict government rules about what tests were allowed. These rules were designed to protect people. Normally, medical equipment and methods must be very carefully tested.
But the coronavirus crisis is so severe that governments are now agreeing to new ideas with less double-checking than usual. One area where this is true is in the re-using of protective gear like masks and gowns.
Because so many people have the coronavirus, supplies of medical gear like masks are running very low. Masks are generally used once and thrown away.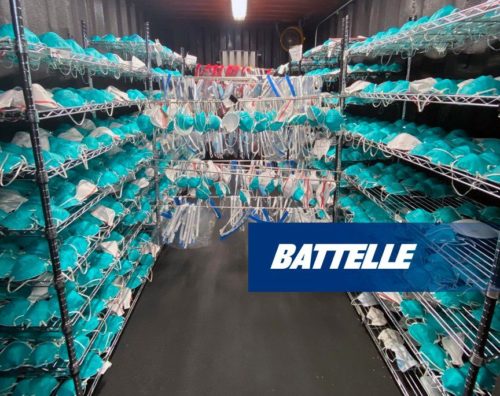 Now the US government has agreed to allow a special cleaning system made by a company called Battelle. The system can clean up to 80,000 masks a day so that they can be re-used. Each mask can be re-used up to 20 times. This will make the current supply of masks last a lot longer.
Two of Battelle's machines are in use in Ohio. More machines will be sent to New York, Seattle, and Washington, DC.
---
NewsForKids.net has these COVID-19 resources:
• Overview of COVID-19
• Coronavirus Words Explained
• Collection of our articles on COVID-19
• Regular, detailed COVID-19 updates