This article is the first in a series about different ways people are working hard to help bring the challenges of the coronavirus pandemic under control.
Worldwide, doctors, nurses, and other health care workers are struggling to find the special equipment they need to deal with the coronavirus. Now people around the world are moving quickly to tackle these problems.
Because the COVID-19 pandemic has affected so many people so quickly, hospitals worry they may not have enough ventilators to keep up.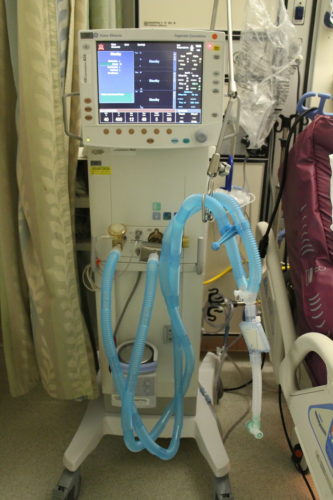 Ventilators are machines that can move air into and out of the lungs of a person who can't breathe well enough on their own. Most cases of COVID-19 don't require a ventilator. But in some severe cases, especially among older people, ventilators are needed.
Ventilators cost huge amounts of money – as much as $30,000 – so companies normally don't make that many of them. Now countries around the world are racing to make more.
In Italy, one of the countries that's been hit hardest, only one company makes ventilators. The company makes just 125 machines a month. The government has now ordered the company to make 500 a month and has sent soldiers to help out.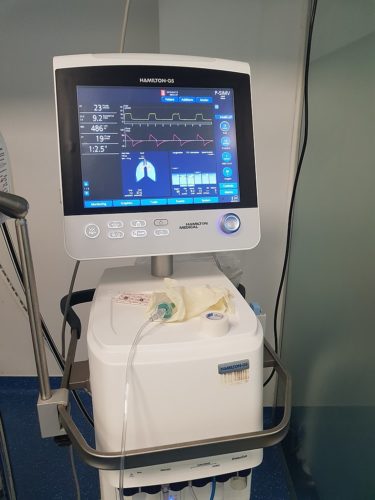 The United States (US) currently has more COVID-19 cases than any other country. Health experts worry that hospitals could soon need more ventilators than there are.
With its factories closed because of the pandemic, car maker General Motors (GM) has been working hard since mid-March to change some of its factories to build ventilators instead of cars.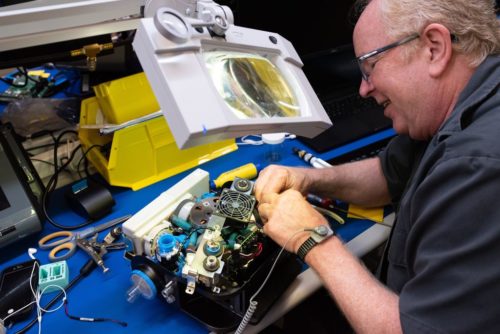 GM is working with a ventilator company called Ventec. Ventec only produces about 200 ventilators a month. Now, working together, the two companies hope to make as many as 10,000 ventilators each month.
The companies had to scramble to find all the parts they'll need to make 10,000 machines a month, but they say the new ventilators should be on their way to hospitals before the end of April.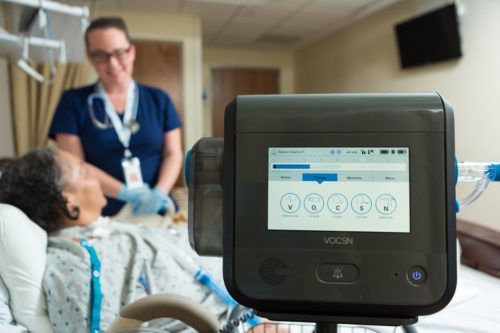 Elon Musk, who runs the Tesla car company, has promised to give hospitals in New York hundreds of ventilators he bought in China. New York is the US state hit hardest by the pandemic. Mr. Musk says he's also working to convert one of his factories in New York to make ventilators.
In the United Kingdom (UK), inventor James Dyson says he's come up with a new design for a ventilator that's quick and easy to produce. That will make it simpler for factories to make many of them. The UK government has already ordered 10,000 of the machines, which Mr. Dyson calls CoVent. The inventor says he plans to give 5,000 of his ventilators away to other countries.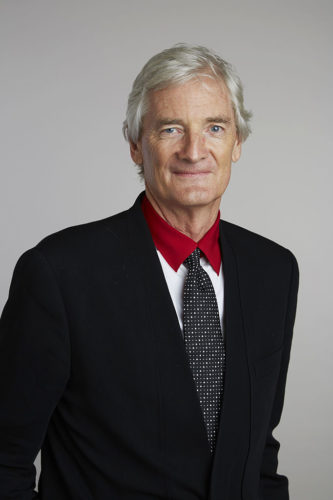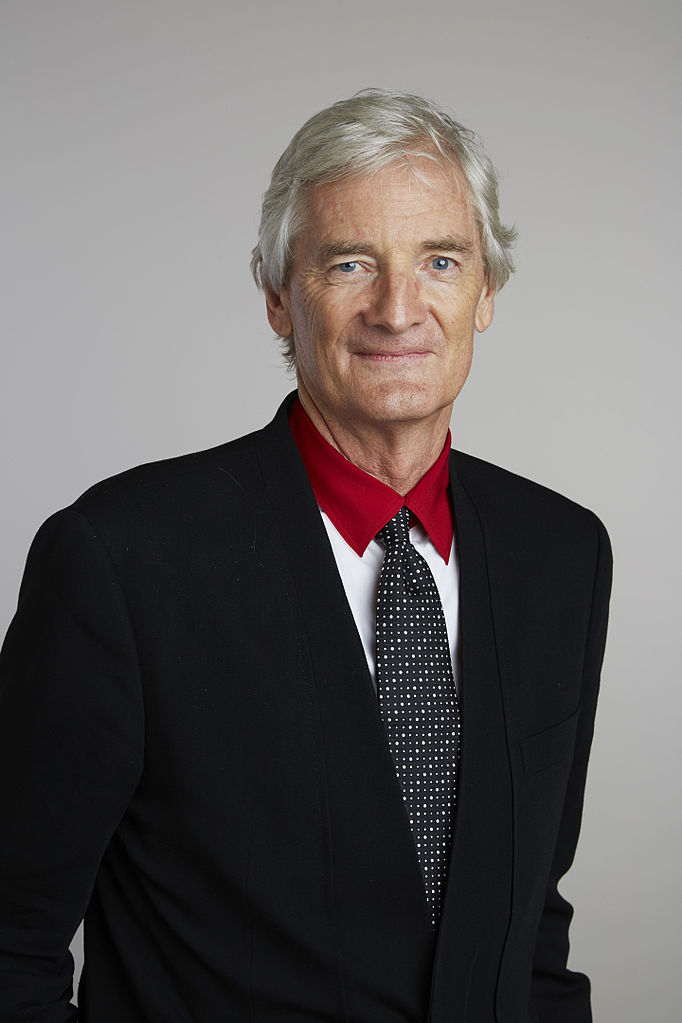 Tackling the problem from another angle, MIT has come up with a cheap way of making ventilators which brings the cost down to around $500. The university is releasing the design information so that experts in other parts of the world can make the ventilators.
MIT's ventilator, called the E-Vent, is based on an old student project. It may be especially useful in poorer countries. Like most ventilators, the E-Vent works automatically. But the bag it uses to move air was originally designed to be pressed by a doctor or nurse. That could come in handy in emergencies or in places where the electricity sometimes goes out.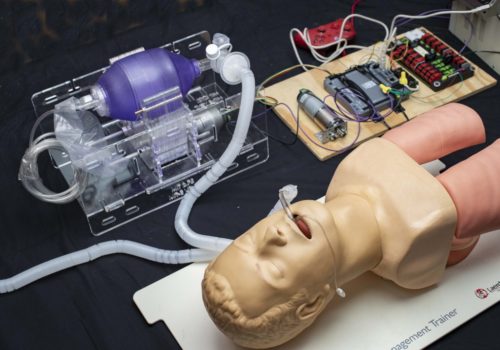 ---
NewsForKids.net has these COVID-19 resources:
• Overview of COVID-19
• Coronavirus Words Explained
• Collection of our articles on COVID-19
• Regular, detailed COVID-19 updates