Barack Obama Delivers Graduation Speeches
For millions of college and high school seniors, the end of this school year was a disappointment. After working hard to finish school, many are finding their school year ending with no celebration and no graduation.
Ex-President Barack Obama worked to fill that gap yesterday, by making two graduation speeches. The first speech was part of a two-hour celebration for college seniors graduating from Historically Black Colleges and Universities (HCBU). The second speech was part of an hour-long celebration for graduating high school seniors.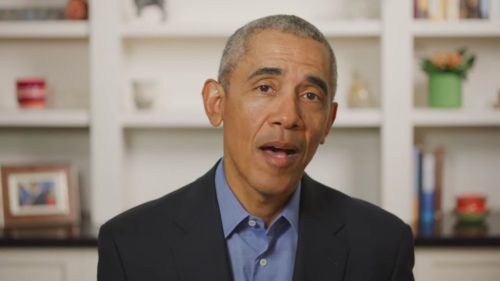 In both speeches, Mr. Obama congratulated students on finishing school in spite of the challenges they faced along the way.
Mr. Obama highlighted some of the important problems faced in the US today. He then challenged the graduates to work for justice and fairness for everyone.
He said the coronavirus pandemic had helped people realize that, "It doesn't matter how much money you make, if everyone around you is hungry and sick."
Mr. Obama said that these are hugely uncertain times. But he pointed out that with so many things changing at once because of the pandemic, it's a perfect time for young people to step up as leaders and role models.
Women, Age 100+, Recover from Coronavirus
COVID-19, the disease caused by the new coronavirus is especially hard on older people. So it's very good news when people over the age of 100 recover from it. And that's exactly what's happened, not once, but several times.
The most striking example is 113-year-old Maria Branyas, believed to be the oldest woman in Spain. Though she got the coronavirus, she recovered after a few weeks.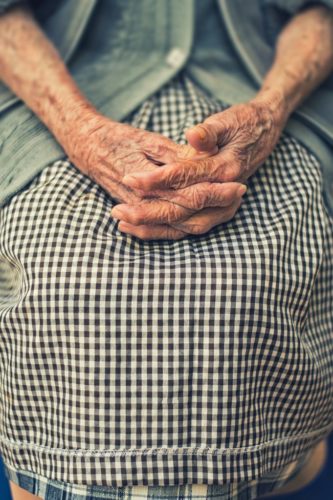 Because of her age, Ms. Branyas is one of the few people who have lived through the coronavirus pandemic as well as the Spanish Flu pandemic of 1918-1919. At least two other Spanish women, aged 101 and 107, have also recovered from the coronavirus.
In the United Kingdom (UK), a 106-year-old woman recovered from COVID-19 last month. South Korea's oldest coronavirus patient, 104-year-old Choi Sang-boon, was released from the hospital last Friday after she recovered.
White Stork Chicks Hatch in UK – First Time in 600 Years
White stork chicks have hatched in the UK for the first time in over 600 years. The chicks hatched in a nest on a large property called Knepp in West Sussex. There are also two other stork nests with eggs at Knepp.
The parents of the new chicks laid eggs last year, but none hatched. This year, the parents sat on the eggs for 33 days before the first egg hatched on May 6.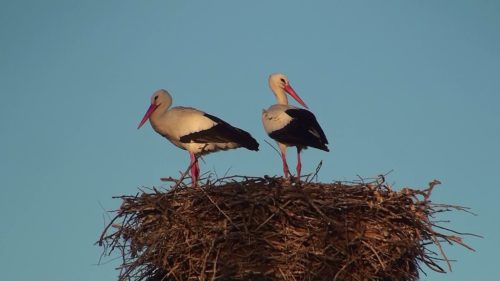 Long ago, storks were common in England. That changed as they were hunted, and as many of the wetlands the storks depend upon were drained. The last time white storks had chicks in England is thought to be in 1416.
The storks are part of the White Stork Project, which aims to increase the number of wild storks in the UK to at least 50 wild pairs by 2030. As part of that effort, over 100 storks were raised, and released at different locations in Southern England.