Black Lives Matter Statue Appears, and Is Removed
Over the last month, many statues of people connected to racist history have been taken down by protesters. The actions have grown out of protests following the police killing of a black man in Minneapolis. In Bristol, England, for example, a statue of Edward Colston – a slave trader – was taken down.
😕
This image has not been loaded because of your cookie choices. To view the content, you can accept 'Non-necessary' cookies.
Last week, without permission from the city, a local artist replaced that statue with a large statue of Black Lives Matter protester Jen Reid. The statue was created by Marc Quinn, based on a photo of Ms. Reid with her fist raised high in the air during the protests.
The new statue, called "A Surge of Power", caught the city by surprise and made news around the world.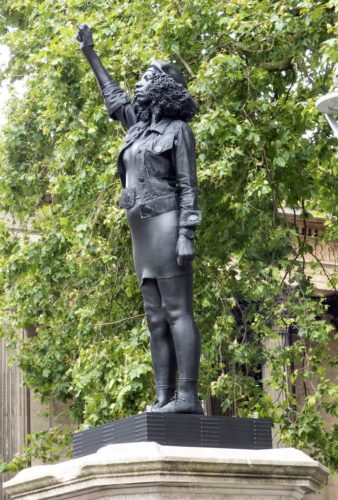 The artist didn't expect his statue to last long, and he was right. The next day, the city government removed the new statue and brought it to a local museum, saying Mr. Quinn could collect his statue, or donate it to the museum.
MLB to Use Fan Cutouts and Fake Crowd Noise
Like many sports, US Major League Baseball (MLB) has been delayed for months because of the coronavirus pandemic. Now MLB has a plan to reopen for a shortened season, starting next week.
But fans still won't be allowed at the games. So MLB teams are doing what many other sports teams around the world are doing – creating fake crowds by letting fans pay to have a large "cutout" image of themselves placed in the stands.
At least 10 MLB clubs have announced programs which allow fans to buy cutouts of themselves. Many programs are raising money for charity.
😕
This image has not been loaded because of your cookie choices. To view the content, you can accept 'Non-necessary' cookies.
Some programs also offer other rewards. For example, people who pay extra money to the Oakland A's can be put in the "foul ball" section. If their cutout gets hit with a foul ball, the fan will get a ball signed by A's player Stephen Piscotty.
But cutouts can't cheer. So MLB organizers will be playing fake crowd noise during the games, hoping to make the games seem more natural. Some fans are upset to be missing out on a rare opportunity to hear what baseball players actually say as they play.
Device Blocks Outside Noise Despite Open Window
Scientists have developed a noise-canceling device which fits in an open window. When the device is turned on, the sounds from outside are lowered, almost as if the window was closed.
The general idea behind noise-canceling is that sound travels in waves. By recognizing these waves and playing their opposite, called anti-noise, the sounds can be canceled out.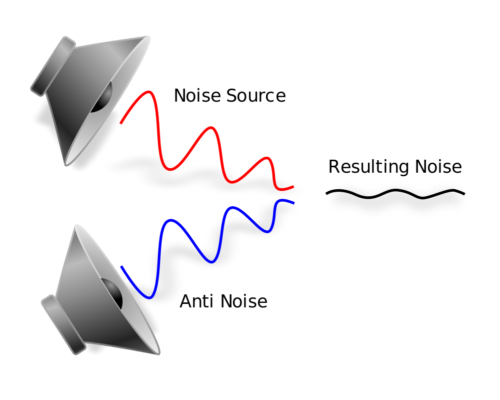 The idea is common in noise-canceling headphones, which have been around for a while. Many cars now also use noise-canceling to lower road noise.
The device used in the experiment has 24 small speakers. A microphone catches the outside noise, and then plays anti-noise through the speakers. The device works best at blocking steady, low-pitched sounds like traffic. Higher-pitched sounds, like bells, are harder to stop.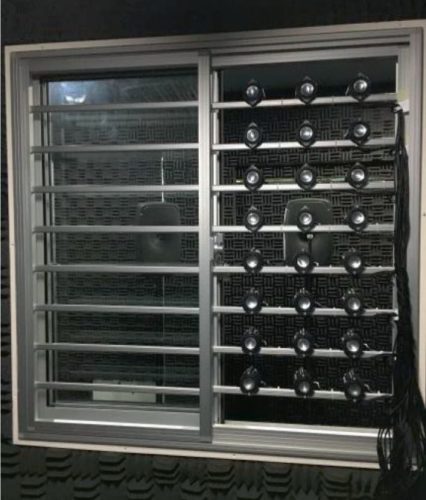 The scientists believe the idea could be useful in situations where people want fresh air, but don't want noise from outside. But it's likely to be years before a similar device will be ready to be sold in stores.