French Passengers Trapped on Trains for Hours
Thousands of passengers traveling from the southwest of France to Paris were stuck in trains overnight last Sunday. Four trains run by the national rail network SNCF were stopped when the electrical supply for 37 miles (60 kilometers) of high-speed rail was damaged.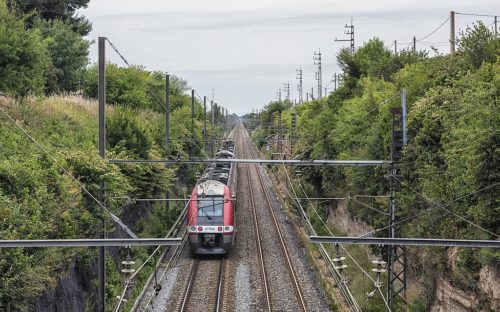 Passengers were stuck on board for up to 20 hours. Some passengers posted pictures of children sleeping, curled up on the floor. Others complained that they were only given a small bottle of water, and no food. Several passengers were removed to get medical care.
😕
This tweet has not been loaded because of your cookie choices. To view the content, you can accept 'Non-necessary' cookies.
The problems began Sunday afternoon, and weren't resolved until midday on Monday. Passengers were returned to the station they started from and then sent on to Paris on other trains or buses.
SNCF has offered the passengers a refund of three times as much as they paid for their tickets.
Man Surprised When Snakes Fall from Kitchen Ceiling
David Tait was shocked to discover that two huge snakes had fallen through his kitchen ceiling in Brisbane, Australia. Mr. Tait called Steven Brown, a snake catcher, to remove the snakes. By the time Mr. Brown got there, one snake was in the living room and the other was in the bedroom.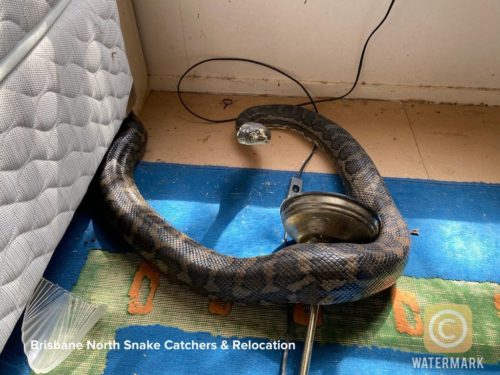 The snakes – carpet pythons – weren't poisonous, but they were very large. Mr. Brown described the snakes as "two of the fattest snakes I've seen." One snake was 9 feet (2.8 meters) long, and the other was 8 feet (2.5 meters) long. Together, the two weighed nearly 49 pounds (22 kilograms).
It's likely that the snakes were staying in the area above the ceiling because it was warm and dry. Mr. Brown says the snakes were male, and were probably fighting over a female when they fell through the ceiling.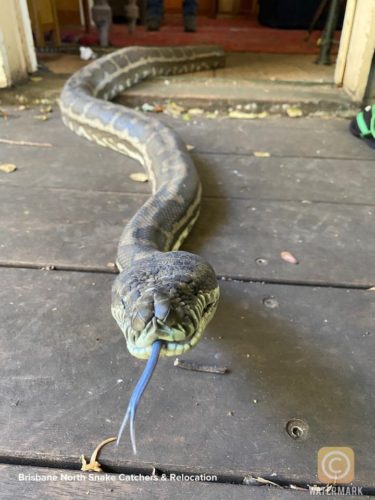 Mr. Brown was able to remove the two snakes to a state forest about half a mile (1 kilometer) away from Mr. Tait's house. It's not clear where the female is.
Three-Year-Old Girl Swept Into the Air by Kite in Taiwan
A three-year-old girl named Lin was suddenly swept up into the air at a kite festival in Taiwan last weekend, but she landed again safely moments later.
The kite was meant to delight kids – it was full of candy that was supposed to be released from high in the air. Instead, the kite horrified the crowd, as its long, waving, orange tail wrapped around Lin's neck, and lifted her off the ground.
😕
This tweet has not been loaded because of your cookie choices. To view the content, you can accept 'Non-necessary' cookies.
Audience members watched in shock as the girl was carried up and around by strong gusts of wind. The kite was rapidly lowered. After about 30 seconds the tail got low enough, and Lin came close to the ground. A group of people quickly gathered around the girl, making sure she wasn't carried off again.
The mayor has apologized and promised to look into how the accident happened. He also said that candy kites are no longer allowed at public events .
Lin had small scrapes on her face and neck, but other than that, she is reported to be okay. The New York Times reports that she later went home and took a nap.