US Health Care Provider Hit by Cyber Attack
Last Sunday, Universal Health Services (UHS), one of the largest health care companies in the US, was hit by a cyber (computer) attack, making its computer system useless.
In businesses which use large networks of computers, cyber attacks can spread quickly and take out almost all connected computer systems. UHS has 26 hospitals and over 350 other health offices across the US.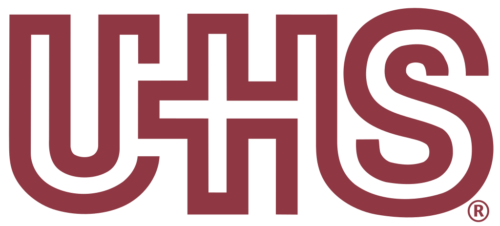 The attack forced health workers to try to carry on with patient care, keeping records on paper for the first time in years.
UHS believes the hackers didn't get to see or use any private patient or worker information, but it hasn't said whether the hackers asked the hospital to pay money to end the attack. The company says that it's making progress recovering from the attack.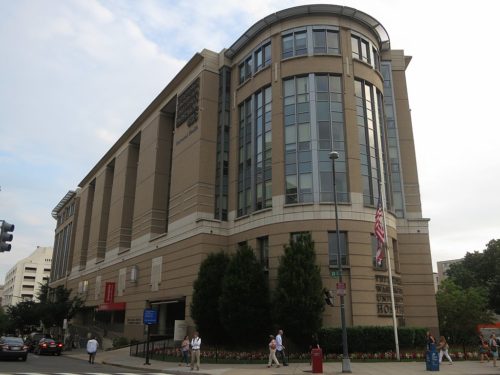 Some hacking groups have promised not to attack hospitals during the coronavirus pandemic. Clearly, not all groups agreed.
Earlier in September, the first known death from a computer attack came when a patient in Germany died after being moved to a different hospital because of a cyber attack.
Kuwaiti Emir Dies, New Emir Takes Over
On Tuesday, Kuwait's emir (ruler), Sheikh Sabah al-Ahmad al-Sabah died. Sheikh Sabah, who was 91, had been the country's emir for 14 years. Before that he was the country's top diplomat for over 40 years.
😕
This image has not been loaded because of your cookie choices. To view the content, you can accept 'Non-necessary' cookies.
Kuwait changed greatly during Sheikh Sabah's lifetime. The discovery of oil made the tiny country rich. Sheikh Sabah was a powerful force, working to keep the peace in a region with many tensions and wars.
Under his leadership, Kuwait resisted taking sides with neighboring countries. Instead, it worked hard to bring peace when war threatened to break out.
On Wednesday, Sheikh Nawaf al-Ahmad al-Sabah was sworn in as the country's new emir. Sheikh Nawaf is the 83-year-old half-brother of Sheikh Sabah. He is expected to continue leading Kuwait in a way similar to the way Sheikh Sabah led the country.
😕
This image has not been loaded because of your cookie choices. To view the content, you can accept 'Non-necessary' cookies.
NASA Astronaut Will Vote From Space
NASA astronaut Kate Rubins will be on the International Space Station (ISS) on November 3 when the US holds its election for president. But she won't have to miss out – she can vote from space.
NASA has a special process that allows the astronauts to "vote while they float". The astronauts are sent a special electronic ballot, which they can fill out and send back. NASA then sends the ballot off to be counted.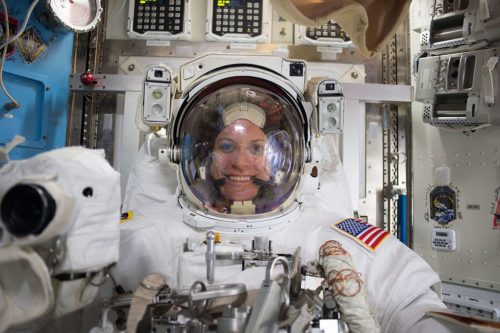 In the past, no one worried about astronauts missing out on a chance to vote, because they didn't spend very long in space. But now astronauts spend months on the ISS.
The system was created after a lawmaker from Texas learned that astronaut John Blaha couldn't vote in the 1996 election for president. In 1997, Texas passed a law allowing astronauts to vote, and they've been doing it ever since.
There's still no national law, but most astronauts live in Texas.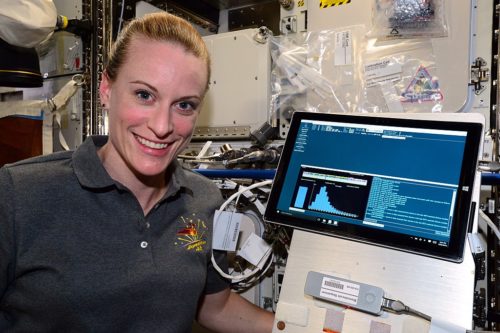 This will be Ms. Rubins's second time voting from space. She also voted in the 2016 election. "If we can do it from space," she says, "Then I believe folks can do it from the ground, too."