Criminals are targeting the computer systems of school districts, universities, banks, large businesses, and other groups around the world, locking up their computer files, and refusing to unlock them until they are paid.
This kind of computer attack is called "ransomware". The criminals, often called "hackers", use special software to scramble the files on computers so they can't be used. The hackers say they will unlock the files if they are paid money – a "ransom".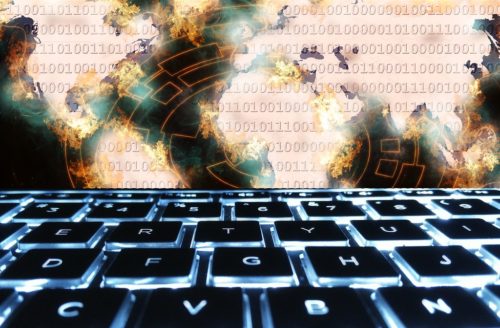 About Ransomware
Hackers usually target groups that have important information on connected computers, but not enough money or computer experts to protect that information.
In recent years, attacks of this kind have grown rapidly. Experts say that such attacks affected 1,000 or more schools in the US in 2019 alone.
Attacks often begin through email. If a worker downloads a dangerous file, for example, the file can often copy itself to all of the connected computers. Since so much work is now computer-based, when ransomware hits an organization, it can affect almost everything.
One recent example of ransomware happened in Hartford, Connecticut, where the first day of the new school year was delayed by a ransomware attack.
The Hartford school system shares computer resources with the city of Hartford, which was attacked on Saturday. The city was able to recover many of its systems, but it was unable to get the software for its school transportation system working in time for the first day yesterday.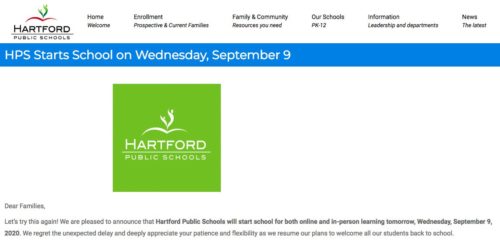 Hartford joins Atlanta, Baltimore, and New Orleans as one of the many cities that have been hit with ransomware in recent years. Some cities have spent millions of dollars recovering. Luckily, Hartford spent $500,000 preparing for such an attack, and didn't need to pay the ransom to get going again.
The University of Utah, on the other hand, wound up paying criminals $457,000 after it was hit with a ransomware attack in July. The university said that it paid the money because the hackers threatened to put private student information online.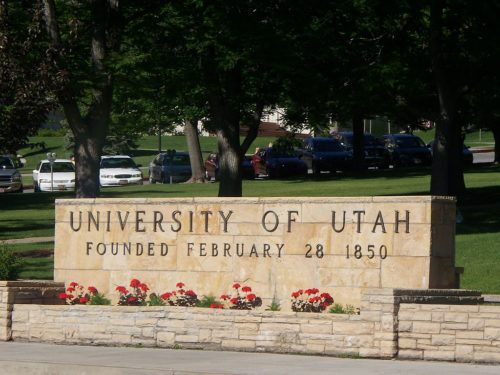 Newcastle University in the United Kingdom was hit by a computer attack on September 1. It's not clear whether it's ransomware or not, but the university says it could take weeks for its computer systems to return to normal.
These are just a couple of the colleges or universities that have suffered similar attacks. In June, the University of California at San Francisco paid $1.14 million to rescue some of its files. The university was also worried about private information being made public.
😕
This image has not been loaded because of your cookie choices. To view the content, you can accept 'Non-necessary' cookies.
In late July, Garmin, which makes GPS and mapping products sold around the world was hit by a ransomware attack. The attack shut down all of Garmin's services for several days. The company is reported to have paid several million dollars to get its data back.
Even organizations which are expected to have strong security have fallen to these attacks. In Chile, BancoEstado – one of the country's three largest banks – was forced to close across the country on Monday. The bank is working to recover from a ransomware attack that happened over the weekend.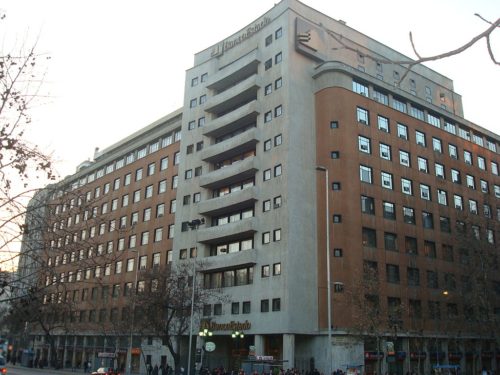 On August 27, the government of Argentina was the victim of a ransomware attack. The attack forced the country to close its border crossings for about 4 hours. The hackers demanded $4 million, but the government says it won't pay.
Most experts believe that paying the ransom encourages hackers. But once they have been hit, many organizations feel like they don't have a choice. That's especially true when the hackers threaten to reveal private information.
For now, the best choice seems to be spending money on backups and security before a ransomware attack comes.