Cape York, Queensland, Australia —(Map)
Scientists mapping the bottom of the sea around Australia have discovered an underwater coral tower near the Great Barrier Reef that's taller than New York's Empire State Building. It's the tallest underwater structure discovered in over 120 years.
The Great Barrier Reef in the Pacific Ocean is the largest coral reef in the world. It runs for over 1,400 miles (2,300 kilometers) off the northeast coast of Australia. The reef is home to thousands of different forms of underwater life.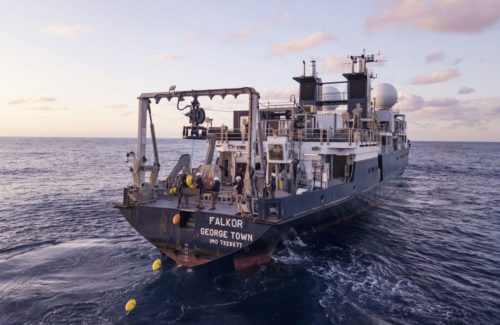 The researchers who discovered the reef were on a year-long trip aboard the Schmidt Ocean Institute's research ship Falkor. They were working to map the sea floor around Australia.
The scientists used a special underwater robot called SuBastian to help them explore and develop 3D maps.
In late October, as part of their exploration, the team came across the tower. It's known as a "detached reef", since its structure isn't attached to the Great Barrier Reef, but rises on its own from the sea floor.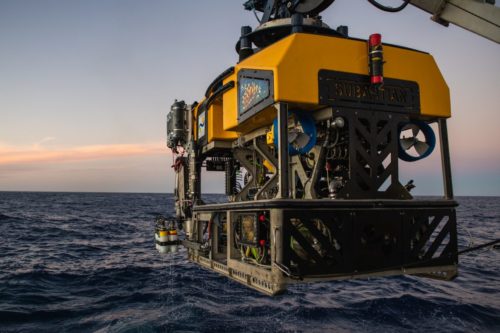 At the bottom, the tower is nearly a mile (1.6 kilometers) wide. But from there, it becomes much more narrow, rising 1,640 feet (500 meters), and stopping just 130 feet (40 meters) below the surface of the ocean.
The tower is one of eight similar towers near Northern Australia's Cape York Peninsula. The other seven towers were discovered in the 1880's.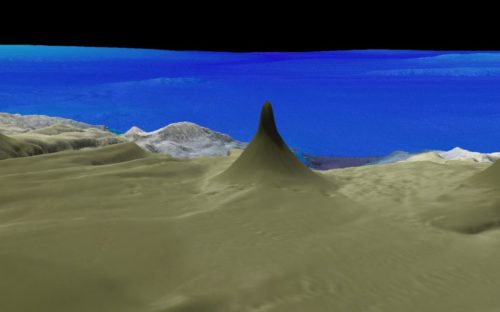 "It's a big reef not to have known about," said Tom Bridge, a scientist from James Cook University who led the trip. "What it highlights is how little we know about a lot of the ocean, even the Great Barrier Reef."
He pointed out that the Great Barrier Reef is bigger than many European countries and that only a small part of it is made of the shallow water reefs it's famous for.
Overall, the Great Barrier Reef is struggling. Recent studies have shown that about half of its corals have died in the last 25 years, in part because of rising ocean temperatures due to the climate crisis.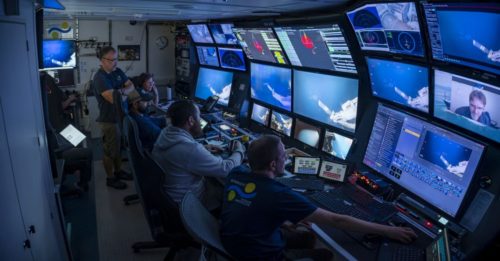 But the scientists say that the newly discovered coral reef tower is healthy, and doesn't show any signs of damage.
Coral reefs are built over a very long time by millions and millions of tiny coral animals. Large coral structures provide conditions that attract and support many other sea creatures.
The new coral tower is likely to be carefully studied by scientists over the next few years, to learn more about the animal life it supports.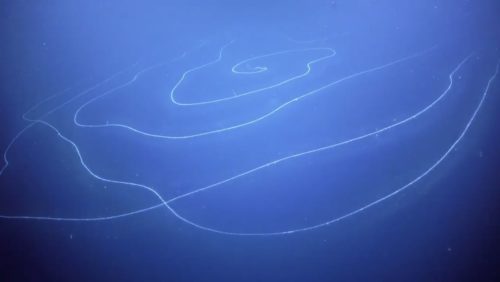 Over the last year, the Falkor's scientific team has discovered 30 new kinds of sea creatures.
In March, they discovered what they believe is the longest sea creature ever recorded. The animal is called a "siphonophore", and it's 150 feet (46 meters) long.
😕
This map has not been loaded because of your cookie choices. To view the content, you can accept 'Non-necessary' cookies.